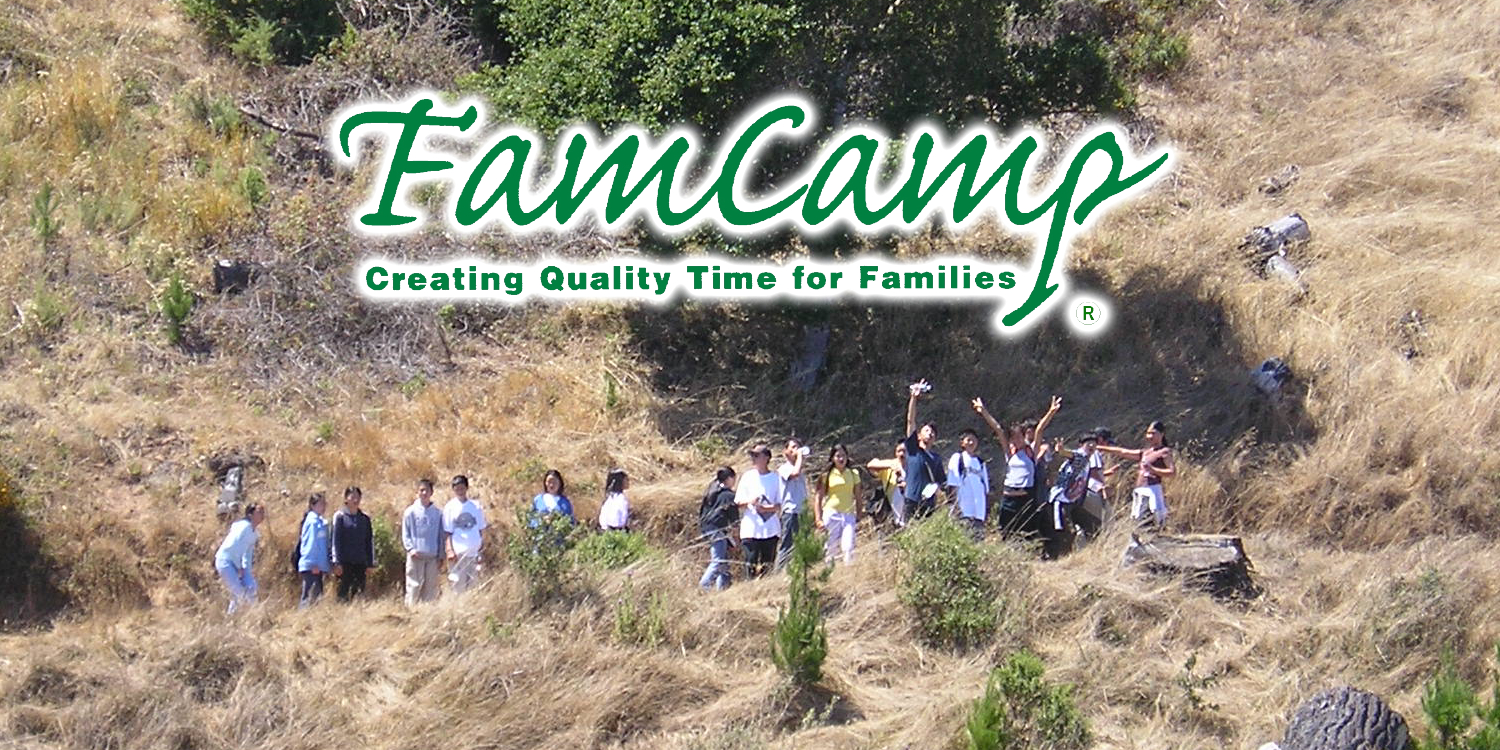 FamCamp® is a California State Parks access program that began in 1994. It is the largest statewide program that introduces camping to underserved areas of our communities.
Our Goals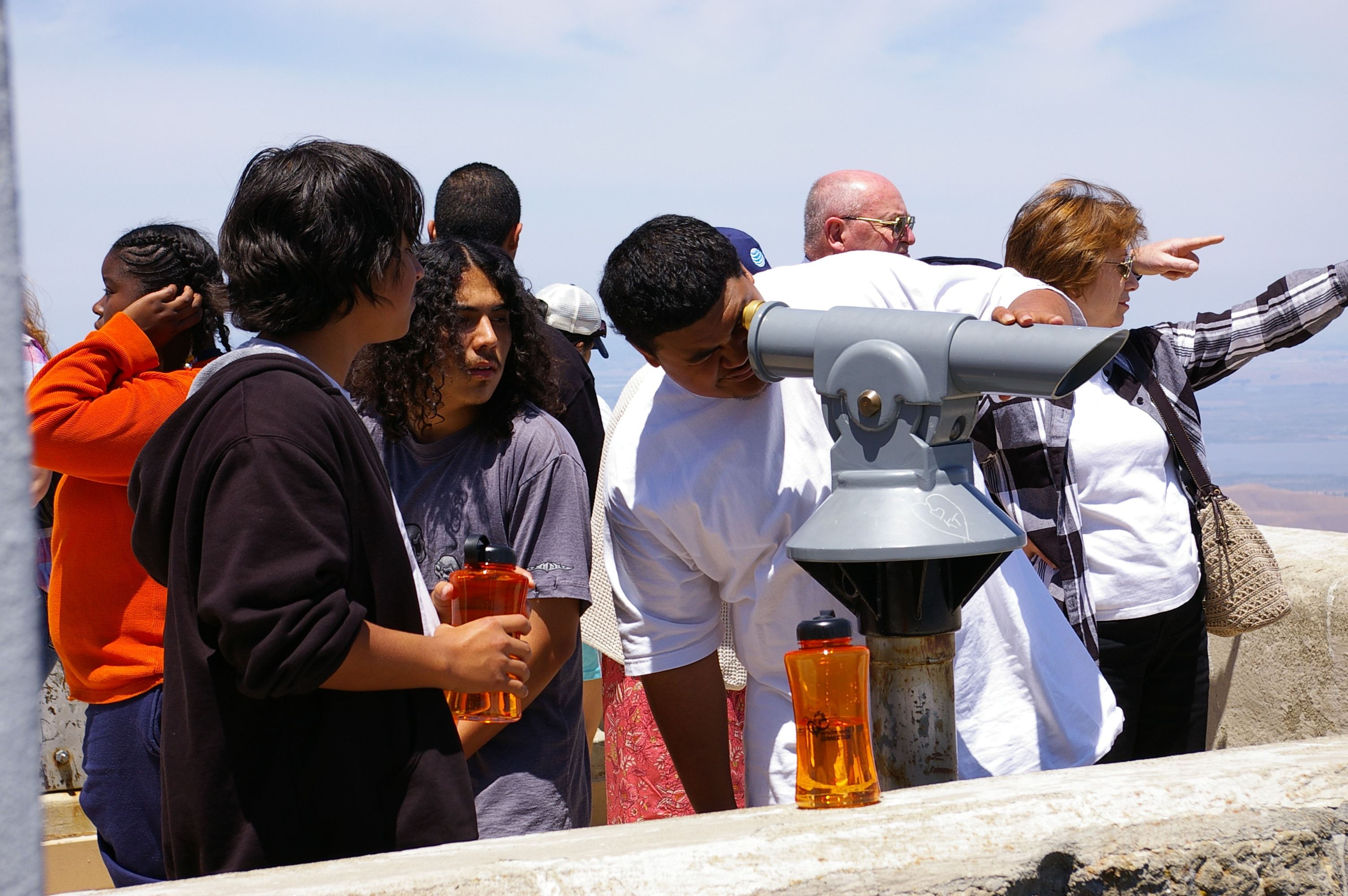 To introduce camping to community groups who would otherwise not have the opportunity to have an overnight outdoor recreation experience.

To strengthen human relations by teaching a new form of recreation.

To promote a safe, affordable recreation activity that involves all members of the community.

To encourage the use of State Parks by community-based organizations and to help them meet their goals for the community.
Why FamCamp®?
OCI believes that nature and outdoor recreation is a critical ingredient to the overall health and well-being of our society.
With the hustle and the bustle of the mordern world, it is difficult to find time to rest and disconnect from the demanding routine.
Camping is an outdoor experience that allows us to experience nearly all the wellness benefits of nature and outdoor recreation.
A well-excecuted camping trip can inspire, transform lives, and spark positive community development.
Each trip is unique and will afford campers opportunities for growth and discovery.
By fostering transformative experiences for individuals, we also create pathways for growth in our communities.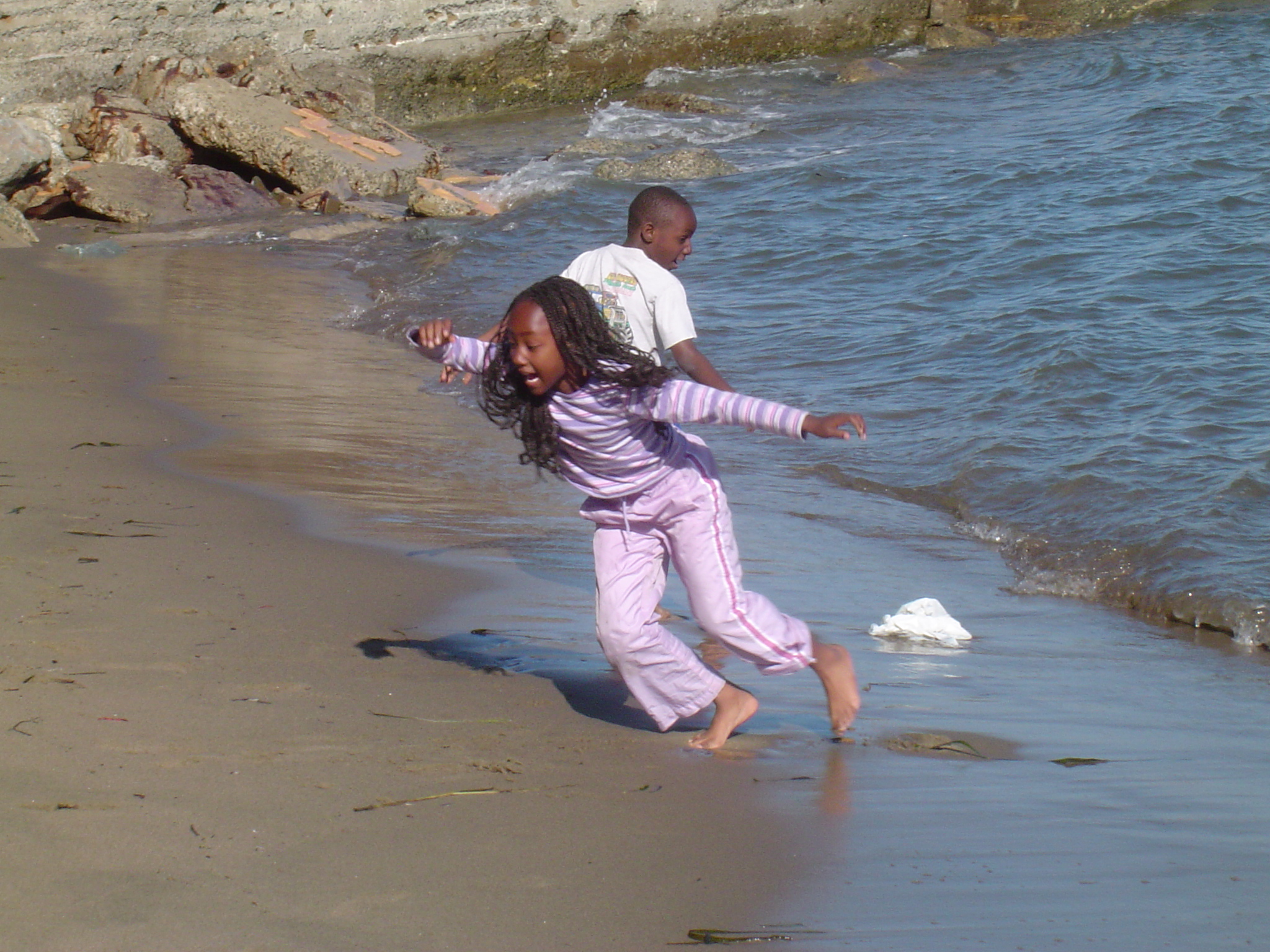 Getting Started
In order to qualify for the FamCamp program, an organization must meet the following criterias:

The organization must be a non-profit or public agency.

At least one member must have completed the ORL training within the last two (2) years.
Must be in good standing with OCI.
Contact us to reserve your spots.
FamCamp® Locations