Our Mission. To provide for the health, inspiration and education of the people of California by helping to preserve the state's extraordinary biological diversity, protecting its most valued natural and cultural resources, and creating opportunities for high-quality outdoor recreation.


State Parks Addresses Discriminatory Names and Inequities
Secretary for Natural Resources Wade Crowfoot, State Parks Director Armando Quintero and Department of Transportation Director Toks Omishakin announced a series of actions to identify and redress discriminatory names of features attached to the state parks and transportation systems.

The move comes in the wake of a national conversation about the names of geographic features and builds upon Governor Gavin Newsom's work to support equity, inclusion and accountability throughout the state to better reflect our values. To learn more, visit www.parks.ca.gov/ReexaminingOurPast.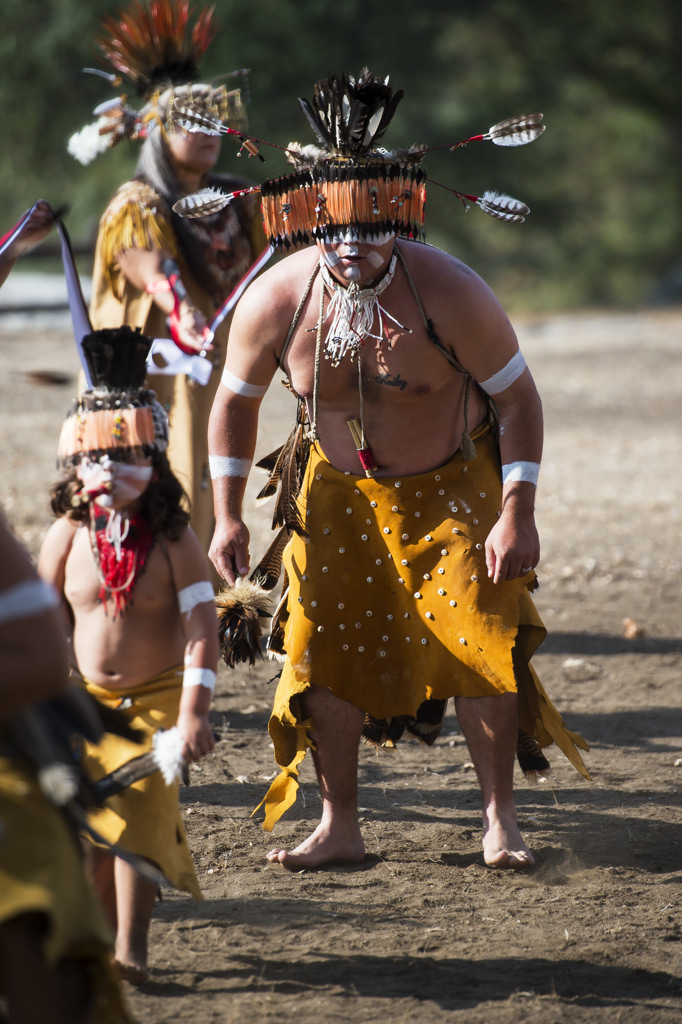 ---
2023 Annual Pass Program
Are you a frequent visitor to a favorite state park, or love to sample the beauty of the state from north to south? A California State Parks Annual Pass may be for you. Our Annual Passes offer something for everyone, and make great gifts throughout the year! Please visit our passes page for additional information.
---
---
Outdoors for All Initiative
With the leadership of Governor Gavin Newsom and First Partner Jennifer Siebel Newsom, California was able to create for the very first time, innovative access programs for children and families to explore California's State Park System. Learn more about the Outdoors For All initiative.