California State Parks Safety Tips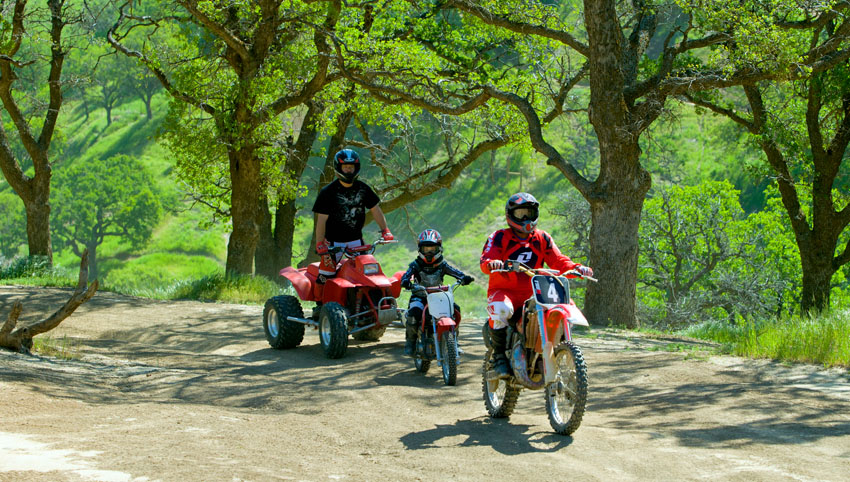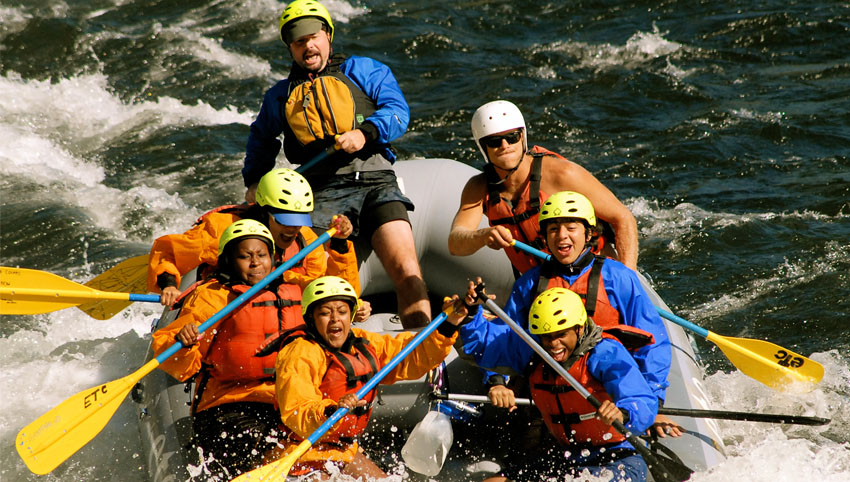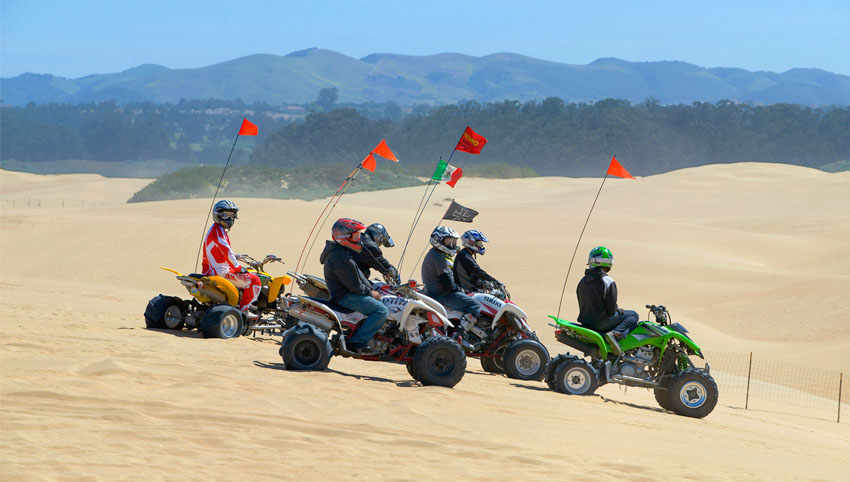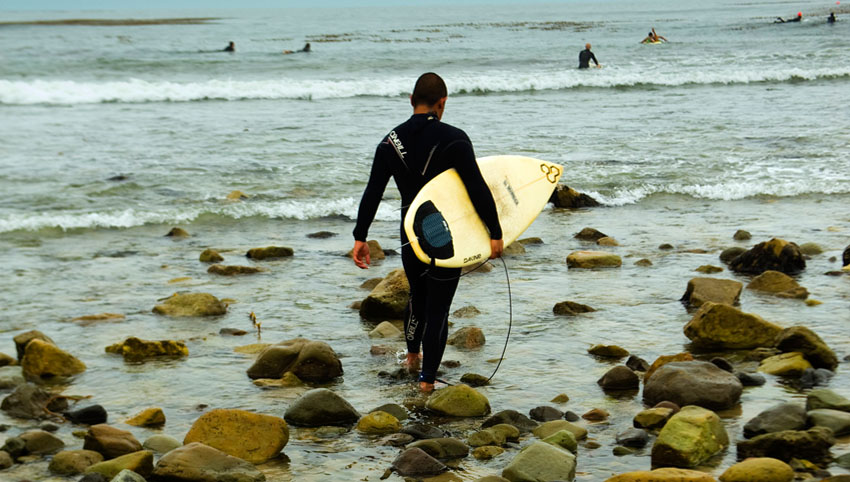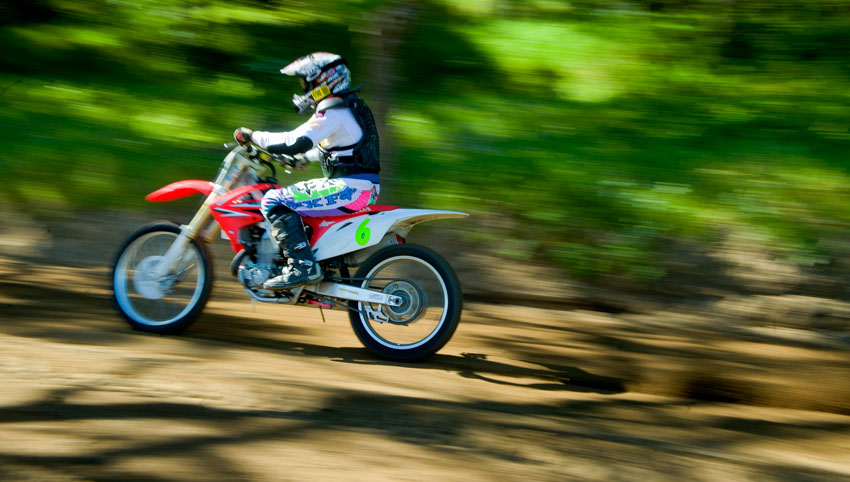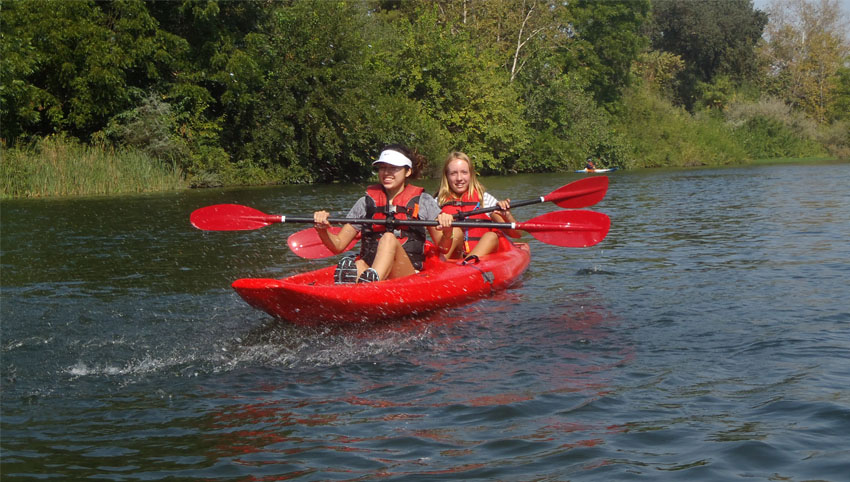 Boating Safety
Wear a lifejacket for any aquatic activity such as boating.
Avoid alcohol when driving or riding on a boat.
Don't swim near or under the back deck or swim platform while the boat motor is running. You can inhale Carbon Monoxide.
Keep your trash on board. Never throw cigarette butts, fishing line, or any other garbage into the ocean.
Use a phosphate-free soap to minimize the impacts of greywater on the marine environment. Also minimize discharge by doing dishes and showers on shore whenever possible.
For more information
http://www.dbw.ca.gov/BoaterInfo/SafeBoatingHints.aspx
Sun Safety
Always wear sunscreen to protect from the sun (even on overcast days.)
Seek the shade, especially during the sun's peak hours (10:00am-4:00pm).
Cover up with clothing, especially a broad-brimmed hat and UV-blocking sunglasses. Use long sleeve rash guards with a high SPF rating if you are on the beach or in the water.
Get vitamin D safely through a healthy diet that includes vitamin supplements.
Examine your skin from head to toe once every month.
For more information
http://www.parks.ca.gov/?page_id=24287
Swimming, Diving and Ocean Safety
Be sure to swim in areas with a staffed lifeguard tower.
Use the buddy system when swimming or diving.
Know your swimming and diving limits and abilities.
For diving, know your entry and exit points.
Obey all instructions and orders from lifeguards.
For more information
http://www.parks.ca.gov/?page_id=24009
Off-Highway Vehicle Safety
Always wear a helmet and goggles when riding off highway vehicles.
Never ride under the influence of alcohol or drugs.
Ride only on designated trails and at a safe speed.
Supervise riders younger than 16; dirt bikes are not toys.
Never permit youngsters to ride dirt bikes that are too tall or too powerful for their capabilities.
For more information
http://ohv.parks.ca.gov/?page_id=1234
Hiking Safety
Drink plenty of water.
Let someone back at camp or at home know where you are going and when you plan on returning.
Don't walk off-trail
Wildlife lives in all of our state parks, even near urban areas.
Hike with a friend or family member.
For more information
http://www.parks.ca.gov/?page_id=24051