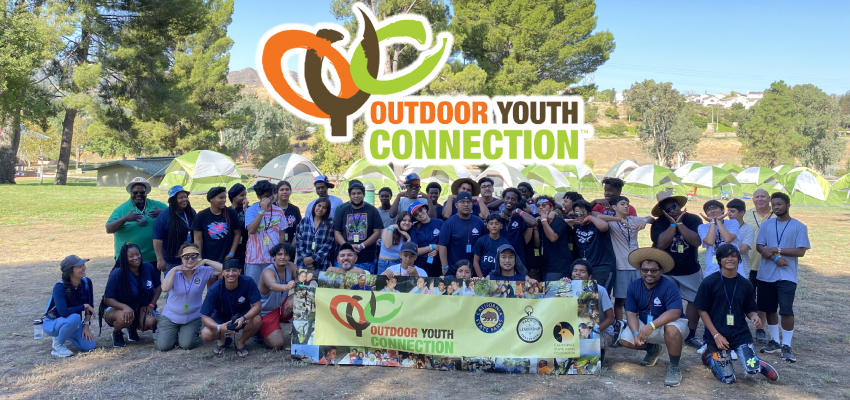 ---
OYC Training Background
A leadership development program for young people (ages 13-17). In partnership with agencies across California, Outdoor Youth Connection provides highly structured, powerful introductions to State Parks and outdoor recreation for California's young people.
This 3-day, 2-night training uses outdoor experiences, to build skills in leadership, communication, self-esteem, and team building. Youth who participate have reported increased feelings of self-worth, confidence to lead, and dedication to their community.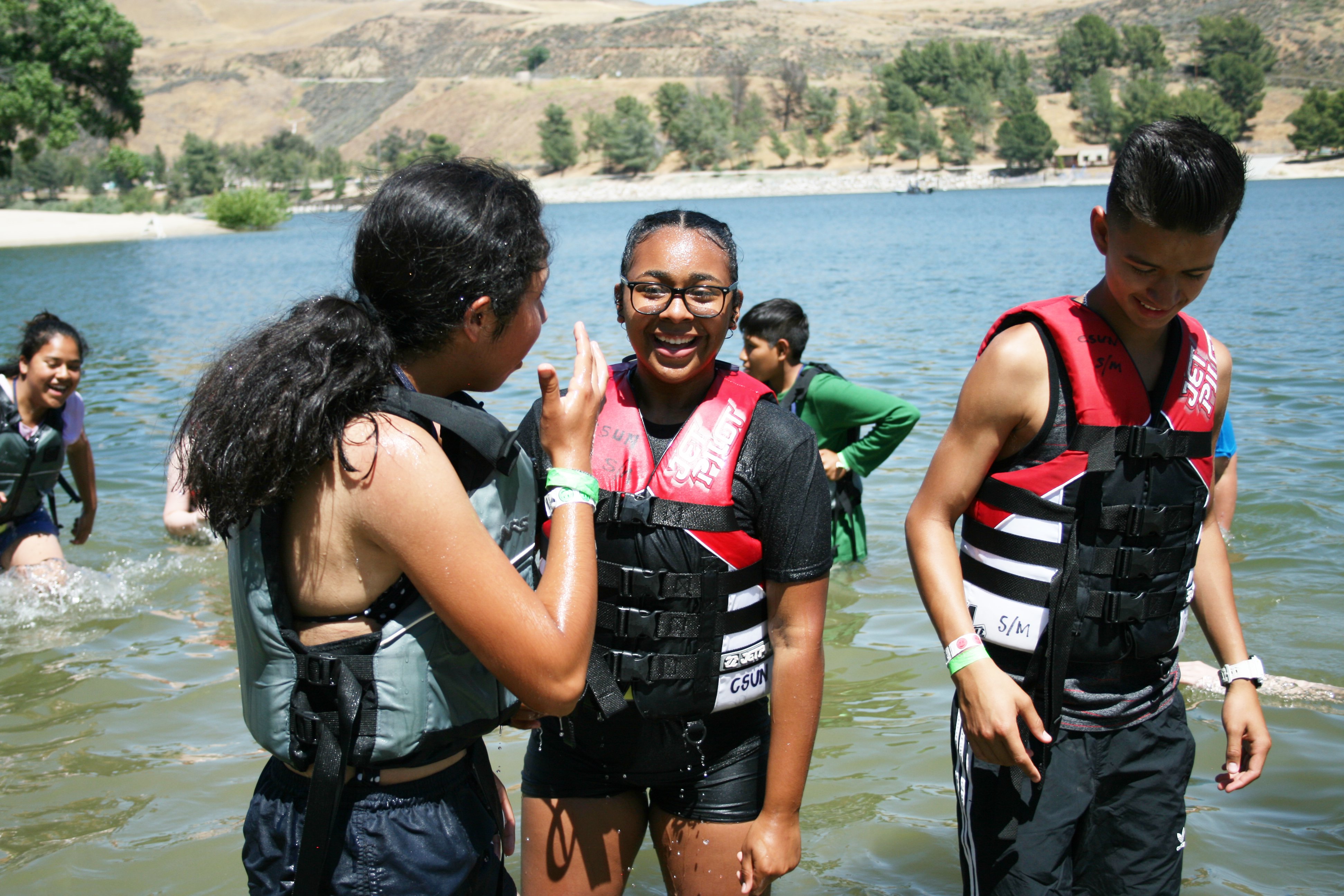 OYC Training Offers
- Teamwork and decision making
- Improved self-esteem and a sense of empowerment
- Leadership development
- Habits for a healthy lifestyle
- Team building activities
- Tranformative experiences in nature
- Connections with young people from across California
- Access to the OYC network and resources
Contact our office for additional information on how to register your organization.
---
Program Testimony