Waterfowl Lottery Result for Boat Only 2022-2023
The results are in for our first waterfowl season in over 17 years! We had 128 applicants. Like all lotteries, some were not selected, and some were selected multiple times. For hunters who do not pay by the deadline, we will be attempting to fill their spaces using our randomizer.
To kick off the season, we added a BONUS HUNT DAY....... The First Sunday of the season has been added. This will be our only Sunday hunt day.
Awarded List for 2022-2023 Waterfowl Season
If you were selected for a date, you need to pay in full by September 5th.
Please use the payment form and mail you payment by September 5th, 2022.
If we did not receive your payment, your spot will be filled.
Payment Form to send in with payment
Roster of all who registered for the lottery:
Roster that was entered into Lottery
2022-2023 Hunting at Lake Perris
Lake Perris offers upland and waterfowl hunting opportunities.
Hunting has several rules and regulations to ensure safety. It is your responsible
to know and follow all park and Fish and Wildlife rules.
2022-2023 Lake Perris State Recreation Area
Boat Waterfowl Hunting Program (Wednesdays Only)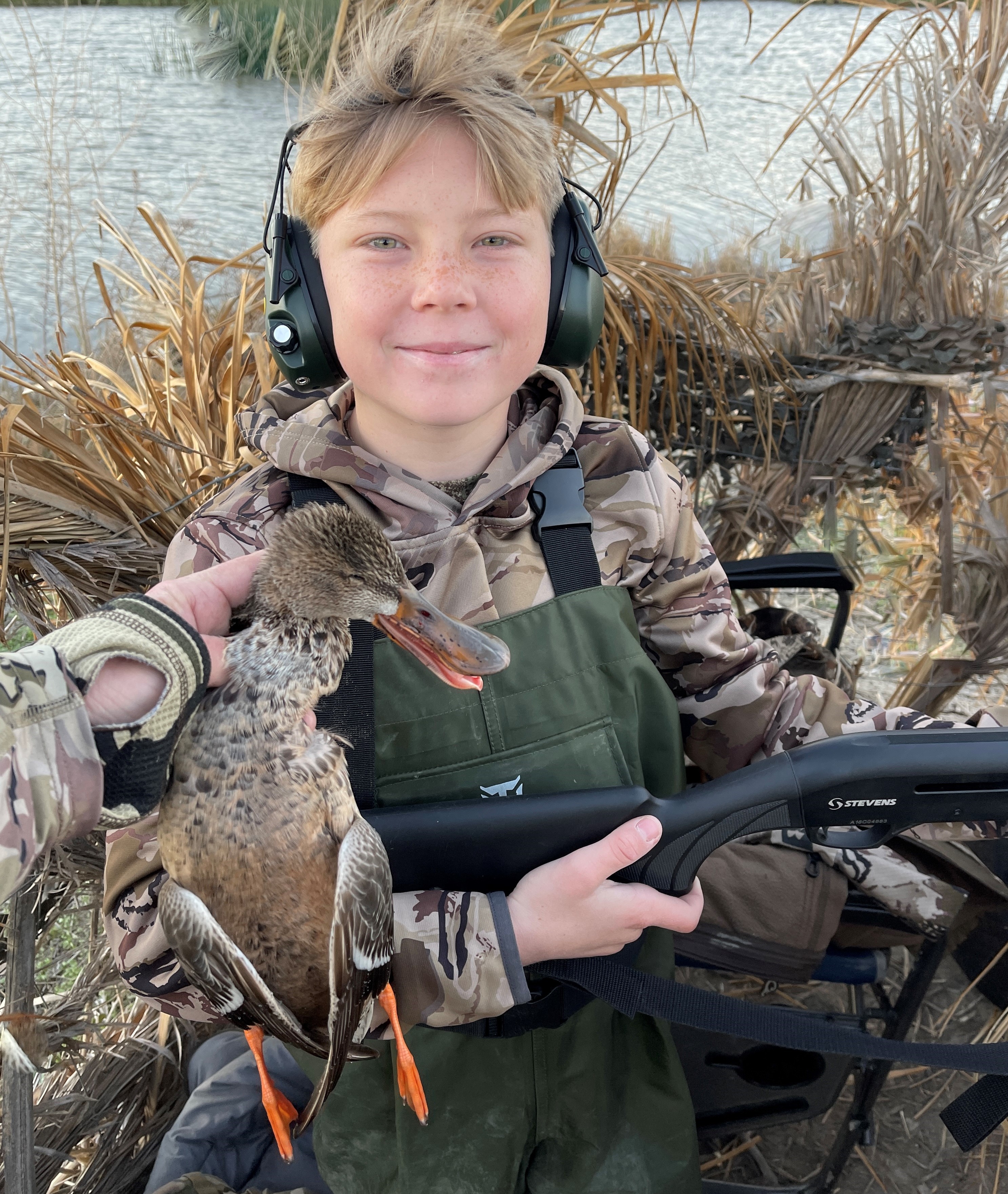 Program Details:
LakePerris State Recreation Area (SRA) will offer waterfowl hunting (boat only) every Wednesday during the 2022-2023 Southern California Zone hunting season (tentatively October 22,2022 to January 31, 2023). All Department of Fish and Wildlife (DFW) Hunting Regulations apply and will be enforced. Only vessels with paid-in-full awarded reservations will be allowed to hunt. There will be no "sweat line" or alternates the day of the hunt. There will (9) boat in buoy locations each Wednesday that will be awarded by lottery in early August.
2022-2023 Lake Perris Waterfowl Lottery / Reservations
Department of Parks and Recreation (DPR) will accept applications via mail or may be dropped off beginning July 1, 2022, with a deadline of August 1, 2022. Each application will be entered in the lottery for each Wednesday. There is no need to specify which dates as all dates will be considered for each application. The applicant must also include a check or money order payable to the "Department of Parks and Recreation" in the amount of $7.50.
Please download the 2022-23 Waterfowl Program Details -Rules and Regulations Lake Perris Waterfowl Rules and Information
To download a 2022-23 Waterfowl Lottery Application Lottery Waterfowl Hunting Application Due August 1st 2022
2022-23 Upland Hunting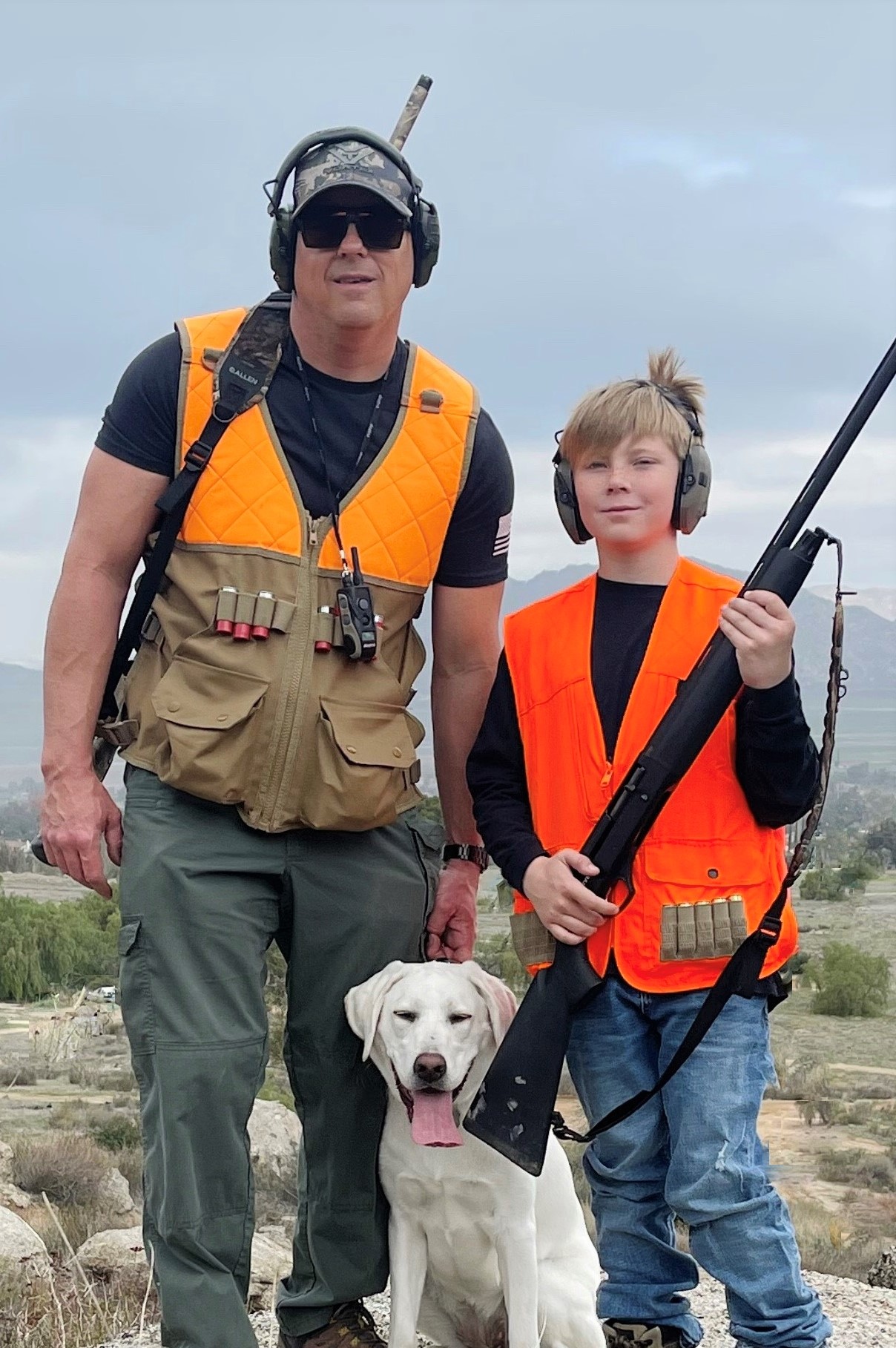 Hunting is only allowed in the designated upland hunt zone.
The designated Lake Perris hunting area is Lake Perris Designated Upland Hunting Map
Only shotguns may be used in these designated areas; shooting in other areas of the park is prohibited.
All hunters must park in hunter's lot and sign in (Clipboard)
Shooting hours are from 6:00 a.m. until sunset.
Only three rounds permitted in a shotgun at one time. (Must have plug)
Valid California State Hunting License is required at all times.
An Upland game stamp is required for dove, pheasant and quail.
Lake Perris upland hunting follows the same season that CA Department of Fish and Wildlife publlishes.
DFW Upland Hunting Seasons and Regulations visit DFW Upland Hunting Regulations and Seasons
Upland Hunting Map