District Superintendent I & II
Careers as Superintendent!
California State Parks is offering a remarkable opportunity for fun, exciting and rewarding careers as District Superintendents. We are happy that you have an interest in learning more about what it takes to become a District Superintendent I & II. The District Superintendent I & II classifications are for anyone interested in a career with the department overseeing a district. Career opportunities are available throughout the entire state. We encourage you to begin learning more about working as a District Superintendent I & II by reviewing the information on these pages.
---
The District Superintendent has the authority and responsibility to plan, organize, direct, implement, evaluate, and control the District's overall program. The District Superintendent has a high degree of independence in meeting his/her responsibilities. He/She manages the protection of the District's cultural and natural resources, real property, plans, procedures, and programs for the purpose of efficient and effective utilization of District resources in order to meet California State Parks' objective of providing quality service and experience to the public. The District Superintendent provides leadership, supervision, training, and employee development opportunities to his/her staff. He/She maintains cooperative professional relationships within the community in order to further the philosophy and purposes of the state park system and ensures that clear, direct liaison is maintained with local, state, and federal governmental entities and the field offices of state and federal legislators.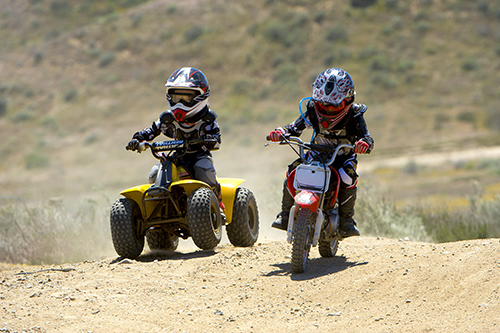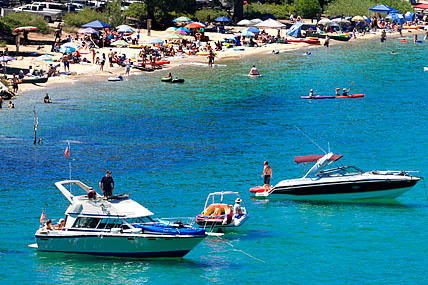 ---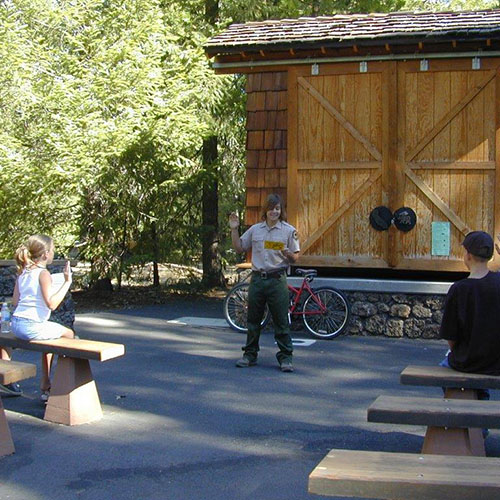 The Ideal Candidate
The ideal candidate possesses strong leadership and communication skills, aptitude and demonstrated interest in park and recreation work, philosophy, and principles; willingness to wear the prescribed uniform; willingness to work at various locations throughout California; willingness to work on Saturdays, Sundays, and holidays and during odd or irregular hours; aptitude for interpretive and public relations work; dependability; punctuality; tact and diplomacy; poise and self- confidence; sensitivity to needs and attitudes of others.
---
---
---
---