Step 3
Once you have passed the examination you need to apply for a job vacancy.
Search for a Job
There are a few ways to search for a job.
1. Search for Job Vacancies at California State Parks online at www.parks.ca.gov/parkjobs
2. Search "Exams and Job Vacancies" on the front page of the www.jobs.ca.gov
You can search by job title only if you know the exact title or by keyword, by unchecking the Job Title Search Only checkbox below the search field.
This result set will return both the Examinations and Job vacancies.
3. Search via Job Vacancy Search page located under the Job Seekers tab at the top of the page. Hover over the Job Seekers tab and click on the Search for Job subtab.
You can search by many different fields here.
Click on the Geographical Search tab to search by county or map.
The result set will only return Job Vacancies and not Examinations.
Submitting your Application
You may submit your application for a job vacancy electronically by using your CalCareer Account or you may submit a hard copy of your application for a District Superintendent I or II job by completing the following application:
Applications may be mailed to:
California State Parks
P.O. Box 942896
Sacramento CA 94296-0001
Or filed in-person at:
California State Parks
Personnel Office
1416 9th Street, 10th Floor
Sacramento, CA 95814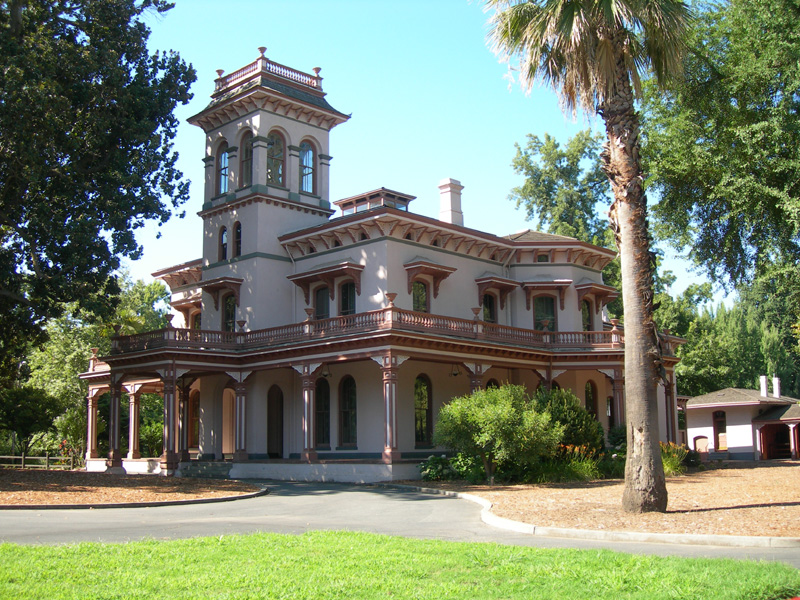 ---
Candidates participate in an oral interview prior to receiving a conditional offer of employment. During the interview candidates may be asked about their experience, problem solving skills, communication skills, interest and motivation, interpersonal skills, and community involvement/awareness. Subsequent questions may be more directly related to the duties of the position. For example, you might be asked situational questions such as, "What would you do if you were told there was a man in the campground who was drunk and threatening other visitors?" Answers do not require specific knowledge of the Department's policies and procedures but do require common sense and an ability to think through a problem.
The following are types of questions that may be asked. These are sample questions only; do not rely solely on these questions. Create your own questions. Practice interviewing with family, friends or coworkers.
Sample Questions for "Getting to Know the Candidate"
Tell us about yourself and why you want this job.
What are you doing in your current position?
Tell us why you are qualified for this position?
What are your career goals?
How have you prepared yourself for this position?
Sample Questions for "Concluding the Interview"
Do you have anything you would like to add to the interview?
Please summarize your qualifications.
Is there anything you would like to ask before this interview is finished?
These final questions are open-ended and give you an opportunity to highlight your skills, qualifications, and interest in the job. In closing, take this opportunity to highlight your qualifications.