About the District
The Channel Coast District manages the State Parks in Santa Barbara and Ventura Counties. The District ranges from Point Sal State Park in northern Santa Barbara County to Mandalay State Beach in Oxnard, Ventura County. These Parks encompass over 8100 acres, including nearly 25 miles of coastline and include 2 State Parks, 3 State Historic Parks and 7 State Beaches. State Parks strive to preserve California's extraordinary biological diversity and protect it most valued natural and cultural resources. This part of the Central Coast has so much to share about California's history, from the deep culture of the Native Californians to the Spanish and Mexican periods. The preservation and protection of resources provides for the aesthetic, education, and recreational benefits for park visitors, now and in the future.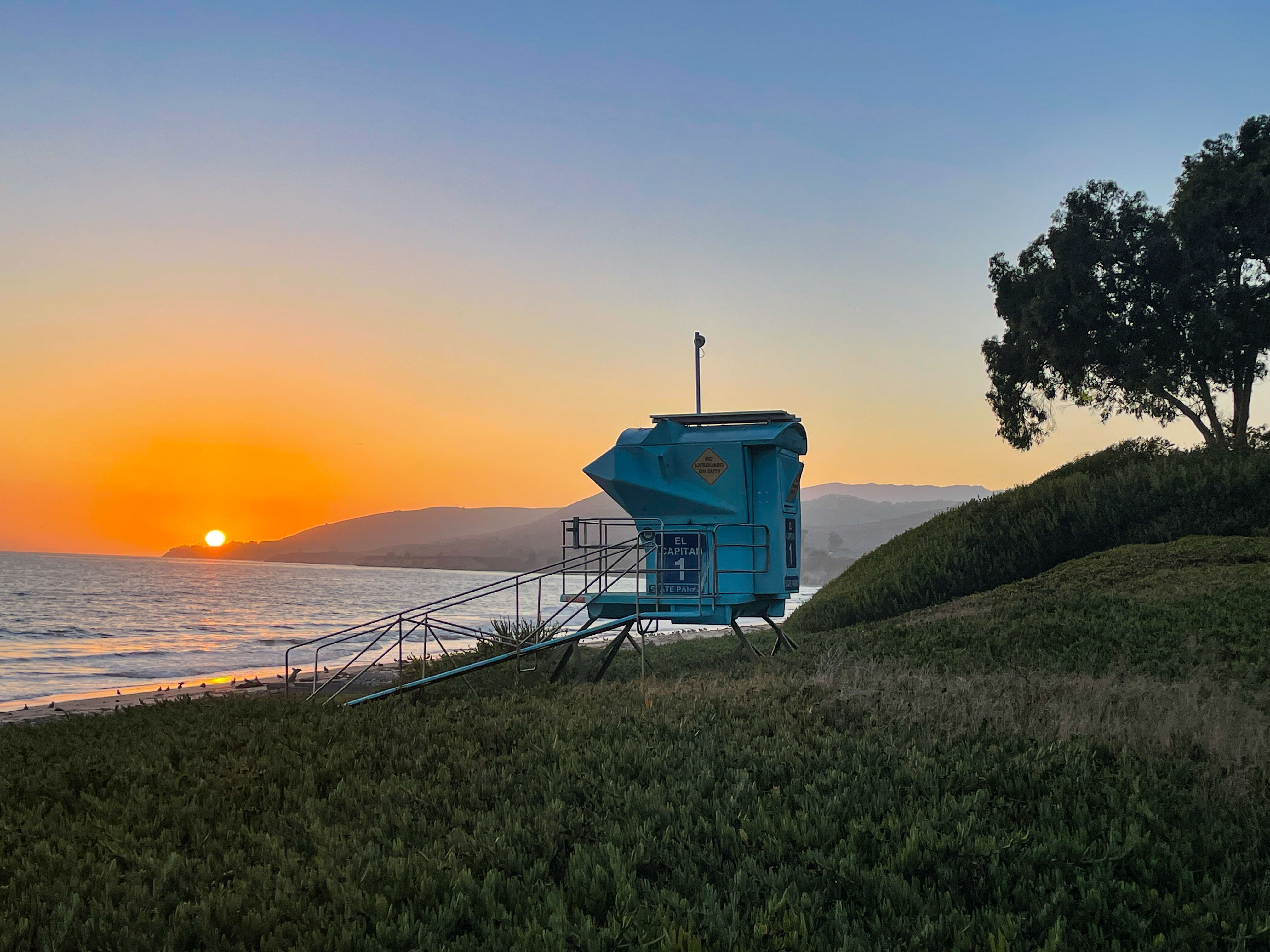 El Capitán State Beach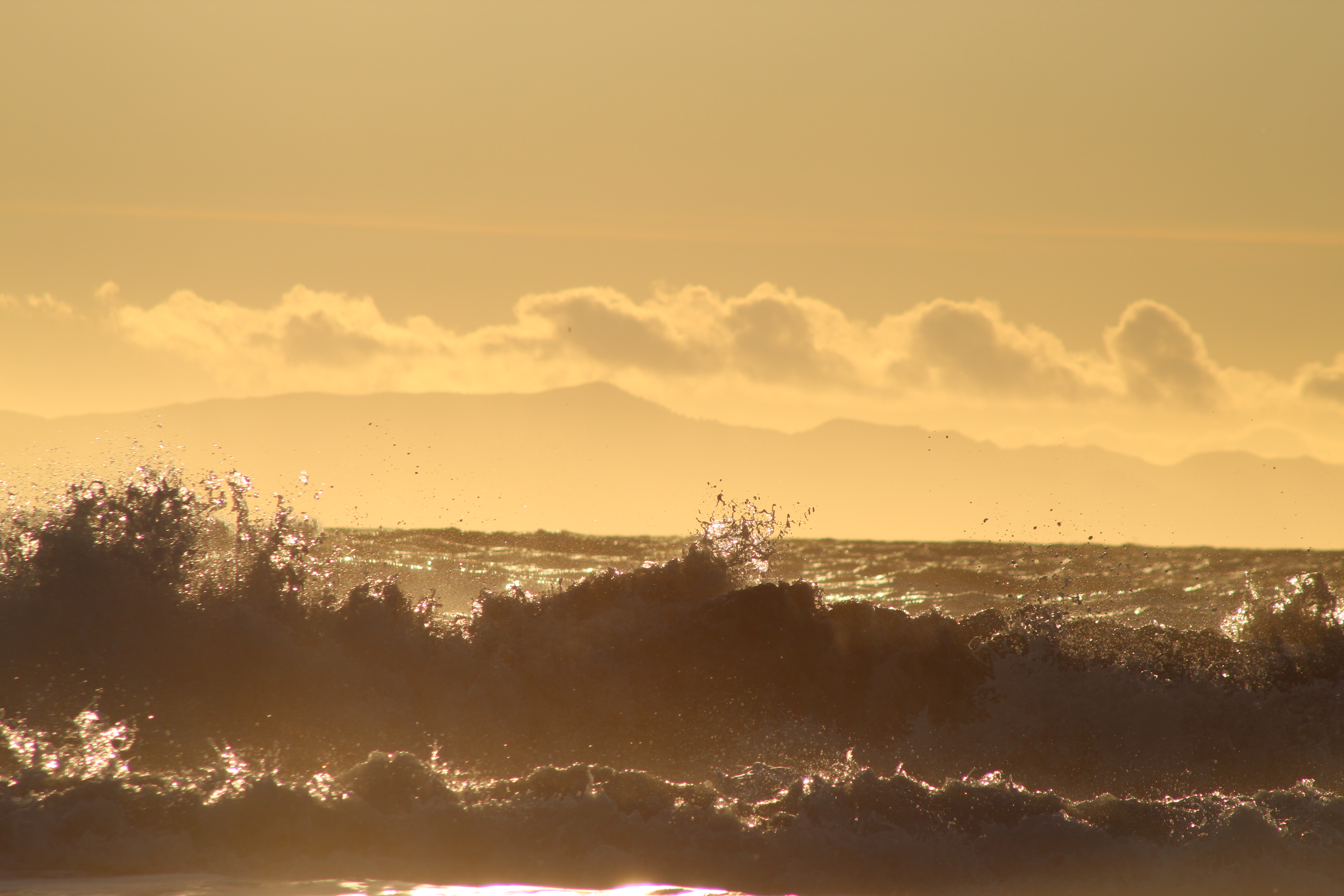 Emma Wood State Beach - North Beach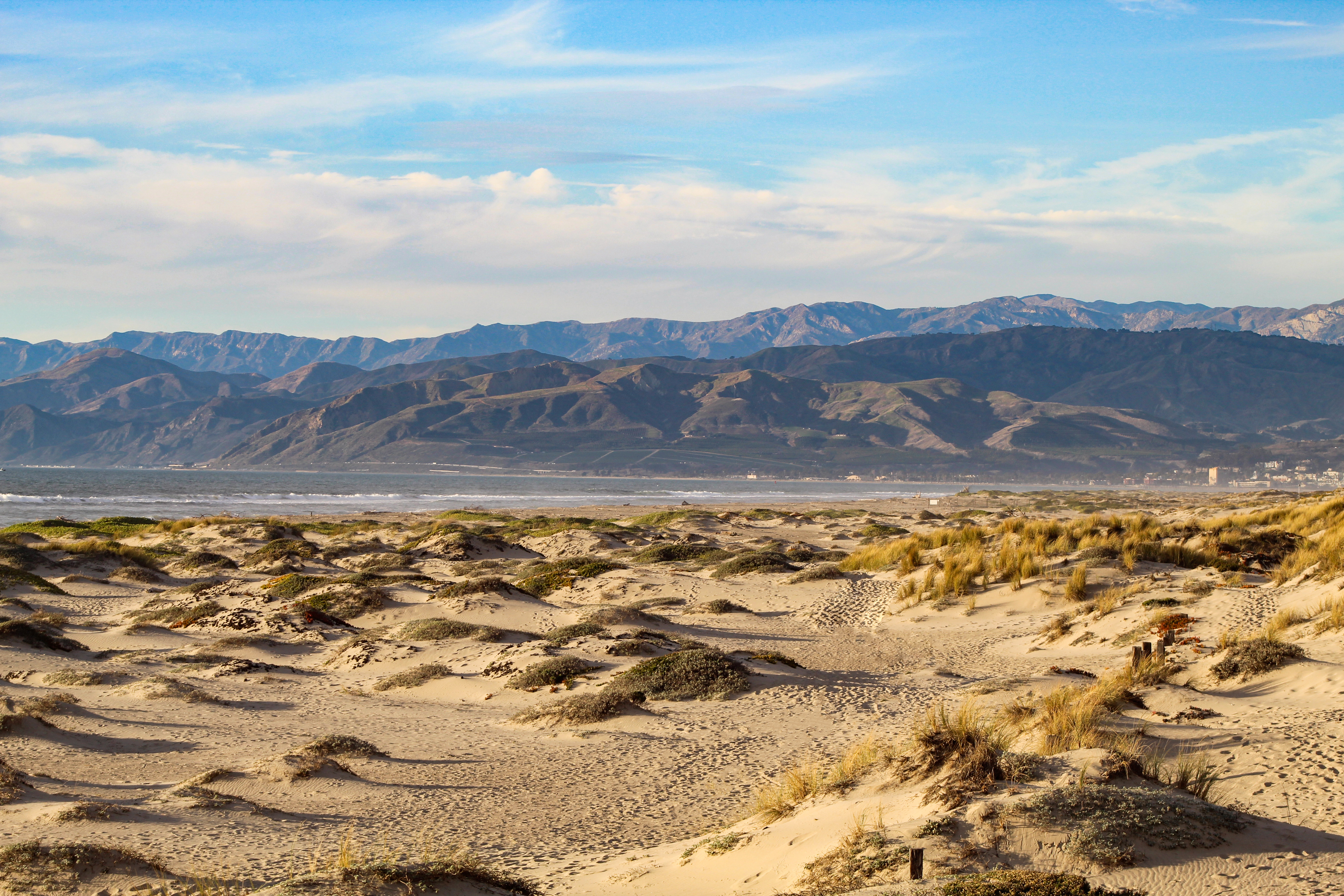 Mandalay State Beach
La Purísima Mission State Historic Park
Carpinteria State Beach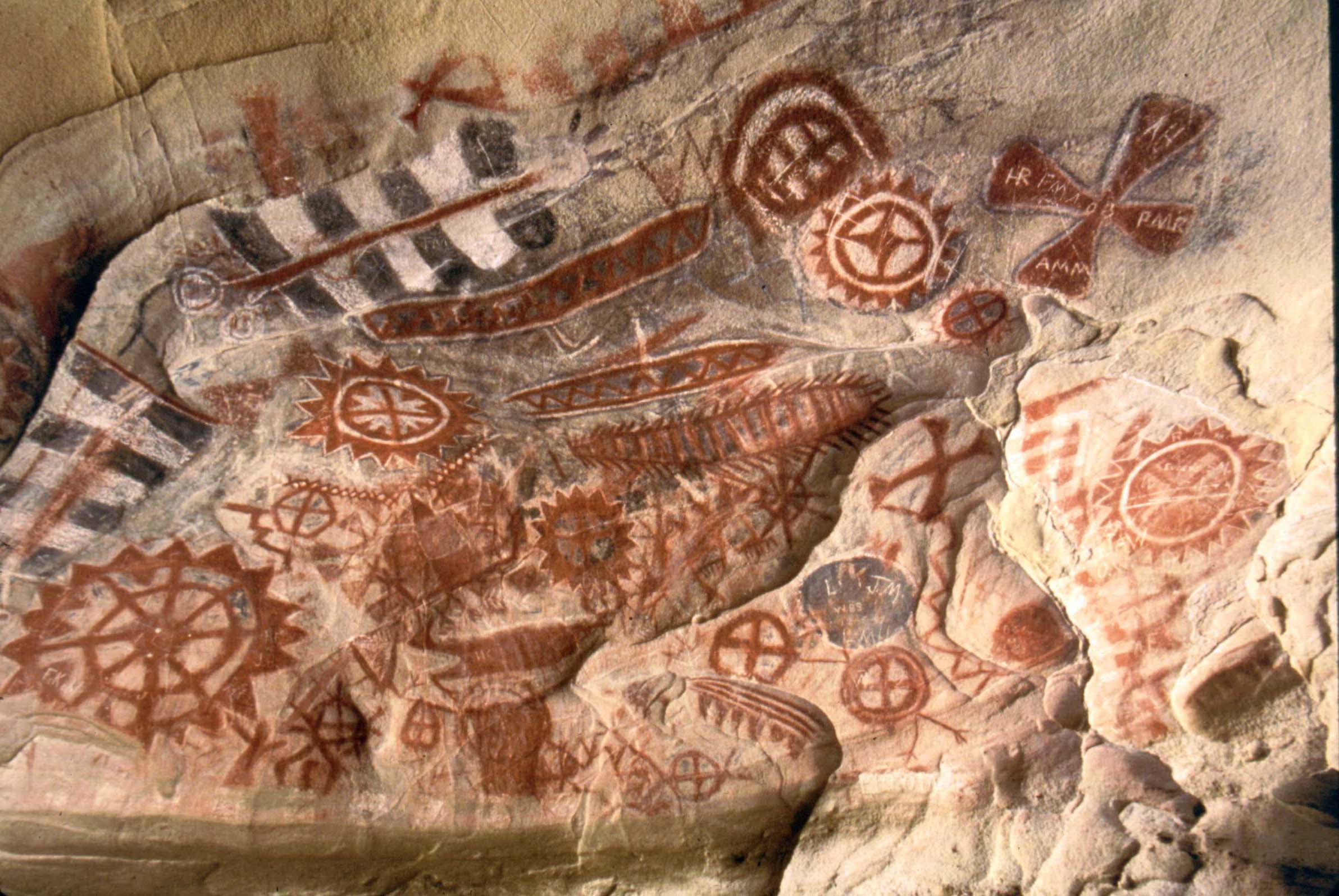 Chumash Painted Cave State Historic Park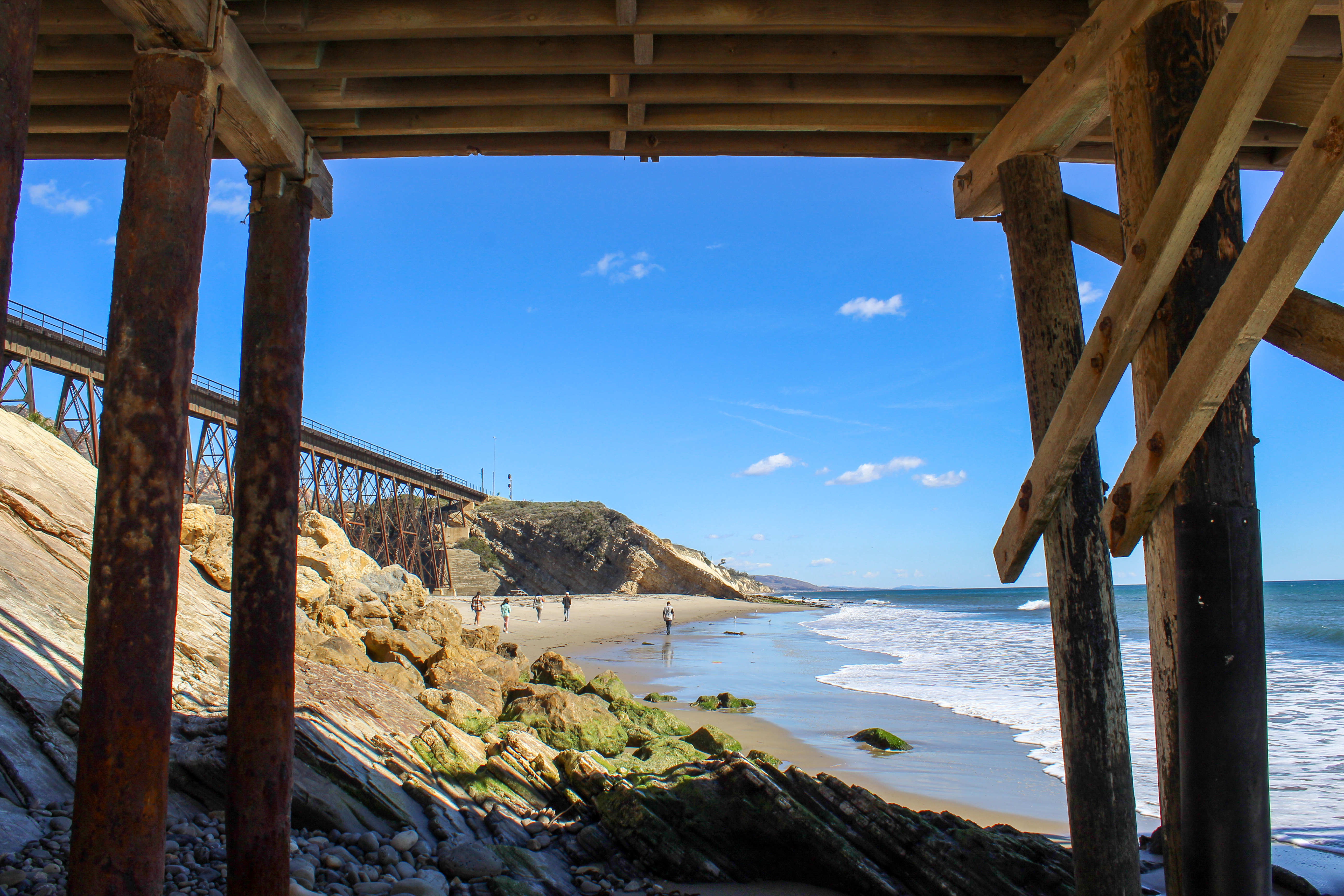 Gaviota State Park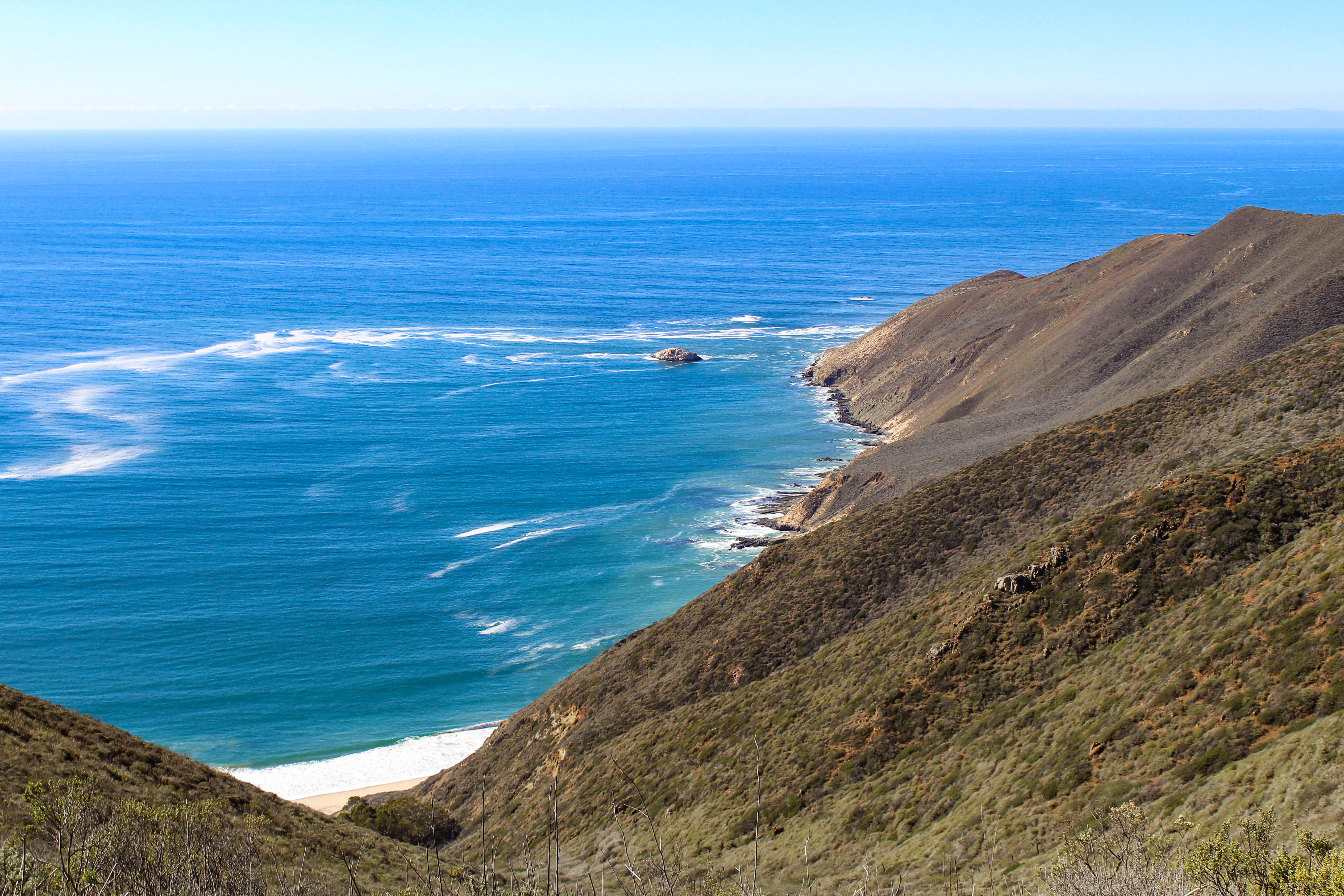 Point Sal State Beach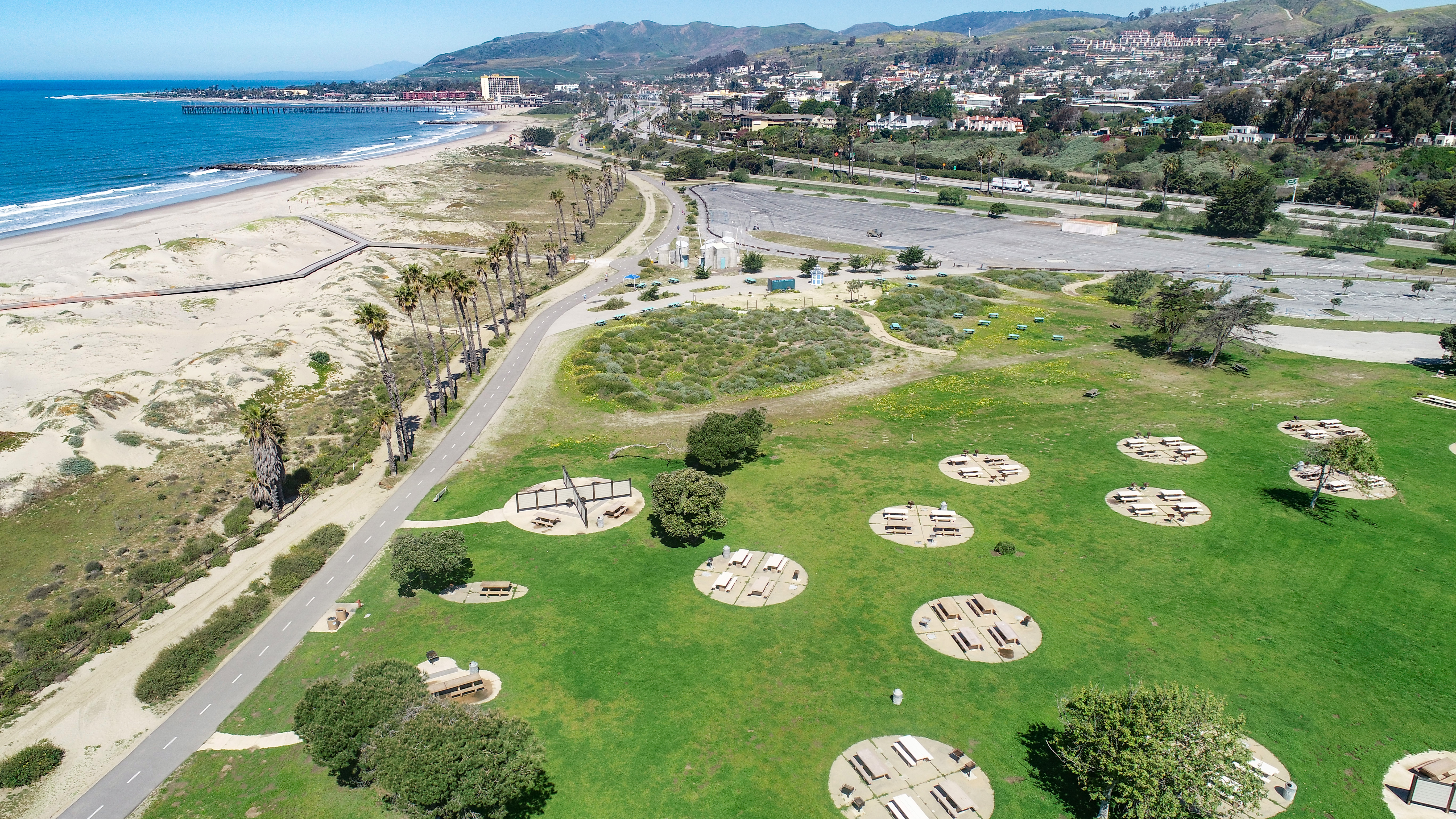 San Buenaventura State Beach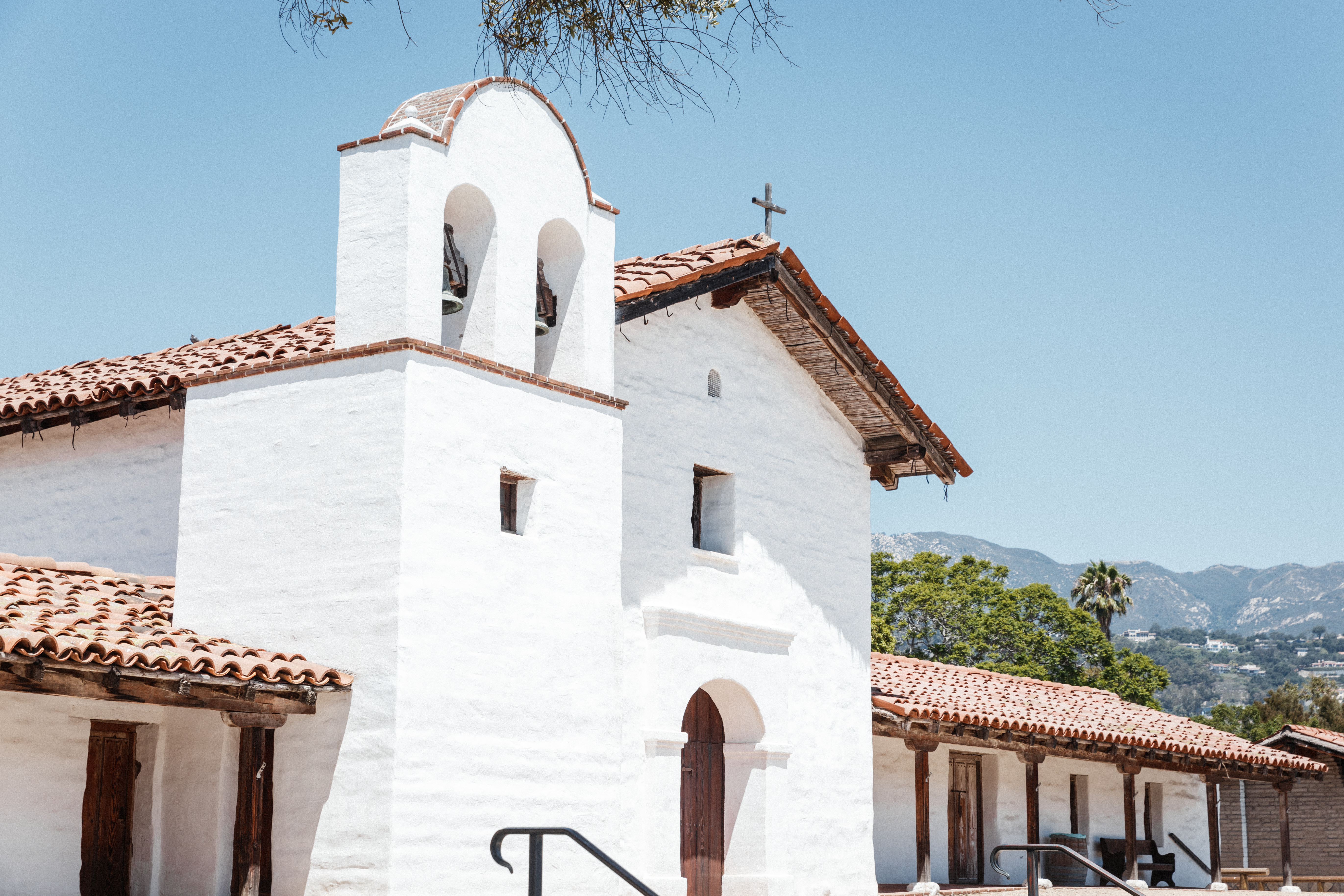 El Presidio de Santa Bárbara State Historic Park
McGrath State Beach
---
District Headquarters
District Office: (805) 585-1850
District Fax: (805) 585-1857
911 San Pedro Street
Ventura, CA 93001
---
---
Connect with us!