San Buenaventura State Beach
Phone Number
(805) 968-1033
Park Hours
7:00 a.m. to Sunset
Driving Directions to San Buenaventura SB
The entrance is located west of Hwy 1. From northbound Hwy 1, take Exit 68 toward South Seaward Av, turn left onto South Seaward Av, then turn right onto Pierpoint Bl. From southbound Hwy 1, take Exit 68 for Seaward Av. Continue west to onto Monmouth Wy.


Online reservations are not available for this park.
Upcoming Park Events
No events scheduled at this moment.
---
This beach features swimming, surfing and picnicking. The beach has two miles of sandy beach, sand dunes, picnic sites, and a parking lot. The Jolly Oyster, Good to Go Juice Truck, and Wheel Fun Rentals are located on-site, offering visitors food and beverage service and bike rentals. Bike trails connect other nearby beaches. The beach is the site for a number of special events, such as weddings, triathlons, and volleyball tournaments. The 1,700-foot pier has a snack bar, restaurant and bait shop.
Important Information
Click on Bike Path for details on closures and alternative routes while we repave.
Please Note: For the current status of this park, please call (805) 968-1033.

Beach condition advisory: This past winter, storms and high waves eroded much of the sand on the beach at this park, exposing cobble rocks, particularly south of the pier. The beach area with the most sand is next to the main day-use parking lot.
Notice: For the latest Ocean Water Quality Advisory click here or call Ventura County's Environmental Health Hotline at (805) 662-6555.
Location-Directions
The beach is in the city of Ventura. The entrance is on San Pedro Street off Highway 101.
Special Events
Are you looking for a memorable wedding or event location with gorgeous ocean views?
Arrange for special events by emailing Tyson.Butzke@parks.ca.gov or call our office at (805) 585-1850. We also work closely with the film commission for your filming needs.
Interested in the Junior Lifeguard Program? Click here.
---
Services provided by the following concessionaires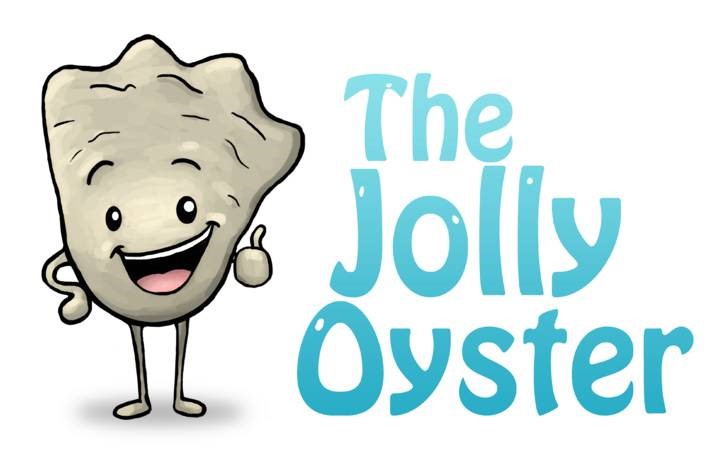 The Jolly Oyster
http://www.thejollyoyster.com/
Saturday 11 am-6 pm
Sunday 11 am-6 pm
More good times ahead!
Opening Fridays 11-6 beginning Memorial Weekend!
---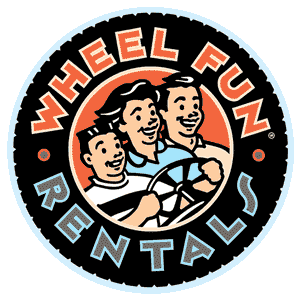 Wheel Fun Rentals
http://wheelfunrentals.com/Locations/Ventura
http://wheelfunrentals.com/Locations/Ventura-2
---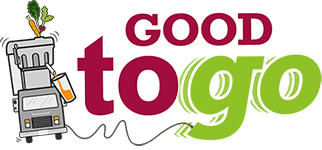 Good to Go Mobile Juice Truck
http://www.goodtogojuice.com/home
Friday-Sunday
---
Available Activities and Facilities at San Buenaventura State Beach
TRAIL USE
Bike Trails

DAY-USE ACTIVITIES & FACILITIES
Picnic Areas
Fishing
Scuba Diving/Snorkeling
Beach Area
Swimming
Windsurfing/Surfing
Geocaching

OTHER FACILITIES & VISITOR INFORMATION
Parking
Restrooms / Showers
Drinking Water Available
Wheelchair Accessible