San Buenaventura State Beach
UPDATE (June 23, 2020) - As California State Parks begins working with locals on a phased and regionally-driven approach to increase access to state park units where compliance with state and local public health ordinances can be achieved, it is important for visitors to continue to practice physical distancing and avoid congregating with people outside their immediate household. Everyone has the responsibility to mitigate the spread of COVID-19.
Here are some guidelines for people visiting San Buenaventura State Beach:
What is open now?
The following is open at this park:
Day-use parking, Jolly Oyster, Wheel Fun Bike Rentals, beaches, beach boardwalk, bike path and restrooms.
Day Use fees can be paid upon arrival through Passport Parking at www.passportparking.com.
What is currently closed at this park and throughout the State Park System?
At this park:
Group reservations.
District Office.

Statewide:
Many campgrounds across the state remain closed until further notice. Some campgrounds have started to reopen with modifications. For more information, please visit www.parks.ca.gov/COVID19Camping.
Many high public-use indoor facilities, including museums and visitor centers.
Special events and tours continue to be canceled until further notice.
Are there any new visitor guidelines?
Yes, please see below:
Stay Local: Stay close to home. Walk or bike into the park. Parking is very limited. Do not take road trips to parks and beaches or to neighboring states.
Stay Active: Keep walking, jogging, hiking and biking. Watch for one-way trails.
Stay Safer at 6 Feet: Maintain a physical distance of 6 feet or more. Gatherings, picnics and parties are not allowed. Visitors will be asked to leave if there are too many people at the park, beach or on trails to allow for the required physical distance.
Stay Clean: Be prepared. Bring soap/sanitizer and pack out all trash.
Stay Covered: The state now requires you to wear a face covering in most indoor settings and public outdoor spaces when you cannot maintain physical distancing of six feet or more from people outside of your immediate household. For details, please visit CDPH's guidance here. Visitors should also abide by their local county health orders.
Thank you for your patience and continued support of California State Parks as we work to limit your risk for exposure to COVID-19 in the outdoors. For more information, please visit
parks.ca.gov/FlattenTheCurve
.
Phone Number
(805) 585-1850
Park Hours
7:00 a.m. to Sunset
Dogs Allowed?
Yes
Dogs allowed in day-use area. Dogs not allowed on beach.
Driving Directions to San Buenaventura SB
The entrance is located west of Hwy 1. From northbound Hwy 1, take Exit 68 toward South Seaward Av, turn left onto South Seaward Av, then turn right onto Pierpoint Bl. From southbound Hwy 1, take Exit 68 for Seaward Av. Continue west to onto Monmouth Wy.


Online reservations are not available for this park.
Upcoming Park Events
No events scheduled at this moment.
TRAIL USE
Bike Trails

DAY-USE ACTIVITIES & FACILITIES
Picnic Areas
Fishing
Scuba Diving/Snorkeling
Beach Area
Swimming
Windsurfing/Surfing
Geocaching

OTHER FACILITIES & VISITOR INFORMATION
Parking
Restrooms / Showers
Drinking Water Available
Wheelchair Accessible

About San Buenaventura State Beach
Come enjoy a laid back, retro vibe at San Buenaventura State Beach. Watch time slow down as you arrive and enjoy swimming, surfing, picnicking, beach volleyball, or playing frisbee. The beach is two miles of sandy expanse mixed with a small lagoon and copious wildlife. This beach is lifeguarded by the State of California's highly trained lifeguards year-round with every tower occupied and watching the water in the summer months.
Enjoy the wild and scenic sand dunes, and relax in the well aportioned picnic sites. Each picnic area has tables and grills for large groups or multiple familes. Some picnic areas even offer wind and privacy screens to improve your experience.
Host your dream event here and take advantage of our 6 acres of turf which is complimented by seemingly limiteless parking in our three large parking lots. The Jolly Oyster, Good to Go Juice Truck, and Wheel Fun Rentals are located on-site during weekends and holidays, offering visitors food and beverage service and bike rentals. Bike trails connect other nearby beaches and the Ventura Pier so you may continue your exploration right into downtown Ventura if you please.
Now Hiring!
Concessionaires
The Jolly Oyster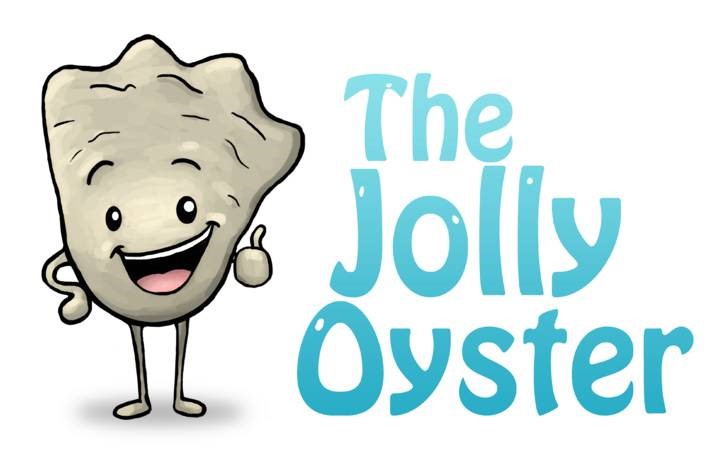 http://www.thejollyoyster.com/
Saturday 11 am-6 pm
Sunday 11 am-6 pm
More good times ahead!
Opening Fridays 11-6 beginning Memorial Weekend!
---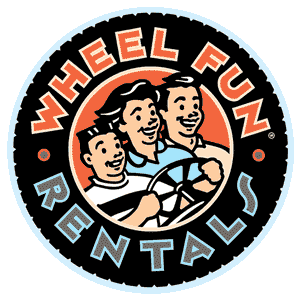 Wheel Fun Rentals
http://wheelfunrentals.com/Locations/Ventura
http://wheelfunrentals.com/Locations/Ventura-2


---
Beach condition advisory:
This past winter, storms and high waves eroded much of the sand on the beach at this park, exposing cobble rocks, particularly south of the pier. The beach area with the most sand is next to the main day-use parking lot.