Phone Number
(805) 566-2494
Max. Trailer Lengths
Trailer: Up to 35 Feet
Camper/Motorhome: Up to 35 Feet
Park Hours
Day Use:
Sunrise to Sunset
Dogs Allowed?
Yes
Dogs allowed in campground and day-use area. Dogs not allowed on beach.
Driving Directions to Carpinteria SB
The park is on Highway 224, off U.S. 101, twelve miles south of Santa Barbara.


Maximum Stay: From March 1 through November 30, park visitors may camp for a maximum of seven (7) consecutive days. From December 1 through February 28, park visitors may camp for a maximum of fifteen (15) consecutive days. When the maximum consecutive stay has been reached, the person(s), equipment, and vehicle(s) must vacate the campground for a period of 48 hours before returning for another stay. The maximum stay limit for camping at Carpinteria State Beach is a total of 30 days in any calendar year.
Upcoming Park Events
No events scheduled at this moment.
OVERNIGHT FACILITIES
En route Campsites
Family Campsites
Group Campsites
Hike or Bike Campsites
RV Sites w/Hookups
RV Dump Station
RV Access

TRAIL USE
Hiking Trails

DAY-USE ACTIVITIES & FACILITIES
Picnic Areas
Env. Learning/Visitor Center
Exhibits and Programs
Fishing
Guided Tours
Interpretive Exhibits
Scuba Diving/Snorkeling
Beach Area
Swimming
Windsurfing/Surfing
Family Programs
Geocaching

OTHER FACILITIES & VISITOR INFORMATION
Parking
Restrooms / Showers
Restrooms
Outdoor Showers
Drinking Water Available
Wheelchair Accessible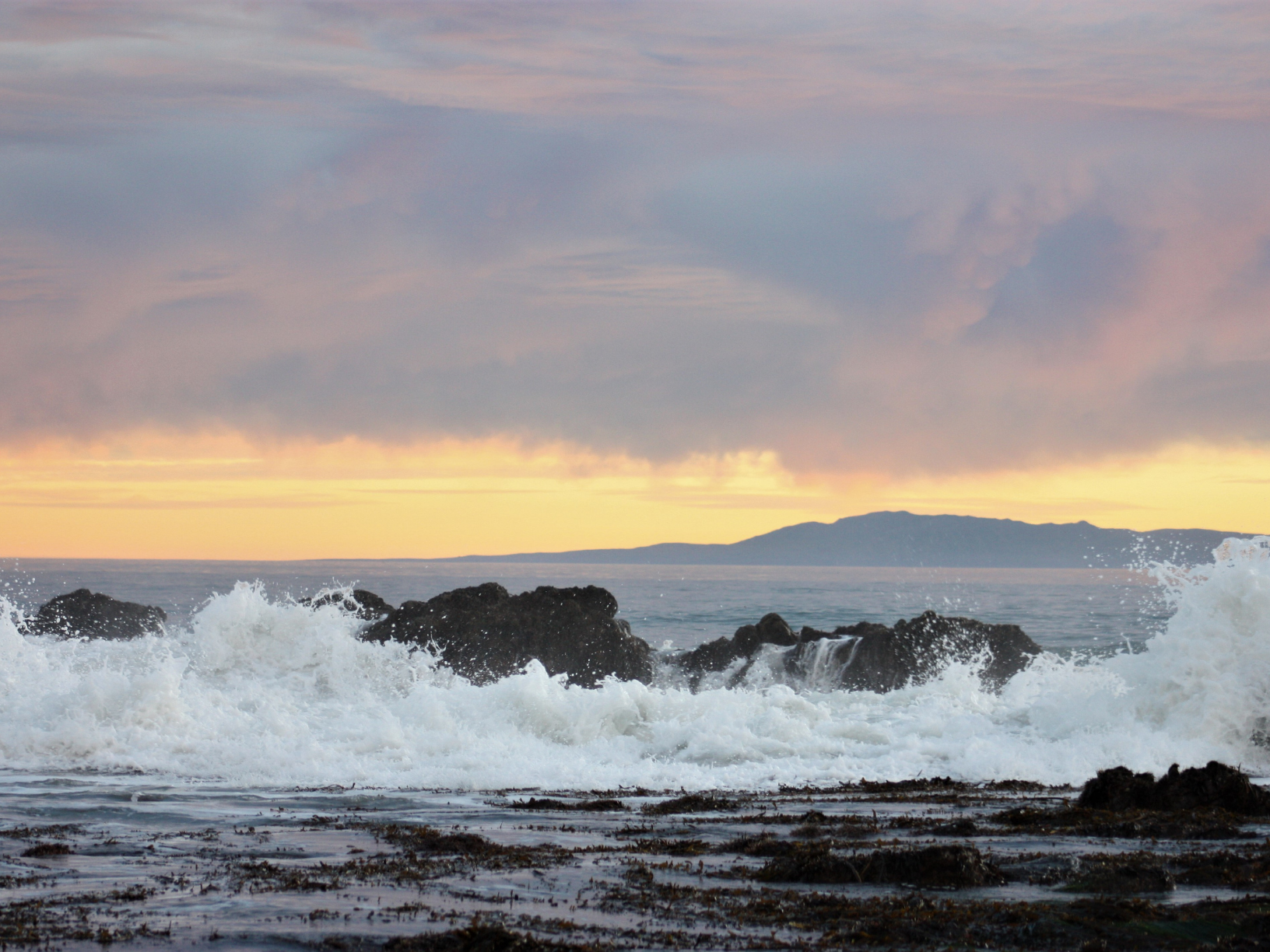 Carpenteria Sunset Image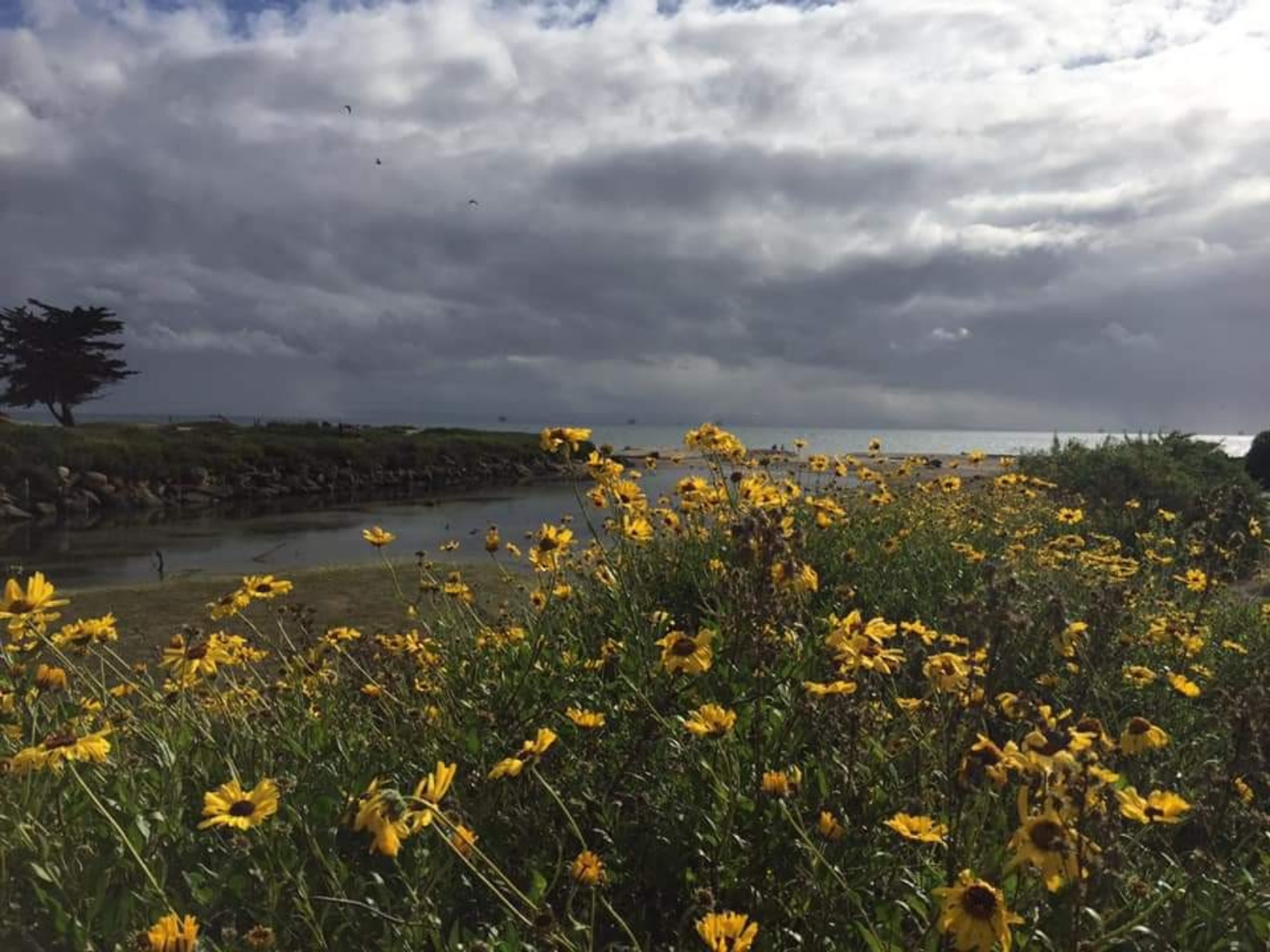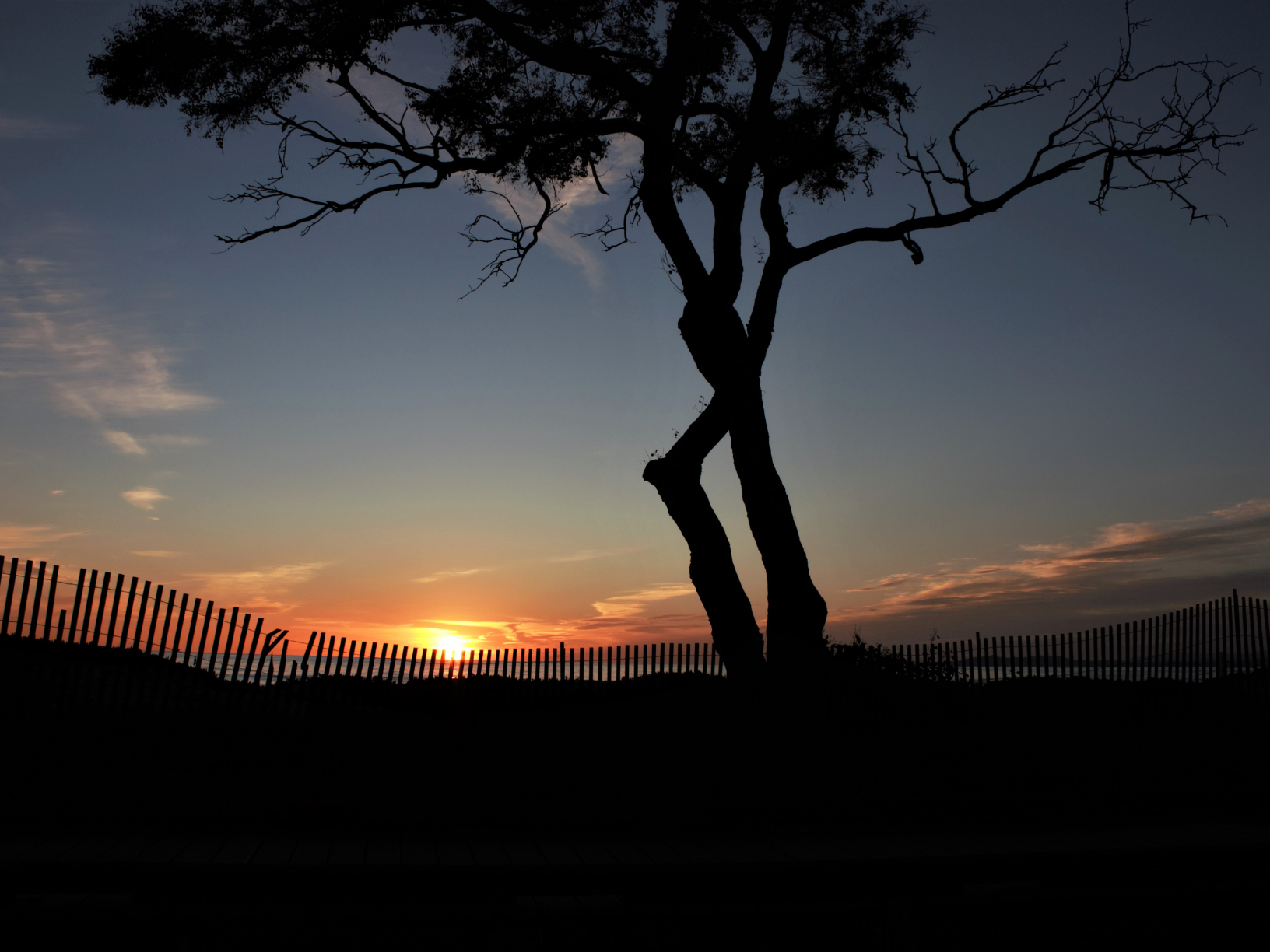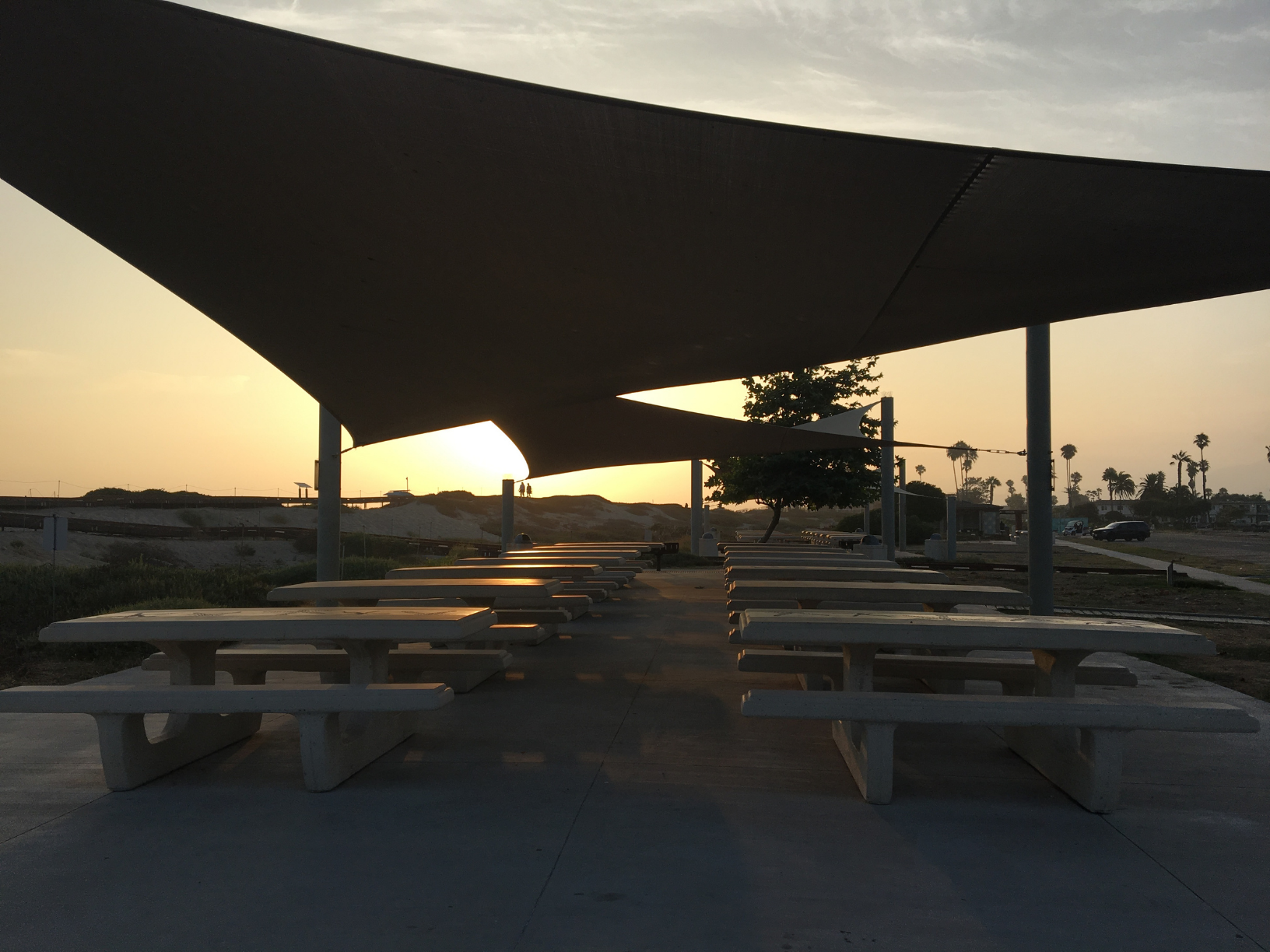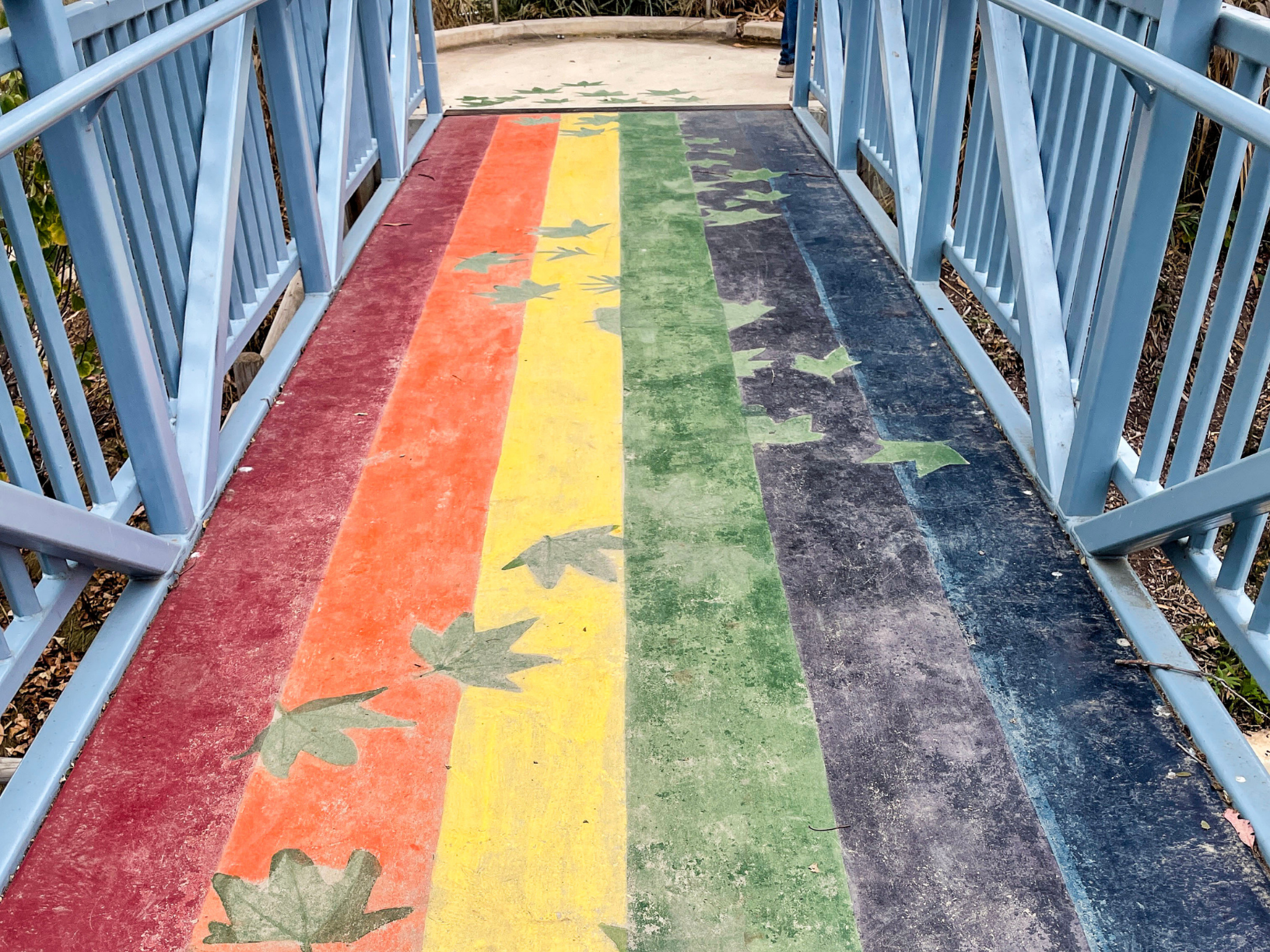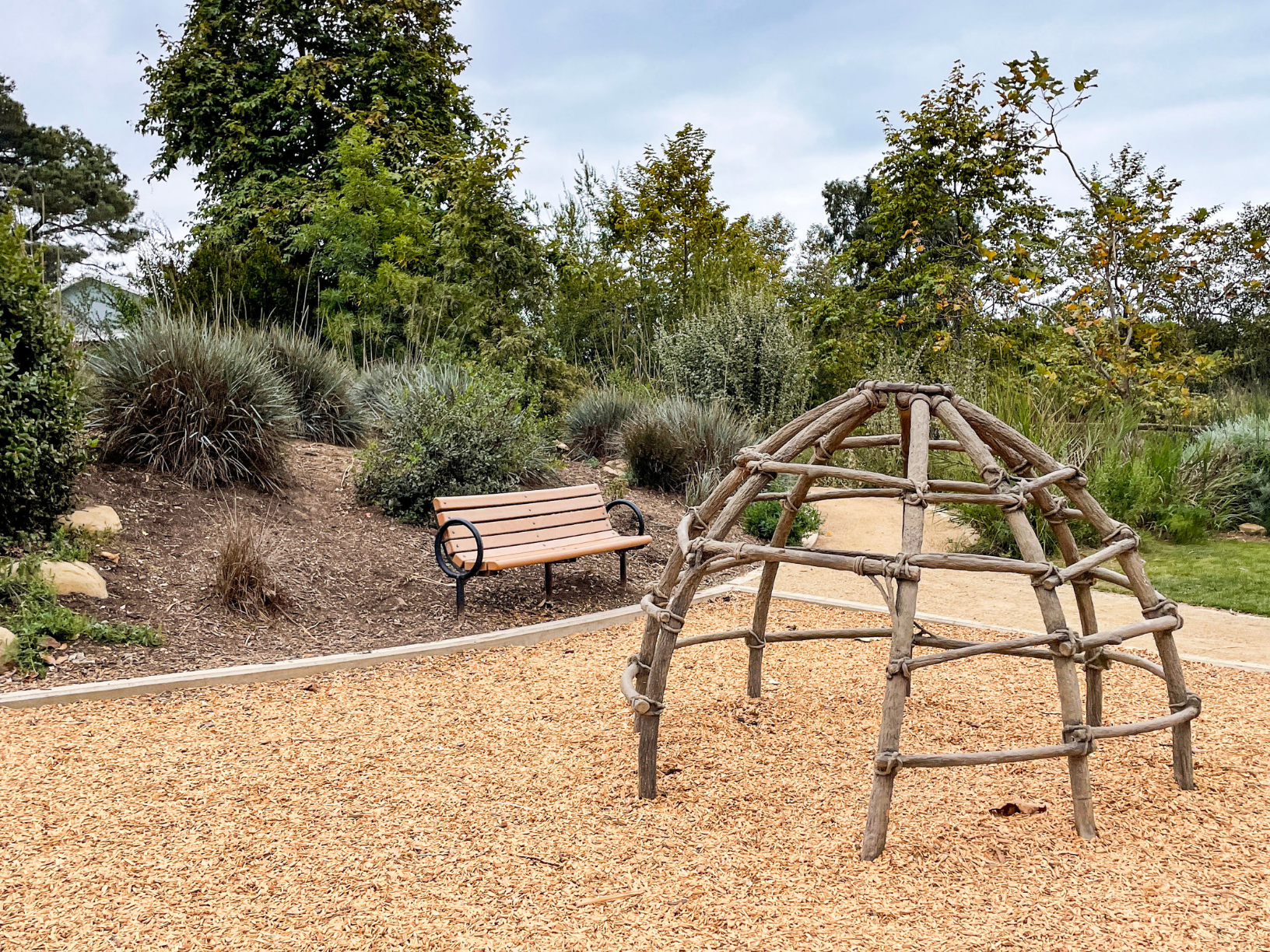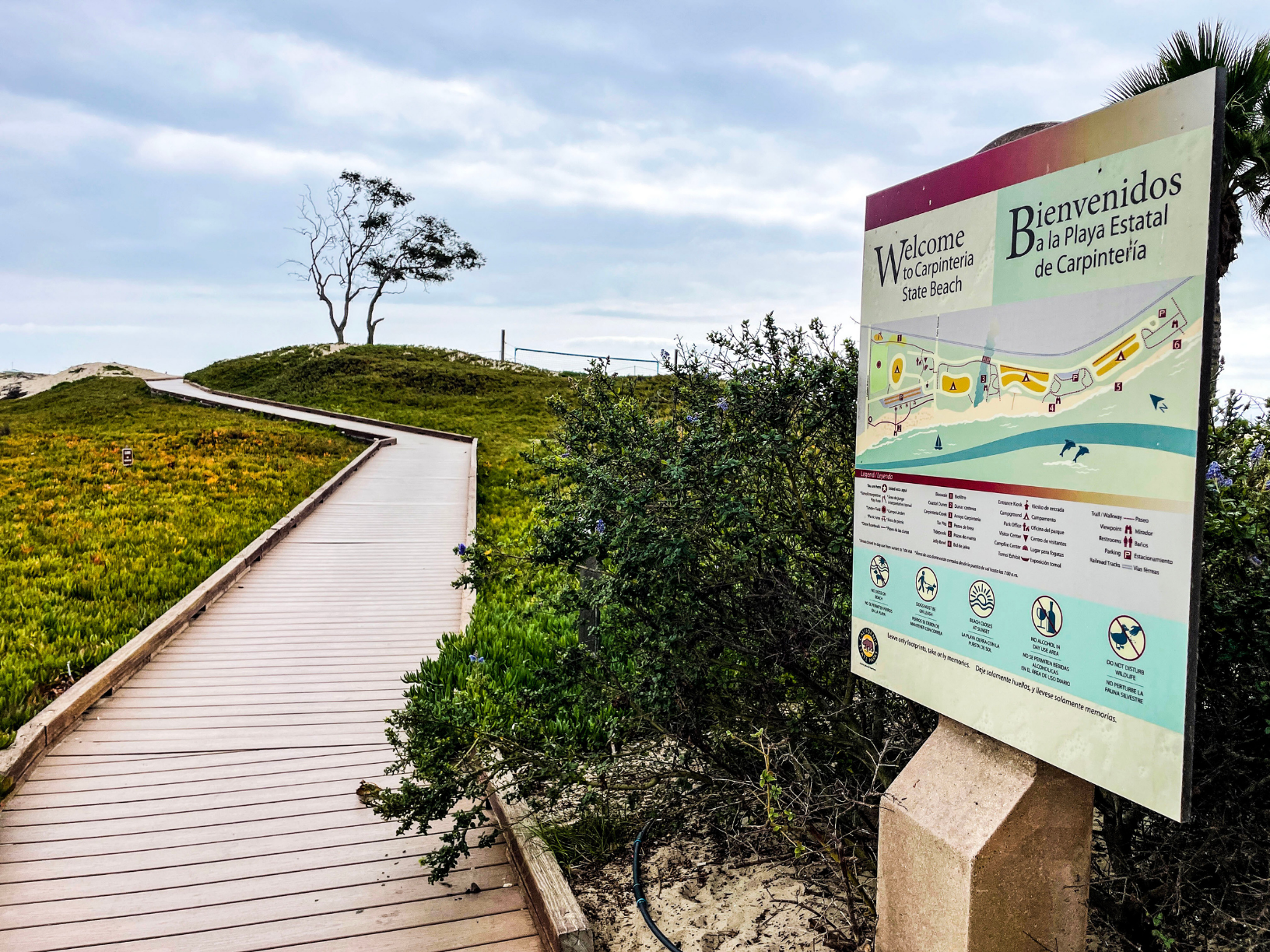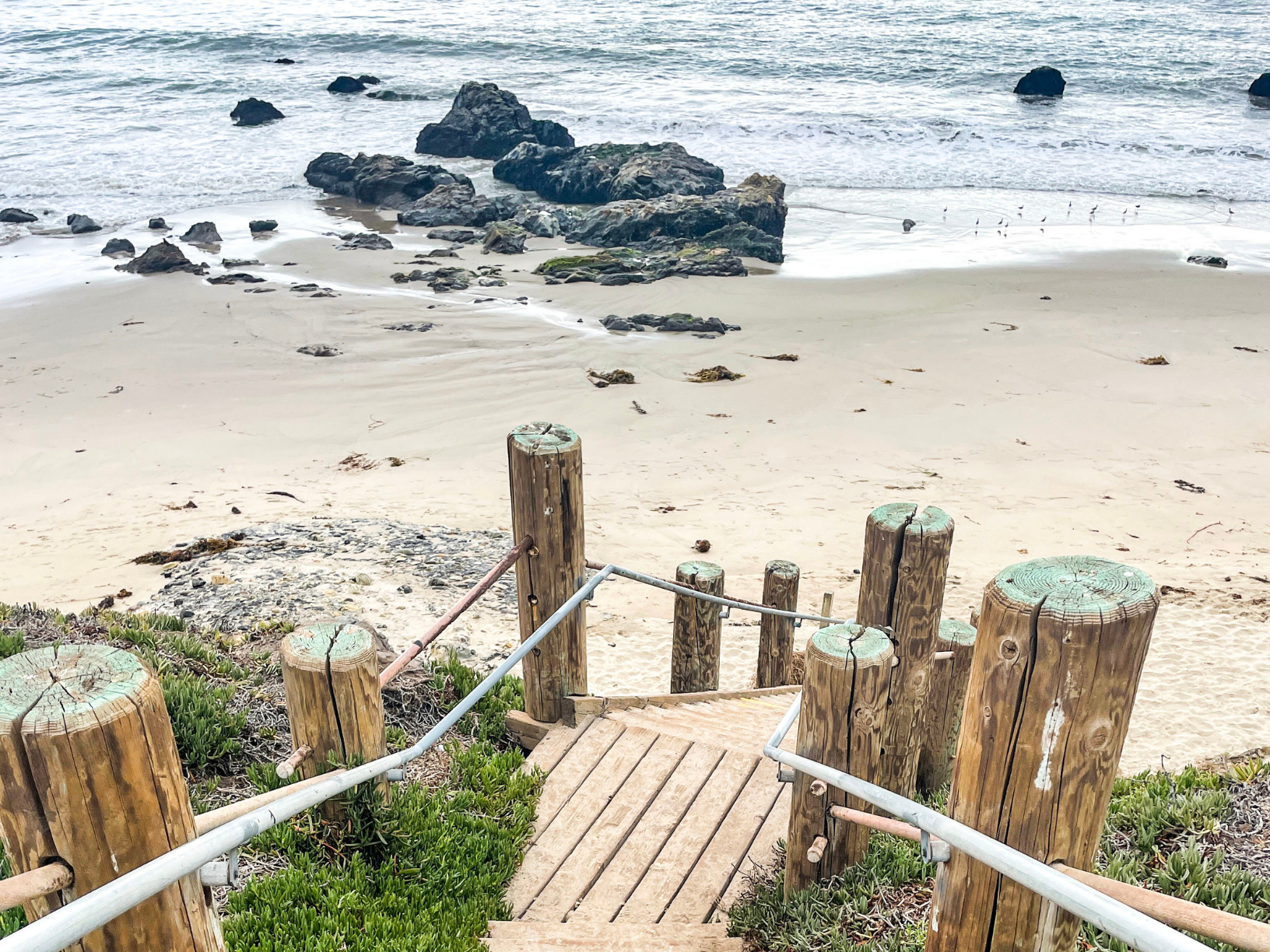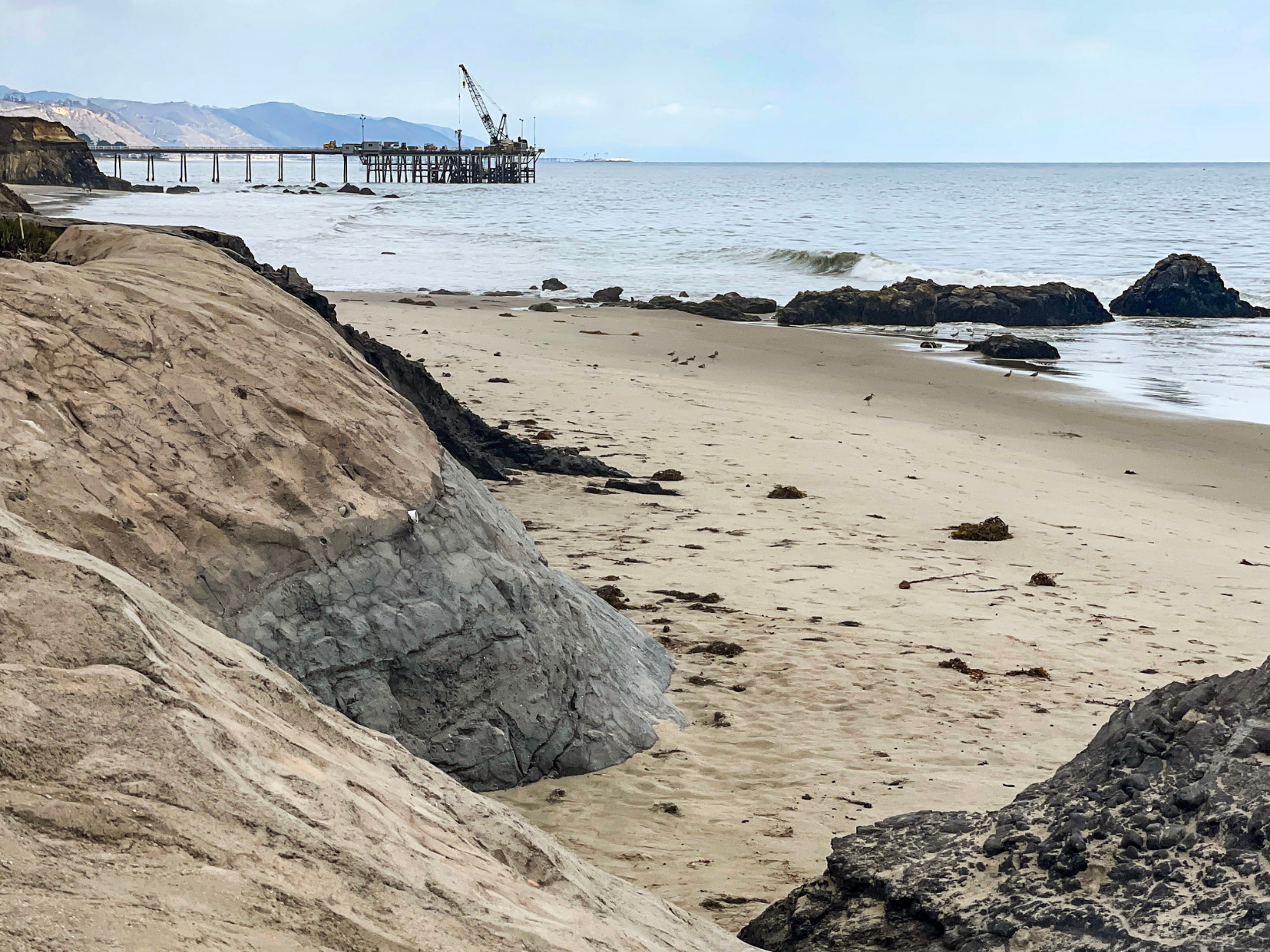 General Park Information
RV Rental Delivery Policy
ATTENTION: Trailers may be rented and delivered to the park from 101 RV Rentals. This is the only business permitted for delivery of RVs in this state park. It is illegal to conduct business in a park area without a permit, contract, or other written agreement. Renting from a business other than 101 RV Rentals may leave you without accommodations as the RV/camping equipment may be turned away upon arrival at the park. 101 RV Rentals can be contacted at (805) 210-7391.


---