Channel Coast District - Volunteers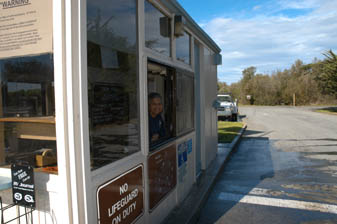 VOLUNTEER AS A CAMP OR MAINTENANCE HOST
Most of the parks of the Channel Coast District are located along the coast in western Ventura and Santa Barbara Counties. Camp and Maintenance Host positions exist at 6 units within the district.
QUALIFICATIONS
As a volunteer, you must be willing and able to carry out your assigned volunteer duties and responsibilities. You must also be reliable and committed. Opportunities are matched to the interest and abilities of the volunteer. A health questionnaire or criminal background check shall be required. Persons under 18 years of age may volunteer with written permission for a parent or guardian.
HOW TO APPLY
Locate the park in which you would like to volunteer, then write or call the volunteer coordinator for the park. Let the coordinator know of your interest. You may, of course, apply to more than one park. Describe your talents, skills and interests. Each park has its own needs, and is looking for volunteers with the skills and talents to accomplish certain tasks. The more specific you are, the easer it will be for the volunteer coordinator to determine whether the park has a place for you.
TRAINING AND WORK CONDITIONS
If selected, you will be oriented to the park and provided any needed training to acquaint you with your specific duties. Hours for most volunteer positions are flexible and varied, depending upon park needs and your availability. You and your supervisor will mutually agree upon a volunteer time and schedule before you start which may be changed as circumstances dictate.
Volunteer applications are accepted all year round!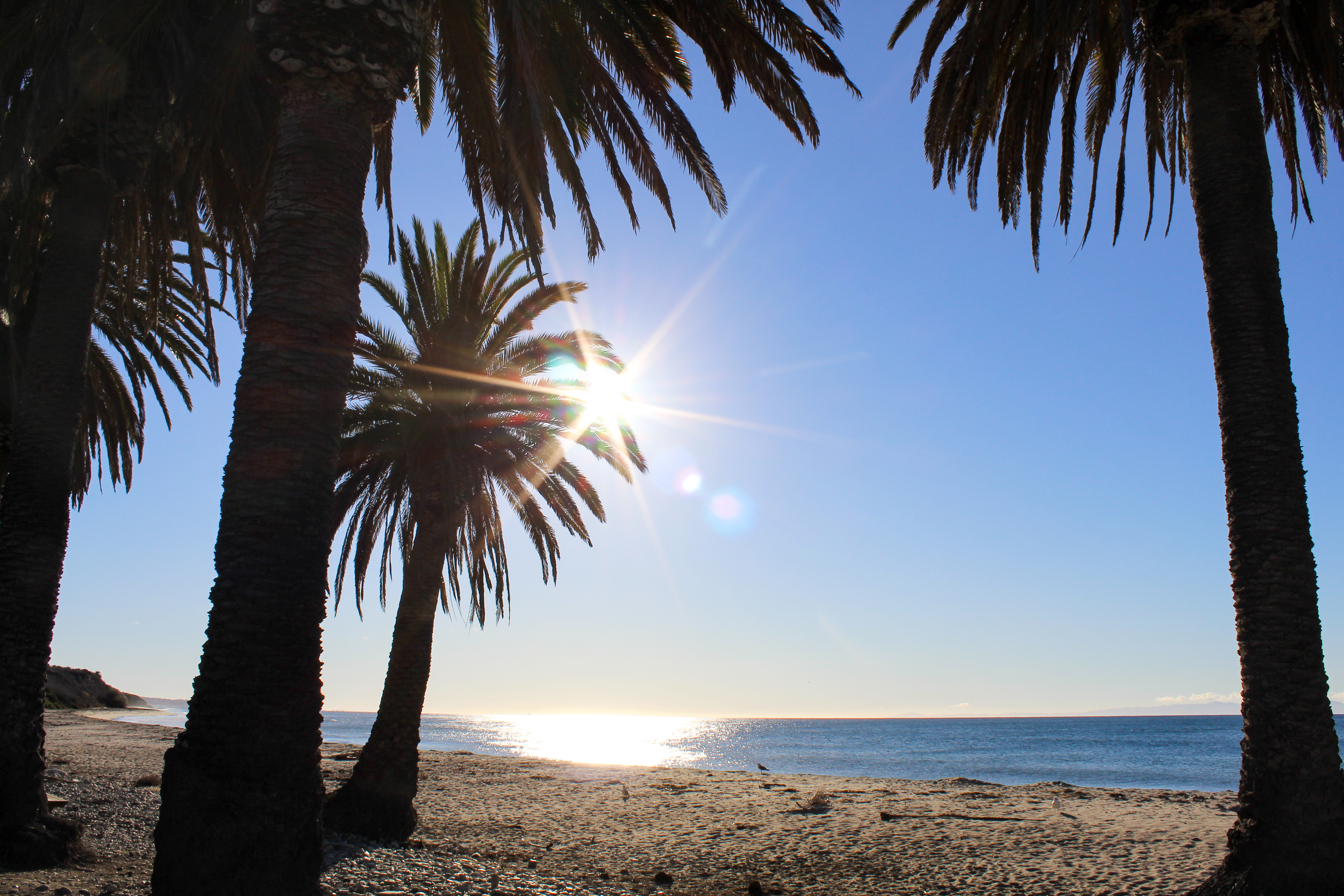 Refugio State Beach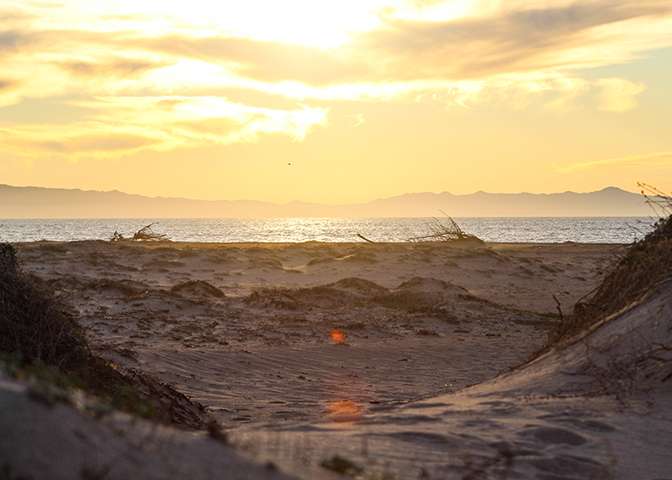 McGrath State Beach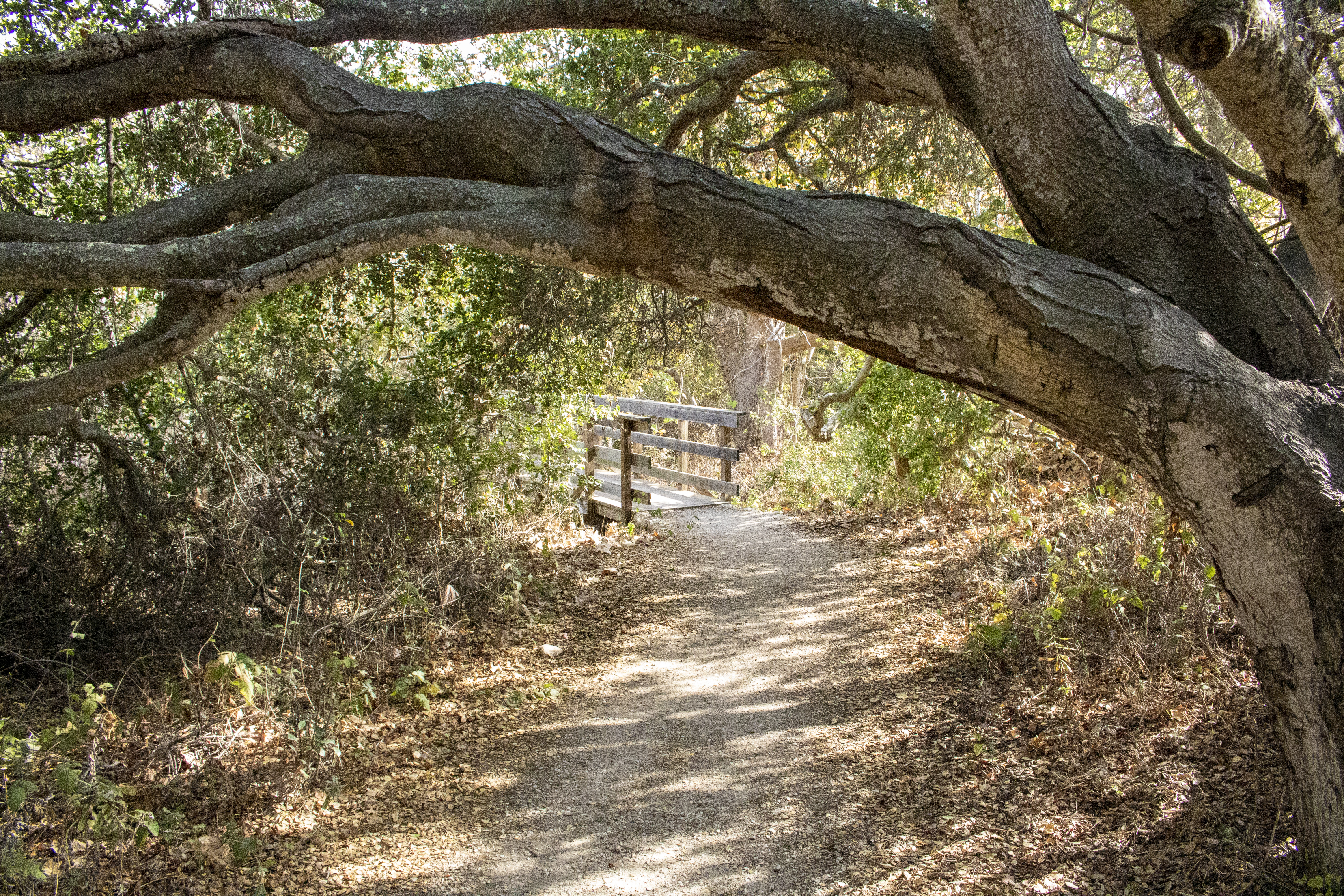 El Capit
á
n State Beach
Carpinteria State Beach
Gaviota State Beach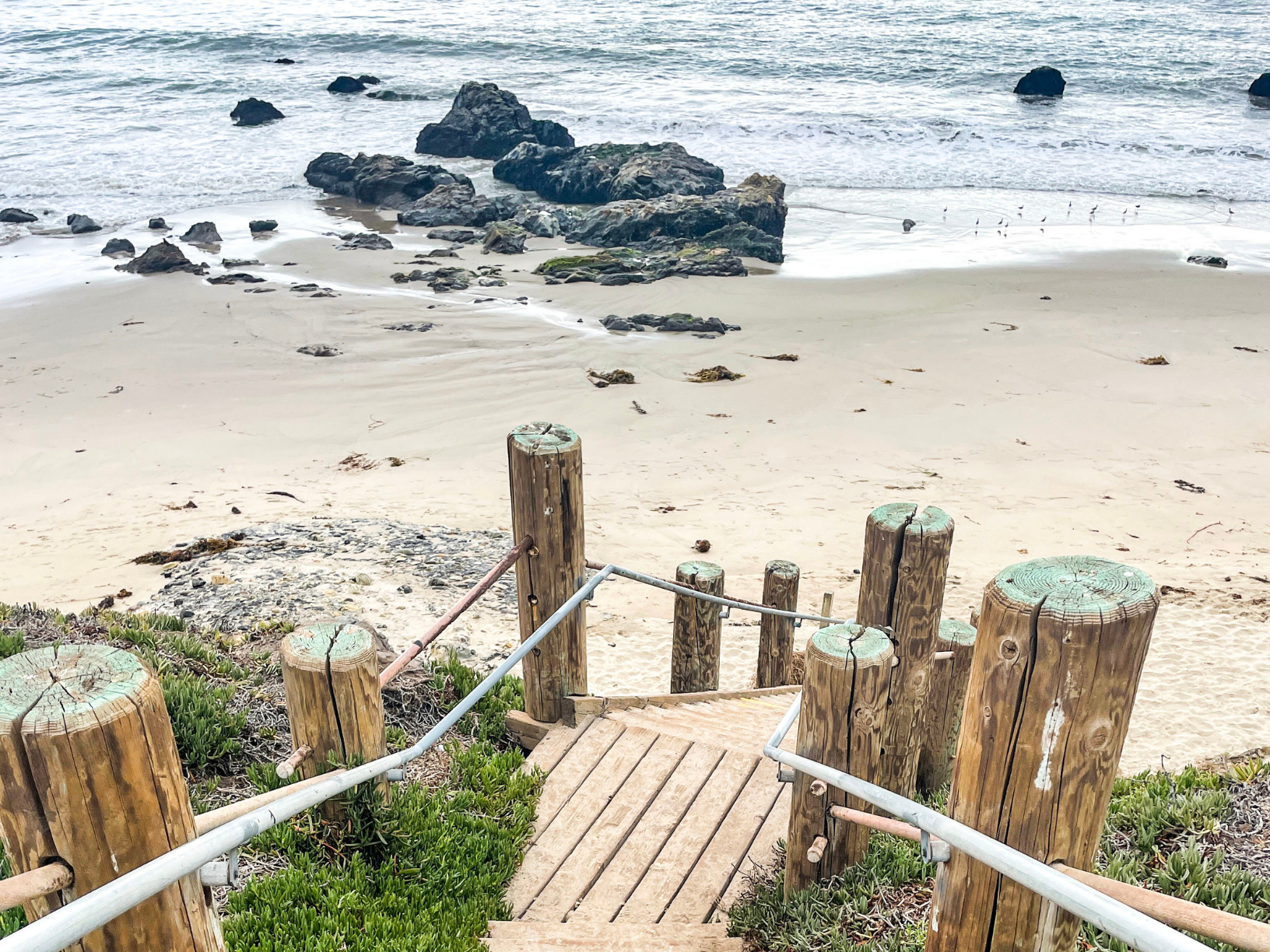 Carpinteria State Beach