Update (Feb. 5, 2021)
With the Regional Stay at Home Order lifted, State Parks is reopening campground sites for existing reservation holders. The department will be using a phased approach to reopen other campground sites for new reservations, starting January 28. The public is advised that not all campground sites are open to the public due to the pandemic, wildfire impacts and other issues. Additionally, group campsites remain closed. Day use outdoor areas of park units currently open to the public remain open.
As State Parks increases access to the State Park System, it is critical that Californians continue to recreate responsibly in the outdoors as the pandemic is far from over.
Please take the time to read the information contained on this webpage to find out what is open and closed, and the COVID-19 guidelines for this park unit.
What is open now?
Trails
Beach access
Parking lot/restrooms
Historic complex (no access inside buildings)
What is currently closed at this park and throughout the State Park System?

At this park:
Visitor center and park store
Interpretive programs and tours
Special events
Horseback camp
Statewide:
Some park units and campground sites continue to be temporarily closed due to the pandemic, impacts from wildfires or other issues. Please visit the webpage of your local outdoor destination to find out if it is open.
High public-use indoor facilities, including museums and visitor centers.
Special events and tours continue to be canceled until further notice.
Are there any new visitor guidelines?

State Parks has implemented the following guidelines to reduce the risk of exposure to COVID-19 in the outdoors:
Stay Local: Stay close to home during this pandemic period. If you or anyone in your household is feeling sick, please remain at home and plan your trip for another time.
Plan Ahead:

The ongoing pandemic response continues to be dynamic and fluid. Prior to leaving home, check the webpage of your outdoor destination you plan to visit to find out if it is open, if parking is available, and what visitor guidelines are in effect.
Learn what safety precautions you should take when exploring the outdoors at parks.ca.gov/SafetyTips.
SNO-PARKS: Make sure your vehicle is snow ready. A permit is required for each vehicle parked at a SNO-PARK site. Parking is on a first come, first-serve basis at all SNO-PARK sites. The public is advised that parking lots are filling up early in the day. Illegal parking is prohibited. More information can be found at ohv.parks.ca.gov/SNOPARKS.

Stay Safer at Six Feet: No matter the recreational activity, maintain a physical distance of six feet or more. Your guests should only include those within your immediate household. This means no guests or friends, and no gatherings or parties. If there are too many people to maintain the required physical distance, please visit us on a different day.

Boating: Do not raft up to other boaters or pull up onto a beach next to other recreators.
Off-highway Vehicle Recreation: Do not ride next to others or pull up next to someone else as it could put you in close proximity to others. Stage 10 feet or more from each other during unloading and loading.

Keep Clean: Be prepared as not all services may be available. Some restrooms will be temporarily closed to keep up with cleaning schedules. Bring soap/hand sanitizer. Please pack out all trash. Park units are experiencing heavy use and you can help alleviate the impact on park facilities.
Stay Covered: The state requires you to wear a face covering when you cannot maintain a physical distance of six feet or more. Individuals must have a face covering with them at all times.
Although law enforcement entities have the authority to issue citations, the expectation is that the public is responsible for adhering to the advice of public health officials, visitor guidelines and closures.
California State Parks continues to work with local and state officials on a phased and regionally driven approach to increase access to state park units where compliance with state and local public health ordinances can be achieved. However, the situation remains fluid and park operations can change at any time. For information on statewide current closures and available services, please visit
parks.ca.gov/FlattenTheCurve
.
Phone Number
(831) 423-9703
Park Hours
Park: 8am - Sunset
Visitor Center & Store: Thursdays through Sundays 10am-4pm (Closed 12/18-25)


Driving Directions to Wilder Ranch SP
The park is north of Santa Cruz, immediately west of Highway One, just a mile or so past the Western Drive stoplight.


Online reservations are not available for this park.
Upcoming Park Events
No events scheduled at this moment.
TRAIL USE
Bike Trails
Hiking Trails
Horseback Riding

DAY-USE ACTIVITIES & FACILITIES
Historical/Cultural Site
Picnic Areas
Env. Learning/Visitor Center
Exhibits and Programs
Guided Tours
Interpretive Exhibits
Beach Area
Vista Point
Nature & Wildlife Viewing
Family Programs
Geocaching

OTHER FACILITIES & VISITOR INFORMATION
Restrooms
Drinking Water Available


Visiting Wilder Ranch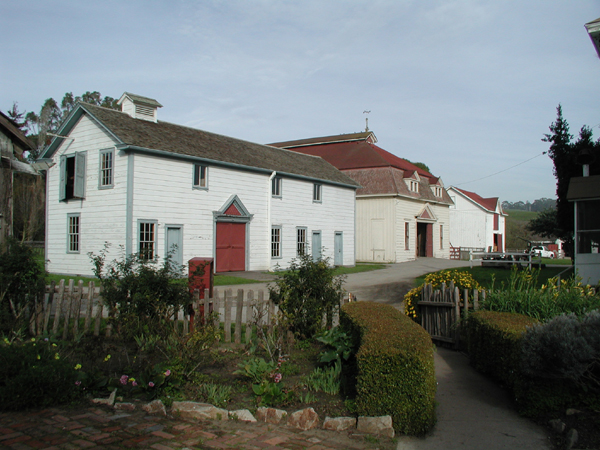 The Santa Cruz coastline awaits discovery on Wilder Ranch State Park's 7,000 acres. From the crest of Ben Lomond Mountain, the landscape rolls down ancient wave-cut terraces through the marsh lands of a nature preserve to the seashore. Step back in time to the late 1800's and visit an early dairy ranch. You can explore California's early ranching history by visiting an 1897 Victorian home, or experience a 1896 water-powered machine shop. Bring a picnic to enjoy on the front lawn, and visit the farm animals. With more than 35 miles of trail, you can adventure into the Santa Cruz Mountains or walk along the coastal bluffs.
Things to Do
EXPERIENCE HISTORY – Discover California's early ranching history and experience what life was like a century ago on this innovative dairy ranch. Explore the 1897 Victorian home, 1859 Gothic Revival farmhouse, 1896 water-powered machine shop, rodeo arena, barns and other historic buildings on our hour long tours on weekends at 1pm (call the park to confirm).
GROUP TOUR - Request a private 1-hour Ranch Tour for your group or organization of 10-25 partcipants by clicking here. Requests must be scheduled at least 2-weeks in advance. For school field trips, please click here.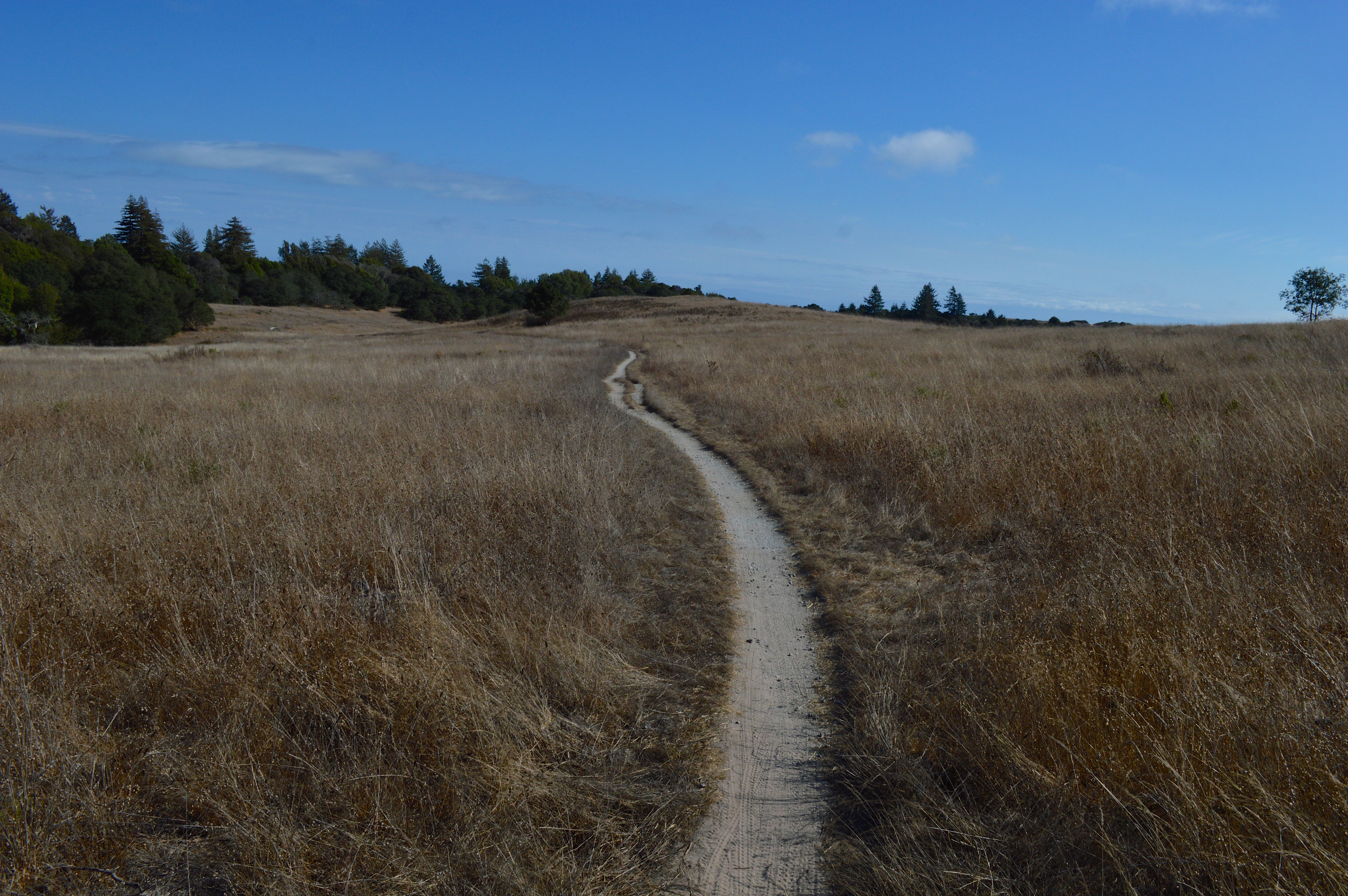 HIKING – for recommend hikes, please click here.
BICYCLING – for recommended biking routes, please click here.
PARK EVENTS – Free Public Ranch Tours are offered every Saturday and Sunday at 1pm. No reservation required. Meet inside Visitor Center. To view a complete list of upcoming events and activities, please click here.
HORSEBACK RIDING & CAMPING – Equestrians are allowed on all park trails and unpaved roads except those on the ocean side of Highway 1. Six equestrian-only campsites are available first-come, first-served year round. Call 831-423-9703 for access to this staging and horse-camping area near Dimeo Lane. There's no other camping in the park.
Basic Park Information
FEES - There is a $10 vehicle day-use fee. Regular sized autos $10 (seniors $9, age 62 or older), $50 bus parking (10-24 passengers), and $100 for bus parking (25+ passengers) $100.
DOGS are not allowed at Wilder Ranch (except for service animals). For a list of locations you can take your dog in Santa Cruz County, please click here.
HORSES are allowed on all park trails and unpaved roads except those on the ocean side of Highway 1.
BICYCLES are allowed on all trails and roads at Wilder Ranch. Please obey the 15 mph speed limit; stop when approaching a horseback rider; walk bicycles through ranch complex and be respectful of hikers.
DRONES are not allowed in the park. To protect wildlife and cultural resources, and for the safety and welfare of visitors and staff, the park is closed to the use of Model Aircraft, Unmanned Aircraft Systems (UAS), and Gliders in flight.
---
Teachers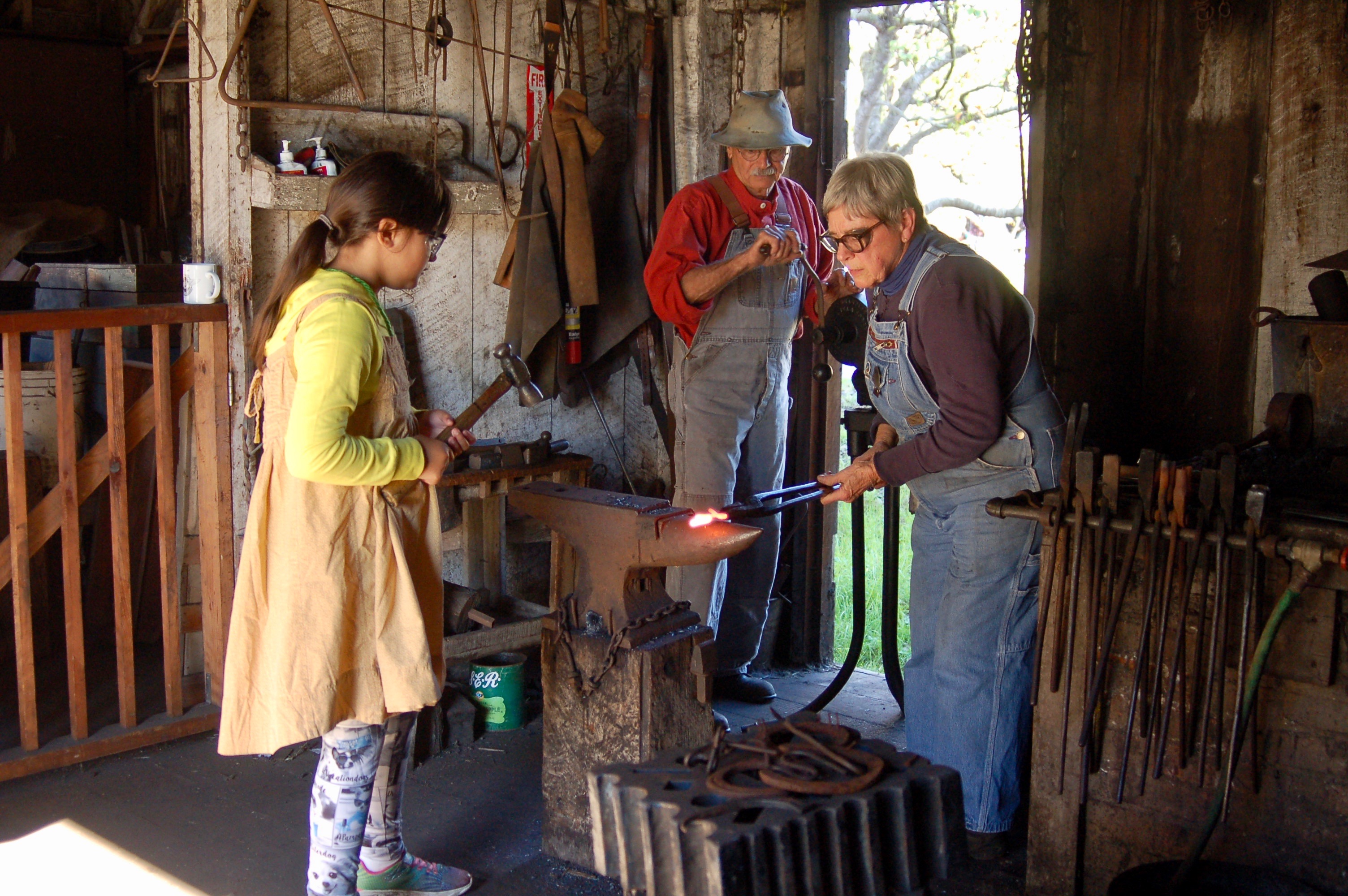 Wilder Ranch offers Ranch Tours or Farm Animal Tours for groups of 10 or more. Reservations must be made at least 2 weeks in advance. Please click here for more information.
Photograph courtesy of Friends of Santa Cruz State Parks.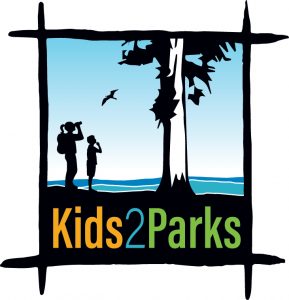 Kids2Parks is an innovative park-equity program to bring students from Title 1 schools to State Park field trips. The program, a partnership between California State Parks and Friends of Santa Cruz State Parks, increases the number of students who have visited a state park or beach by reducing barriers to access. The program offers transportation funding for field trips to select Title 1 schools in Santa Cruz, San Mateo, and Santa Clara counties. For more information, and to apply please visit www.thatsmypark.org/visit/k2p/.
Volunteering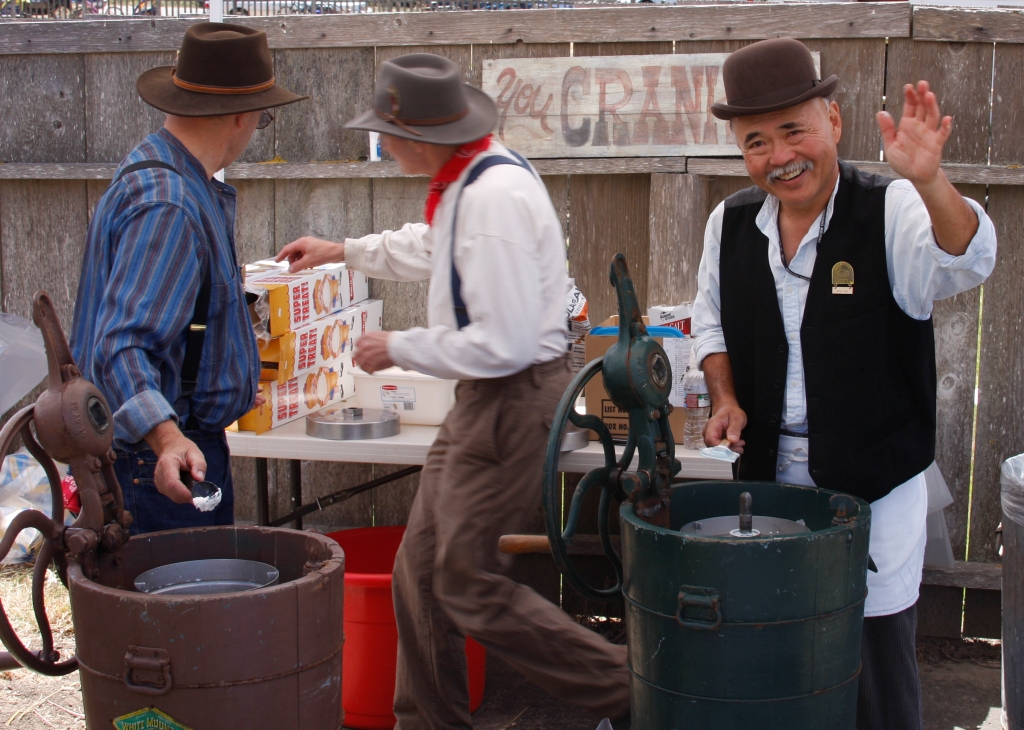 Do you enjoy nature and being outdoors? Do you want to share knowledge with others and promote conservation and stewardship? There are many ways in which you can become more involved with your parks. Please click here to find out more.