This park unit is fully open.
State Parks will continue to use a monitor and adapt strategy to meet any new guidance it may receive from local and state public health officials as COVID-19 is still present and still deadly, especially for the elderly, immune-compromised and the unvaccinated.
COVID-19 Guidelines (February 16, 2022)
Recreate Responsibly
Protect yourself, family, friends and your community by following these prevention measures:
Know Before You Go – Prior to leaving home, check the status of the park unit you want to visit to find out what restrictions and guidelines are in place. Have a back-up plan in case your destination is crowded. Stay home if you are sick
Plan Ahead – Some restrooms will be temporarily closed to keep up with cleaning schedules. Bring soap/hand sanitizer.
Play It Safe – Find out what precautions you should take when exploring the outdoors, especially if this is your first time visiting the State Park System. Learn more at parks.ca.gov/SafetyTips.
Be COVID-19 Safe – State Parks continues to meet guidance from local and state public officials as COVID-19 is still present and still deadly. Effective March 1, 2022, state guidance recommends that all individuals, regardless of vaccine status, continue masking in indoor settings, such as museums and visitor centers. Universal masking remains required in specified high-risk settings. Please plan ahead as local county guidelines may differ from state guidance and visitors are urged to follow county guidelines when required. Read the latest COVID-19 guidance at COVID19.ca.gov.
Leave No Trace – Leave areas better than how you found them by staying on designated trails and packing out all trash. Do not disturb wildlife or plants.
Phone Number
(831) 423-9703
Driving Directions to Wilder Ranch SP
The park is north of Santa Cruz, immediately west of Highway One, just a mile or so past the Western Drive stoplight.


Online reservations are not available for this park.
TRAIL USE
Bike Trails
Hiking Trails
Horseback Riding

DAY-USE ACTIVITIES & FACILITIES
Historical/Cultural Site
Picnic Areas
Env. Learning/Visitor Center
Exhibits and Programs
Guided Tours
Interpretive Exhibits
Beach Area
Vista Point
Nature & Wildlife Viewing
Family Programs
Geocaching

OTHER FACILITIES & VISITOR INFORMATION
Restrooms
Drinking Water Available


Guided hikes and other in-person park programs have resumed in Santa Cruz-area State Parks! Pre-registration is required. Visit www.santacruzstateparks.as.me to see the schedule and make reservations.
Crumb Clean Campaign
This park is Crumb Clean! Watch this short video to learn about the marbled murrelet, an endangered bird that nests in the park, and how you can protect it. Vea el video en español aquí.
Visiting Wilder Ranch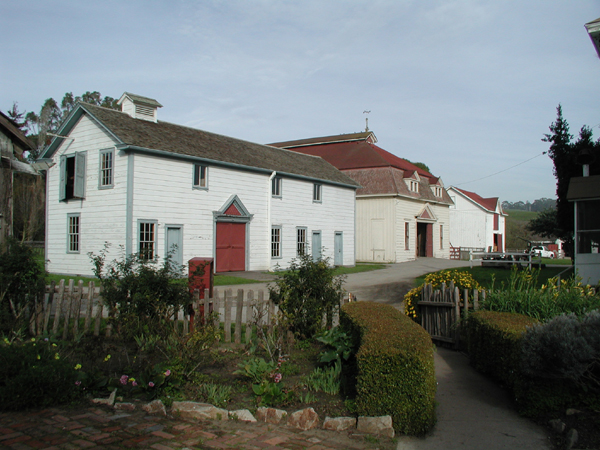 The Santa Cruz coastline awaits discovery on Wilder Ranch State Park's 7,000 acres. From the crest of Ben Lomond Mountain, the landscape rolls down ancient wave-cut terraces through the marsh lands of a nature preserve to the seashore. Step back in time to the late 1800's and visit an early dairy ranch. You can explore California's early ranching history by visiting an 1897 Victorian home, or experience a 1896 water-powered machine shop. Bring a picnic to enjoy on the front lawn, and visit the farm animals. With more than 35 miles of trail, you can adventure into the Santa Cruz Mountains or walk along the coastal bluffs.
Things to Do
EXPERIENCE HISTORY – Discover California's early ranching history and experience what life was like a century ago on this innovative dairy ranch. Explore the 1897 Victorian home, 1859 Gothic Revival farmhouse, 1896 water-powered machine shop, rodeo arena, barns and other historic buildings on our hour long tours on weekends at 1pm (call the park to confirm).
GROUP TOUR - Request a private 1-hour Ranch Tour for your group or organization of 8-25 partcipants by clicking here. Requests must be scheduled at least 2-weeks in advance. For school field trips, please click here.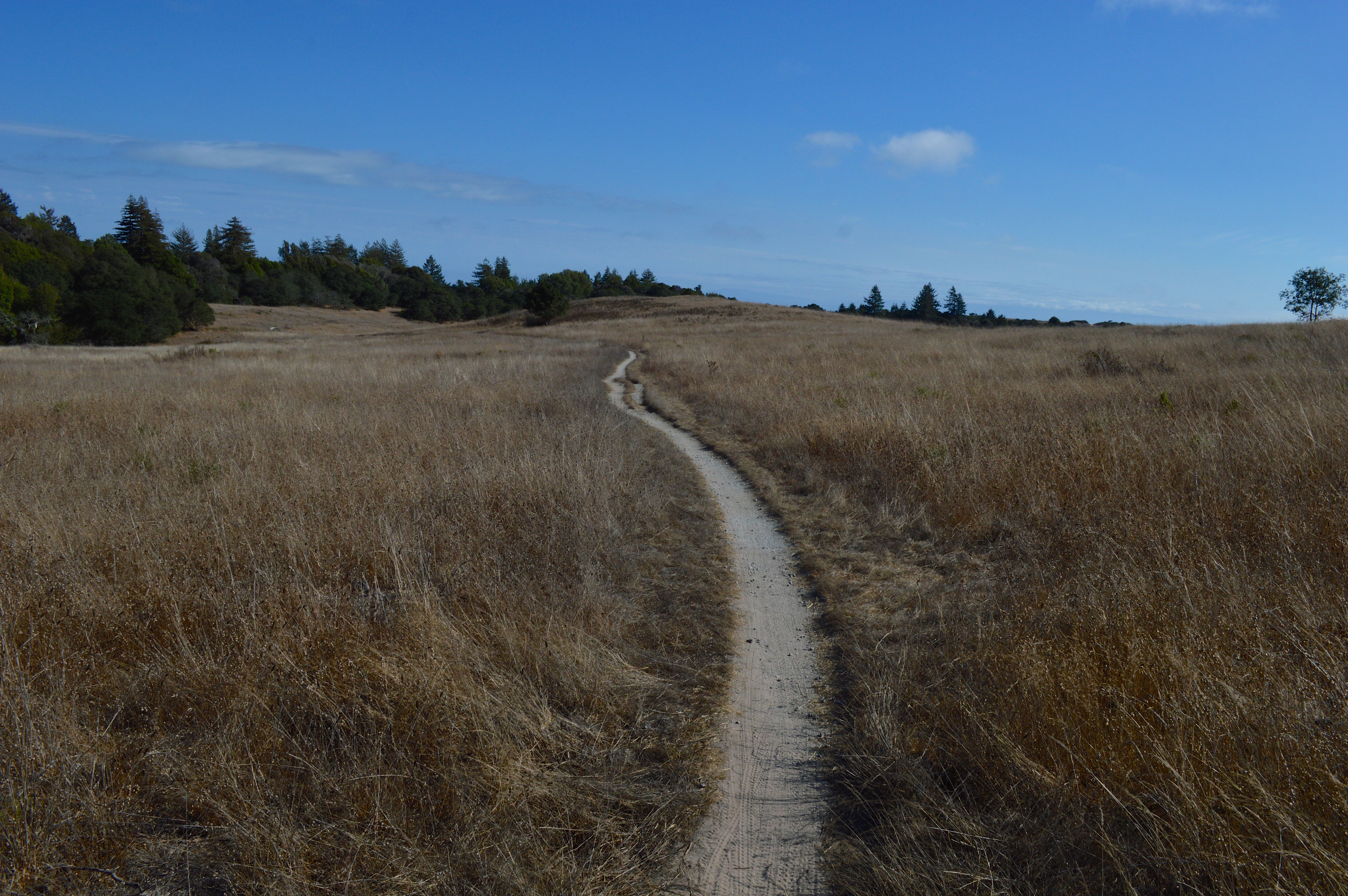 HIKING – for recommend hikes, please click here.
BICYCLING – for recommended biking routes, please click here.
PARK EVENTS – Free Public Ranch Tours are offered every Saturday and Sunday at 1pm. No reservation required. Meet inside Visitor Center. To view a complete list of upcoming events and activities, please click here.
HORSEBACK RIDING & CAMPING – Equestrians are allowed on all park trails and unpaved roads except those on the ocean side of Highway 1. Six equestrian-only campsites are available first-come, first-served year round. Call 831-423-9703 for access to this staging and horse-camping area near Dimeo Lane. There's no other camping in the park.
Basic Park Information
FEES - There is a $10 vehicle day-use fee. Regular sized autos $10 (seniors $9, age 62 or older), $50 bus parking (10-24 passengers), and $100 for bus parking (25+ passengers) $100.
DOGS are not allowed at Wilder Ranch (except for service animals). For a list of locations you can take your dog in Santa Cruz County, please click here.
HORSES are allowed on all park trails and unpaved roads except those on the ocean side of Highway 1.
BICYCLES are allowed on all trails and roads at Wilder Ranch. Please obey the 15 mph speed limit; stop when approaching a horseback rider; walk bicycles through ranch complex and be respectful of hikers.
DRONES are not allowed in the park. To protect wildlife and cultural resources, and for the safety and welfare of visitors and staff, the park is closed to the use of Model Aircraft, Unmanned Aircraft Systems (UAS), and Gliders in flight.
---
Teachers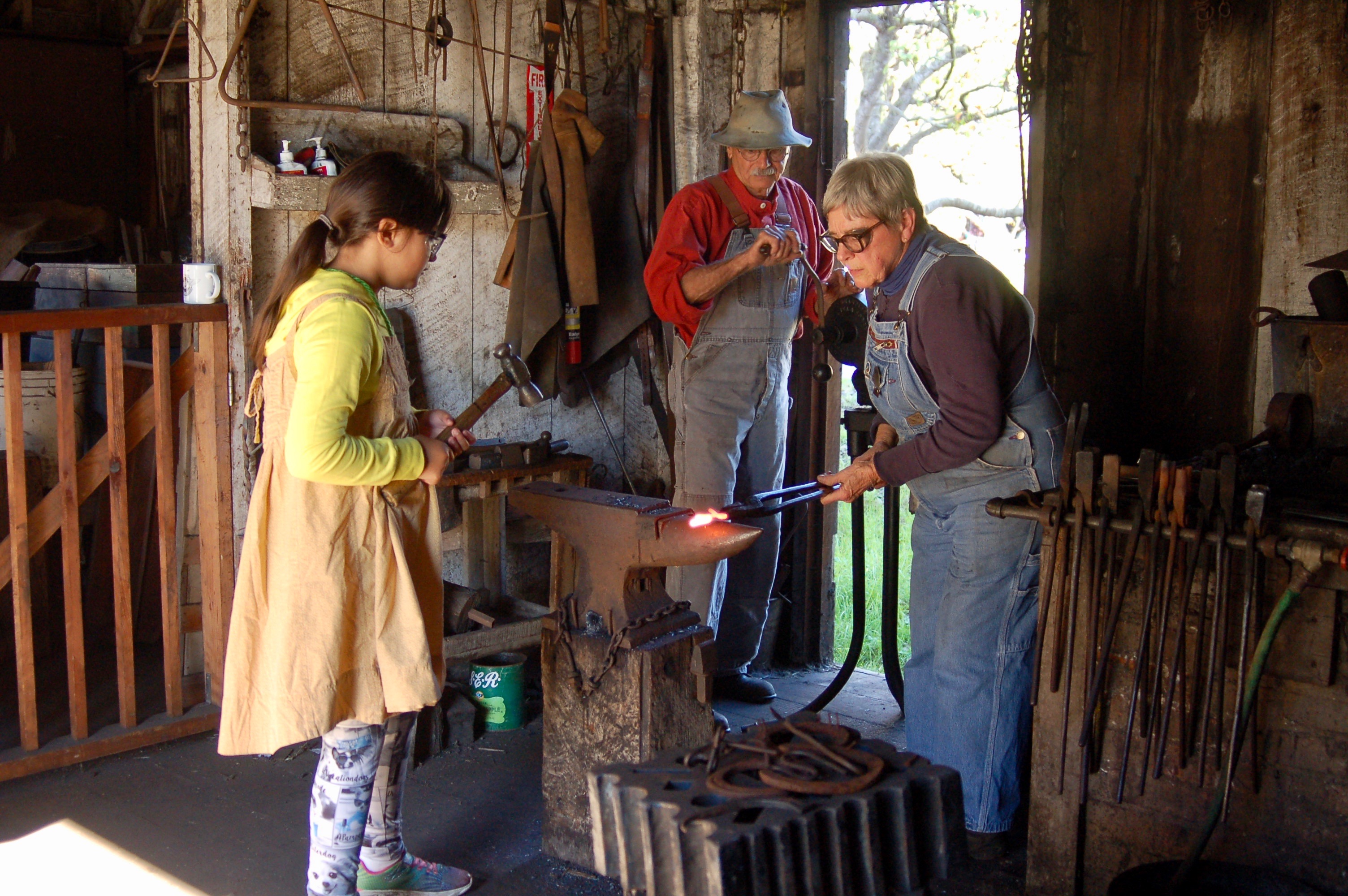 Wilder Ranch offers virtual and in-person programs for school groups of 10 or more. Reservations must be made at least 2 weeks in advance. Please click here for more information.
Photograph courtesy of Friends of Santa Cruz State Parks.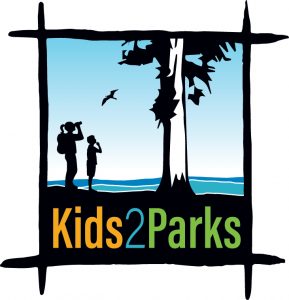 Kids2Parks is an innovative park-equity program to bring students from Title 1 schools to State Park field trips. The program, a partnership between California State Parks and Friends of Santa Cruz State Parks, increases the number of students who have visited a state park or beach by reducing barriers to access. The program offers transportation funding for field trips to select Title 1 schools in Santa Cruz, San Mateo, and Santa Clara counties. For more information, and to apply please visit www.thatsmypark.org/visit/k2p/.
Volunteering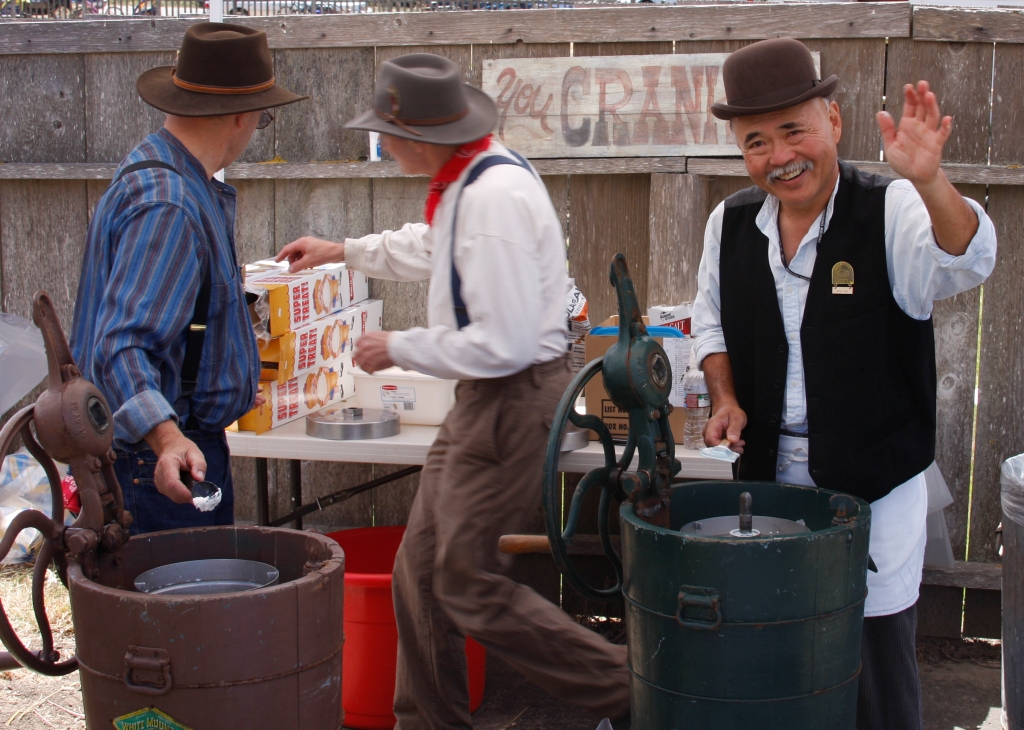 Do you enjoy nature and being outdoors? Do you want to share knowledge with others and promote conservation and stewardship? There are many ways in which you can become more involved with your parks. Please click here to find out more.