2023-2024 Hunting at Lake Perris
Lake Perris offers upland and waterfowl hunting opportunities.
Hunting has several rules and regulations to ensure safety. It is your responsible
to know and follow all park and Fish and Wildlife rules.
2023-2024 Lake Perris State Recreation Area
Boat Waterfowl Hunting Program (Sundays Only)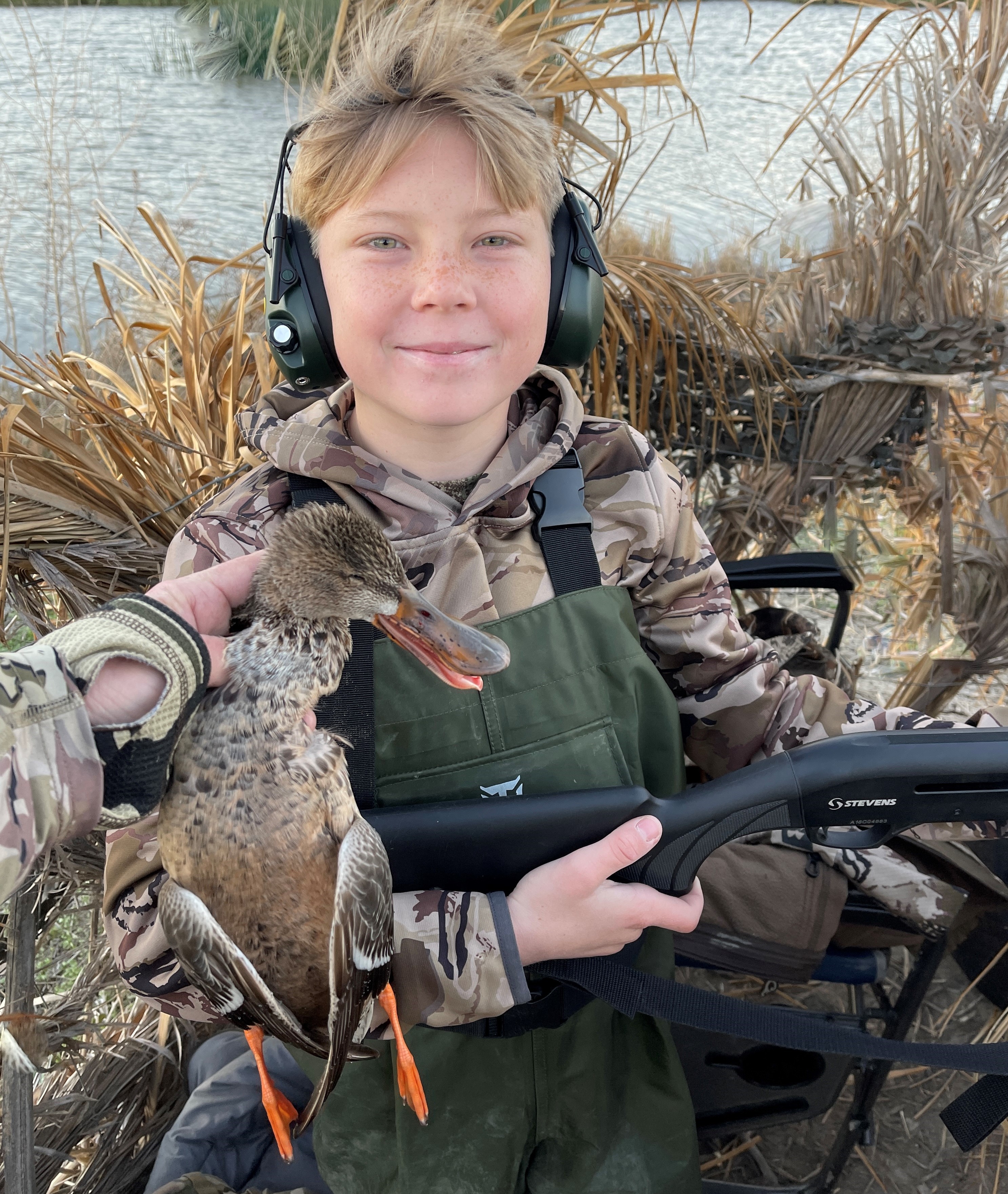 Blind Locations
Reservation Blinds have already occured for the entire season via lottery. The Sunday sweatline has two spots plus any no-shows. Water depth determines the buoy locations. The general area is the east end of the lake. There will be (8) blinds for 2023-24.
Program Details
Lake Perris State Recreation Area (SRA) will offer waterfowl hunting (boat only) every Sunday (Except December 24) during the 2023-2024 hunting season (October 22, 2023 to January 28, 2024). All Department of Fish and Wildlife (DFW) Hunting Regulations apply and will be enforced. 6 of the 8 locations will be awarded with the annual lottery (Already Occured - Deadline was August 10) and the remaining 2 spots and any reservation no shows will be awarded on-site with a lottery. There will (8) boat buoy locations. Hunters may also use their boat to setup on the shoreline as long as it is proximate (30 yards from designated buoy location)
Please download the 2023-24 Waterfowl Program Details -Rules and Regulations 2023-2024 Lake Perris Waterfowl Rules and Regulations (Please note this attachment says Wednesdays in the first Paragraph but the hunts days are Sunday Only)
Upland Hunting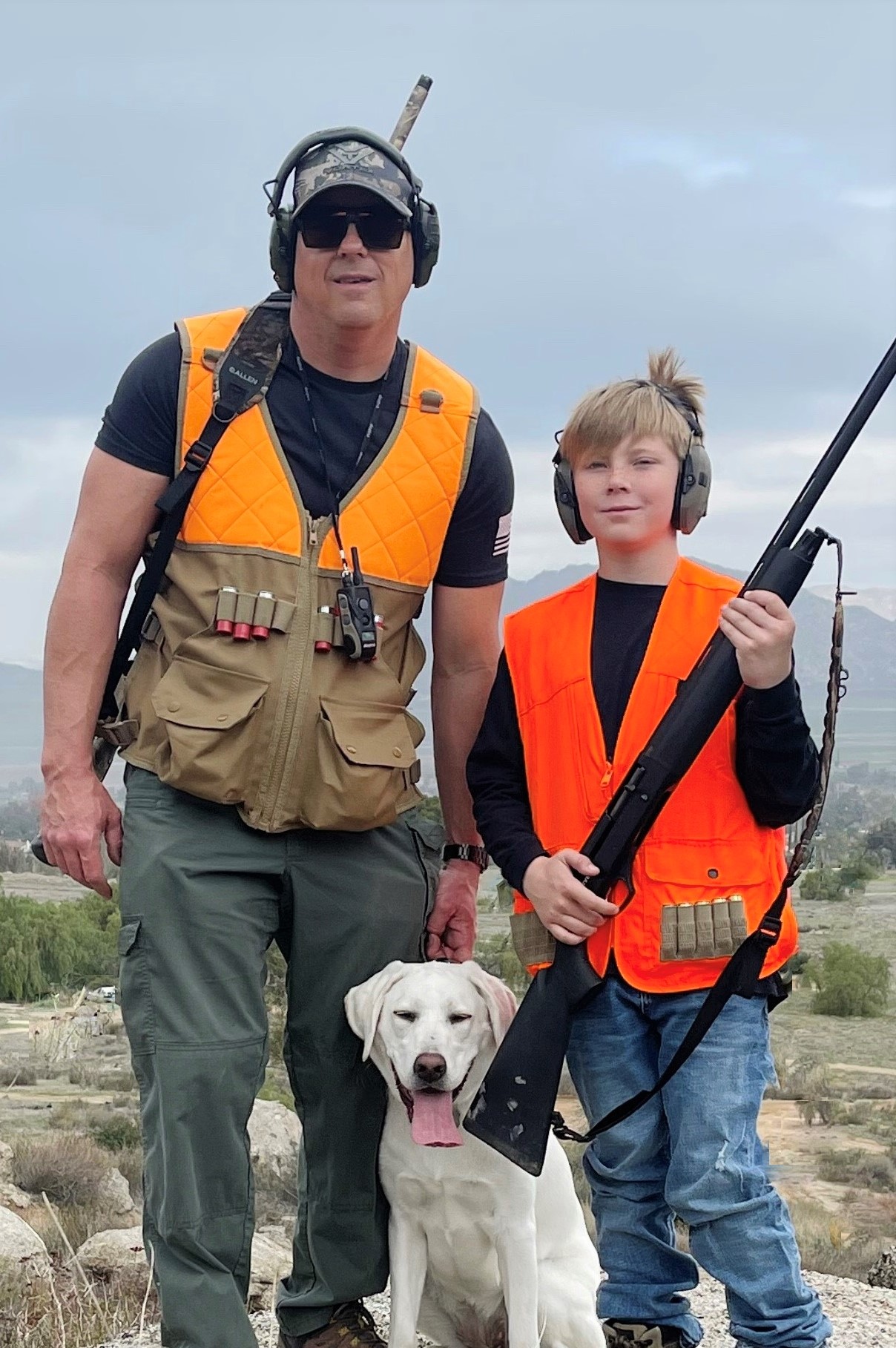 >
Hunting is only allowed in the designated upland hunt zone.
The designated Lake Perris hunting area is Lake Perris Designated Upland Hunting Map
Only shotguns may be used in these designated areas; shooting in other areas of the park is prohibited.
All hunters must park in hunter's lot and sign in (Clipboard)
Shooting hours are from 6:00 a.m. until sunset.
Only three rounds permitted in a shotgun at one time. (Must have plug)
Valid California State Hunting License is required at all times.
An Upland game stamp is required for dove, pheasant and quail.
Lake Perris upland hunting follows the same season that CA Department of Fish and Wildlife publlishes.
DFW Upland Hunting Seasons and Regulations visit DFW Upland Hunting Regulations and Seasons
Upland Hunting Map