Virtual Programs for 2020-2021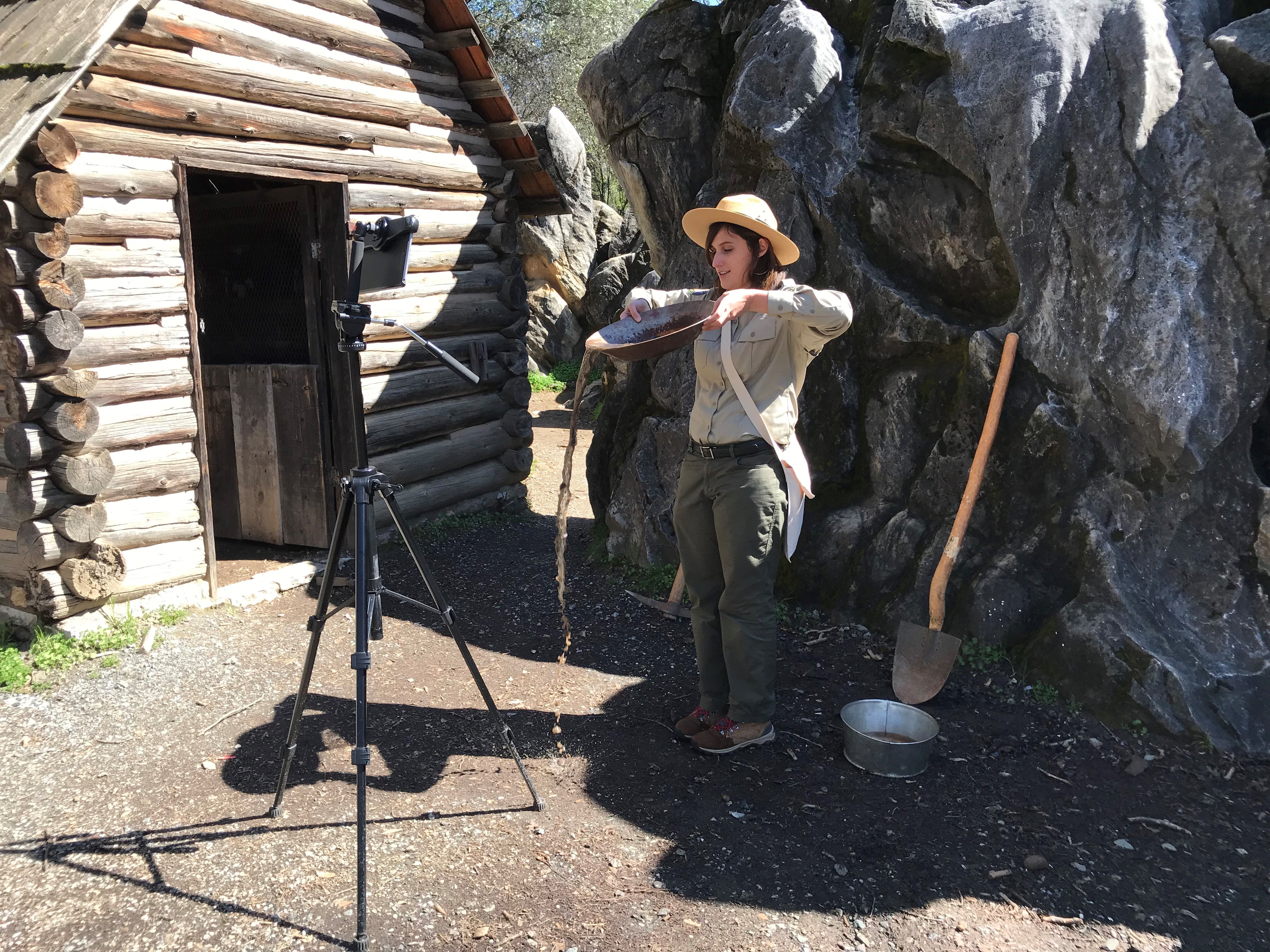 Join us for virtual programs or use our digital resources to supplement your lesson plans and provide engaging, educational content for your students!
Sign up for a virtual field trip to Columbia State Historic Park! Parks Online Resources for Teachers and Students (PORTS)
program provides FREE, live, interactive videoconference programs, also known as virtual field trips. K-12 students from California and around the world are connecting with live State Park Interpreters and learning academic content standards within the context of California's dynamic state park system.
Explore Digital Resources
Columbia and the California Gold Rush for fourth grade students
Westward Expansion & Routes of Travel
Gold Mining Methods & Environmental Effects
Smithsonian Learning Lab Gold Rush Artifact Collections
Explore The Park
Self-guided adventures for families and students: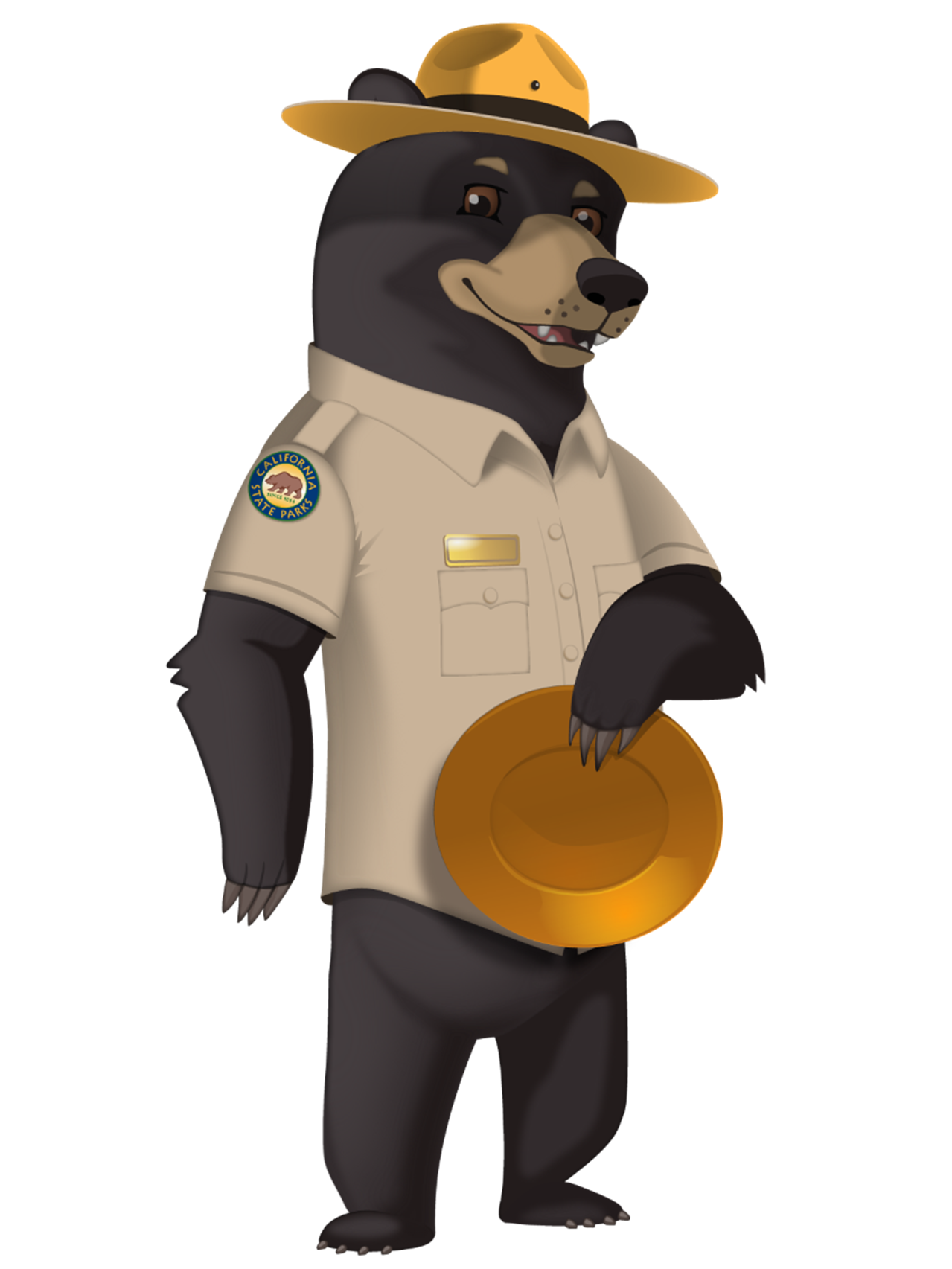 Agents of Discovery takes you on a free, fun, interactive tour through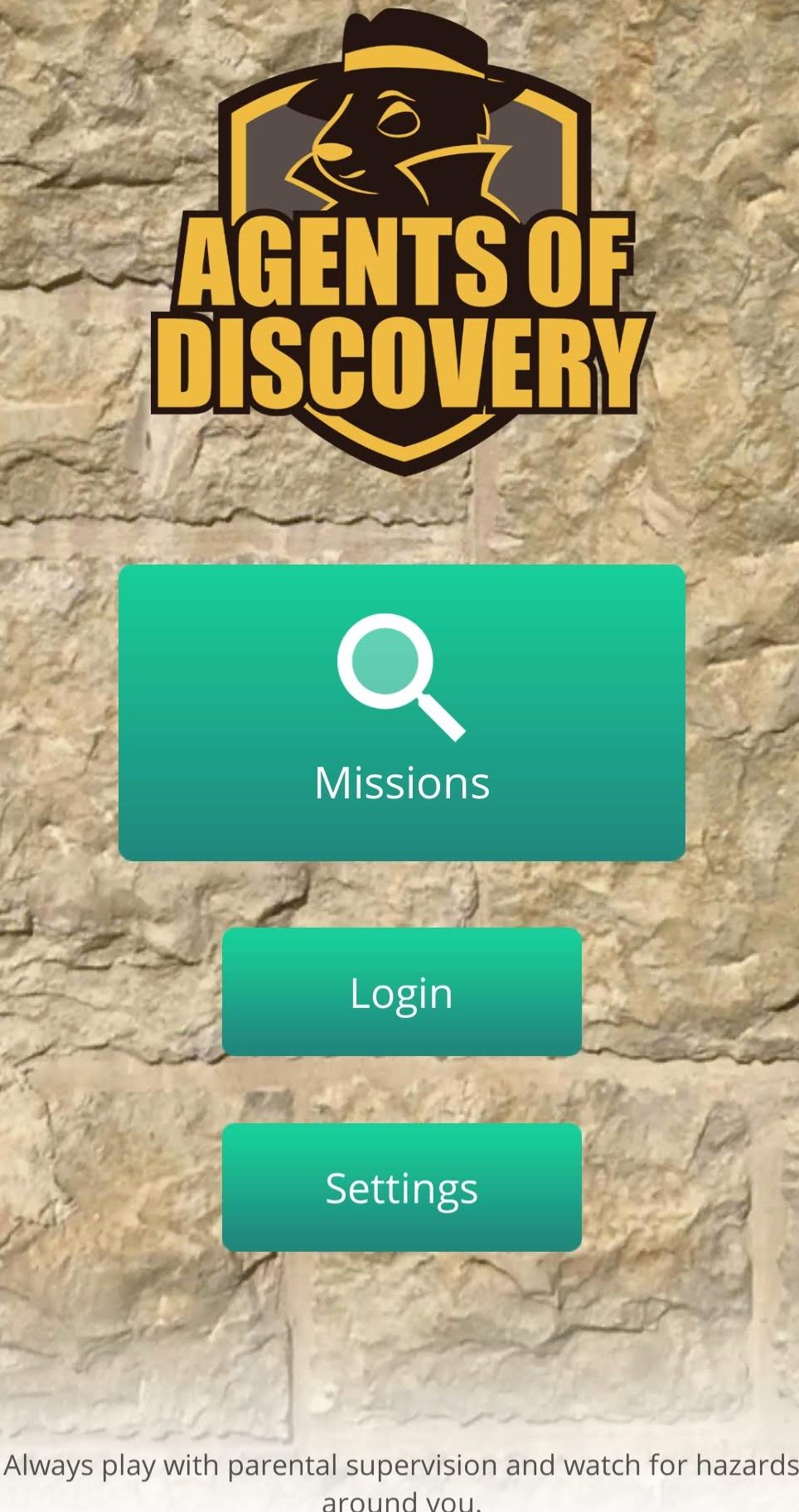 Columbia State Historic Park. This virtual scavenger hunt makes learning fun with multiple choice questions,historic photos and artifacts.
To Play - Download the Agents of Discovery app using the free ParkWIFI or your mobile data plan. Click the "Missions" button in the app
to find Columbia and download the park mission. Once the app is downloaded, WIFI is not needed. Good Luck, Agents!
Find additional PORTS virtual field trips throughout California State Parks!
http://www.ports.parks.ca.gov/
For additional information or questions, please email columbiashp@parks.ca.gov