We are delighted you chose Columbia SHP as a location for your film project.
Please contact Lisa Domser to discuss the process for media visits and filming in the park.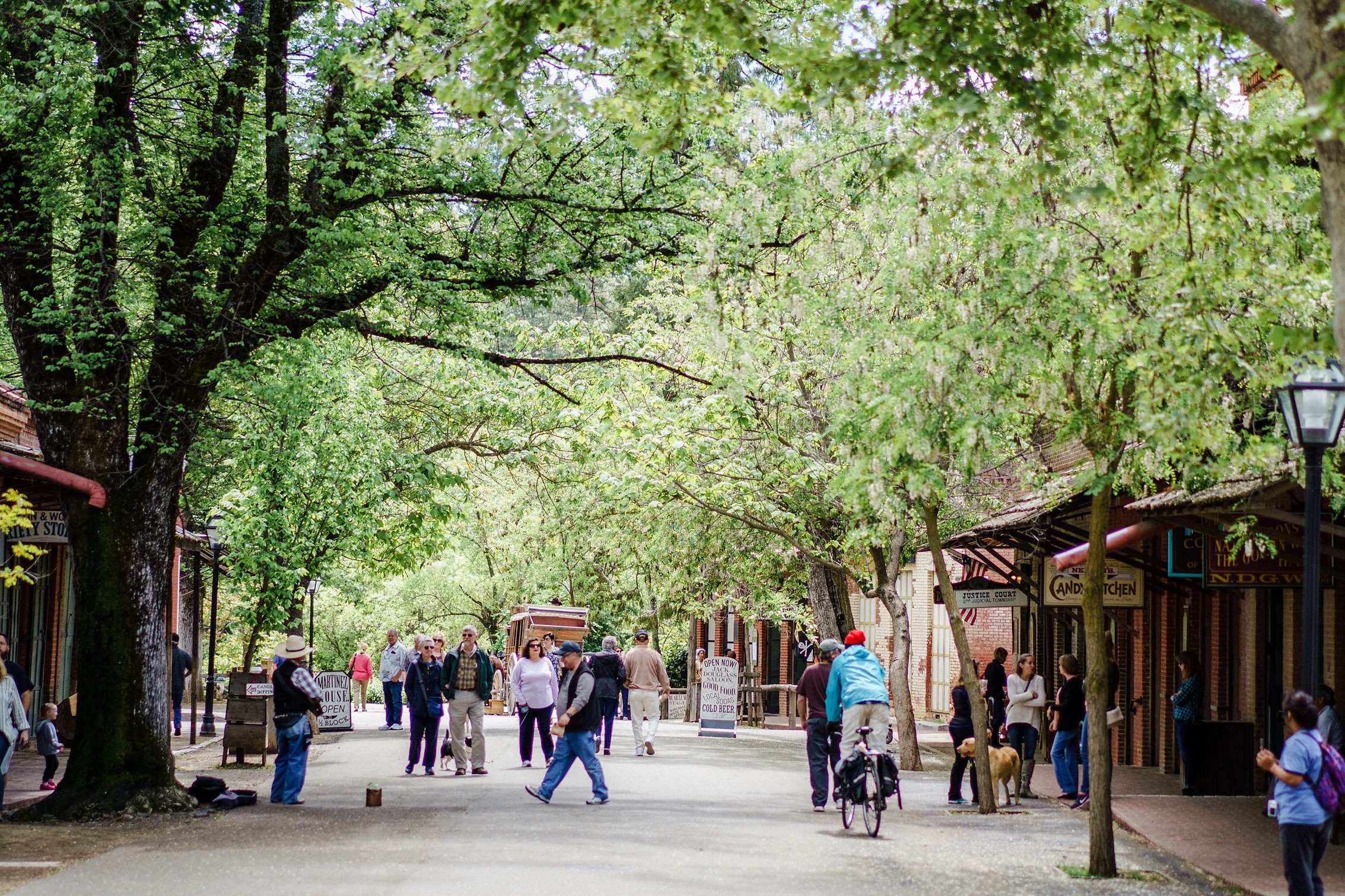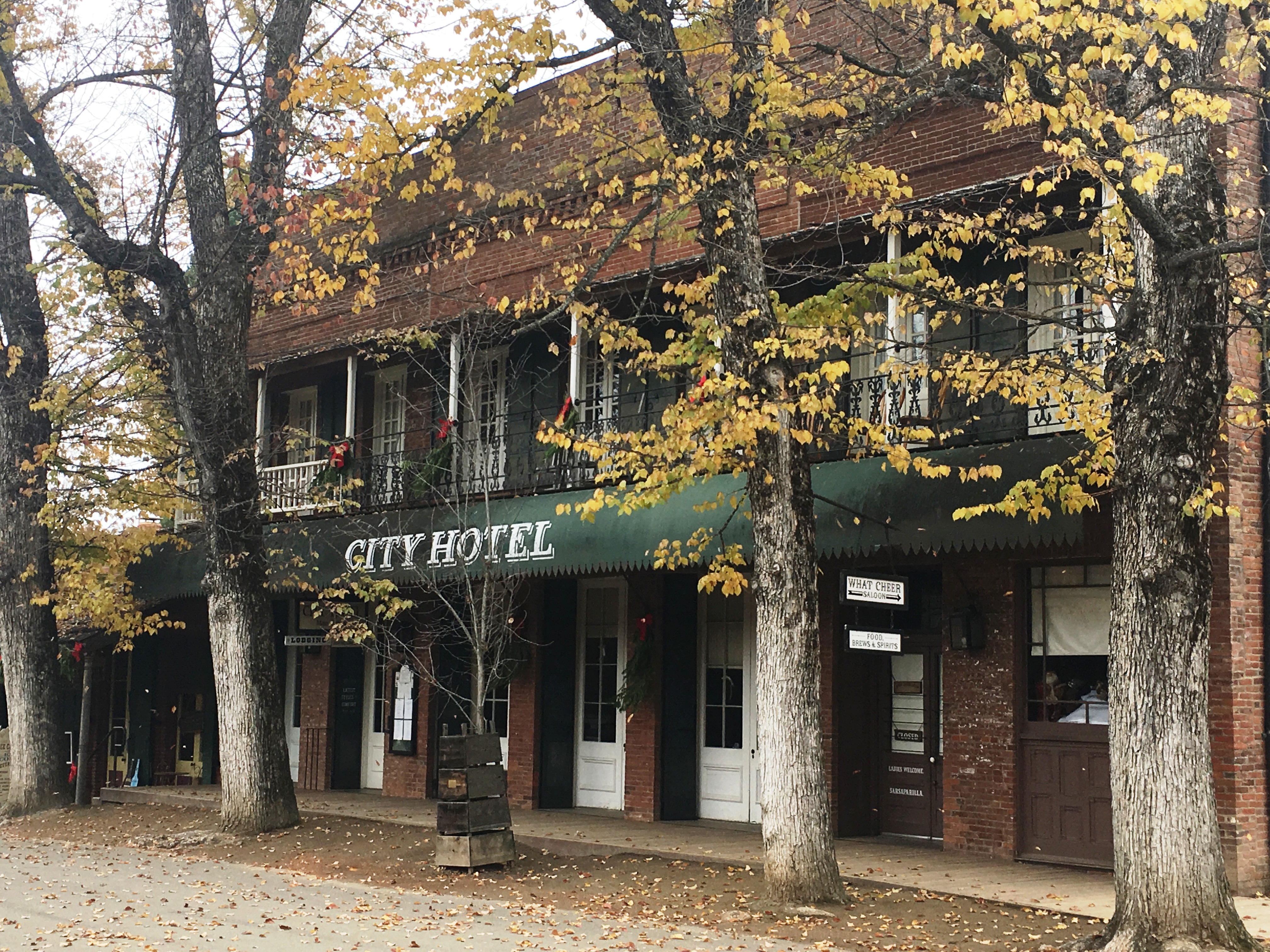 California State Parks requires an approved film permit for all commercial still photography, professional photographers offering services, student photo/film or professional development projects on State Park property. The approval happens at the local, park level and includes a permit from the California Film Commission.
Media Info No permit is required for news agencies in the process of gathering breaking news for television broadcast or print media. Such coverage will be with the concurrence of and under the supervision of the District Superintendent or his/her designated representative. Filming or photography for other news media (such as "magazine" formats and delayed broadcast feature programs) may require permits. Permits may also be required for still photography done in conjunction with feature or editorial print articles.
Contact: Lisa Domser