Museum, Town Tours & Archives
Columbia SHP Museum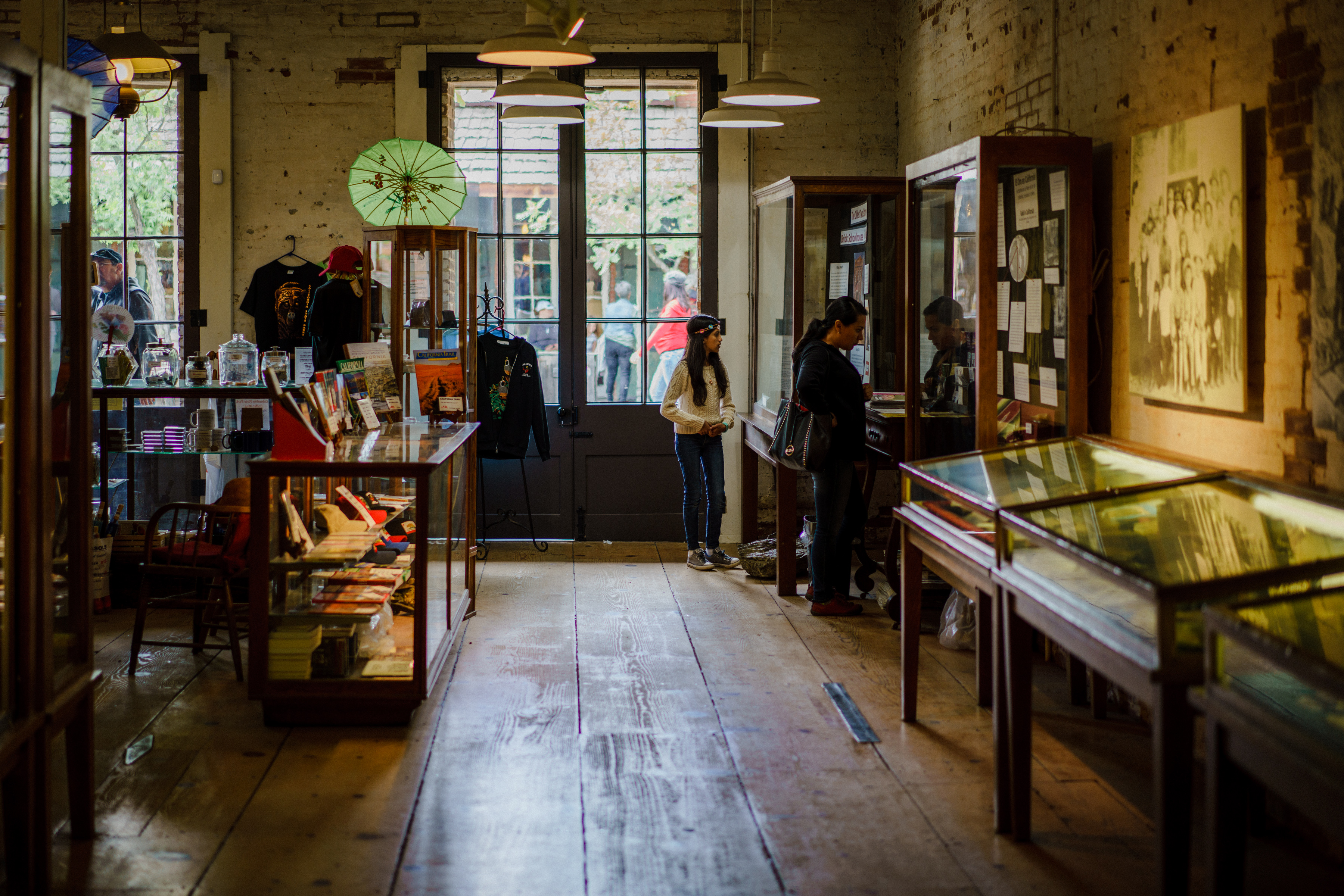 Make sure to stop by the museum and the Friends of Columbia SHP gift shop. Enjoy a brief video about the park and browse the special exhibits about the area history.
Museum Hours: Daily, 10 a.m. - 4 p.m.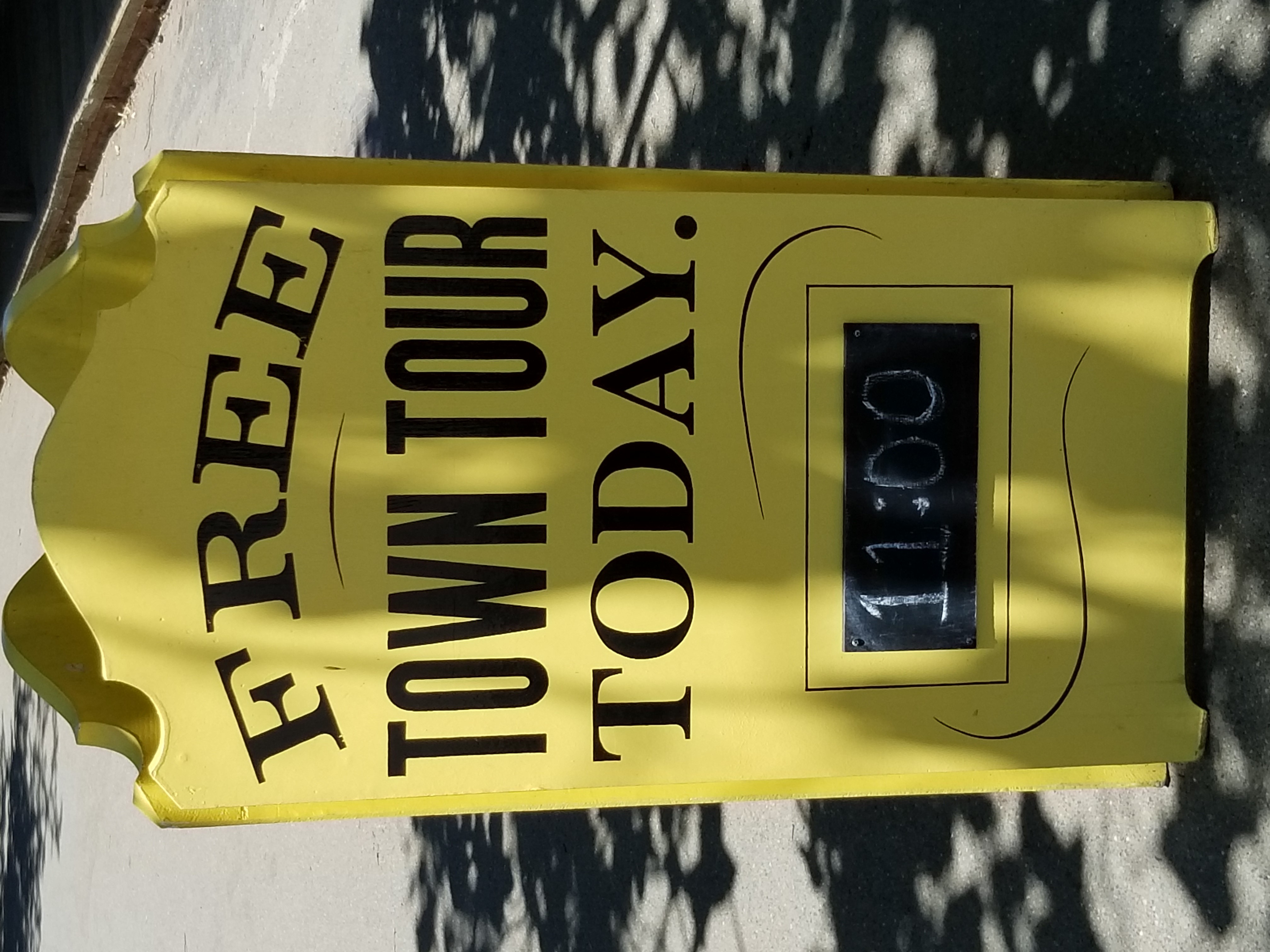 Tours
Visitors enjoy a guided trek through town to learn more about Columbia during the gold-rush era. Please check with museum upon arrival.
June 15 - Labor Day: Daily 11 AM
Year-round: Saturday, Sunday 11 AM
Meet at the museum around the tour sign.
Groups of more than ten people, special tours must be arranged in advance by calling 209-588-9128.
Virtual Tours
360° Park Tour
Take a step back in time and grab a sneak peek of the historic, gold-rush era buildings preserved in the park!
This virtual tour is the perfect introduction to the park and California gold rush history!
360° Schoohouse Tour
Archives & Research
Looking for information about a relative, object or building in Columbia? The Columbia State Historic Park Docent Archive Research Committee would love to help you find the answer. Simply fill out the following form and mail to the address listed:
We hope to help you find the answer to whatever your question might be. Please contact the park office at (209) 588-9128 if you have questions.