Columbia State Historic Park Vacation Cottages
---
Cottage C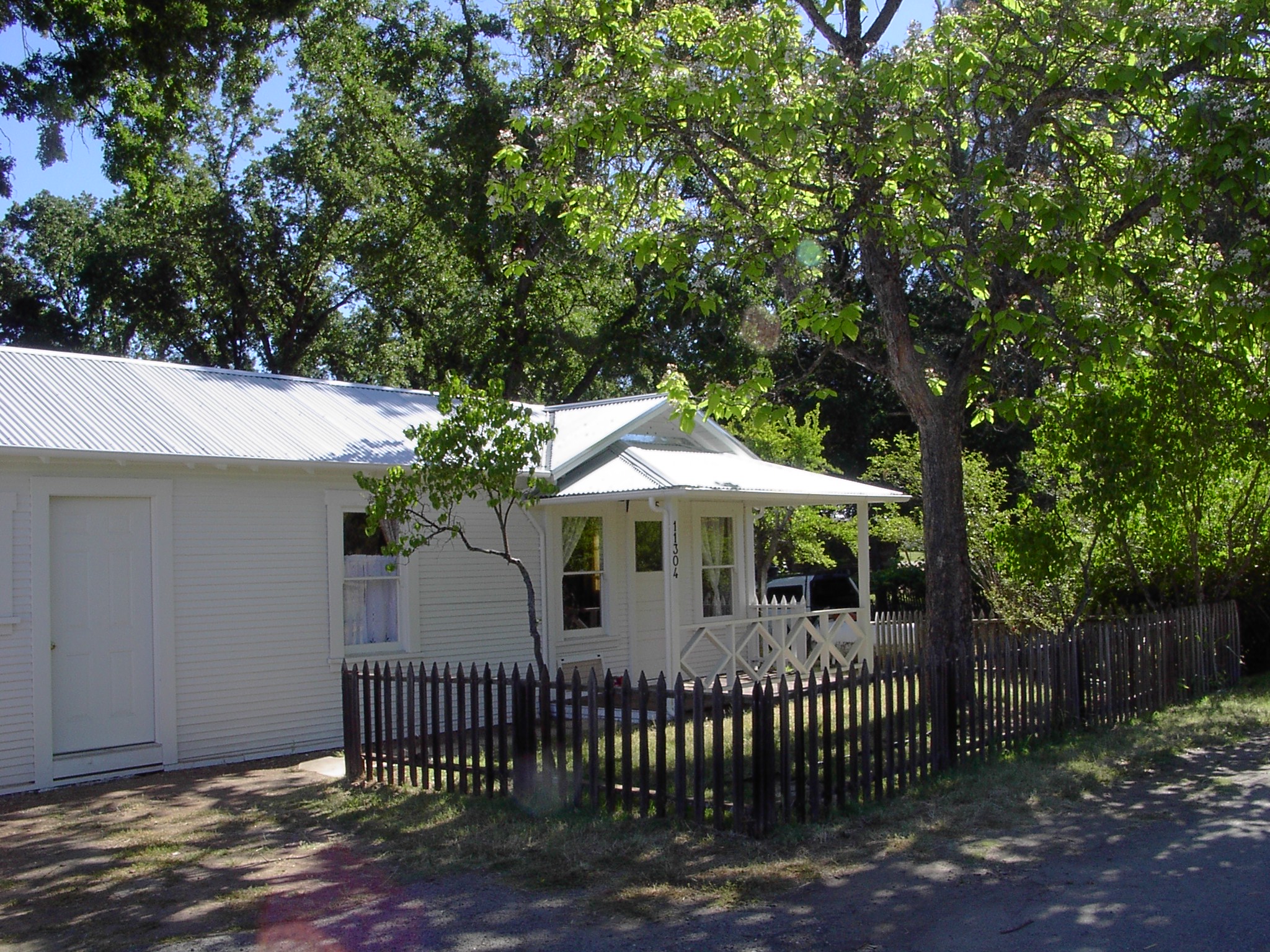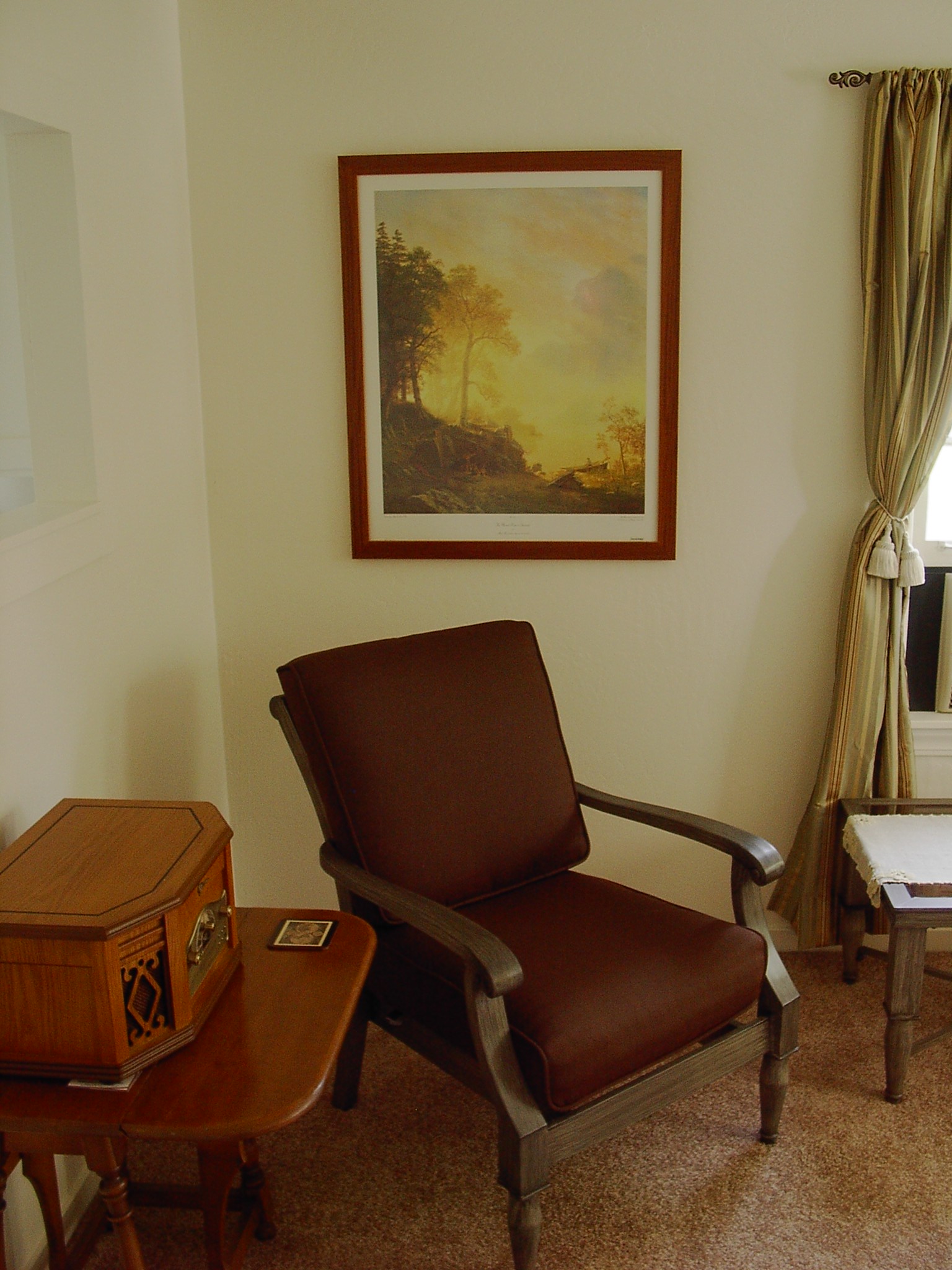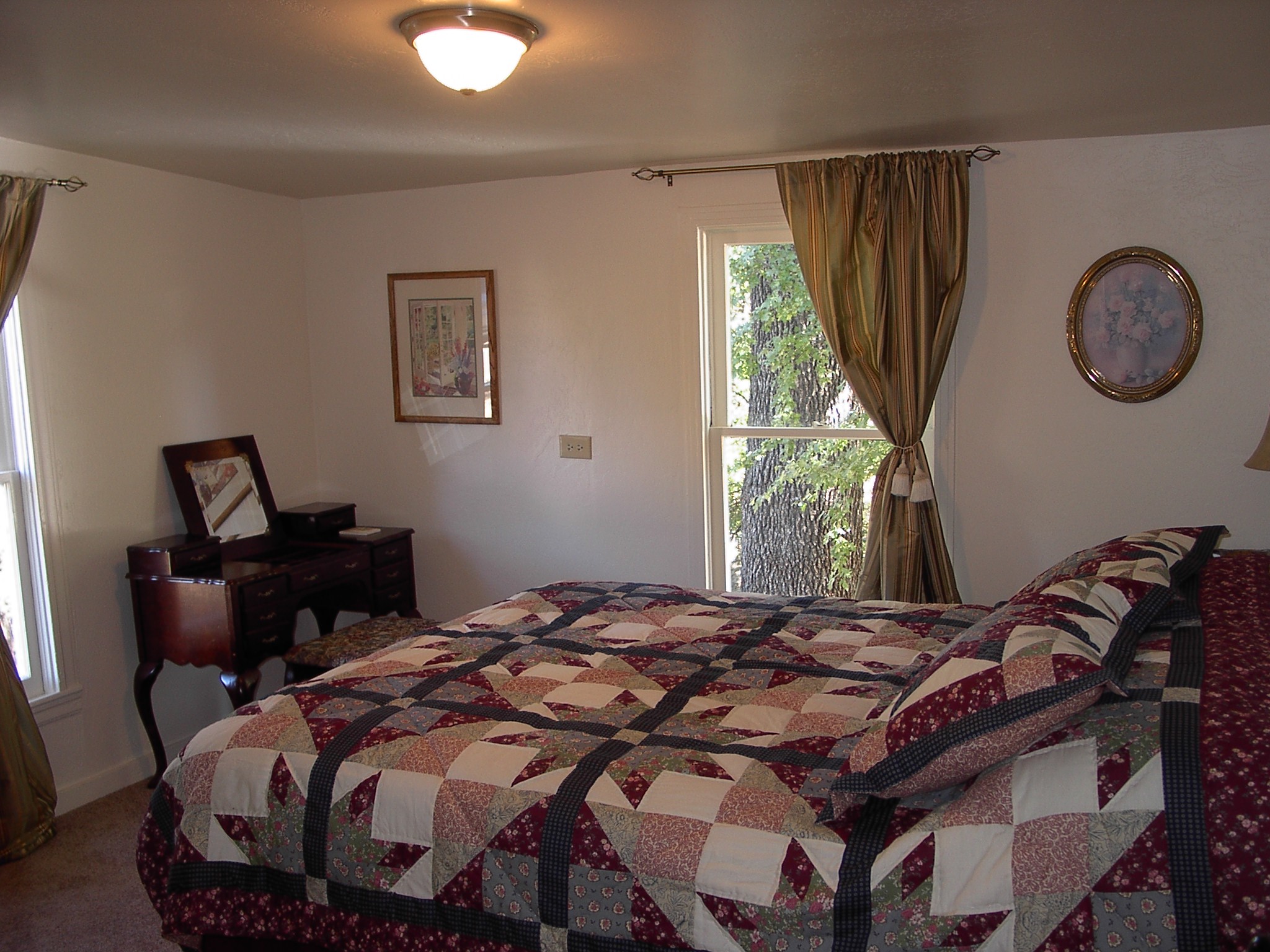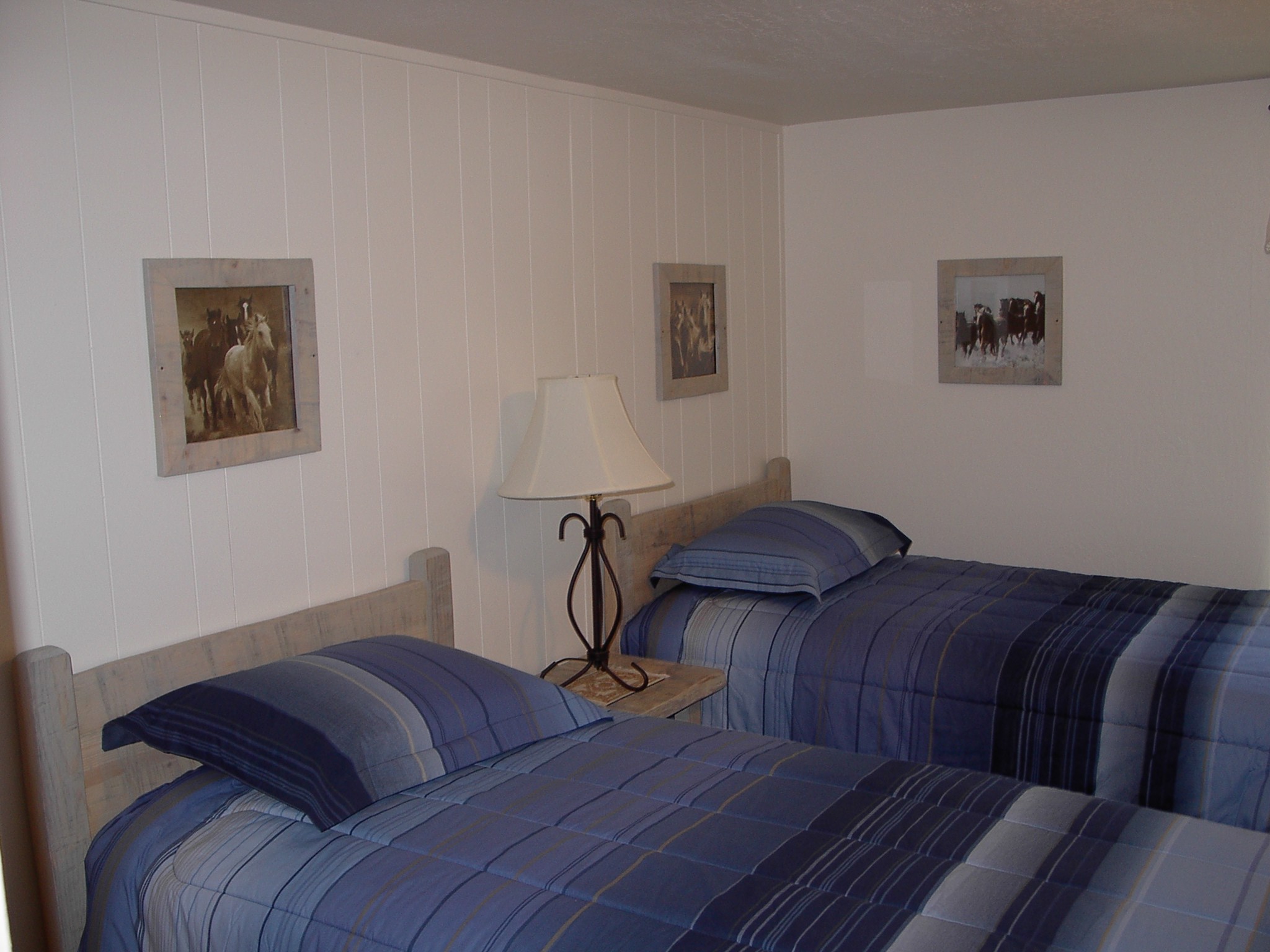 Formerly Raney Residence, this quiet retreat on east State Street sleeps six and is ideal for anyone seeking a Mother Lode vacation home base. Built in the 1930s by Roy Raney, a marble quarry worker, store owner, then milkman, it has a roomy master bedroom with a queen size bed, a second bedroom with two twin beds, a hall bathroom, and a third room with a full size bed. Guests will also enjoy the spacious and well-equipped kitchen, cozy living room, and shaded side yard. Just steps from a bakery and tea house, this location is great for unwinding and watching the stage coach go by, shopping and dining in Columbia, and relaxing after day trips to Calaveras Big Trees, Yosemite, and the Stanislaus River.
Cottage B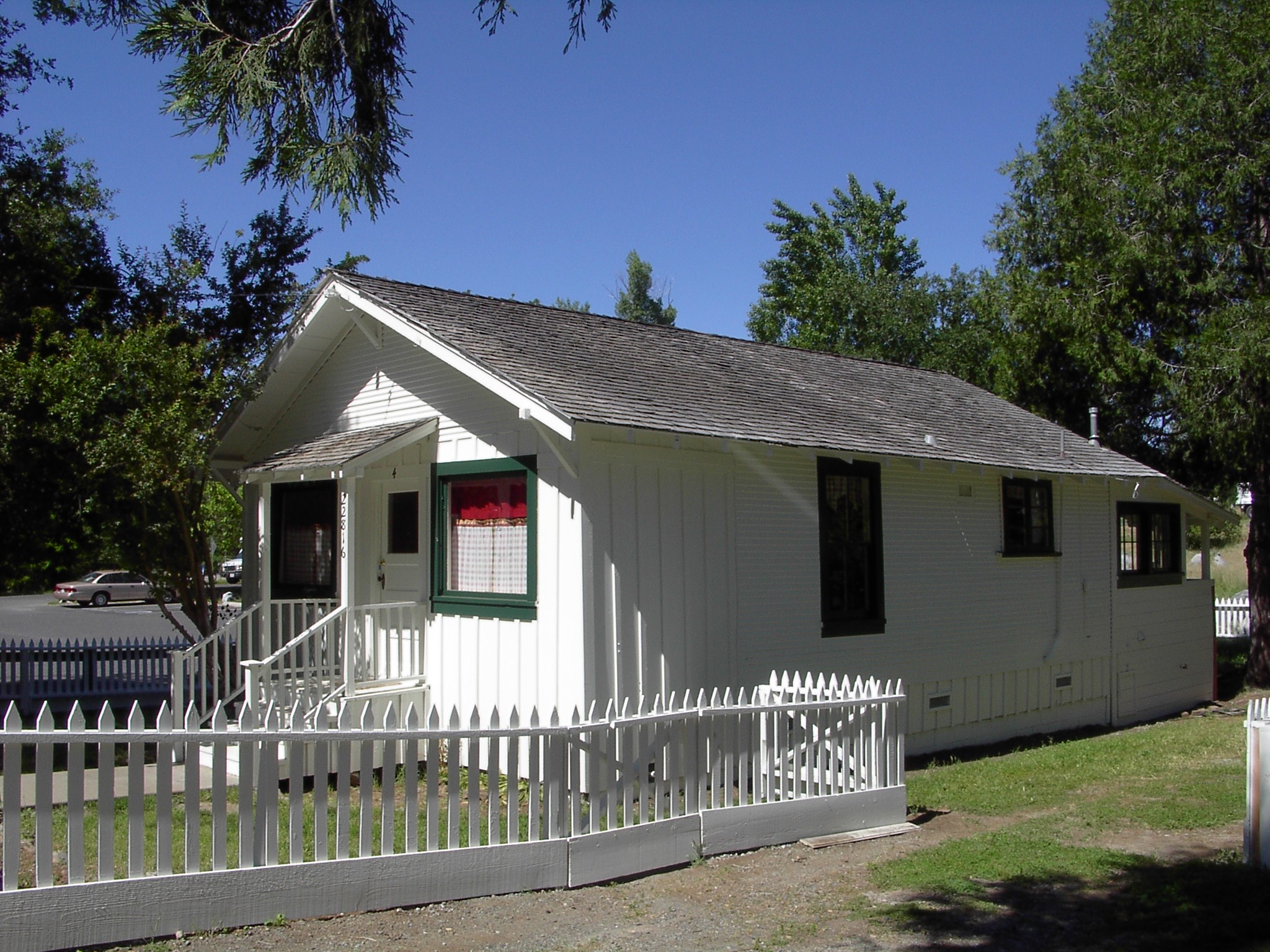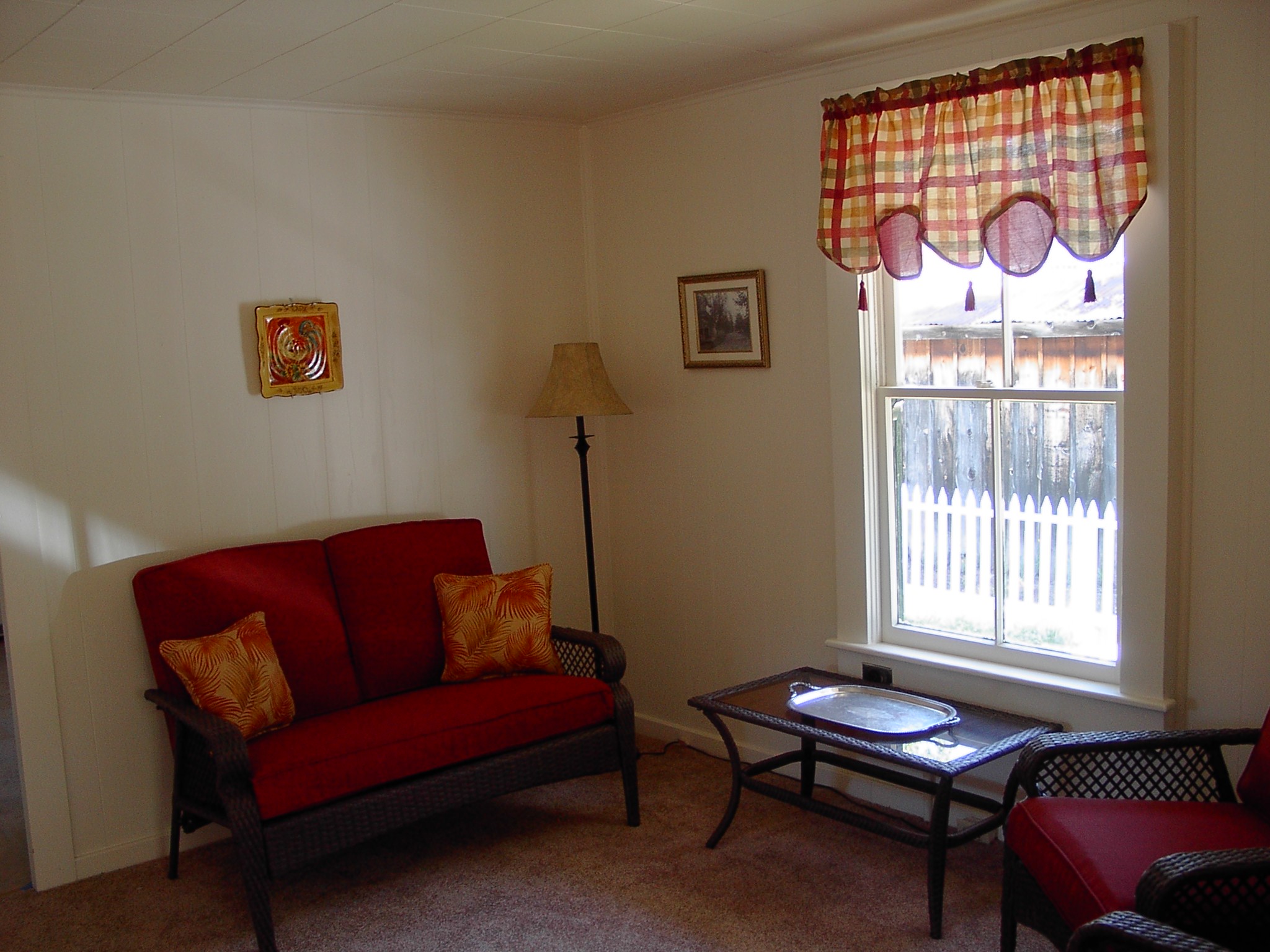 Formerly Ghiorso Bungalow, built in the 1920s by Italian-American grocery-store owner Jerome Ghiorso [geeyor-saw] on the site of an 1850s French Drug Store, this all-the-amenities bungalow is just up the street from the St. Charles Saloon. It features an enclosed front porch, two bed rooms, a full bath and kitchen, comfy living room, enclosed rear porch dining area, a backyard barbecue and picnic table. You'll need to book early for weekends and special events.
Cottage A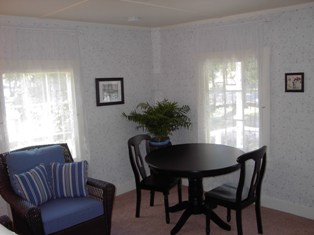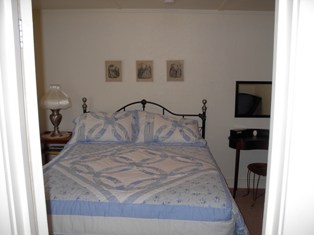 Formerly Hanson House, built around 1870 in the historic French and Chinese part of historic Columbia by mine owner Howard Hanson, this charming one-bedroom cottage is across the street from the Claverie-Old Chinese Store Ruins on north Main Street, next door to the Ghiorso Bungalow. It has a cozy living-dining room, a fully-equipped kitchen, a private bedroom with a queen size bed and step-down bathroom, a small rear addition suitable for stowing bicycles, and it has a fenced yard. Couples who reserve this romantic hideaway will enjoy the options of dining in or sampling the eight places that serve food within easy walking distance.