2018 California Trails & Greenways

2018 CALIFORNIA TRAILS AND GREENWAYS
MARCH 27 - 29, 2018
ROHNERT PARK, CALIFORNIA
---
Tuesday Night Keynote Address and Welcome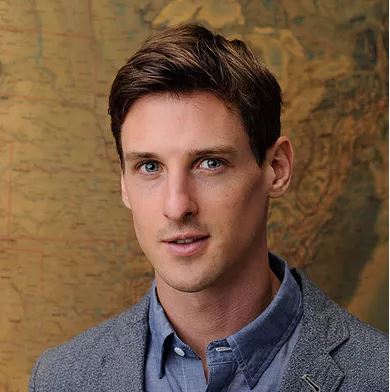 Robert Moor is the author of On Trails, a book that sheds new light on a wealth of age-old questions: How does order emerge out of chaos? How did animals first crawl forth from the seas and spread across continents? How has humanity's relationship with nature and technology shaped world around us? And, ultimately, how does each of us pick a path through life? Join us while Mr. Moor takes us on a stroll through the trails of time.
Thursday Lunch Plenary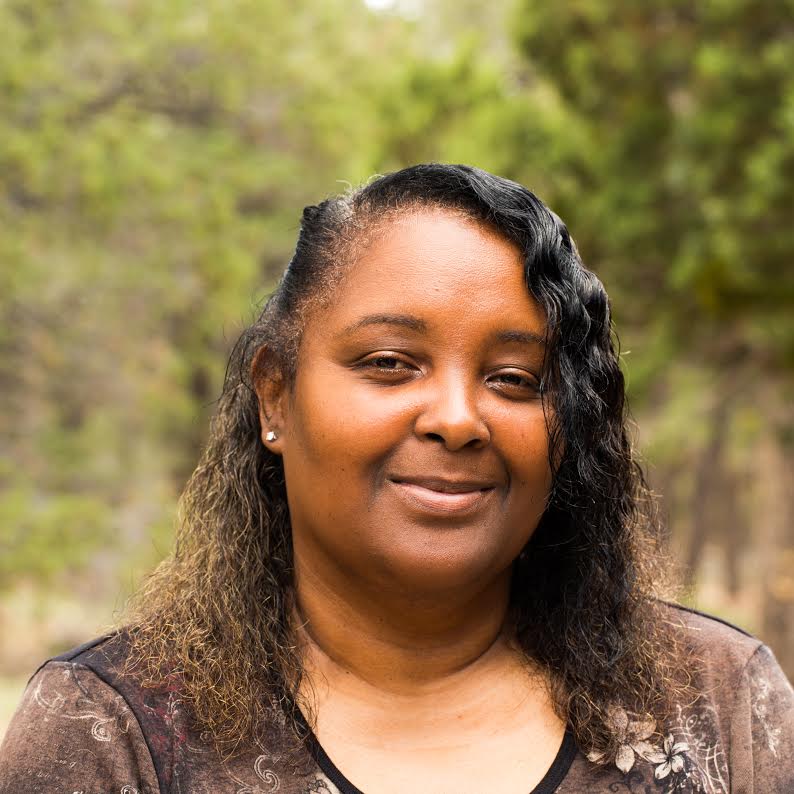 Growing up as the only sister to eight brothers in her hometown of Richmond, California, Teresa Baker was determined not to be outdone; spending time in the outdoors became her passion. Fast-forward 30 years - the outdoors is still her passion; the only difference is the stakes are higher. Teresa now spends time outdoors engaging communities of color in outdoor spaces in the hope of fostering a shared sense of responsibility for environmental protection that will benefit all of mankind. She works with outdoor agencies, organizations, and retailers on ways to welcome a more diverse audience to their boards, staff, and programs. Teresa will share a video, Showing the Diversity In Our Wild Spaces, and lead a short talk with time for questions on the importance of diversity and inclusion in outdoor agencies.
2018 Platinum and Gold Sponsors


Alta creates active communities where bicycling and walking are safe, healthy, fun, and normal daily activities. We are committed to transforming communities one trip, one step, one street, park, trail, and intersection at a time.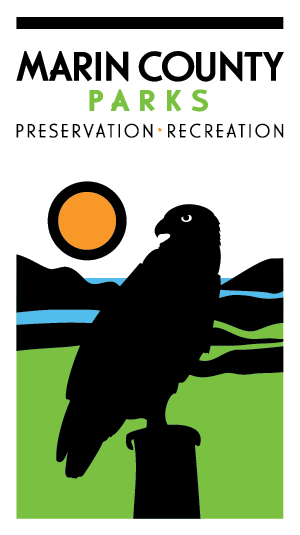 Marin County Parks offers for public use and enjoyment an extensive system of regional and community parks, open space preserves, and trails.


MTC is the Metropolitan Transportation Commission. We are a public, governmental agency responsible for planning, financing and coordinating transportation for the nine-county San Francisco Bay Area. And we're part of every trip you take.

CTGF is a trail and greenway advocate working to create a strong coalition of non-motorized trail users in California. We assist with the annual trails conference, and offer a grants that supports trail projects.
2018 Silver Supporters
2018 Bronze Supporters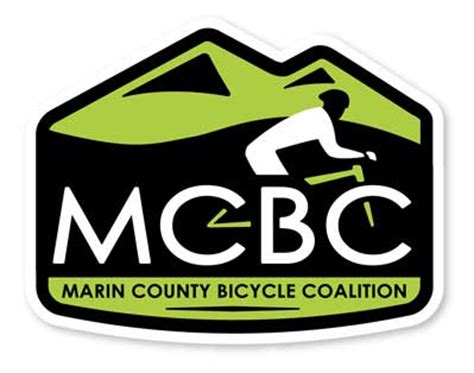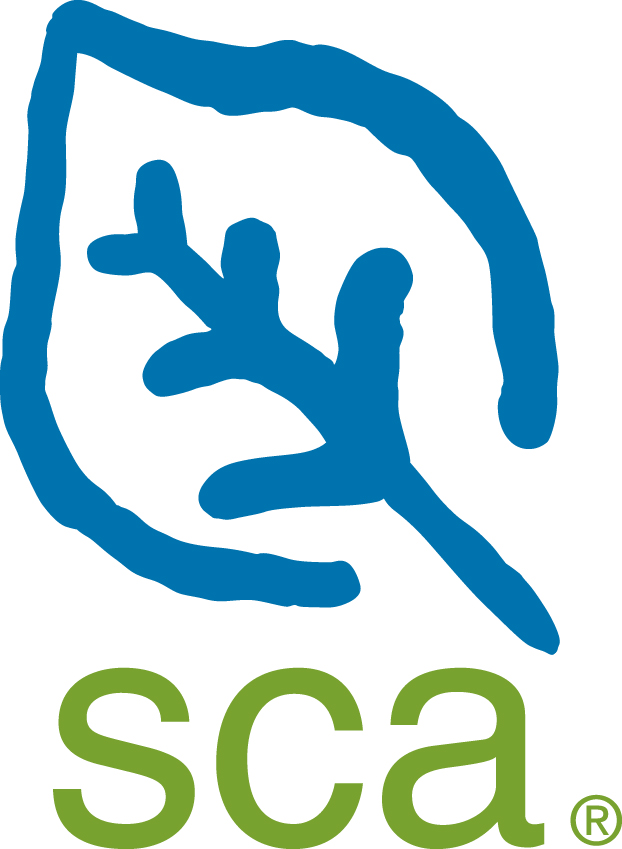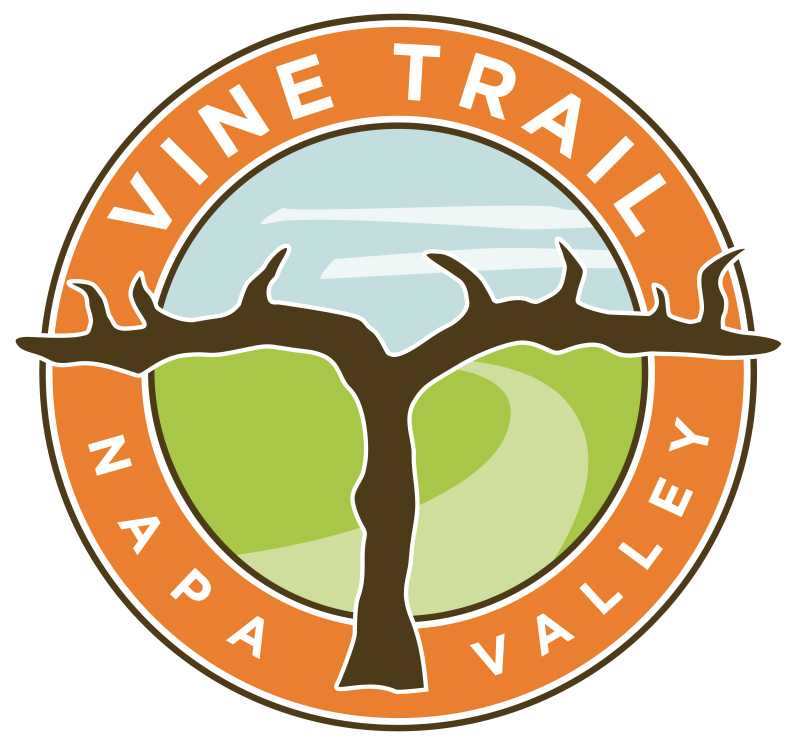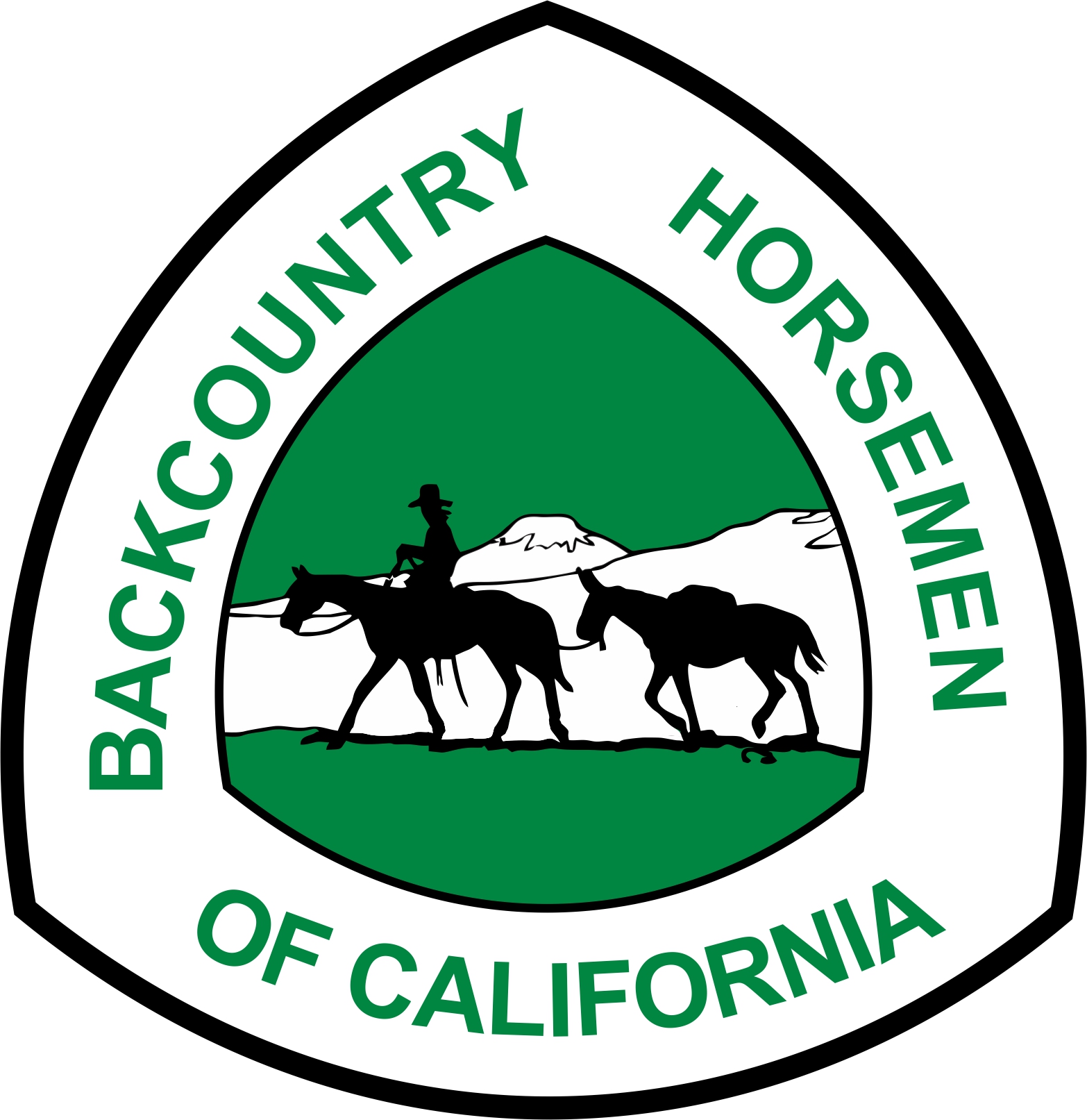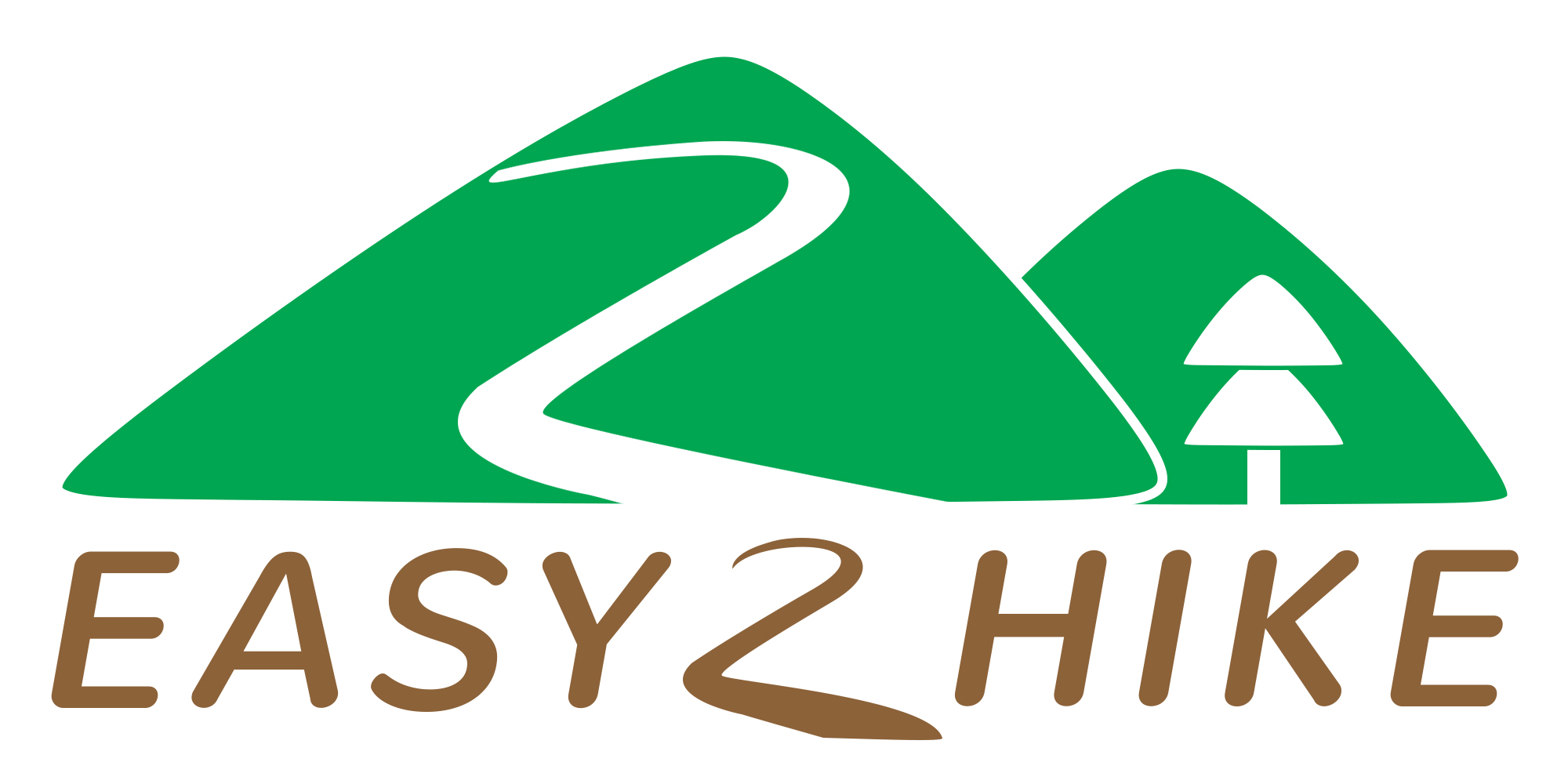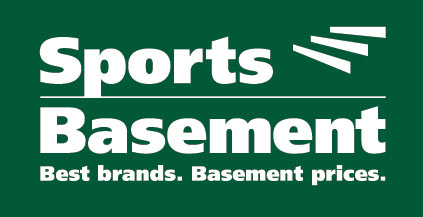 2018 Copper and Brass Supporters
Bicycle Product Suppliers Association