2016 California Trails & Greenways

31st ANNUAL CALIFORNIA TRAILS & GREENWAYS CONFERENCE

April 6-8, 2016
Riverside Convention Center
3637 Fifth Street
Riverside, California 92501


---
---

2016 Theme:
"Loving Our Trails to Death"

Modern trail managers are facing unprecedented challenges. Public demand, urban encroachment, shrinking budgets, and climate change are all taking their toll on California's trail system. It's time to harness the public's passion to create the trail stewards of tomorrow. Join us and explore the innovative ways trail managers are addressing the challenges of today through education, conservation, and collaboration.

Featured Speakers and Entertainers
Wednesday Evening, April 6

Our Keynote Speaker is Rue Mapp, Founder of Outdoor Afro, a non-profit organization reconnecting African Americans with natural spaces through outdoor recreational activities. Trail managers face increased public demand with limited resources. How might community partners be a conduit to harness the public's passion, while cultivating relevant engagement today and stewardship for tomorrow? Rue will share how her organization and community members work with park agencies and trail stewards in innovative ways, while discovering healing and connectedness on our trails that promote community dialog and restoration for both people and places.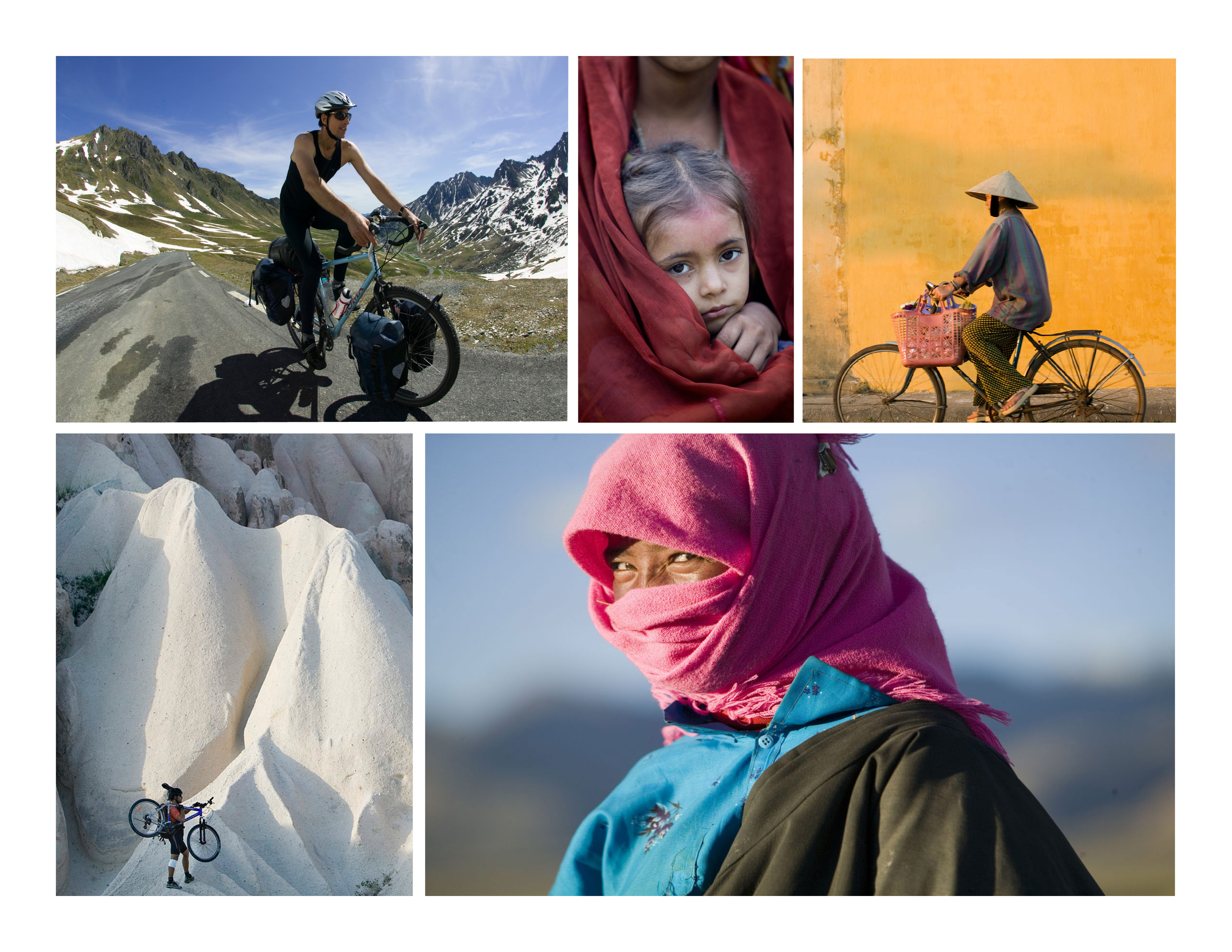 Thursday Evening, April 7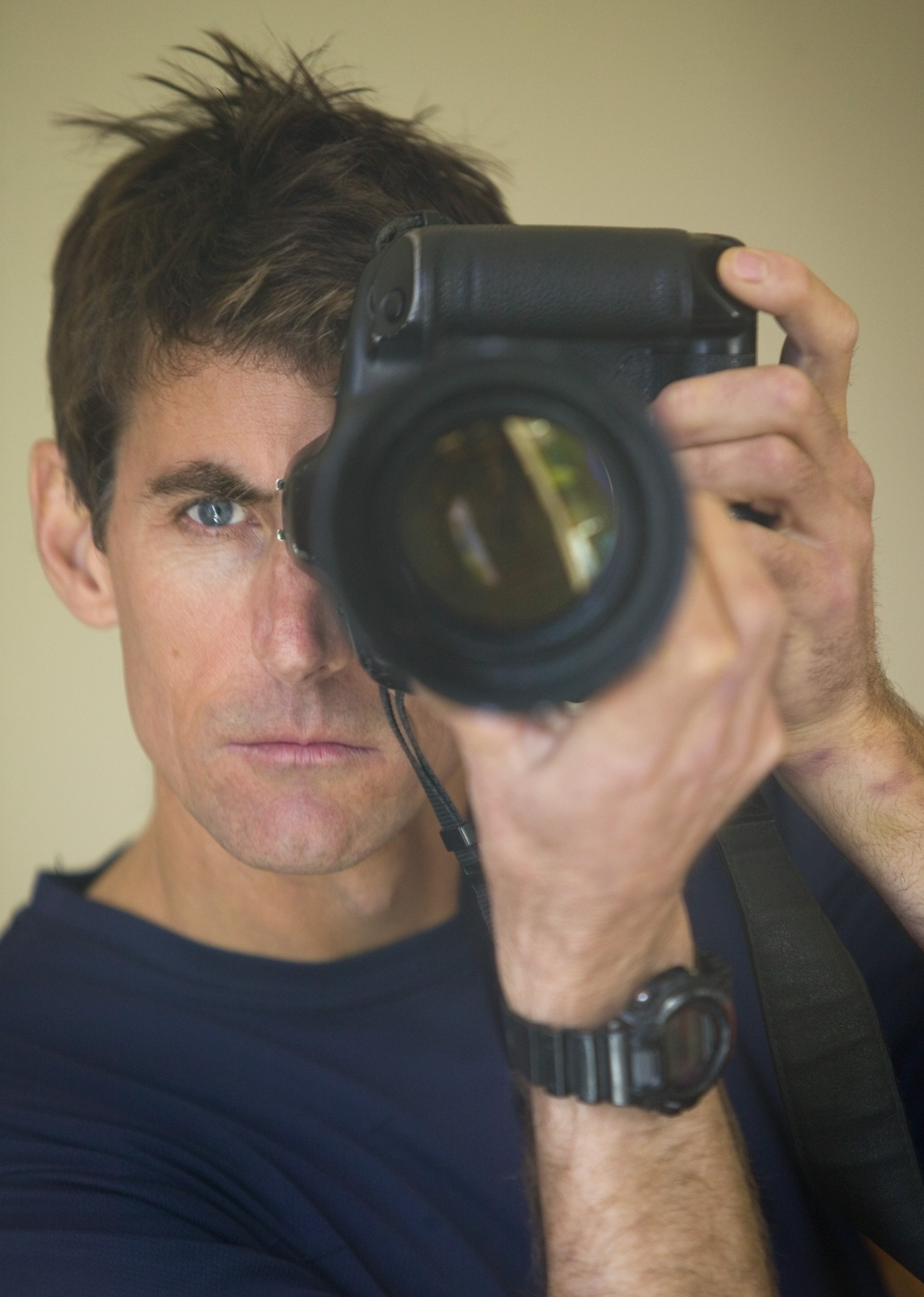 Get ready to join writer-photographer-adventurer Rick Gunn for his presentation "Soulcycler, Words And Images from a 25,811-Mile Bicycle Journey Around-The-World." "Soulcycler" combines 350 breath-taking photos from 33 countries, set to music, accompanied by a selection of uniquely emotional stories from around the globe. Inspired by a series of formative experiences during his childhood, Gunn delivers a front-row seat to the pursuit of his lifelong dream of cycling the planet.

Friday, April 8, Closing Plenary
"Walking California's El Camino Real"
In winter 2011, Stephanie Dodaro scouted, mapped, and walked an 800-mile route along the way commonly known as California's Camino Real. The original trails were created by and used for millennia by first peoples, and sections of their paths were later used by colonial Europeans and successive waves of immigrants. As much of the historic way has been paved over or displaced by freeways, this route runs along city and suburban streets, greenways, farmland, highways, and park trails. The walk itself is a meditative exercise as well as a chance to meet people from many communities and experience the area's varied geographies and landscapes, step by step. Attendees will learn about the inspiration behind the walk, route information, obstacles to making the path safe and accessible, as well as an inclusive vision for the path. Stephanie has also earned an M.F.A. in Creative Writing and walked Spain's Camino de Santiago in March 2011.


---
2016 Platinum and Gold Supporters


Alta creates active communities where bicycling and walking are safe, healthy, fun, and normal daily activities. We are committed to transforming communities one trip, one step, one street, park, trail, and intersection at a time.


We are trail and greenway advocates working to create a strong coalition of non-motorized trail users in California. We assist with the annual trails conference, and offer a grants that supports trail projects.


The BLM authorizes renewable energy production, mining, grazing, timber harvesting and other uses while balancing conservation efforts to ensure our natural, recreational, historical and cultural resources are protected and available for future generations.
2016 Silver and Bronze Trail Supporters
2016 Copper and Brass Trail Supporters
San Diego Arabian Horse Association
Delta Protection Commission
San Luis Obispo Parks Open Space & Trails Foundation