2017 California Trails & Greenways

2017 CALIFORNIA TRAILS & GREENWAYS
APRIL 19-20, 2017
MONTEREY, CALIFORNIA
---
Pre-Conference Workshops
Monterey Coastal Trail Hiking and Biking Tour
Walking Tour of the Proposed Fort Ord Rec Trail and Greenway
Flow Trail Hiking and Mountain Biking
Universal Trail Assessment Process & High Efficiency Trail Assessment Process Coordination
Educational Breakout Sessions
50 Years of National Trails in California
A Vision for Outdoor Recreation in California
Accessible Flood Zone Trails that Teach with Mobile Amenities
Antonelli Pond: A Nonprofits Quest for Security of an Open-Space
Community Led Trail Planning with Land Manager Agencies
Core Concepts for Successful Federal Partnerships
Creating a Safety Culture for Trail Volunteers, Employees and the Public
Creating Inspiration and Tools to Fulfill a Vision
Designing Sustainable, Fun Trails - The "String Theory" Method
Harness Visitor Use Data to Empower Outdoor Experiences
Implementing the Santa Cruz County Coastal Rail Trail
Increasing Connectivity for Humans and Wildlife in an Urban Environment
Interpreting a Watershed: The Watershed Explorer Program
Key Planning Questions to address for Complex Projects
Lifting Small Boats – The Rise of Water Trails
Master Plans & Strategic Plan: Outreach leads to Results
More Than a Dream: 20 miles in 20 years
Old Money, New Money & How to Get Some!
Planning the La Brea Corridor Greenway Trail
Pocket Trails: Small Trails, Big Impact
Point Pinos – Trail Access vs. the Relentless Sea
Pop-up Trails: Demonstrating long-term value
Practical Lessons in Defensible Trail Project CEQA Compliance
Public-Private Partnerships: The Napa Valley Vine Trail
The Annadel Trail Project: Partnering with Youth
The Latest Trail Technology - Crowdsourcing, Maps, and Apps
The Statewide Hike and Bike Trail
The Trail to Successful Community Trail Planning
Tools for Strengthening Rural Communities through Trail Development
Trail Watch/Patrol Volunteers – Training (Visitor Contact Scenarios)
You Can Get There: Wayfinding Within and Beyond the Standards
Wednesday Night Keynote Address and Welcome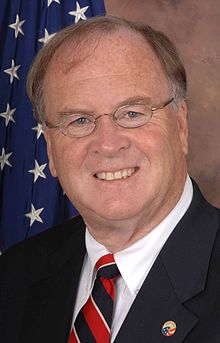 Congressman Sam Farr will provide the keynote address to discuss his efforts to conserve open space at Fort Ord, realize the completion of the Monterey Bay Sanctuary Scenic Trail, and his on-going efforts to ensure trails and greenways for future generations of Californians!
Thursday Plenary Lunch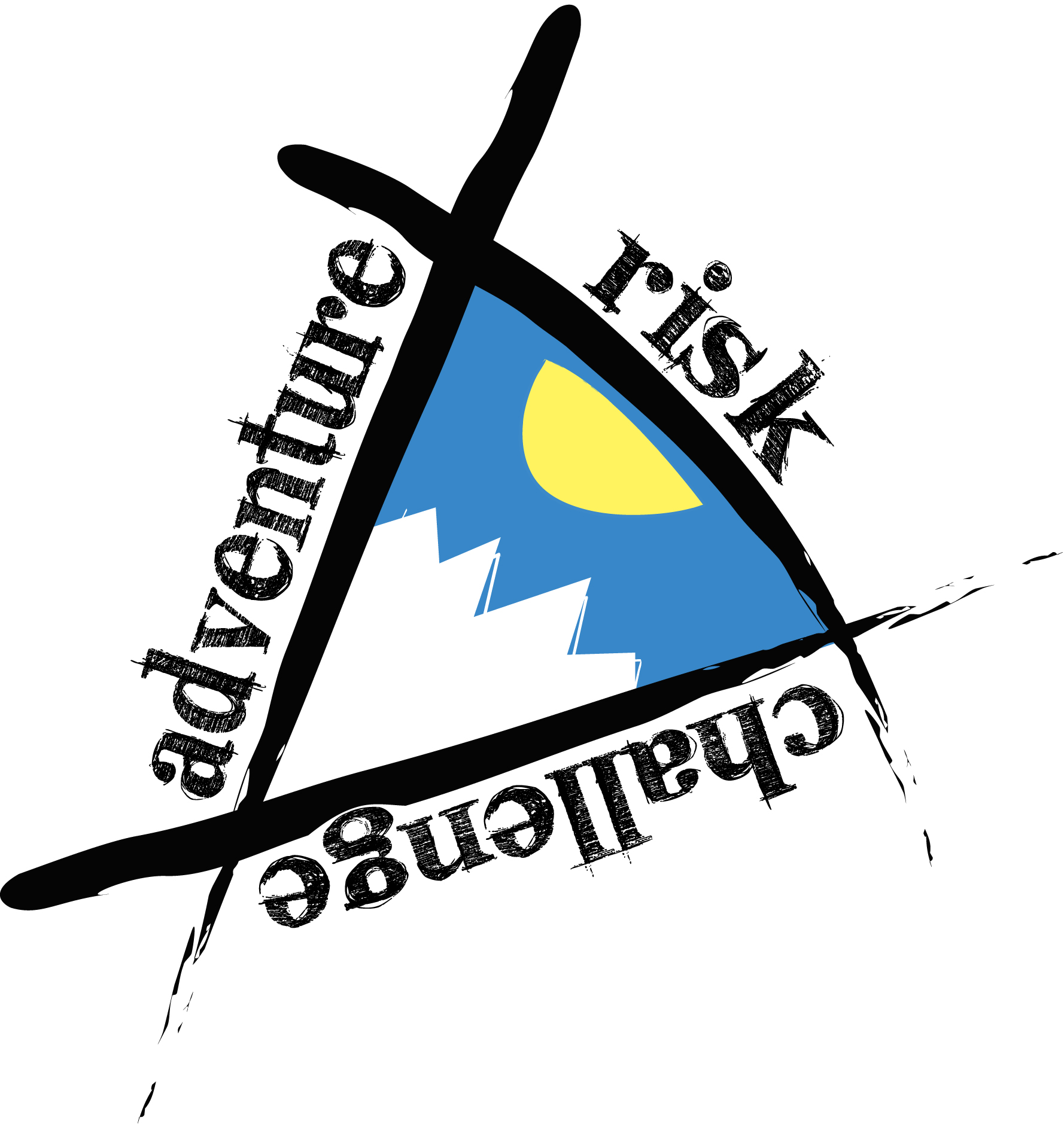 Adventure Risk Challenge (ARC) has one-of-kind youth development programming that integrates literacy development with wilderness and outdoor adventure experiences. ARC alumnus and current Outreach Coordinator, Jesus Alejandre; ARC alumnus and current board member, Vera Reyes; and Executive Director, Sarah Ottley, will share their personal journeys through ARC and why their participation has transformed and empowered each of them. Their presentation will involve stories, photos, video and time for questions.
Thursday Awards Dinner Entertainment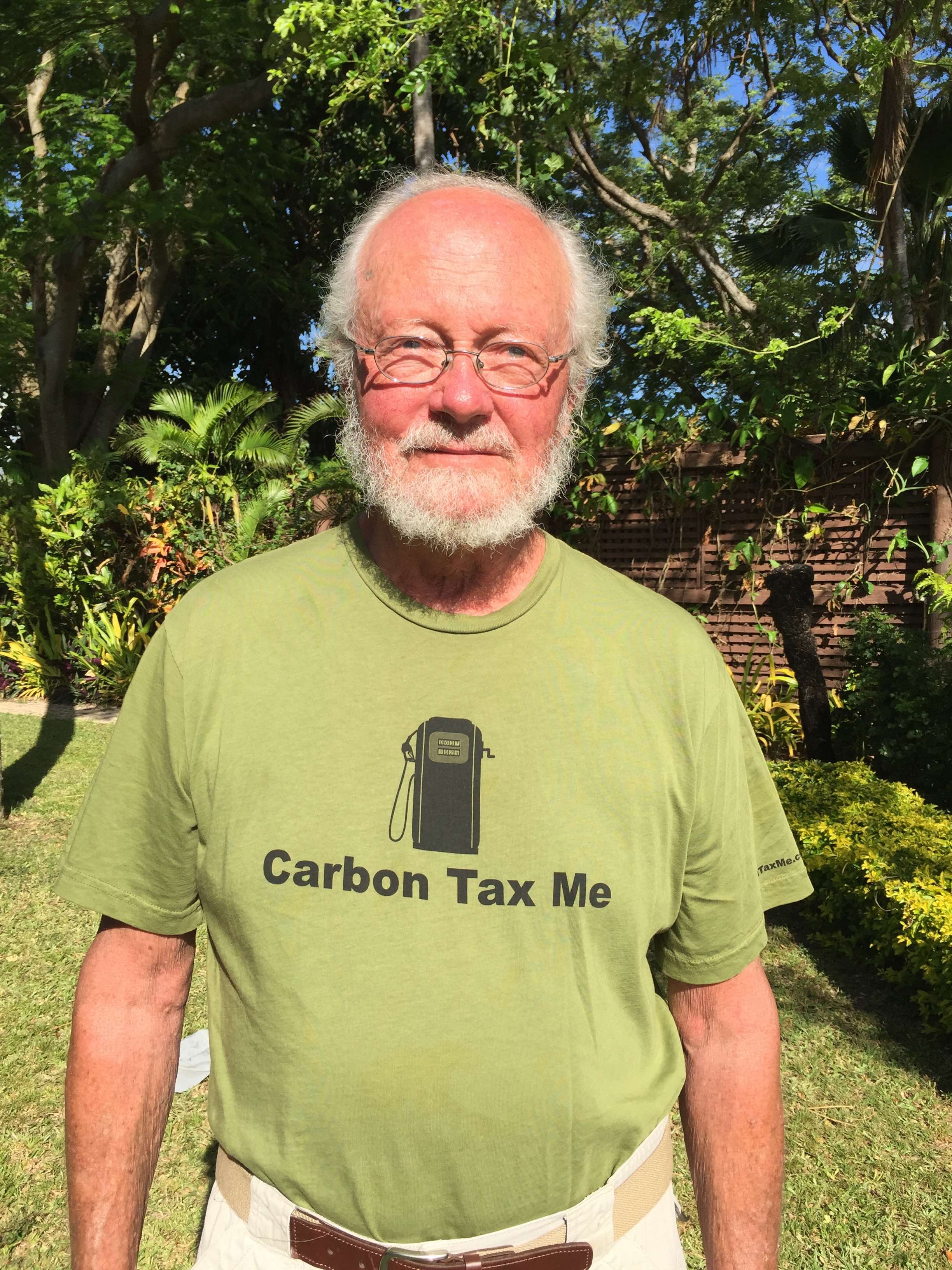 There are good reasons why Monterey Bay is a center of marine biodiversity from its shoreline to the depths of the submarine canyons. And it is for this reason that Monterey Bay has become a center for marine research and education, with over a dozen marine science/education institutions around its shores. Steve Webster, retired Marine Biologist from the Monterey Bay Aquarium, will discuss what it is that makes this area special below the waves, and what users of the coastal trail in this area can appreciate, if not see, as they look seaward from our shoreline. And how how our marine communities are reacting to the reality of rapid climate change.
Sponsor, Donate, or Exhibit!
There are many ways you can support the event while promoting your company's products and services. Consider sponsoring through a donation or cash, goods, or services, or simply promote your organization through an exhibit. See the full range of sponsorship and exhibitor opportunities here!
2017 Platinum and Gold Supporters


Alta creates active communities where bicycling and walking are safe, healthy, fun, and normal daily activities. We are committed to transforming communities one trip, one step, one street, park, trail, and intersection at a time.


CTGF are trail and greenway advocates working to create a strong coalition of non-motorized trail users in California. We assist with the annual trails conference, and offer a grants that supports trail projects.


The BLM authorizes renewable energy production, mining, grazing, timber harvesting and other uses while balancing conservation efforts to ensure our natural, recreational, historical and cultural resources are protected and available for future generations.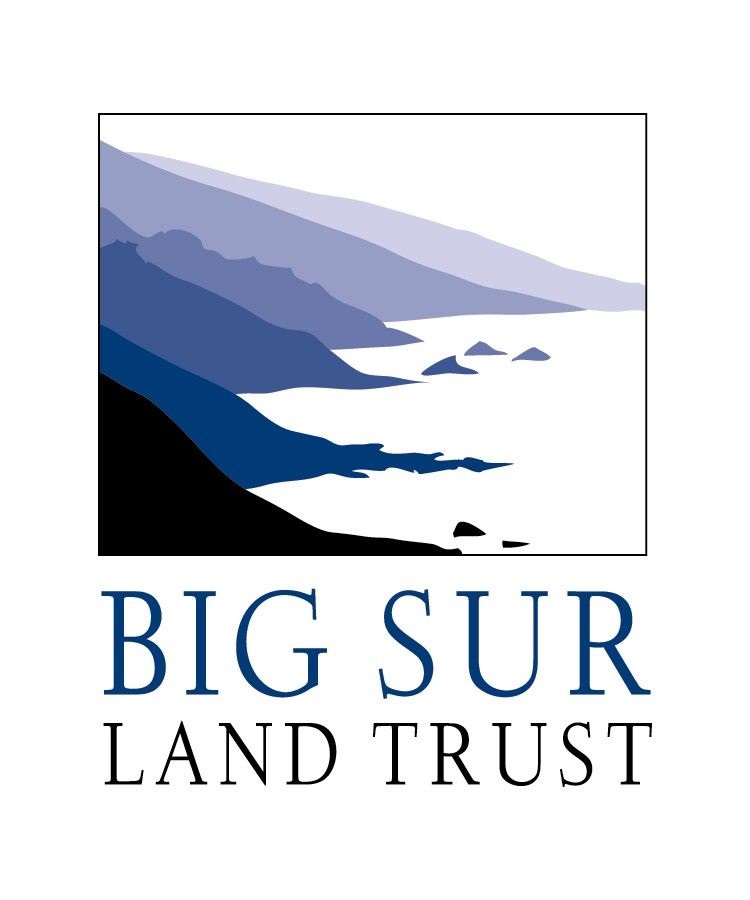 Big Sur Land Trust is a non-profit organization with a mission to inspire love of land and conservation of our treasured landscapes.
2017 Silver Supporters
2017 Bronze Supporters

Brass and Copper Supporters
Midpeninsula Regional Open Space
San Luis Obispo Parks, Open Space and Trails Foundation
Hyatt Regency Monterey Hotel & Spa on Del Monte Golf Course
1 Old Golf Course Road Monterey, California 93940-4908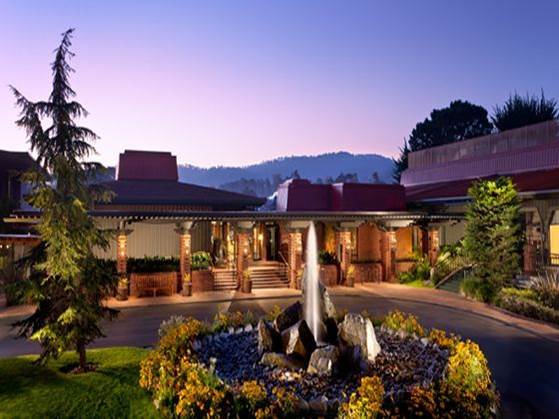 Read more about the beautiful Hyatt Regency Monterey and how to
make your reservation here....