2017 California Trails & Greenways

2017 CALIFORNIA TRAILS & GREENWAYS
APRIL 19-20, 2017
MONTEREY, CALIFORNIA
---
Wednesday Night Keynote Address and Welcome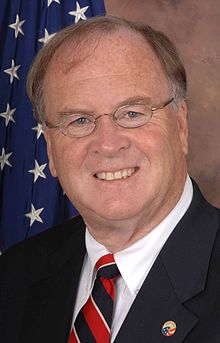 Congressman Sam Farr will provide the keynote address to discuss his efforts to conserve open space at Fort Ord, realize the completion of the Monterey Bay Sanctuary Scenic Trail, and his on-going efforts to ensure trails and greenways for future generations of Californians!
Thursday Plenary Lunch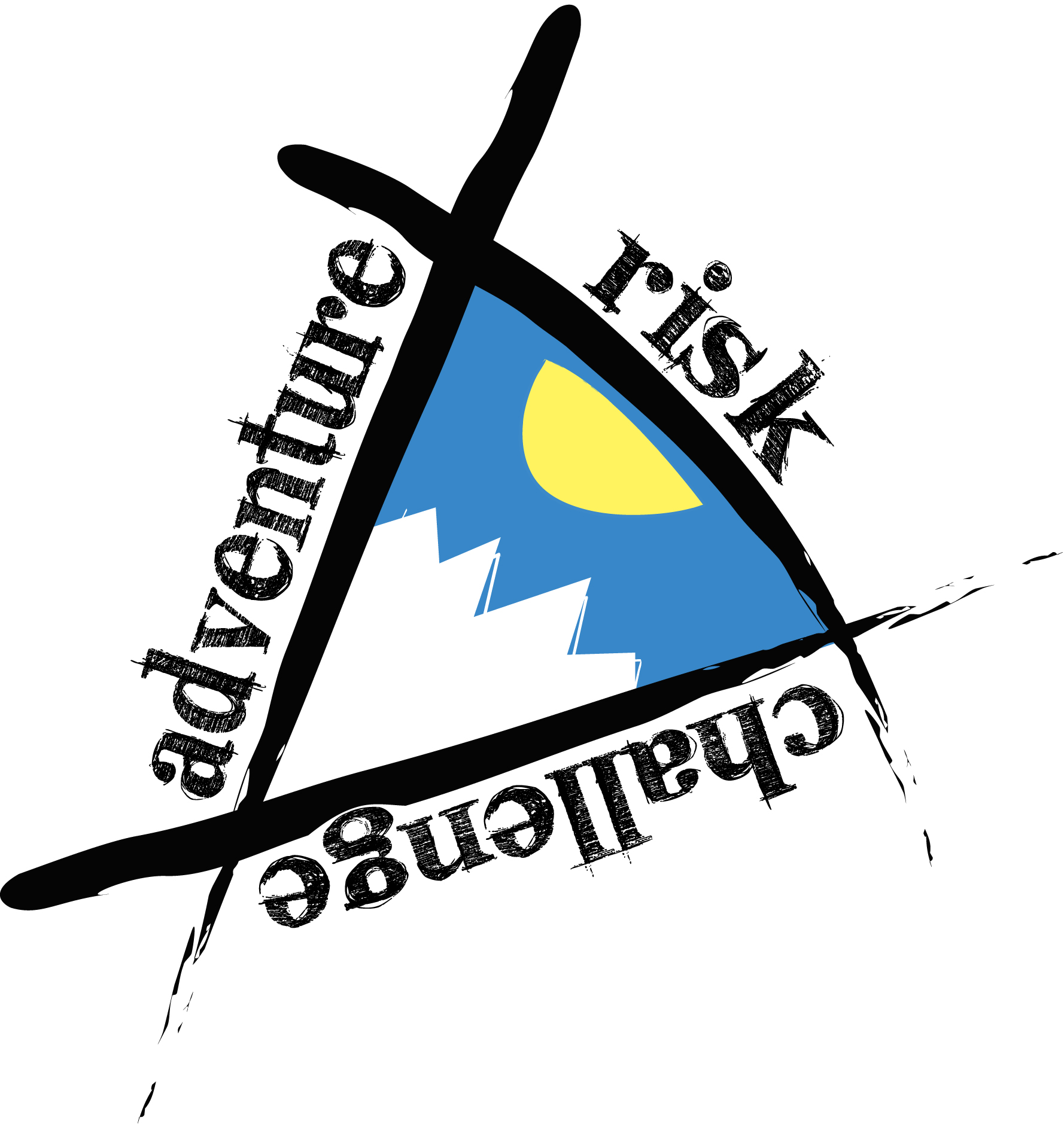 Adventure Risk Challenge (ARC) has one-of-kind youth development programming that integrates literacy development with wilderness and outdoor adventure experiences. ARC alumnus and current Outreach Coordinator, Jesus Alejandre; ARC alumnus and current board member, Vera Reyes; and Executive Director, Sarah Ottley, will share their personal journeys through ARC and why their participation has transformed and empowered each of them. Their presentation will involve stories, photos, video and time for questions.
Thursday Awards Dinner Entertainment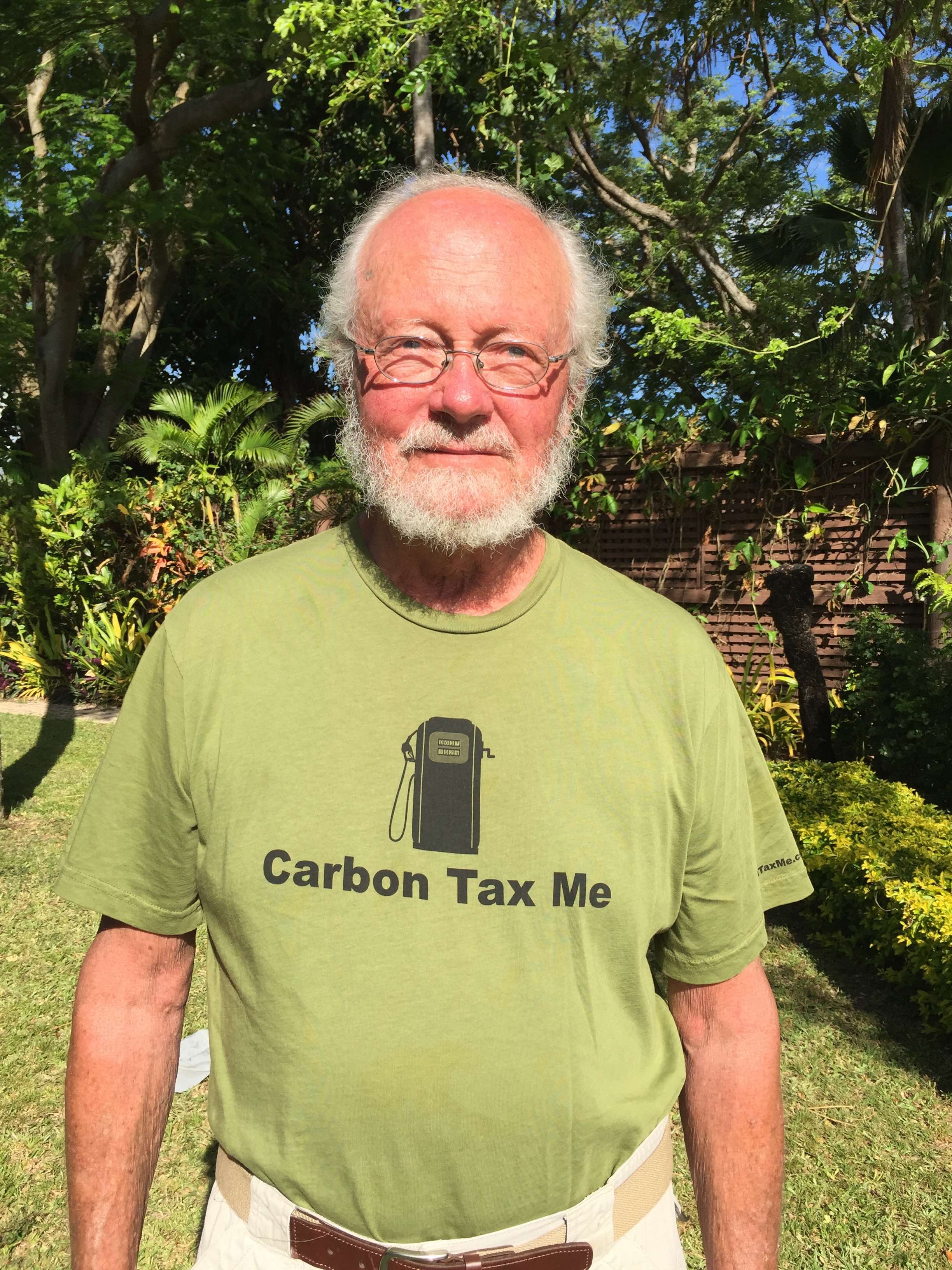 There are good reasons why Monterey Bay is a center of marine biodiversity from its shoreline to the depths of the submarine canyons. And it is for this reason that Monterey Bay has become a center for marine research and education, with over a dozen marine science/education institutions around its shores. Steve Webster, retired Marine Biologist from the Monterey Bay Aquarium, will discuss what it is that makes this area special below the waves, and what users of the coastal trail in this area can appreciate, if not see, as they look seaward from our shoreline. And how how our marine communities are reacting to the reality of rapid climate change.
2017 Platinum and Gold Supporters


Alta creates active communities where bicycling and walking are safe, healthy, fun, and normal daily activities. We are committed to transforming communities one trip, one step, one street, park, trail, and intersection at a time.


CTGF are trail and greenway advocates working to create a strong coalition of non-motorized trail users in California. We assist with the annual trails conference, and offer a grants that supports trail projects.


The BLM authorizes renewable energy production, mining, grazing, timber harvesting and other uses while balancing conservation efforts to ensure our natural, recreational, historical and cultural resources are protected and available for future generations.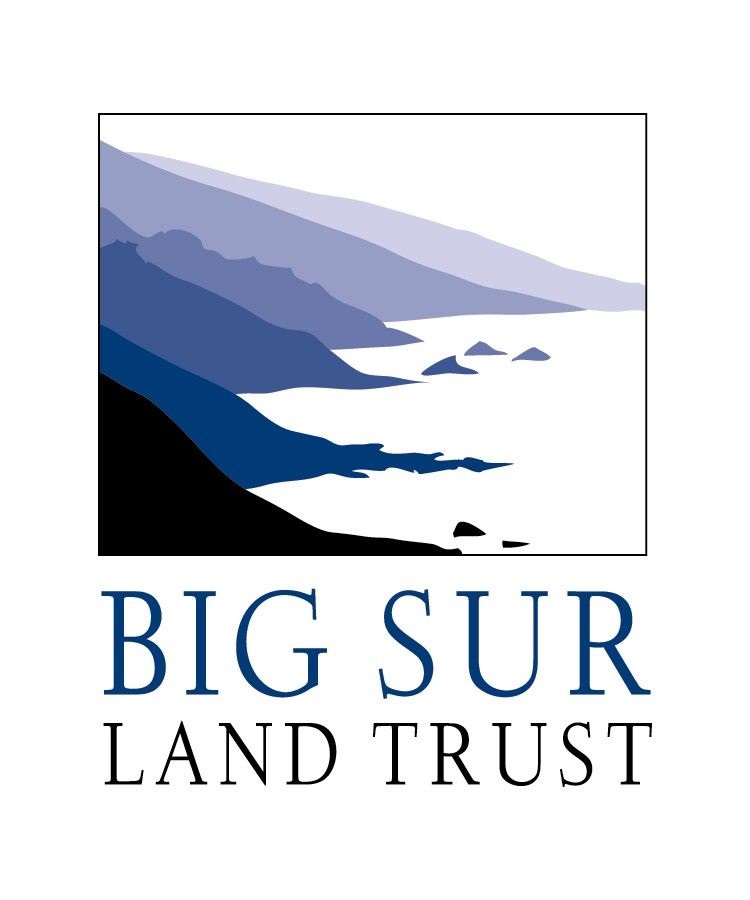 Big Sur Land Trust is a non-profit organization with a mission to inspire love of land and conservation of our treasured landscapes.
2017 Silver Supporters
2017 Bronze Supporters

Brass and Copper Supporters
Midpeninsula Regional Open Space
San Luis Obispo Parks, Open Space and Trails Foundation
Hyatt Regency Monterey Hotel & Spa on Del Monte Golf Course
1 Old Golf Course Road Monterey, California 93940-4908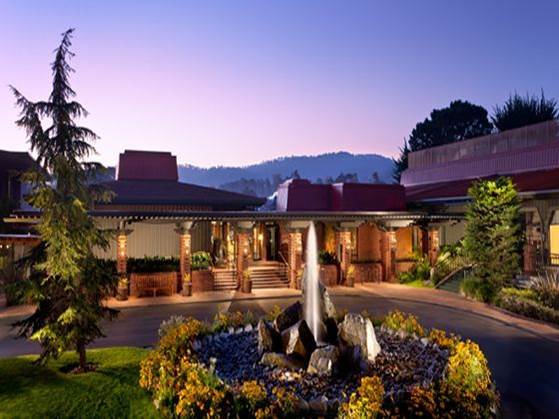 Read more about the beautiful Hyatt Regency Monterey and how to
make your reservation here....