2021 California Trails and Greenways

See the 2021 Virtual Sessions
Nearly all the pre-recorded virtual sessions from California Trails and Greenways 2021 are now available free to the public on our YouTube Channel. A summary of sessions is available for download.
---
Congratulations to the Trail Award Winners!
Between 2020 and 2021, 19 different people and organizations were honored for their extraordinary work on trails and greenways. The full presentation of awardees will be held on Friday, April 16th, at noon, during the California Trails and Greenways 2021 virtual event. The full list of awardees is available for download.
---
Wednesday Lunch Keynote Address: Beth Pratt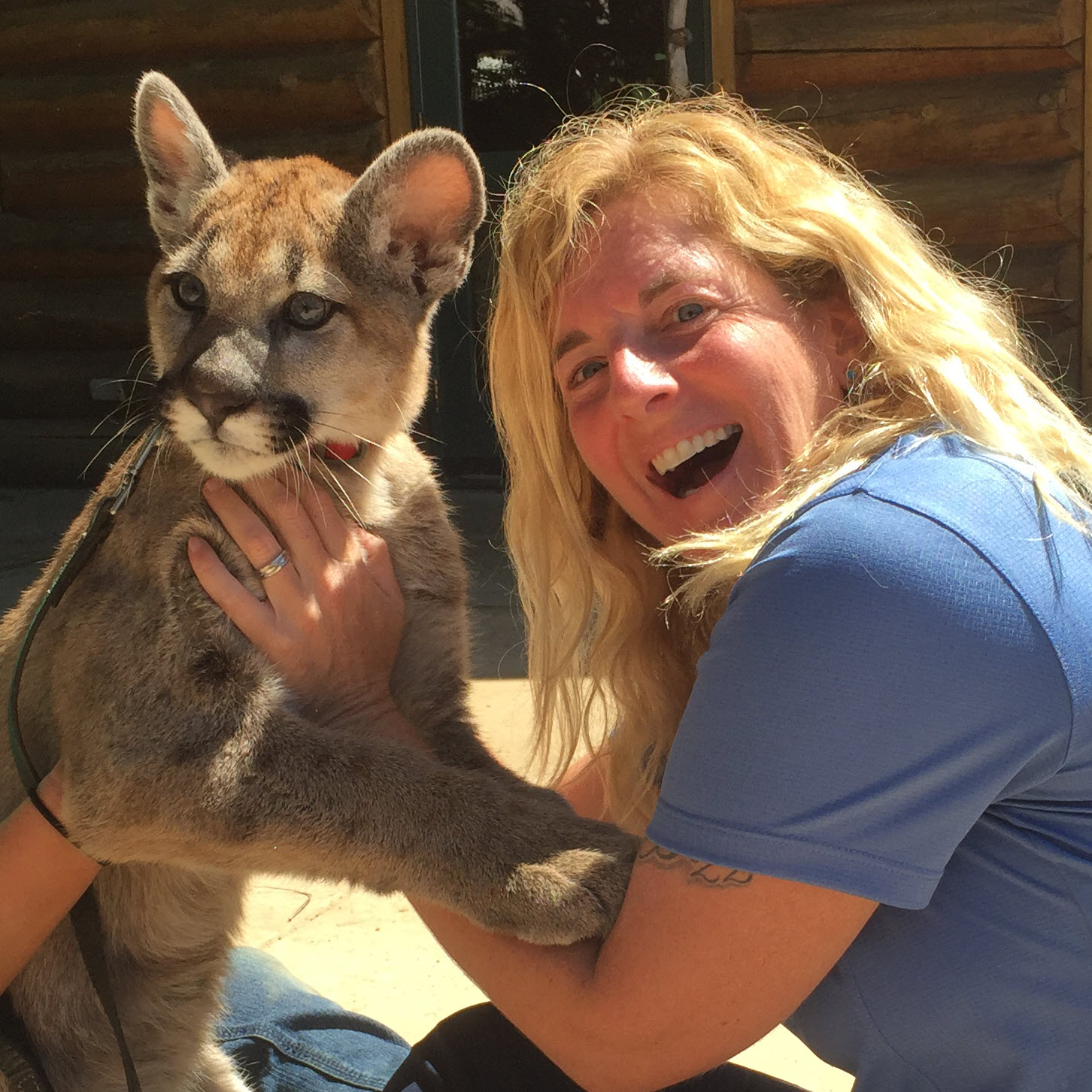 A lifelong advocate for wildlife, Beth Pratt has worked in environmental leadership for over twenty-five years, and in two of the country's largest national parks: Yosemite and Yellowstone. As the California Regional Executive Director for the National Wildlife Federation, she leads the #SaveLACougars campaign to build potentially the largest wildlife crossing in the world. Beth will discuss the story of P-22, a lonely cougar who made an extraordinary journey across two major freeways to find a new home in the middle of Los Angeles—serves as a model for the perfect blend of using storytelling to engage an audience to achieve educational and scientific outcomes.
---
Sponsor, Exhibit, Donate!
California Trails & Greenways represents a singular opportunity to reach decision makers from the trails profession. It is among the longest running and most successful trails trainings in the country - celebrating 35 years in 2021. This year the virtual platform will offer sponsors significant new opportunities for engaging with attendees and sharing information about your products and services. For details about sponsorship and exhibiting opportunities, please download the 2021 Sponsor & Exhibitor Guide.
---
2021 Gold Supporters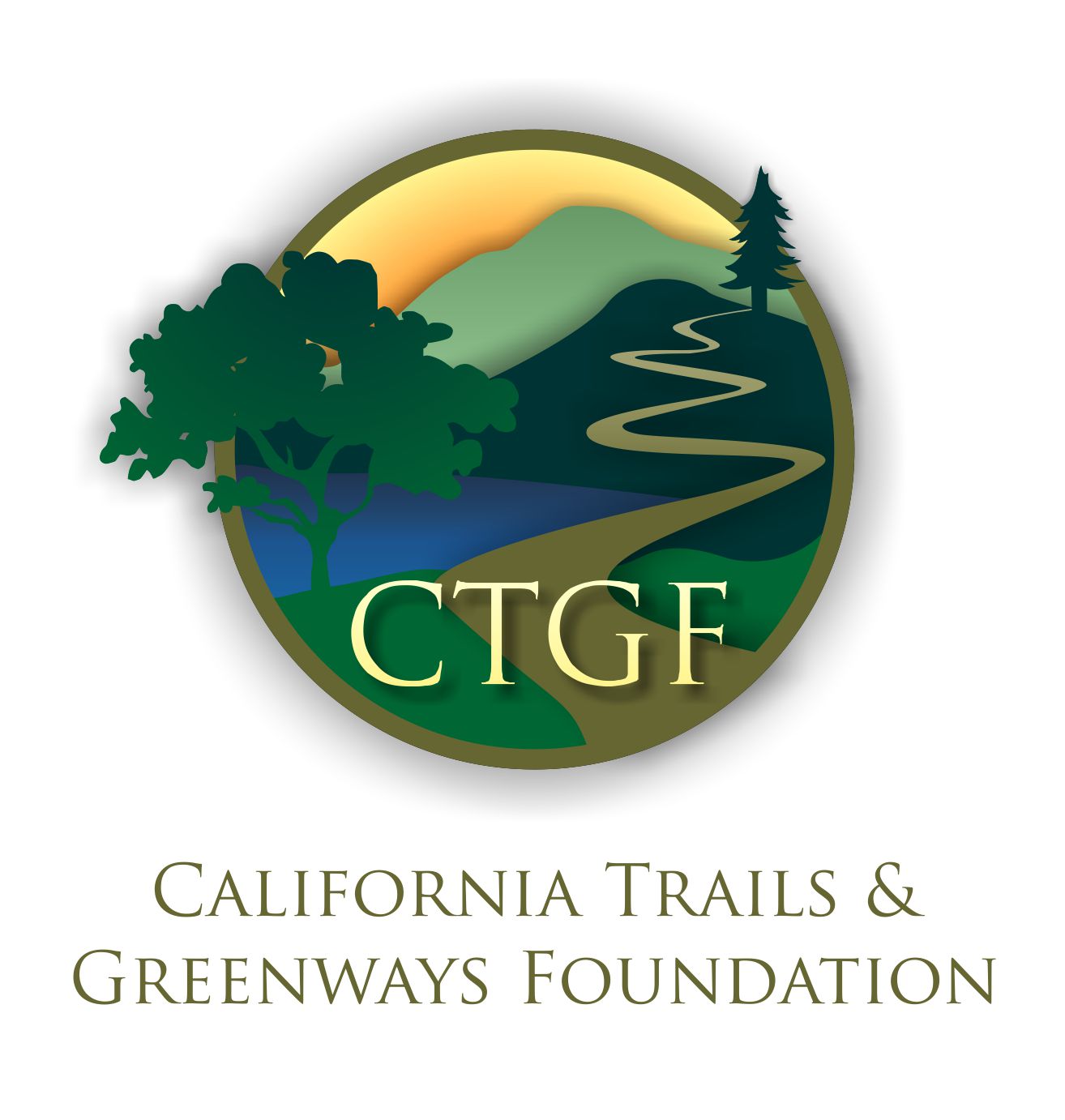 | | |
| --- | --- |
| | The California Trails and Greenways Foundation is a trail and greenway advocacy organization working to create a strong coalition of non-motorized trail users in California. We assist with the annual trails conference, and offer a grants that supports trail projects. |
2021 Silver Supporters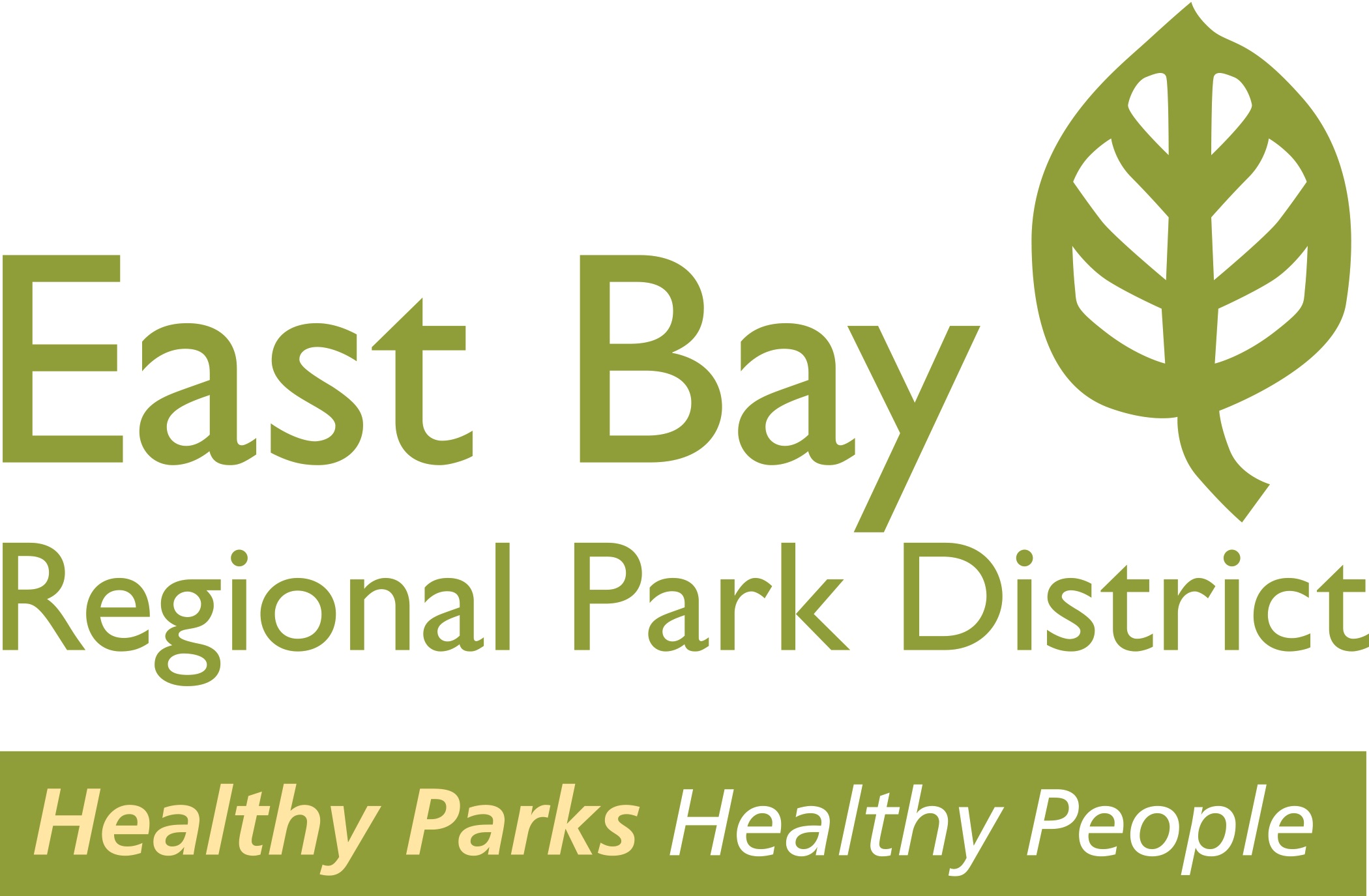 2021 Bronze Supporters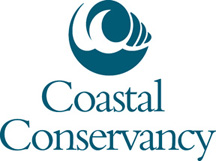 2021 Copper Supporters
California Mountain Biking Coalition
San Luis Obispo Parks, Open Space & Trails Foundation
Santa Clara Valley Open Space Authority
Student Conservation Association
---
About California Trails & Greenways
California Trails & Greenways provides high-quality education and networking opportunities for urban, rural, and backcountry trail professionals. Join leading trail experts for training and discussions on the latest advances in trail design, construction, maintenance, interpretation, volunteerism, and management. Explore new, collaborative opportunities and engage in productive, meaningful, and inspiring dialog.

California Trails & Greenways provides opportunities to:
- Network with and talk directly to California's leading trail experts;
- Collaborate with and find new partners to build support for trail endeavors;
- Learn a full range of trail management, design, and construction topics in high-quality, innovative sessions;
- Experience hands-on learning through day-long field workshops;
- Explore exhibits featuring innovative trail-related products and services;
- Strengthen your ability to effectively design, build, manage and promote California's trails;
- Be inspired through keynote and plenary speakers and innovative trail projects throughout the state.

All activities are designed to increase the knowledge of trail, recreation and wild land management to improve non-motorized, recreational and heritage trail systems and programs throughout California.

This training by California State Parks and the California Trails Conference Foundation helps ensure effective trail stewardship for generations to come.
---

Become a fan on Facebook
California Trails Conference Foundation
The California Trails Conference Foundation is a 501(c)(3) tax-deductible nonprofit organization that assists with the planning and operation of California Trails & Greenways, and serves as the event's fiscal agent. All funds raised by the California Trails Conference Foundation are applied directly to event costs.