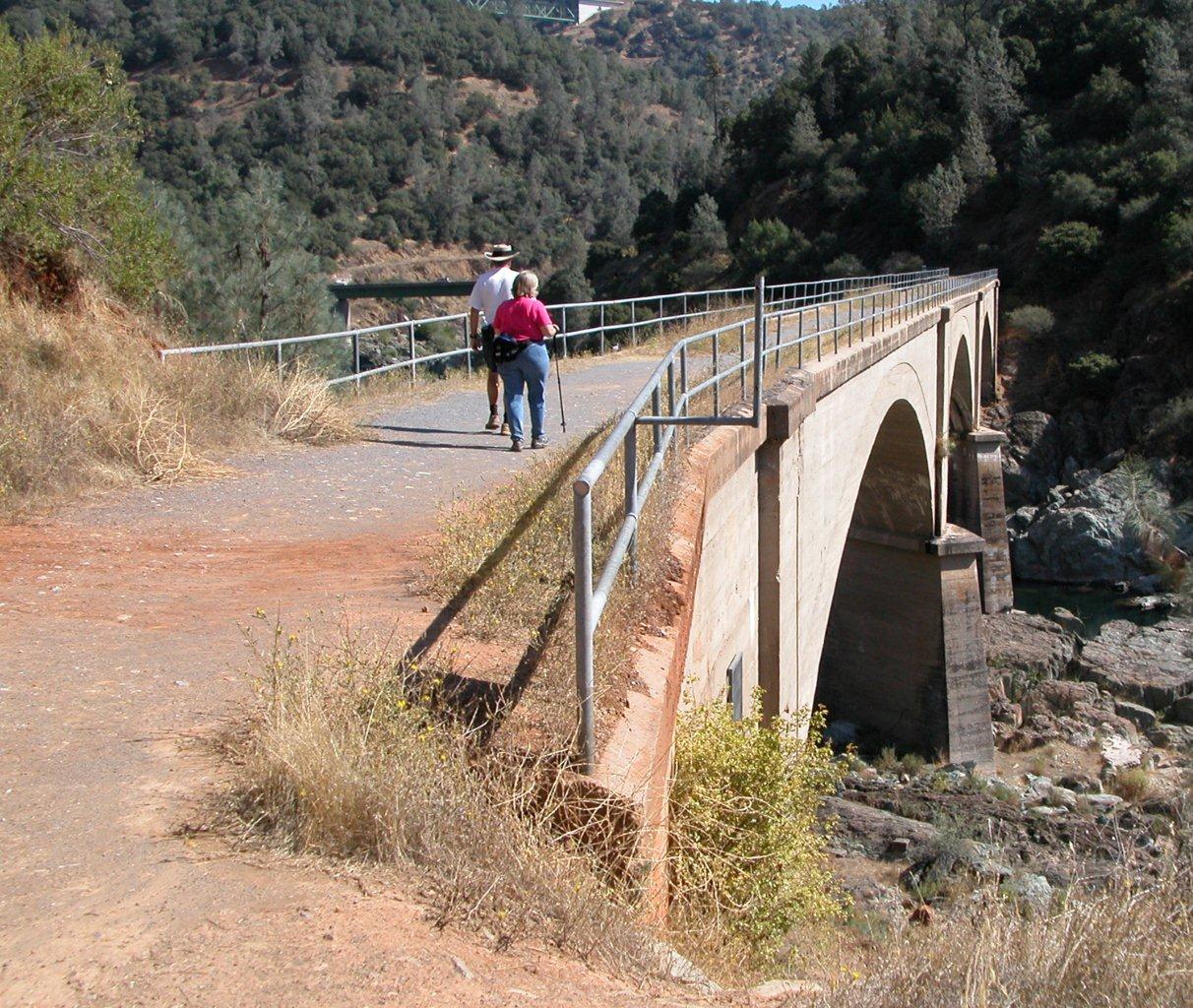 Campfire Programs
Campfire programs are interactive educational programs that take place in the evening. Led by park staff and volunteers, campfire programs are thematic, interactive and theatrical and typically last one hour.
Please contact the Auburn SRA Interpretation Departement at (530)745-2202 to book a program for your group.
Upcoming Guided Hikes
In the fall, winter and spring our staff and docents lead hikes in different areas of the park. These hikes vary greatly in lenght and intensity. The hikes focus on flora, fauna, or the history of the canyon. They are free, though a $10 day use fee applies in marked areas.
We recommend arriving early, dressing in layers, wearing sun protection, wearing comfortable walking shoes, and bringing plenty water and snacks.
Friday, March 10 , 2023 - North Knickerbocker Area, Cool
Moderate-paced 5.5-mile loop hike with 670? of elevation gain including two short, steep ascents. Learn about some past landowners here and why this part of ASRA is called the "Knickerbocker" area. The first half crosses rolling oak grasslands, passes historic ranches, and offers a broad lookout point (weather permitting). We then descend a ravine, turn east to climb over a ridge, and meet the WTRobie trail again near Hwy 49. We?ll pass a spring on our short but tricky climb up from 49, then return to rolling terrain and back to our start.

Expect sections of muddy and wet trail. The trail along our last 0.2-mile, 200? steep climb up from Hwy 49 is slippery, rutted, and in poor condition

Meet at 9:30 am at parking lot in Cool behind the fire station off Hwy49. Bring pass or $ for state parking fee. You can also park in business area near road and walk back to meeting area.

Bring water, optional trail snack, and essentials.Wear shoes with good traction. Plan on about 5 hrs.

No dogs. Rain cancels. No need to RSVP.

Peggy Egli (c ) 530-718-0448
For more hike information, visit https://www.canyonkeepers.org/ or email joseph.shanahan@parks.ca.gov
Junior Rangers Program
Junior Rangers is a free program designed for ages 7-12, but all ages are welcome to attend. Programs are led by park staff and docents and typically last 2 hours.
Our mission is to provide educational experiences both in Auburn SRA and in the classroom, assisting educators with curriculum needs and offering activities that enable students to investigate, research, and participate in interactive learning. All programs are free, though regular day use fees may apply.
Weekend Programs take place in June, July and August in locations throughout Auburn State Recreation Area. Programs cover a variety of topics including Water, Survival, History, and Science.
Interested in an off season program for your group? Contact Joseph.Shanahan@parks.ca.gov to submit a request.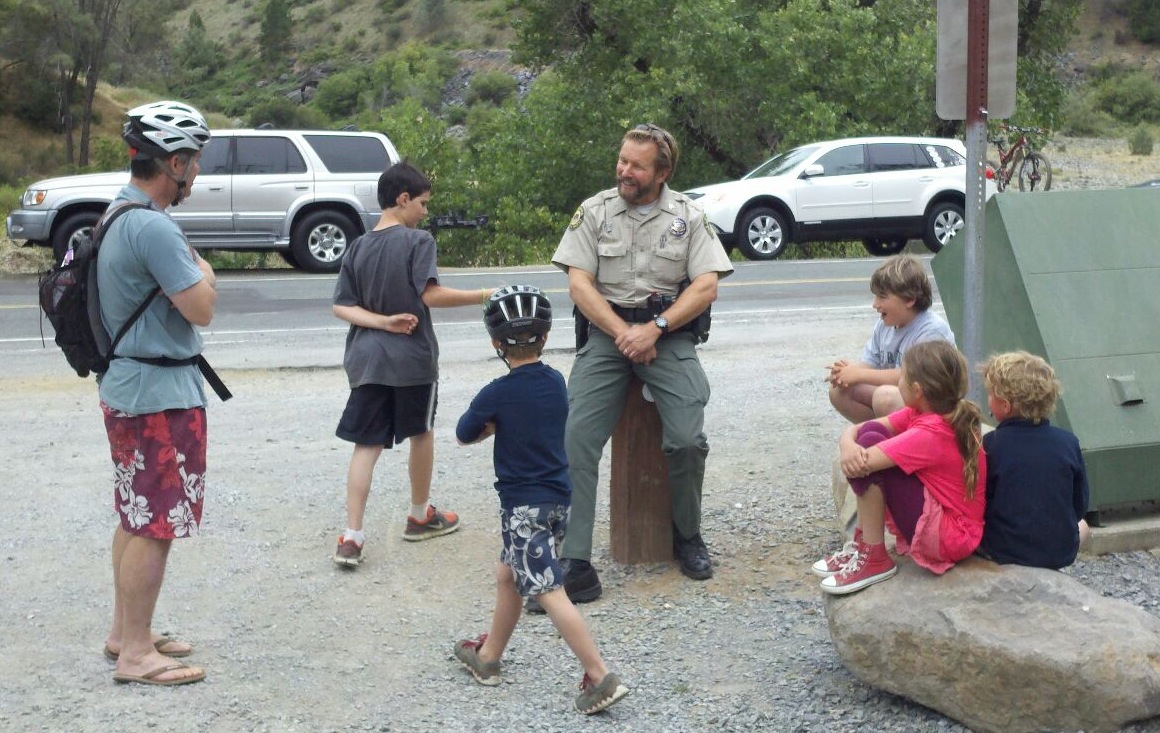 School Groups
If you have a school group that would like to visit the park and would like a program presented to your group, call the Auburn SRA Interpretation office at 530-745-2202 for more information.