We are here to assist you with career guidance at California State Parks! If you would like a recruiter to review your resume, help you find more information about a specific career path or assessment, or would like to schedule a one-on-one video/phone chat - reach out to us! Connect with a recruiter!
In an effort to hire a workforce reflective of California's diverse population, California State Parks is committed to ensuring equal access, connecting job seekers to opportunities through fair hiring and employment practices.
Help Is Available



Virtual Webinars
Recruitment Schedule
Connect
Career Consultations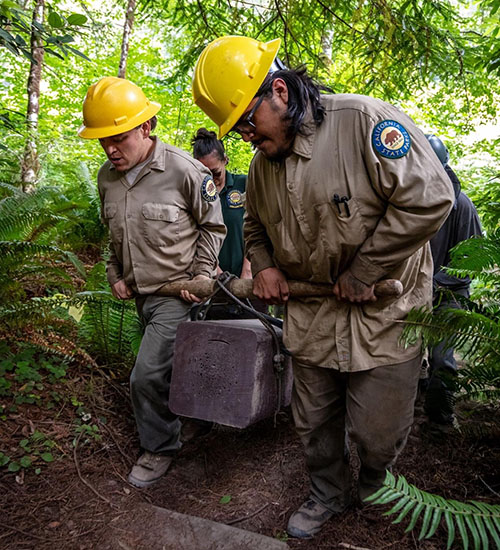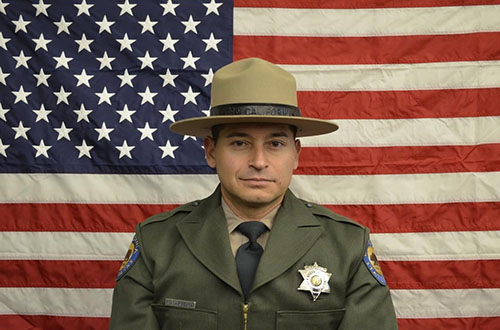 Resources for
Current Employees


New Employees
Benefits and Resources
Human Resources Manual
Compensation
Retirement
Training
Additional Resources



Learn how to…
Forms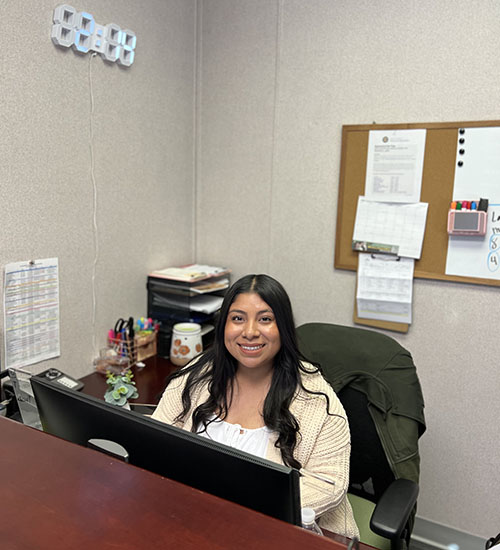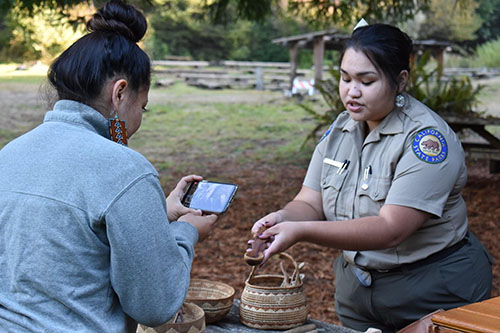 ---
What Careers Are Out There?

Types of Jobs

California State Parks Current Opportunities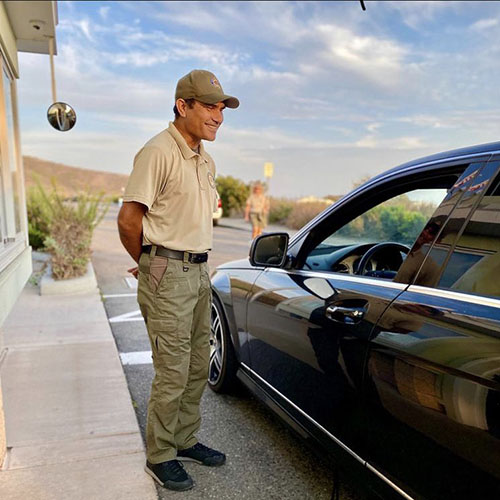 Why Work for
California State Parks?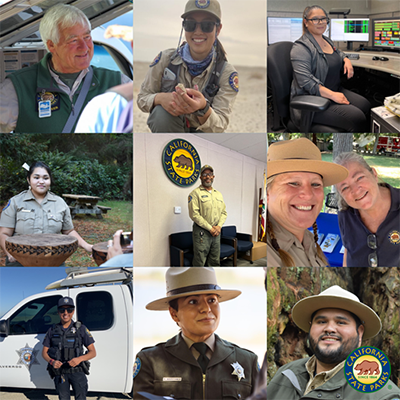 Culture of Inclusivity
At California State Parks, we work hard to create a culture of inclusivity and to make state parks a place for all to enjoy. As one of the most diverse states, it is important to us that our workforce reflects the many communities, populations, and people of California.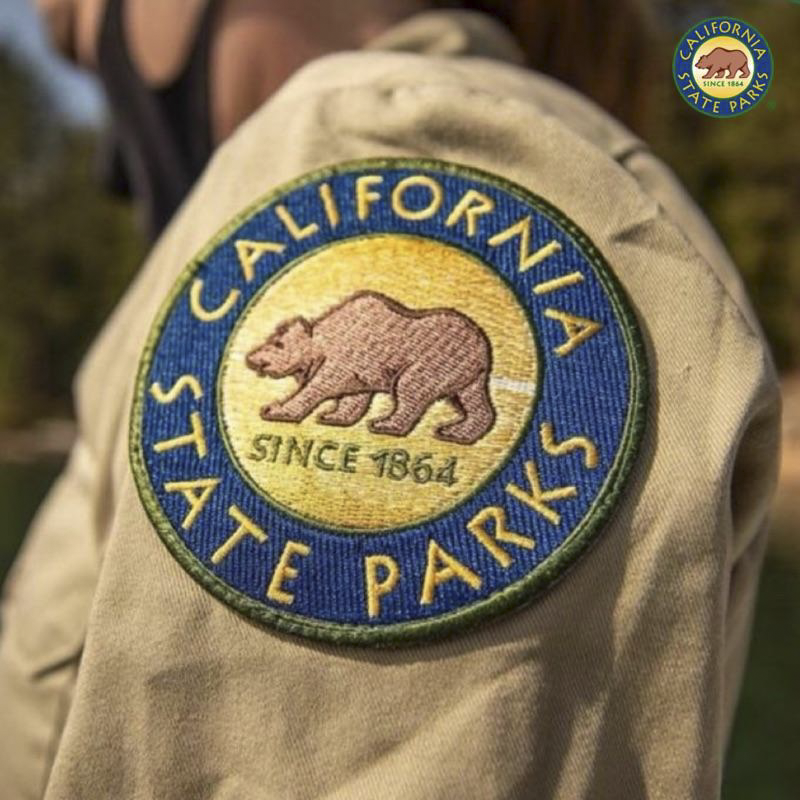 Work-Life Balance and Employee Wellness
In addition to the many great benefits offered by the state, there are also opportunities to ensure a healthy work-life balance and lifestyle. California State Parks offers flexible schedules, free wellness seminars and activities, and much more!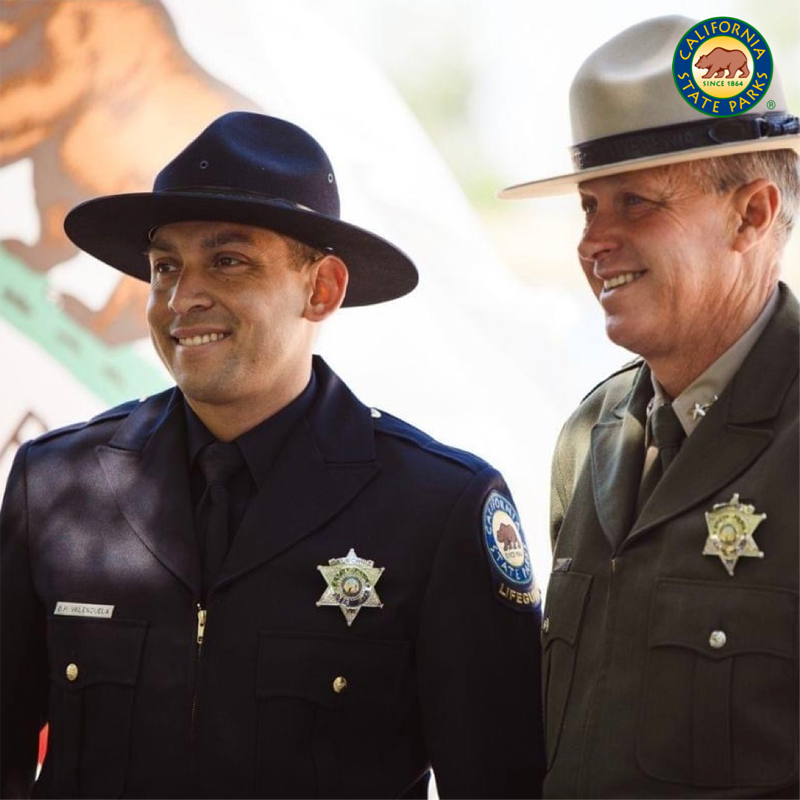 Great Benefits
From retirement plans, health insurance, student loan forgiveness, and paid leave, there are a number of wonderful and generous benefits that state employees receive for their service to California. Job seekers can explore all the
benefits available
to State of California employees.
For in-person
assistance,
check out
our new
CNRA Career
Center!
Career Center
California State Parks is excited to announce the opening of the first physical
career center
located in our new California Natural Resources Agency (CNRA) headquarters building in downtown, Sacramento. Services provided include one-on-one career consultations, application/resume review, career guidance, mock interviews, and tips for applying. Open every Tuesday/Thursday from 11 am to 4 pm.
How Do I Apply?

Steps to Apply
Video Tutorials
For New Job Seekers
Exam Resources
Exams Schedule
California State Parks Online/Continuous Exams