Update (May 27, 2021): Whether an experienced outdoor enthusiast or a new one, park visitors must continue to recreate responsibly in the outdoors as the pandemic is far from over.
COVID-19 Guidelines
Recreate Responsibly
Protect yourself, family, friends and your community from COVID-19 by following these prevention measures while recreating in California's State Park System:
Know Before You Go – Prior to leaving home, check the status of the park unit you want to visit to find out what restrictions and guidelines are in place. Have a back-up plan in case your destination is crowded. Stay home if you are sick.
Plan Ahead – Some restrooms will be temporarily closed to keep up with cleaning schedules. Bring soap/hand sanitizer.
Play It Safe – Find out what precautions you should take when exploring the outdoors, especially if this is your first time visiting the State Park System. Learn more at parks.ca.gov/SafetyTips.
Keep Your Distance – Avoid crowds. If there are too many people at a park or beach, please visit on a different day.
Wear a Mask – State Parks continues to follow guidance provided by the California Department of Public Health:

Everyone:

In indoor settings, such as museums and visitor centers, face coverings are required regardless of vaccination status.

Fully Vaccinated Persons

: Face coverings are not required outdoors except when attending crowded outdoor events.

Unvaccinated Persons

: Face coverings are required outdoors any time physical distancing cannot be maintained.

Leave No Trace – Leave areas better than how you found them by staying on designated trails and packing out all trash. Do not disturb wildlife or plants.
Although law enforcement entities have the authority to issue citations, the expectation is that the public is responsible for adhering to the advice of public health officials, visitor guidelines and closures.
This park unit is partially open.
Please take the time to read the information contained on this webpage to find out what is open and closed, and what COVID-19 guidelines are in place.
What is open now?
Day-use and beach access.
All camping facilities.
Overnight accommodation.
All day-use parking lots are open.
Filming permits.
What is currently closed?
Visitor Centers.
In-park interpretation and education programs.
Reservations for group day-use facilities.
Special Events.
---
Phone Number
(949) 494-3539
Max. Trailer Lengths
Trailer/Camper/Motorhome:
Up to 38 feet (campsites 3-29)
Up to 25 feet (campsites 31-60)
Park Hours
Day Use - 06:00 AM to Sunset
Historic District - 06:00 AM to 10:00 PM
Dogs Allowed?
Yes
Dogs allowed on paved areas only. Except for service animals, dogs not allowed on the beach or in the backcountry.
Driving Directions to Crystal Cove
The park is located off Pacific Coast Highway between Corona del Mar and Laguna Beach.


Camping and Lodging
Visitors will be able to reserve campsites and lodging six months in advance from the current date. Bookings may extend from the arrival date to the desired departure date – based on availability and the park's maximum stay rules.
Upcoming Park Events
No events scheduled at this moment.
BOATING
Boating

OVERNIGHT FACILITIES
Environmental Campsites
Family Campsites
Primitive Camping
Lodging
RV Sites w/Hookups
RV Dump Station
RV Access

TRAIL USE
Bike Trails
Hiking Trails
Horseback Riding

DAY-USE ACTIVITIES & FACILITIES
Historical/Cultural Site
Picnic Areas
Env. Learning/Visitor Center
Exhibits and Programs
Fishing
Guided Tours
Interpretive Exhibits
Scuba Diving/Snorkeling
Beach Area
Nature & Wildlife Viewing
Windsurfing/Surfing
Family Programs
Geocaching

OTHER FACILITIES & VISITOR INFORMATION
Food Service
Restrooms / Showers
Restrooms
Drinking Water Available
Wheelchair Accessible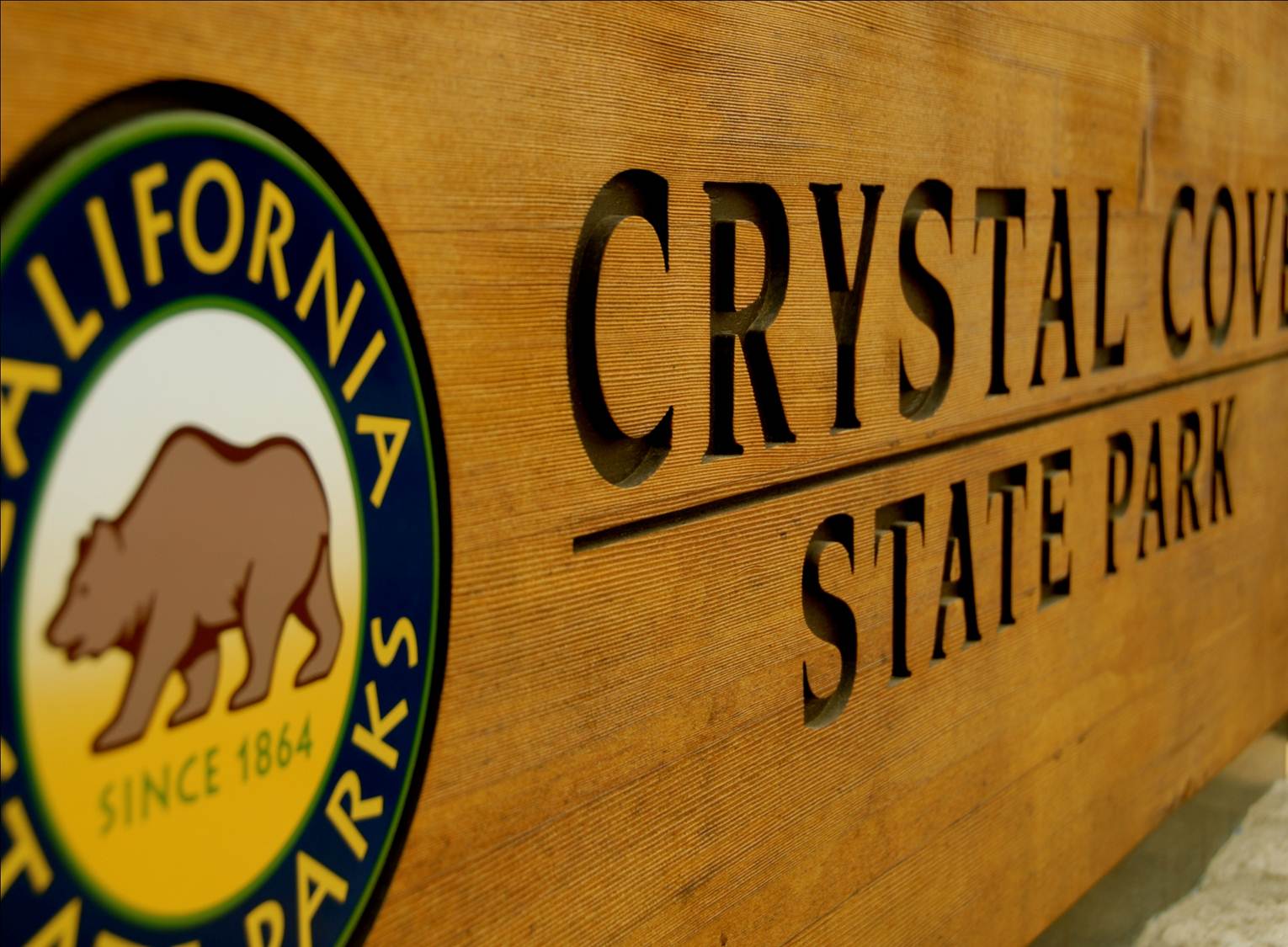 Crystal Cove State Park's rolling surf, sandy beaches, tidepools, gently sloping hills, and deeply wooded canyons and ridges provide a delightful contrast to its urban surroundings. Located off busy Pacific Coast Highway between Corona del Mar and Laguna Beach, Crystal Cove is one of Orange County's largest remaining examples of open space and natural seashore.
The park's Mediterranean climate is characterized by moist, foggy summer mornings, with the fog burning off by midmorning to bring warm, sunny days and cool evenings. Crystal Cove State Park has 3.2 miles of beach, 2,400 acres of backcountry wilderness, which is popular for outdoor enthusiasts and an offshore underwater area. Crystal Cove is used by mountain bikers inland and scuba and skin divers underwater. The beach is popular with swimmers and surfers. Visitors can explore tidepools and sandy coves. Crystal Cove offers sand and surf, rocky reefs, ridges and canyons - plus recreational opportunities - that appeal to everybody. State Park staff and docents conduct interpretive programs year-round including guided hikes, tidepool walks, and geology talks.
---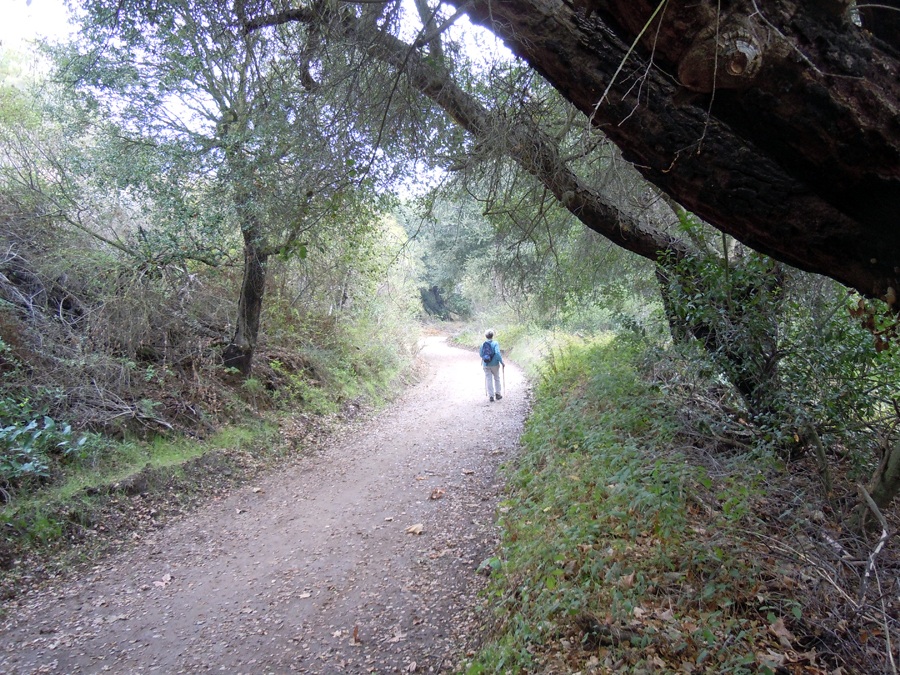 The great expanse upland, north and east of the Pacific Coast Highway is enjoyed by hikers, mountain bikers, and equestrians who can follow hillside and canyon trails to primitive campsites that allow visitors to feel they are "away from it all," despite being near one of the greatest population centers in the United States.
---
The Crystal Cove Historic District is a 12.3-acre coastal portion of the 2,791-acre Crystal Cove State Park. The federally listed Historic District is an enclave of 46 vintage rustic coastal cottages originally built as a seaside colony in the 1930's & '40's and nestled around the mouth of Los Trancos Creek. It is one of the last remaining examples of early 20th century Southern California coastal development.
California State Parks and the Crystal Cove Conservancy have completed Phases I and II of restoration in the Historic District, which provide cottages for visitor services, educational and community programs, a restaurant, and 21 cottages for overnight use by the public. For more information on how you can get involved with protecting this treasured "Oasis in Time" please contact Crystal Cove Conservancy
Cottages available for overnight rental include studios, one- and two-bedroom houses, and hostel-style dormitories. Prices for overnight rentals have been kept as low as possible to provide this fabulous beach experience to as many Californians as possible. For more information about overnight cottage rentals see https://crystalcove.org/beach-cottages The cottages opened for overnight lodging in June 2006. Reservations for stays up to six months in advance are obtained through http://www.reservecalifornia.com
Also available in the Historic District is the Beachcomber Café, a restored beachfront cottage, offering a relaxed dining atmosphere with spectacular ocean views and a quality menu for breakfast, lunch, and dinner. For more information see http://www.thebeachcombercafe.com/
---
Additional Visitor Services
Crystal Cove Management Company (Camp Store, Food Services)
Crystal Cove Management Company (Historic District lodging, restaurants & catering)
LUV-2-CAMP, LLC (Camp trailer rentals)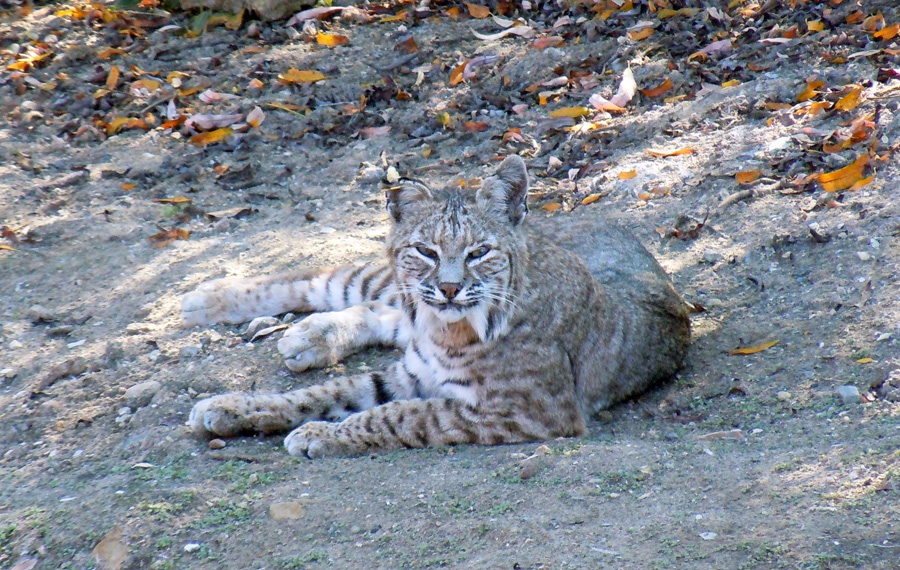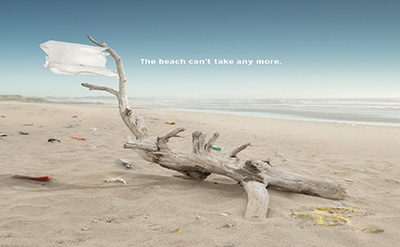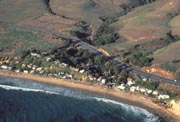 Location - Directions
The park is located off Pacific Coast Highway between Corona del Mar and Laguna Beach.


---
Social Feed