This park unit is fully open.
State Parks will continue to use a monitor and adapt strategy to meet any new guidance it may receive from local and state public health officials as COVID-19 is still present and still deadly, especially for the elderly, immune-compromised and the unvaccinated.
COVID-19 Guidelines (February 16, 2022)
Recreate Responsibly
Protect yourself, family, friends and your community by following these prevention measures:
Know Before You Go – Prior to leaving home, check the status of the park unit you want to visit to find out what restrictions and guidelines are in place. Have a back-up plan in case your destination is crowded. Stay home if you are sick
Plan Ahead – Some restrooms will be temporarily closed to keep up with cleaning schedules. Bring soap/hand sanitizer.
Play It Safe – Find out what precautions you should take when exploring the outdoors, especially if this is your first time visiting the State Park System. Learn more at parks.ca.gov/SafetyTips.
Be COVID-19 Safe – State Parks continues to meet guidance from local and state public officials as COVID-19 is still present and still deadly. Effective March 1, 2022, state guidance recommends that all individuals, regardless of vaccine status, continue masking in indoor settings, such as museums and visitor centers. Universal masking remains required in specified high-risk settings. Please plan ahead as local county guidelines may differ from state guidance and visitors are urged to follow county guidelines when required. Read the latest COVID-19 guidance at COVID19.ca.gov.
Leave No Trace – Leave areas better than how you found them by staying on designated trails and packing out all trash. Do not disturb wildlife or plants.
Phone Number
(831) 724-3750
Driving Directions to Manresa SB
From Highway 1, south of Aptos, San Andreas Road heads southwest and continues for several miles to Manresa, the first beach access upon reaching the coast.


Visitors will be able to reserve campsites and lodging six months in advance from the current date. Bookings may extend from the arrival date to the desired departure date – based on availability and the park's maximum stay rules.
Upcoming Park Events
No events scheduled at this moment.
OVERNIGHT FACILITIES
Family Campsites

TRAIL USE
Hiking Trails

DAY-USE ACTIVITIES & FACILITIES
Exhibits and Programs
Fishing
Beach Area
Windsurfing/Surfing
Family Programs
Geocaching

OTHER FACILITIES & VISITOR INFORMATION
Parking
Restrooms / Showers
Restrooms
Outdoor Showers
Drinking Water Available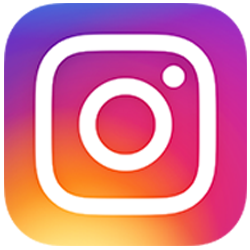 Visiting Manresa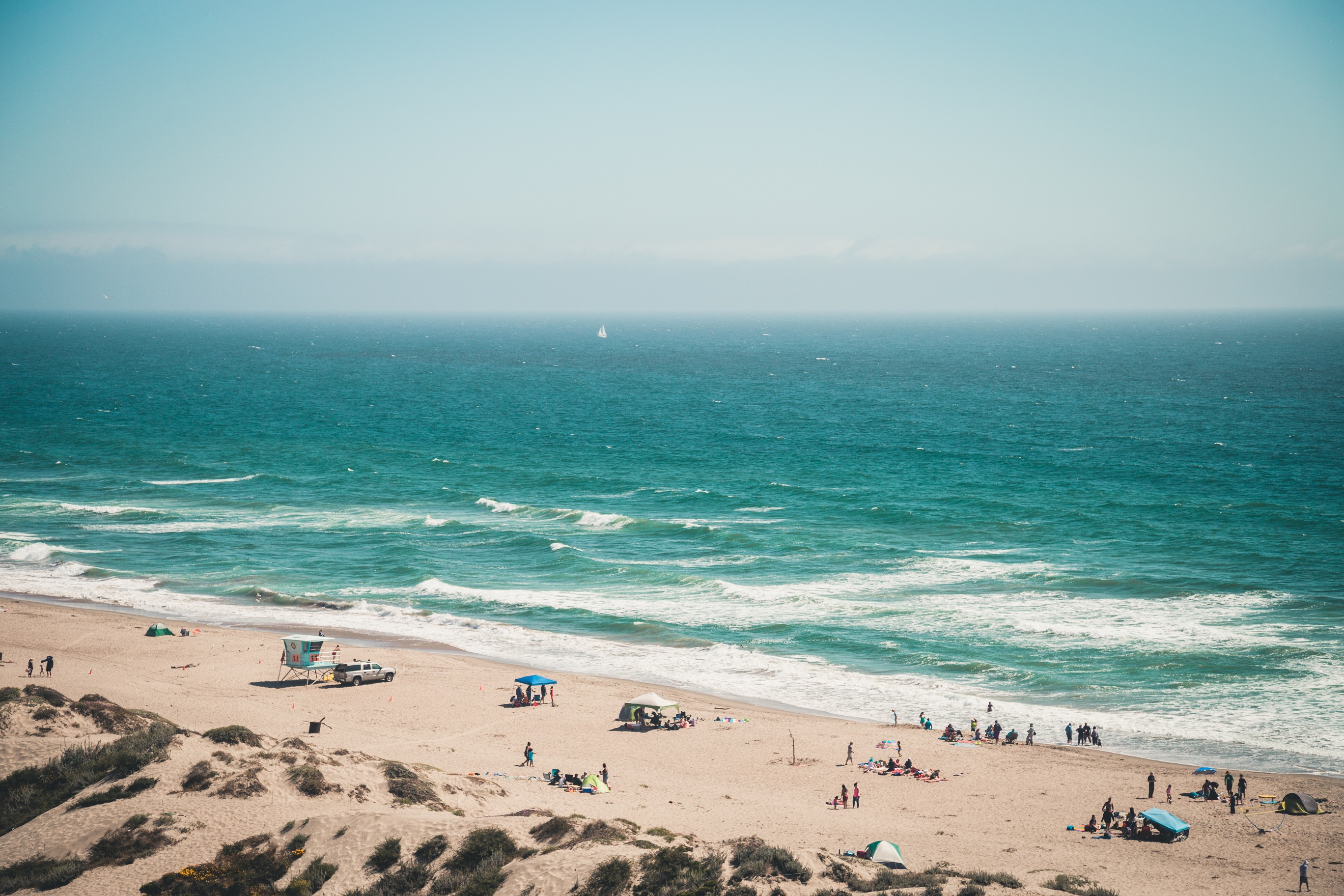 Manresa State Beach rewards visitors with sweeping views of bluff-backed sand and sea, including the Santa Cruz Mountains to the northwest and the forested hills of the Monterey Peninsula to the southwest. Sunset and Manresa state beaches are approximately one mile apart on Highway 1.
Things to Do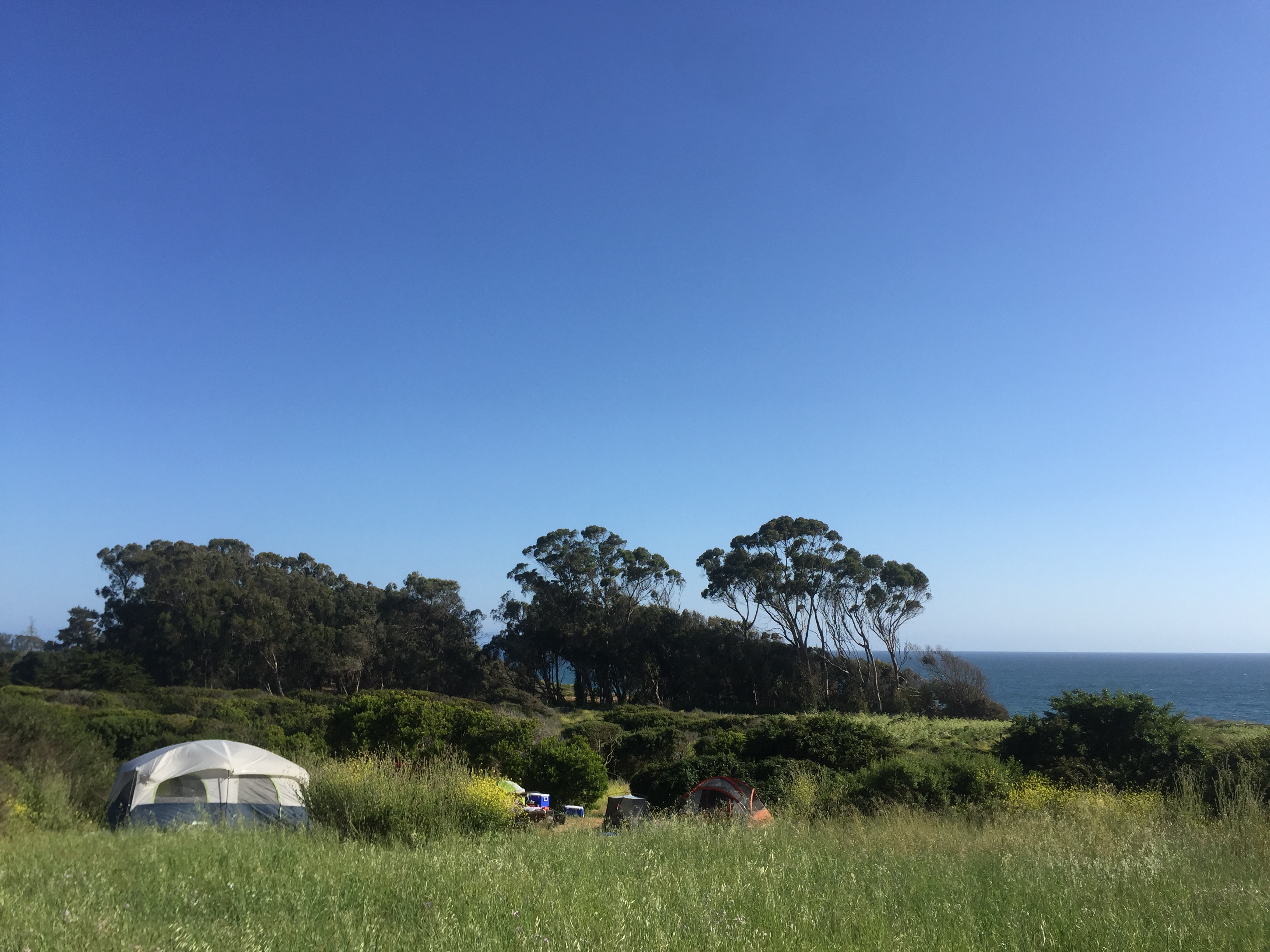 CAMPING—Tents only, no RVs, mid-May through October. Parking for over 60 walk-in tent sites at Manresa Uplands is in a separate lot near the campground. Pets must not be left unattended in campsites. One vehicle is included in camping fees. Additional funds may be collected on site for up to ONE additional vehicle at a nightly rate. Visit Reserve California to make campsite reservations.
FISHING—Starry flounder, California halibut, barred surf perch, striped bass and surf smelt can be caught at Manresa. A sport-fishing license is required.
PICKNICKING— There are picnic tables along the top of the bluff which offer panoramic ocean views.
Natural History
Manresa State Beach supports two major plant communities and associated wildlife.
Coastal scrub—Coyote brush, coastal sagebrush and lizardtail grow on the bluff. Allen's hummingbirds, various finches, white-crowned sparrows, rufous-sided towhees and brush rabbits live on the bluff and in its understory.


Coastal strand—Sea rocket, sand verbena and beach primrose grow in intertidal and offshore environments, sheltering sand crabs and beach hoppers. Jellyfish and other organic material support sanderlings, whimbrels, willets, western and Heermann's gulls, and surf scoters. Sea mammals, including California gray whales, dolphins and sea otters, play offshore.
Junior Lifeguard Program
The Junior Lifeguard program is a unique and challenging aquatic program for young people. Goals of the JG program are to promote water safety and environmental awareness. Please click here for more information.
Basic Park Information
FEES - There is a $10 vehicle day-use fee. [Regular Sized Auto: $10 (Senior $9, age 62 or older); Bus Parking (10-24 passengers): $50; Bus Parking (25+ passengers): $100]
OCEAN SAFETY - dangerous rip currents, frigid water and deep offshore dropoffs make surfing and swimming hazardous for any but the most experienced surfers.
ALCOHOL is not permitted on the beach or in the day-use area.
DOGS are allowed on a leash at Manresa State Beach. Dogs are allowed in the campground on a six-foot maximum leash. For a list of other locations you can take your dog in Santa Cruz County, please click here.
FIRES are allowed only in park fire rings.
DRONES are not allowed in the park. To protect wildlife and cultural resources, and for the safety and welfare of visitors and staff, the park is closed to the use of Model Aircraft, Unmanned Aircraft Systems (UAS), and Gliders in flight.
WESTERN SNOWY PLOVERS use both Sunset and Manresa state beaches and their foredune areas for nesting, rearing of young, and winter habitat. This bird builds its nest directly on the beach sands. Disturbing a posted plover nesting area is a violation of federal law.
Additional Visitor Services
Club Ed Surf Camp (Overnight surf camp)
Community Groups
Please click here to arrange an interpretive talk or guided experience for your organized community group (minimum 10 total participants, minimum 2 weeks' lead time). These interpretive services are contingent upon staff availability.