Mount Diablo Safety Information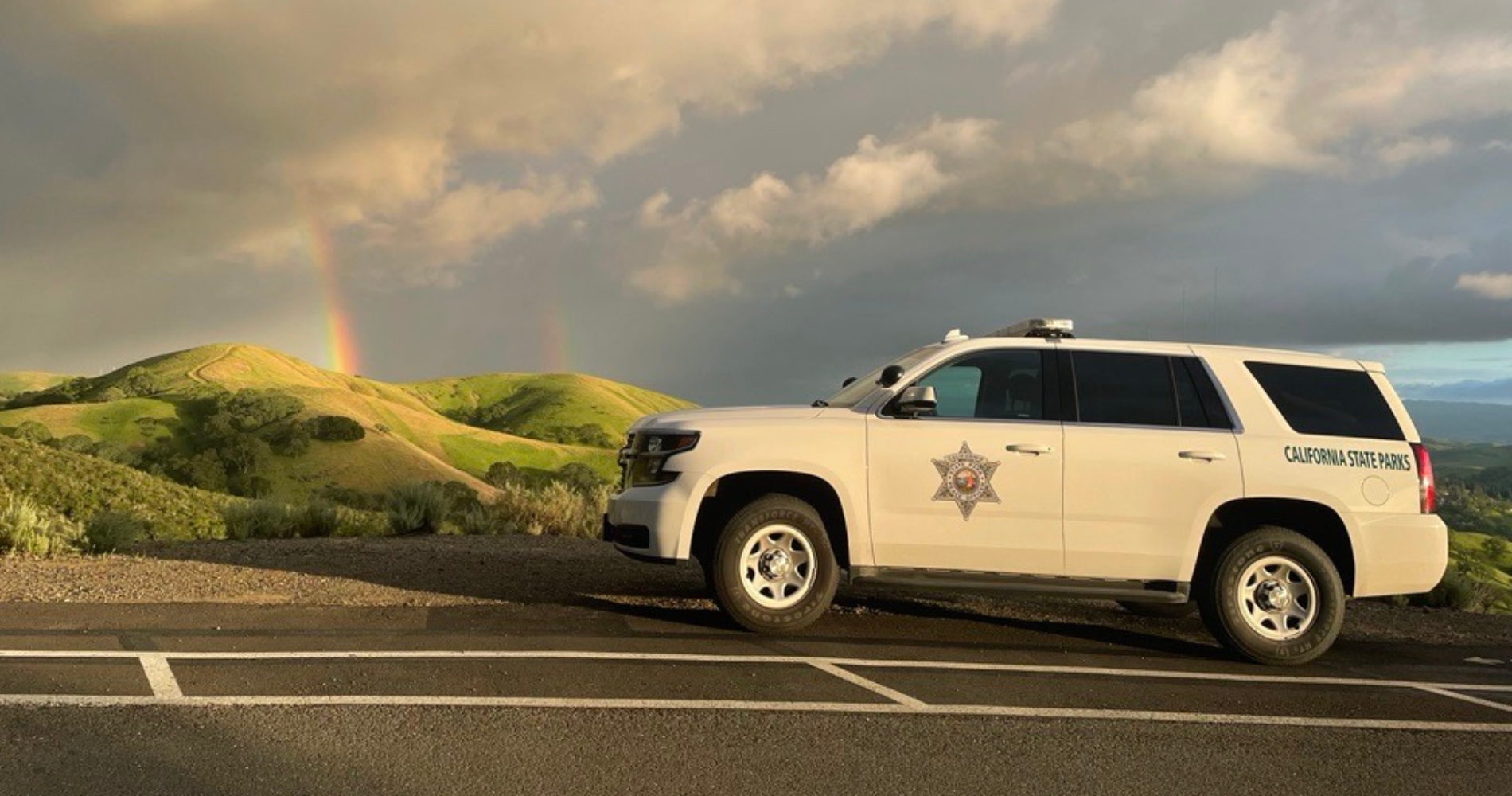 Mount Diablo State Park contains about 20,000 acres of land and 160 miles of trail. The mountain is also one of the highest points in the Bay Area, standing at 3,849 feet at its peak. The park's size and high elevation offers unmatched views and endless places to explore, but these park features can also create danger for individuals who are unprepared. Researching the park's features and how they can affect your visit is a great way to keep yourself safe during your time at the park. Below are some safety tips for common recreation activities at Mount Diablo.
Additional Safety Resources
Poison Oak
Poison oak grows on the edges of the trails at the park. The California Control System has tips for the identification, prevention, and treatment of poison oak rashes.
Rattlesnakes
During warmer months, venomous rattlesnakes are common in the park. The California Poison Control System offers information on the prevention and treatment of rattlesnake bites.
Tick-Borne Disease Prevention
Ticks can frequently be found on vegetation in the park. The California Department of Public Health provides background information on ticks and tick borne diseases.
Prevent Mosquito Bites
Another common inhabitant of Mount Diablo, mosquitos, can cause irritations and spread diseases by biting. The Centers for Disease Control and Prevention provides information on mosquito bite prevention.
Tips for Treating Heat-Related Illness
Physical activity in the heat and sun can cause heat exhaustion, heat stroke, and sunburns. The California Department of Public health offers information on identifying and treating heat related illnesses.
Keep Pets Safe in the Heat
Dogs and other animals respond differently to heat than humans do. The Humane Society of the United States provides tips for keeping your pets safe in hot weather.
Bicyclists and Pedestrians
Brush up on guidelines for cycling in roadways. The Department of Motorized Vehicles offers safety tips for cycling on roads.