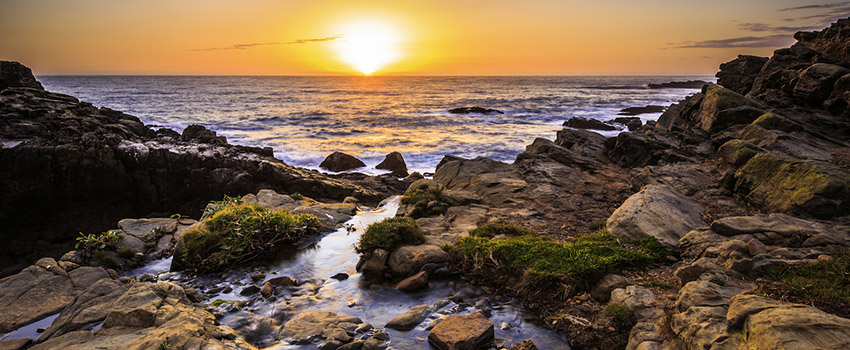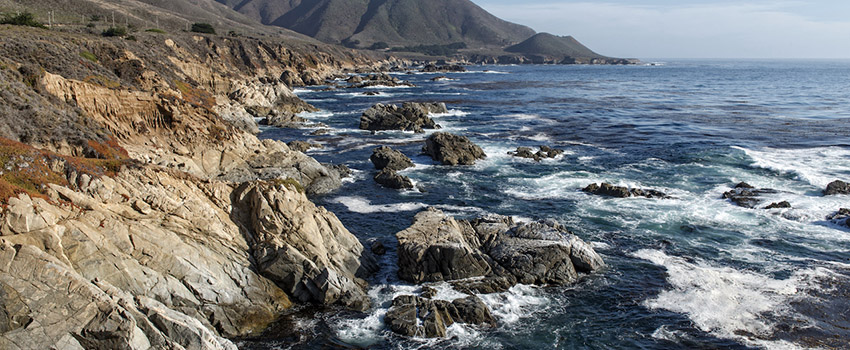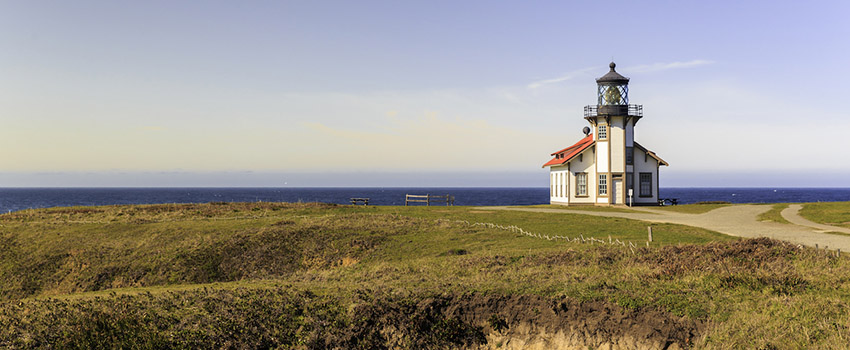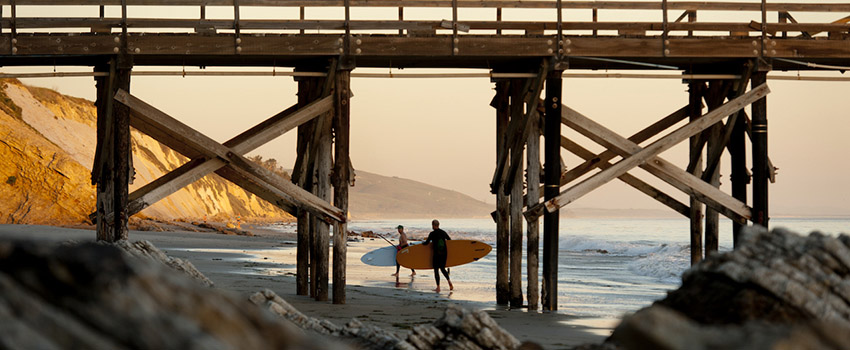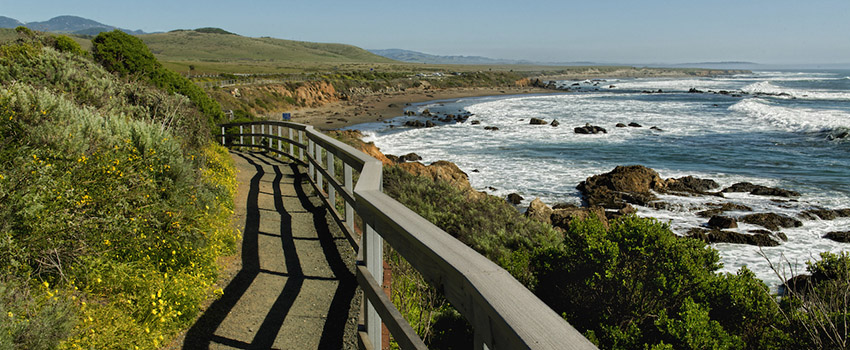 New!
Our Sea Level Rise Strategy: Adapting Towards a Resilient Future for Coastal Parks
Given the increased frequency of sea level rise-associated impacts to coastal resources at state parks, an interdisciplinary State Parks working group was convened in 2018 to develop a comprehensive Sea Level Rise Adaptation Strategy that addresses the multi-layered needs of the department. The Adaptation Strategy was completed and approved in late 2020.
Click Here to read and learn more about the Sea Level Rise Adaptation Strategy.
Sea Level Rise
Sea level rise is one consequence of climate change, caused by warming oceans and melting ice. State parks on California's coast are already experiencing dramatic impacts due extreme or episodic events, such as storm surge and high tides. As sea levels continue to rise over time, these impacts from sea level rise will increase, causing greater coastal erosion, flooding, and habitat loss.
As manager of approximately one quarter of the California coastline, State Parks is uniquely suited to play a leading role in promoting coastal resilience to sea level rise. The department is taking action to address sea level rise while protecting California's natural, cultural, and recreational resources along the coast.
Click Here to learn more about sea level rise resilience in action within the State Parks System.
Tools and Resources
State Parks uses a variety of tools and resources to support our sea level rise work. Click Here to learn more about sea level rise tools and resources.
Learn more about California's response to sea level rise