MONTEREY JUNIOR LIFEGUARDS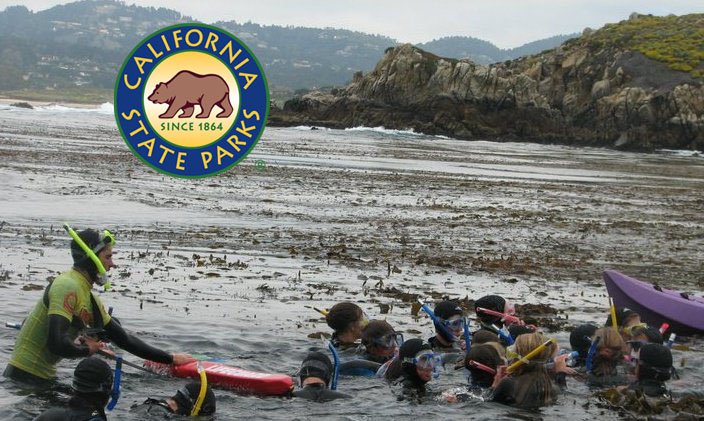 IMPORTANT 2022 UPDATES:
Updated September 28, 2022
Welcome to the Monterey Junior Lifeguards Website:
We hope everyone has had a great start to the school year so far. This last summer was a blast and we are already in the planning stages for next summer 2023! The Monterey Junior Guard program will have two- 3week Sessions Available in June and July of 2023:
2023 Session 1: JUNE 12th- JUNE 30th
2023 Session 2: JULY 10th- JULY 28th
As we are still in the planning stages for 2023 we do not have any more detailed information at this time. Please check our website at the begining of the year for more updates. We hope everyone has a great rest of the year and look forward to seeing you at Monterey JG's next summer!
For more than 50 years, the Junior Lifeguard Program has emphasized teamwork, leadership and aquatic safety while introducing young people, ages 9 to 16, to safe marine and aquatic recreation opportunities. The State of California values programs such as this one, but it is critical during the COVID-19 pandemic to protect the junior lifeguards, their families and program instructors. State Parks will consult with public safety partners and health experts on how to move forward with the 2021 program.

Follow State Parks on social media - Facebook, Twitter or Instagram – or visit www.parks.ca.gov/FlattenTheCurve for the most up-to-date information on how the department is responding to the COVID-19 pandemic.
*Prior to registration, you must create an account on ReserveCalifornia.com and list the JG's you would like to enroll as dependants on your account. Please visit our 'Sign Up' page link for detailed step-by-step instructions on how to register. Please note that the links to register will not be active until date and time registration opens (April 25th @ 8am).
2023 Session Dates:
Session 1: JUNE12TH -JUNE 30TH
Session 2: JULY 10TH - JULY 28TH
Cost: $475 per Session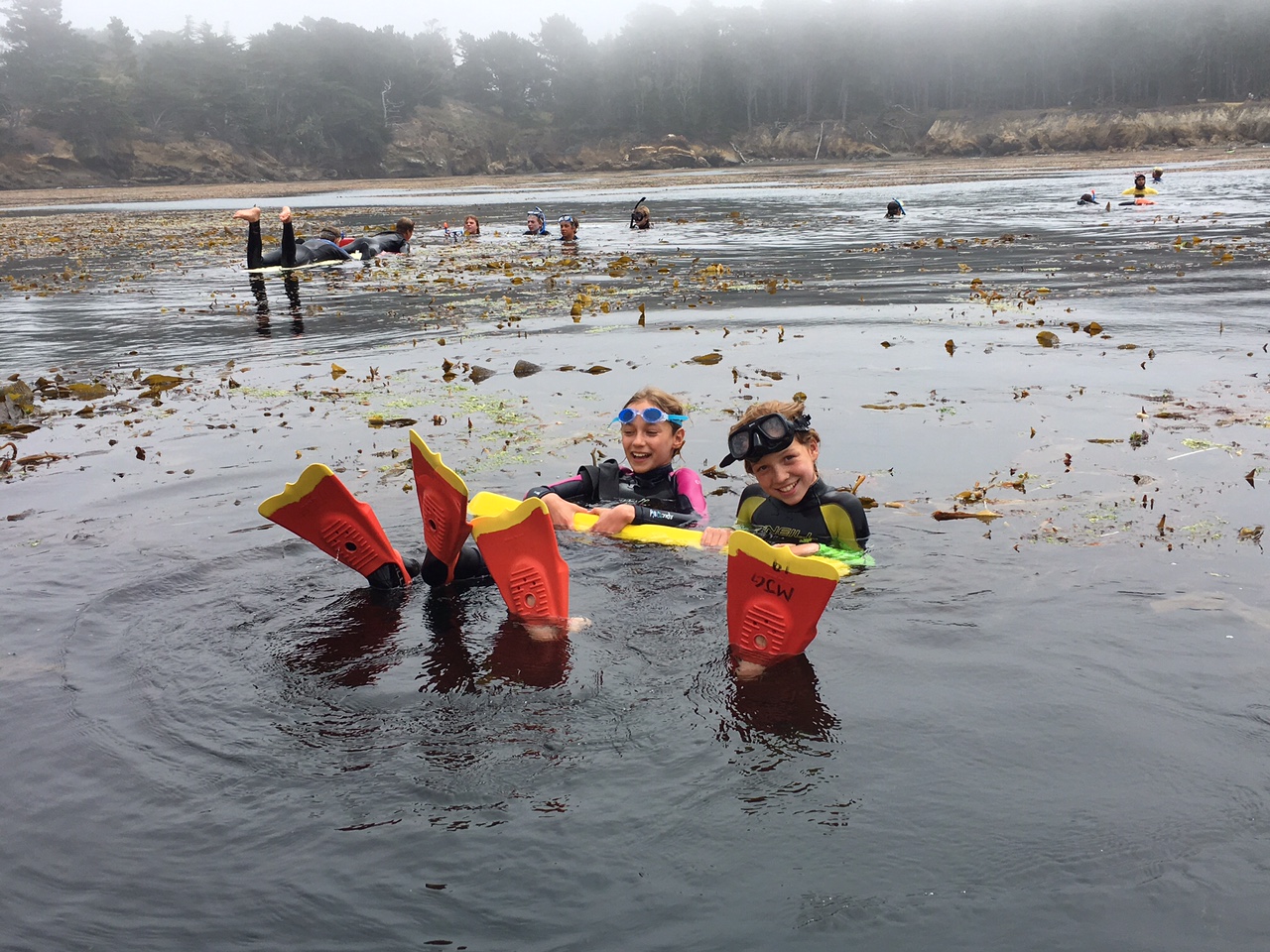 Summer Activities:
This unique program gives local youth in Monterey County the opportunity to receive instruction and practice in ocean safety awareness skills, paddle boarding, body surfing, surfing, snorkeling, calisthenics, self rescue and more! This program gives youth the opportunity to be in top physical condition as well as develop ocean awareness skills not only for their own benefit, but also for the long term maitnenance and preservation of the ocean environment. Field trips, potlucks, and JG competitions in Santa Cruz will now be included during the program this year!
WHO: Boys and Girls Ages: 9-16
WHERE: Monterey State Beach (Roberts parking lot on the South end of Sand Dunes Drive next to Tides Hotel)
WHEN: Monday-Friday (9am-2pm)


*Due to unforseen conditions and regulations, ALL information subject to change.
2021 COVID GUIDELINES [AT A GLANCE]
This is just a glimpse at our COVID-19 guidelines that were in place in accordance with county health guidelines for summer 2021. This guidance is subject to change.
Participants will be placed in smaller groups.
Participants & their parents will be required to notify Lifeguard staff of any exposures or symptoms of COVID-19.
Equipment will be sanitized daily after each use.
Participants will be expected to sanitize their hands throughout the day using hand sanitizer and/or washing hands at hand washing stations.
Masks will be required to be worn during low exertion activities. No masks will be used for water based activities, but social distances practices will be in place.
Masks and sanitization practices will not replace the need for six feet of social distancing between participants.