Special Events
The primary objective of the Baldwin Hills Scenic Overlook is to serve as a California State Park unit and promote the mission of California State Parks.
We are happy to offer the park as a venue for your event.
Please email all your questions to LAspecialevents@parks.ca.gov.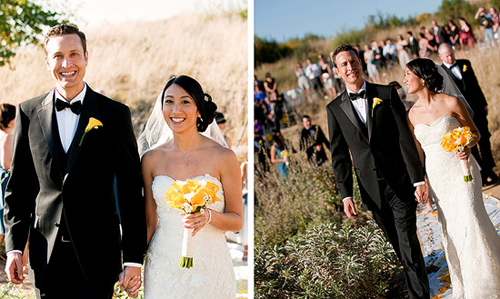 CLICK HERE for the Special Event application, prices and guidelines.