For Immediate Release: 9/18/2020
State Park Peace Officers Uncover Illegal Cannabis Grows at Robert Louis Stevenson and Sugarloaf Ridge State Parks
Three Suspects Arrested During Enforcement Opreations
Contact: Jeremy Stinson I Assistant Chief I (916) 764-0156
California State Parks uncovered multiple illegal cannabis cultivation operations this summer at Robert Louis Stevenson and Sugarloaf Ridge state parks in Sonoma County, resulting in the arrest of three men from Santa Rosa. The three suspects were arrested for illegal cannabis cultivation, carrying a loaded firearm in public, possession of an assault weapon, unlawful water diversion and polluting a state waterway.
During one of the operations in collaboration with the California Department of Fish and Wildlife, the state entities also seized four firearms and discovered multiple water diversions, pollution and suspected illegal pesticides being used. State Park Peace Officers (SPPOs), rangers and lifeguards, returned to the state park and eradicated all remaining cannabis plants, removed the water diversions and confirmed that the grow operations were no longer active.
For more than 150 years, SPPOs have worked closely with the state's network of local, state and federal law enforcement agencies to ensure state parks and their surrounding communities are safe and information regarding illegal activities is shared so that all may remain vigilant when issues do arise. SPPOs also protect the natural, cultural and historic resources for future generations.
Robert Louis Stevenson State Park contains stunning views of Napa, Sonoma and Lake counties from the summit of Mount St. Helena. With more than 5,200 acres, visitors can hike, bike, rock climb and view a diverse wildlife habitat. The park is named for famed American author Robert Louis Stevenson after he and his bride spent their honeymoon in an abandoned bunkhouse of the Silverado Mine. The park is currently operated by Napa County Regional Park and Open Space District.
Sugarloaf Ridge State Park, named for the shape of the ridge at its southern edge, has views of Napa Valley and Mount St. Helena from Bald Mountains. The park has a rich history of the native people, the Wappo – one of the oldest native California groups. Named after a Sonoma county amateur astronomer, the park has an observatory surrounded by a protective ring of hills, decreasing the light pollution from nearby cities. The park has 21 miles of hiking trails, camping and picnicking.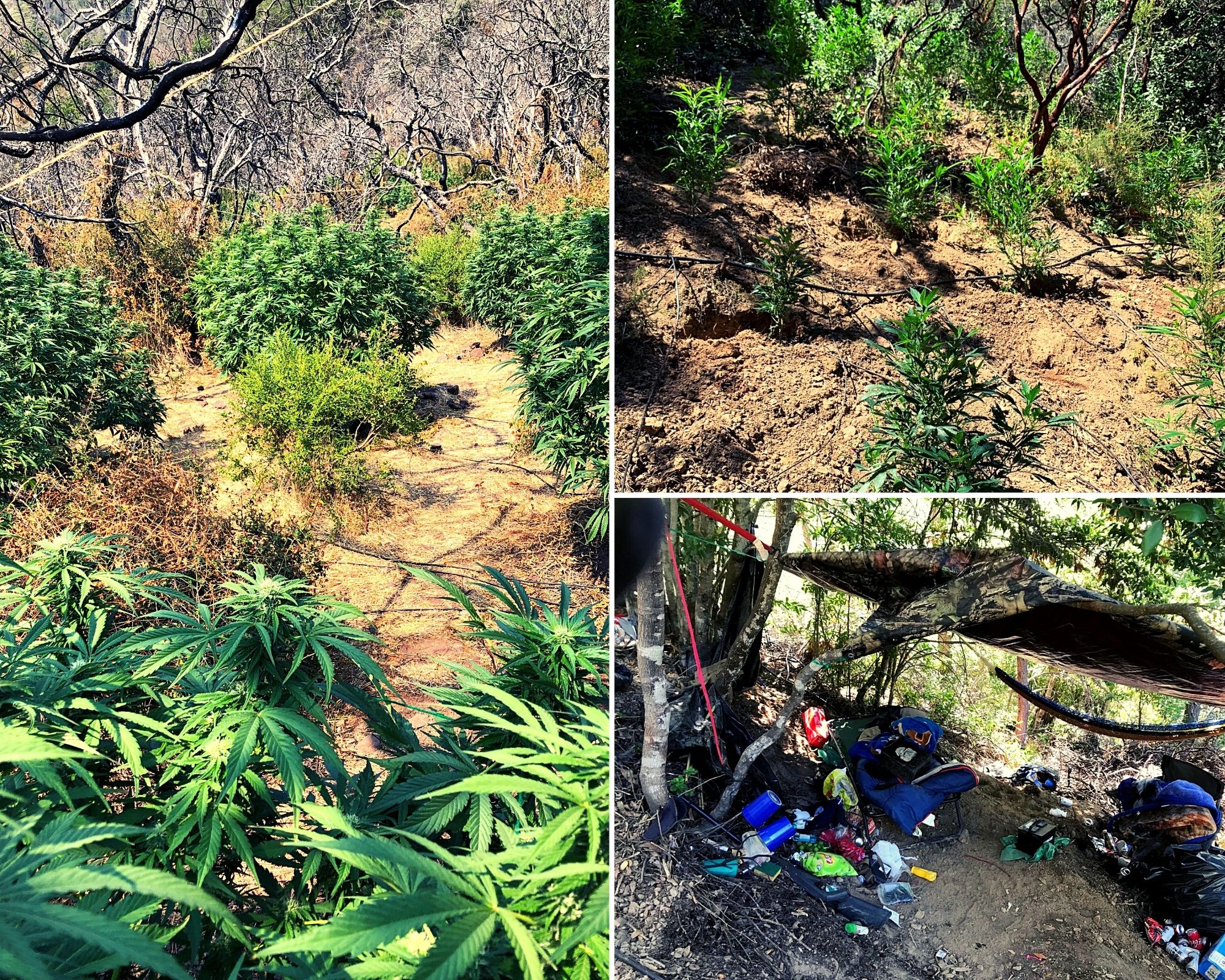 ---
Subscribe to California State Parks News via e-mail at NewsRoom@parks.ca.gov
California State Parks provides for the health, inspiration and education of the people of California by helping to preserve the state's extraordinary biological diversity, protecting its most valued natural and cultural resources, and creating opportunities for high quality outdoor recreation.