Update (Dec. 17, 2020)
California has issued a
Regional Stay at Home Order
to stop the surge of COVID-19 cases and prevent a strain on the health care system. This action will help protect critical care for patients. While the order includes the closure of campground sites in impacted regions, the state also recognizes that mental health is physical health. As such, day use outdoor areas of park units currently open to the public will remain open. Members of the same household are encouraged to stay local and recreate responsibly in the outdoors. Please take the time to read the information contained on this webpage to find out what is open and closed, and the COVID-19 guidelines for this park unit.
What is open now?
Day use facilities including parking and restrooms.
Masks must be worn at the kiosk when paying day use fees or checking into the campground.
What is currently closed at this park and throughout the State Park System?

Closed at this park:
Campgrounds.
Some parking facilities remain closed to reduce potential for overcrowding.
The visitor center and park store remain closed.
Statewide:
Many campgrounds across the state remain temporarily closed until further notice or will be temporarily closed in accordance with the new Regional Stay at Home Order. More information here.
High public-use indoor facilities, including museums and visitor centers.
Special events and tours continue to be canceled until further notice.
Are there any new visitor guidelines?
Yes, State Parks has implemented the following guidelines to reduce the risk of exposure to COVID-19 in the outdoors:
Stay Local –Stay close to home to slow the spread of COVID-19. Do not travel if you or someone in your household is sick.
Plan Ahead – The COVID-19 pandemic response continues to be dynamic and fluid. As such, information on this webpage may change. Prior to visiting us, please check this webpage again right before you visit the park to find out if new guidelines are in place.
Stay Safer at 6 feet – No matter the recreational activity, maintain a physical distance of 6 feet or more. Your guests should only include those within your immediate household. This means no guests or friends, and no gatherings, picnics or parties. Visitors are being asked to leave if there are too many people to allow for the required physical distance.

Boating: Do not raft up to other boaters or pull up onto a beach next to other recreators.
Off-highway Vehicle Recreation: Do not ride next to others or pull up next to someone else as it could put you in close proximity to others. Stage 10 feet or more from each other during unloading and loading.

Keep Clean – Be prepared. Not all restrooms are open to the public. in some cases, restrooms will be temporarily closed to keep up with cleaning schedules. Bring soap/hand sanitizer. Please pack out all trash. Park units are experiencing heavy use and you can help alleviate the impact on park facilities.
Stay Covered – The state requires you wear a face covering when you cannot maintain physical distancing of six feet or more. Individuals must have a face covering with them at all times.
Statewide, California State Parks continues to work with locals on a phased and regionally driven approach to increase access to state park units where compliance with state and local public health ordinances can be achieved. However, the situation remains fluid and park operations can change at any time. The need for Californians to slow the spread of COVID-19 in the outdoors remains critical.
For information on statewide current closures and available services, please visit
parks.ca.gov/FlattenTheCurve
.
Phone Number
(831) 685-6500
Max. Trailer Lengths
Trailer: 36 Feet
Camper/Motorhome: 40 Feet
Driving Directions to Seacliff SB
Take the State Park Drive exit from Hwy 1. Proceed west through the neighborhood of Aptos to the entrance.


Camping and Lodging
Visitors will be able to reserve campsites and lodging six months in advance from the current date. Bookings may extend from the arrival date to the desired departure date – based on availability and the park's maximum stay rules.
Upcoming Park Events
No events scheduled at this moment.
OVERNIGHT FACILITIES
RV Sites w/Hookups
RV Access

TRAIL USE
Bike Trails
Hiking Trails

DAY-USE ACTIVITIES & FACILITIES
Picnic Areas
Env. Learning/Visitor Center
Exhibits and Programs
Fishing
Interpretive Exhibits
Beach Area
Windsurfing/Surfing
Family Programs
Geocaching

OTHER FACILITIES & VISITOR INFORMATION
Parking
Restrooms / Showers
Restrooms
Outdoor Showers
Drinking Water Available
Wheelchair Accessible

Visiting Seacliff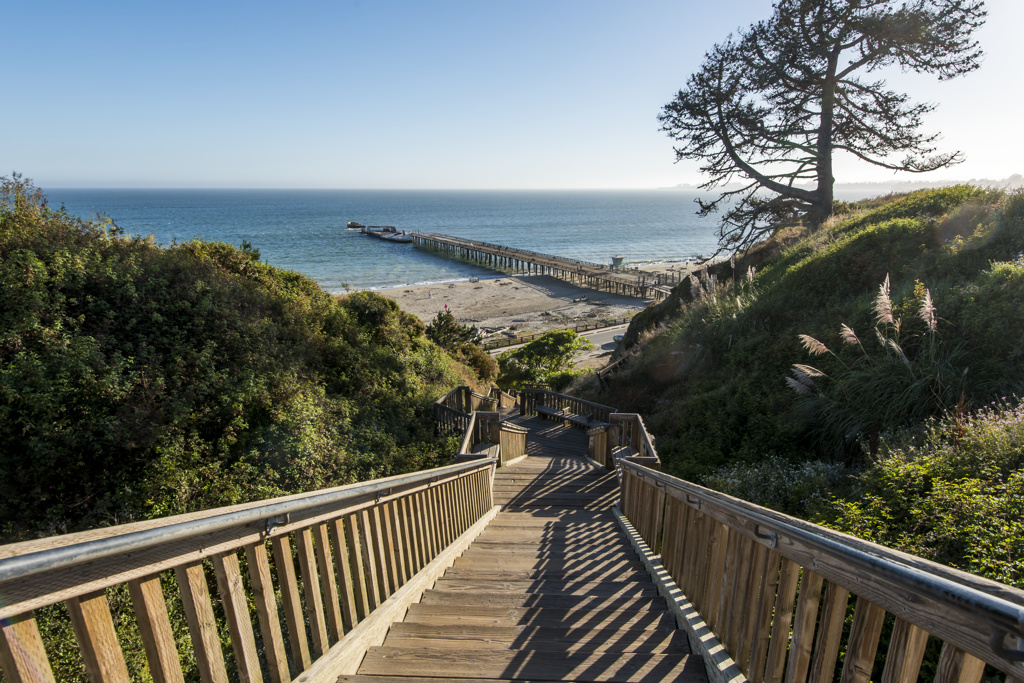 This beach is known for its fishing pier and concrete freighter, the SS Palo Alto. The ship is unsafe and closed to the public and half of the pier remains closed until needed repairs can be made. The beach is a popular swimming spot. There is a long stretch of sand backed by bluffs. There are covered picnic facilities and a visitor center.
Why is there a ship at the end of the pier?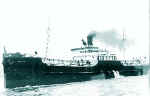 In 1910 a Norwegian civil engineer named Fougner thought of using concrete to build ships. It wasn't until 1917, when wartime steel shortages required the use of cement for construction that Fougner's idea was used. Three concrete ships were built. Two, the Peralta and the Palo Alto, were built at the U.S. Naval Shipyard in Oakland, California while the third, the Faith, was built in a shipyard in Redwood City, California. The Peralta and the Palo Alto were built for wartime use as tankers, however World War One ended before ship construction was finished -- so they were never used.

The Palo Alto remained docked in Oakland until 1929, when the Cal-Nevada Company bought the ship with the idea of making her into an amusement and fishing ship. Her maiden voyage was made under tow to Seacliff State Beach. Once positioned at the beach, the sea cocks were opened and the Palo Alto settled to the ocean bottom. By the summer of 1930 a pier had been built leading to the ship, the ship was remodeled. A dance floor on the main deck was added, also a cafe in the superstructure was built, as was a fifty-four foot heated swimming pool, and a series of carnival type concessions were placed on the afterdeck. The Cal-Nevada Company went broke after two seasons -- then the Palo Alto was stripped, leaving the ship and the pier to be used only for fishing.
Basic Park Information
FEES - There is a $10 vehicle day-use fee. [Regular Sized Auto: $10 (Senior $9, age 62 or older); Bus Parking (10-24 passengers): $50; Bus Parking (25+ passengers): $100]
DOGS must always be on a leash no longer than six feet and attended by humans. For a list of locations you can take your dog in Santa Cruz County, please click here.
DRONES are only allowed above the field on the southern end of the primary day use parking lot.
FISHING does not require a license from the pier, but Department of Fish and Wildlife limits apply. See www.wildlife.ca.gov.
ALCOHOL is not allowed on the beach or in the day-use areas.
FIRES are not allowed on Seacliff's main beach. At New Brighton and Rio del Mar, fires must be confined to fire rings provided and attended at all times.
CAMPING at Seacliff offers RV campers 26 full hookup sites and 37 non-hookup sites. No tent sites are available; the closest tent camping is at neighboring New Brighton State Beach. Visit Seacliff's camping webpage for more information.
Agents of Discovery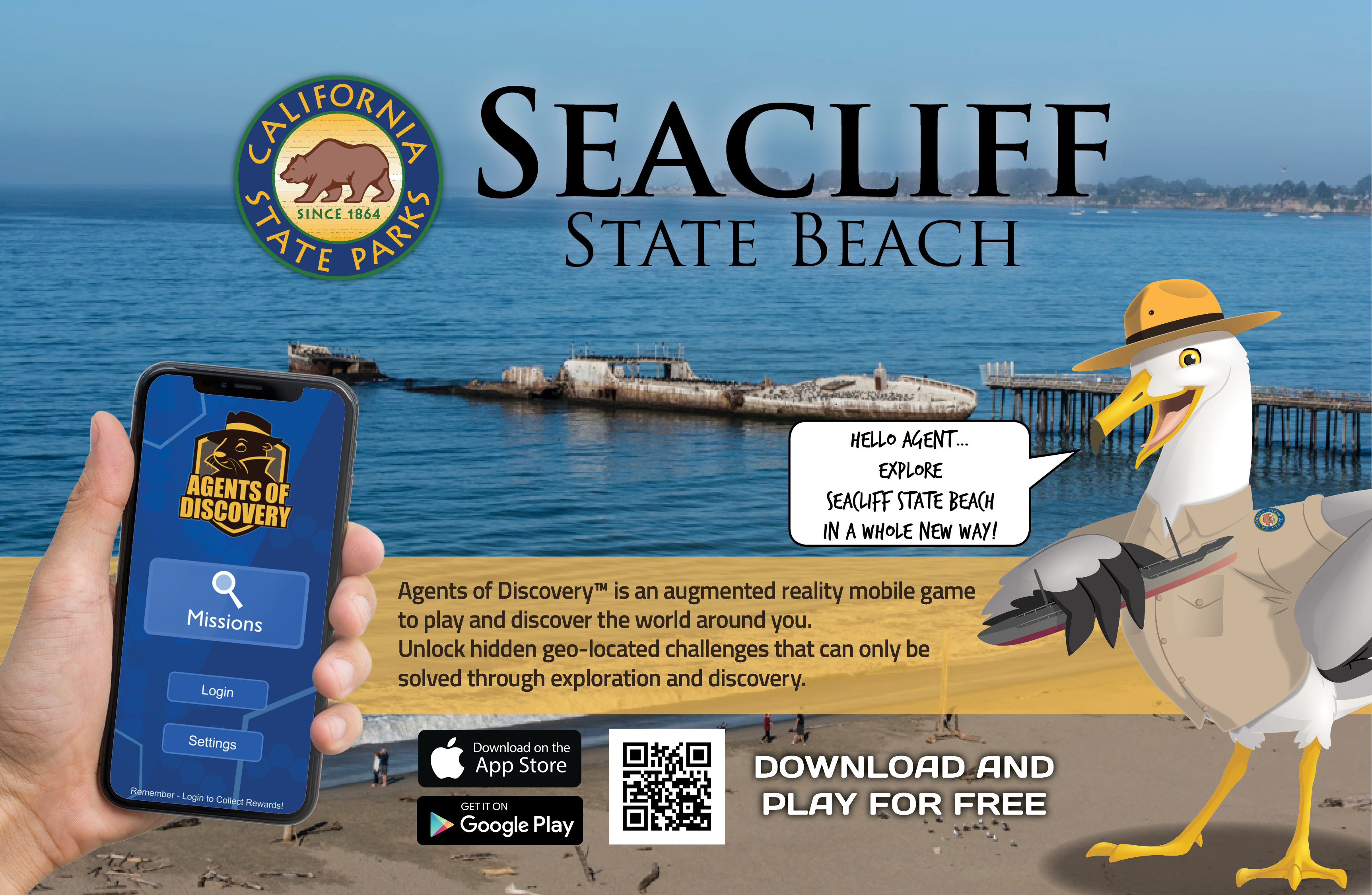 Become an Agent on a Mission with the free Agents of Discovery app at Seacliff State Beach! You can earn badges while learning about nature and history! Download the app for free on the App Store or Google Play Store. Please use these trigger images to access each challenge remotely while our visitor center remains closed due to COVID-19 prevention measures.
Teachers
View all Santa Cruz area State Parks school programs at a glance here!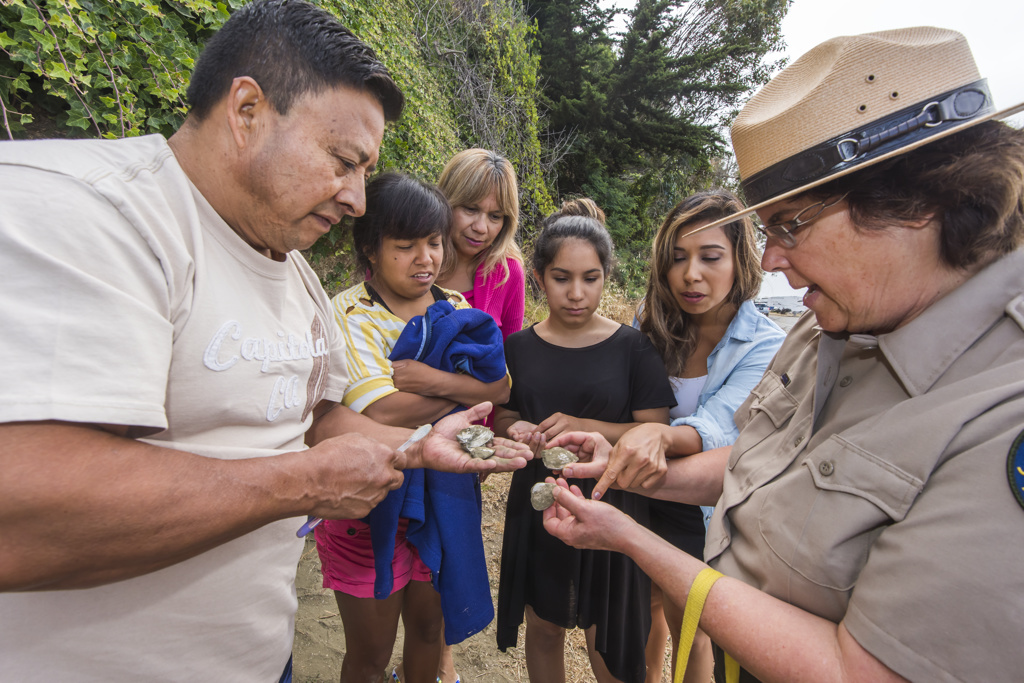 Seacliff State Beach offers a variety of educational experiences, including formal one- to two-hour programs for elementary school students. Slots have filled for our Thursday and Friday offerings of Fossils, Floating, and Fauna for 2nd to 4th grade students; some slots remain on Wednesdays in spring for our Marine Sanctuary Walks for kindergarten and 1st grade students. Please click here to request a visit for your class in the 2019–2020 academic year. We will maintain a wait list for class visits, but we tend to get very few cancellations.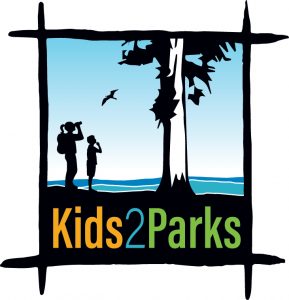 Kids2Parks is an innovative park-equity program to bring students from Title 1 schools to State Park field trips. The program, a partnership between California State Parks and Friends of Santa Cruz State Parks, increases the number of students who have visited a state park or beach by reducing barriers to access. The program offers transportation funding for field trips to select Title 1 schools in Santa Cruz, San Mateo, and Santa Clara counties. For more information, and to apply, please visit www.thatsmypark.org/visit/k2p/.
Community Groups
Please click here to arrange an interpretive talk or guided experience for your organized community group (minimum 10 total participants, minimum 2 weeks' lead time). These interpretive services are contingent upon staff availability.