---
The beach features picnic areas, swimming, fishing and a nearby forest of Monterey pine and coastal live oak. The camping area is on a bluff overlooking northern Monterey Bay.

Location - Directions
The beach is in the town of Capitola, just south of Santa Cruz. The beach can be reached by taking the New Brighton/Park Avenue exit off Highway One.

Seasons - Climate - Recommended clothing
The weather can be changeable; layered clothing is recommended.


The Pacific Migrations Visitor Center -- Open During Spring and Summer
The visitor center at New Brighton State Beach offers you a chance to see, explore and experience the stories of people, settlers and cultures that are a part of this region's rich history. The Pacific Migrations Visitor Center explores the many Pacific Rim migrations, both by people and by creatures of the air and sea. The visitor center and park store are open during the spring and summer season.

Summertime Activities--Programs From Memorial Day - Labor Day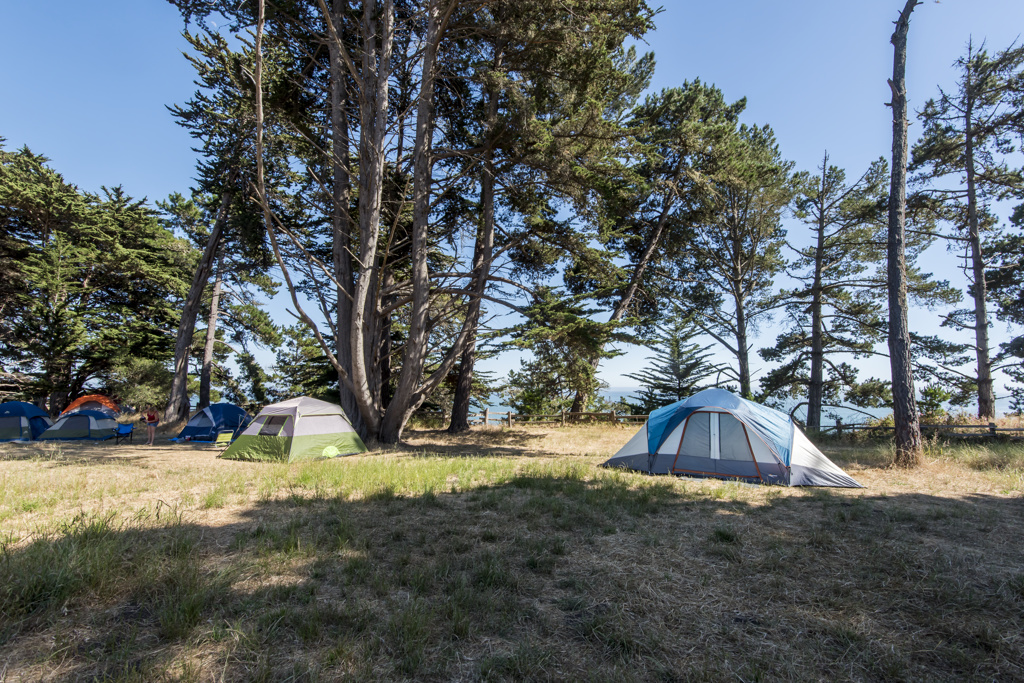 Visitor Center and Park Store Hours:

March 28 to Memorial Day -
Thursday through Saturday (plus holidays) 10 am to 4 pm

Memorial Day to Labor Day -
Wednesday through Sunday (plus holidays) 10 am to 4 pm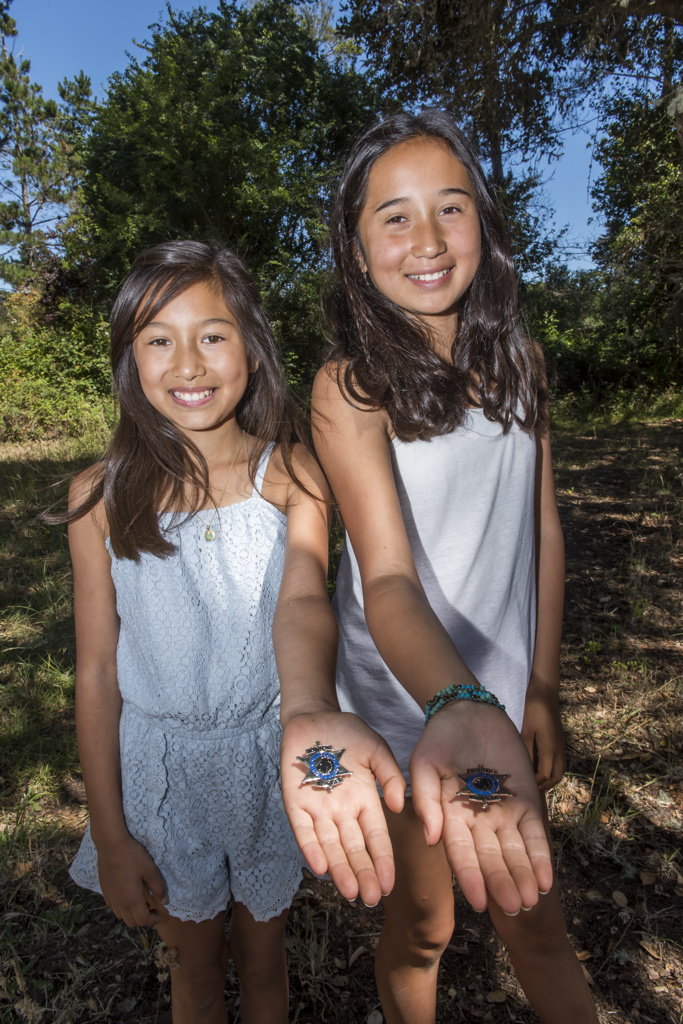 Junior Rangers

Programs offered Memorial Day Weekend through Labor Day on
Thursdays, Saturdays, and Sundays 11 am - 12 noon.
Children ages 7 to 12 are invited to attend Junior Ranger Programs at New Brighton State Beach to explore, practive outdoor skills, and play games. Sorry parents, this is a kids only program! Meet at the Visitor Center for this one hour program. Fee for parking. Junior Rangers is a statewide program offered at more than 70 California State Parks. Recieve your logbook and badge, and begin your journey.
Campfire Programs

Programs offered Memorial Day Weekend through Labor Day on
Fridays and Saturdays at 7:30 pm
Join us in our Campfire Center for an evening of song and story. Serenade the glittering stars and learn about the Park.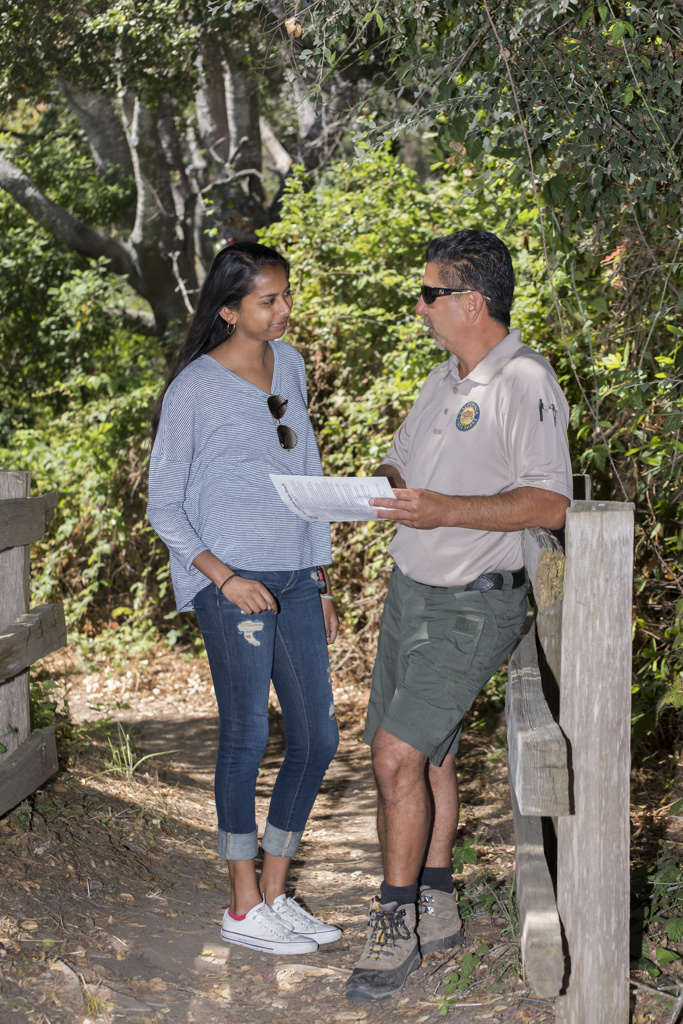 Events made possible by California State Parks and Friends of Santa Cruz State Parks
New Brighton SB campground Bike sites shall only accommodate en route bicyclists for a maximum of 1 night.
---
Available Activities and Facilities at New Brighton State Beach
OVERNIGHT FACILITIES
Family Campsites
Group Campsites
Hike or Bike Campsites
RV Sites w/Hookups
RV Dump Station
RV Access

TRAIL USE
Hiking Trails

DAY-USE ACTIVITIES & FACILITIES
Env. Learning/Visitor Center
Exhibits and Programs
Fishing
Interpretive Exhibits
Beach Area
Windsurfing/Surfing
Family Programs
Geocaching

OTHER FACILITIES & VISITOR INFORMATION
Parking
Restrooms / Showers
Restrooms
Drinking Water Available
Wheelchair Accessible