Paddling Tours on Donner Lake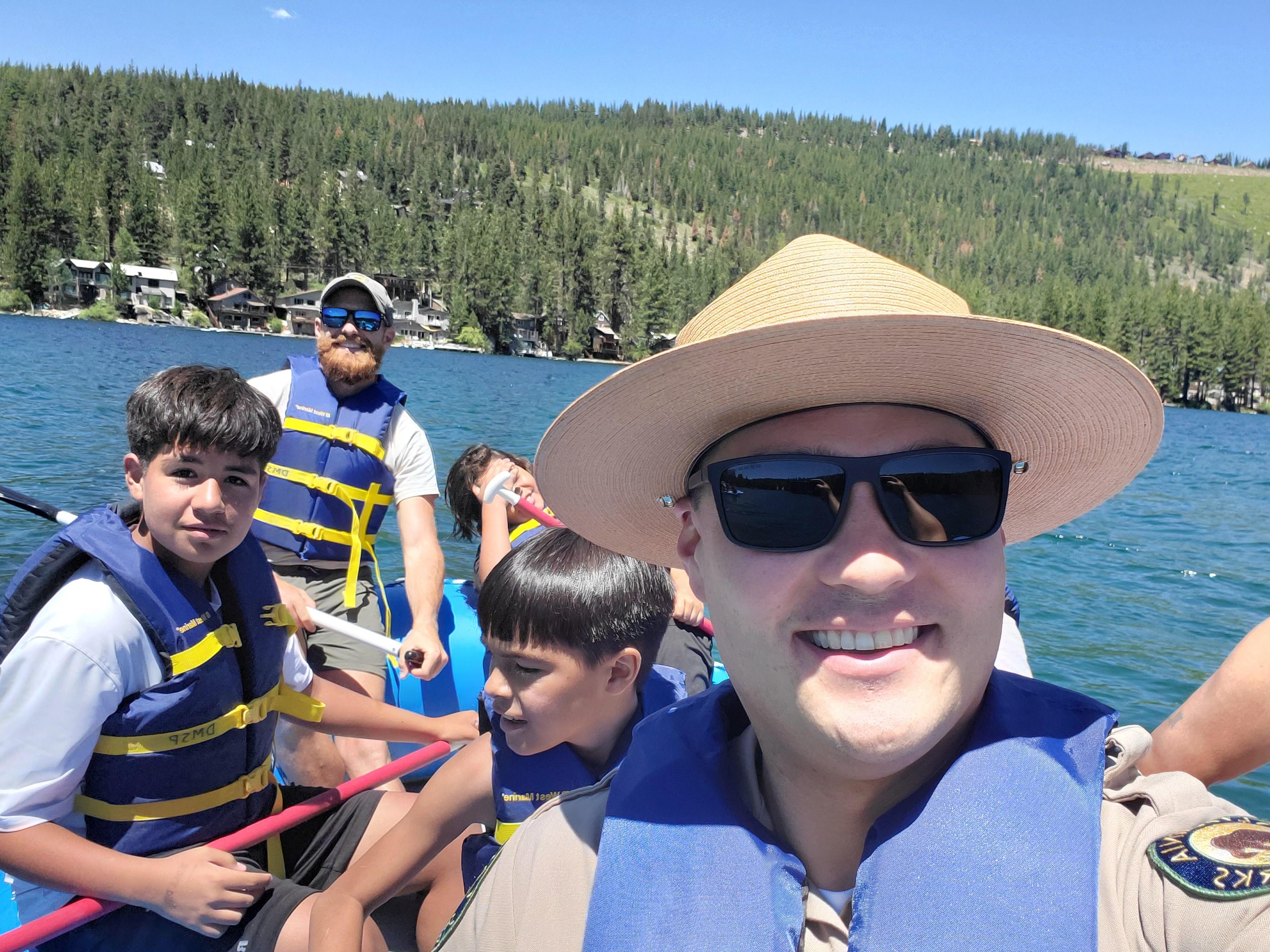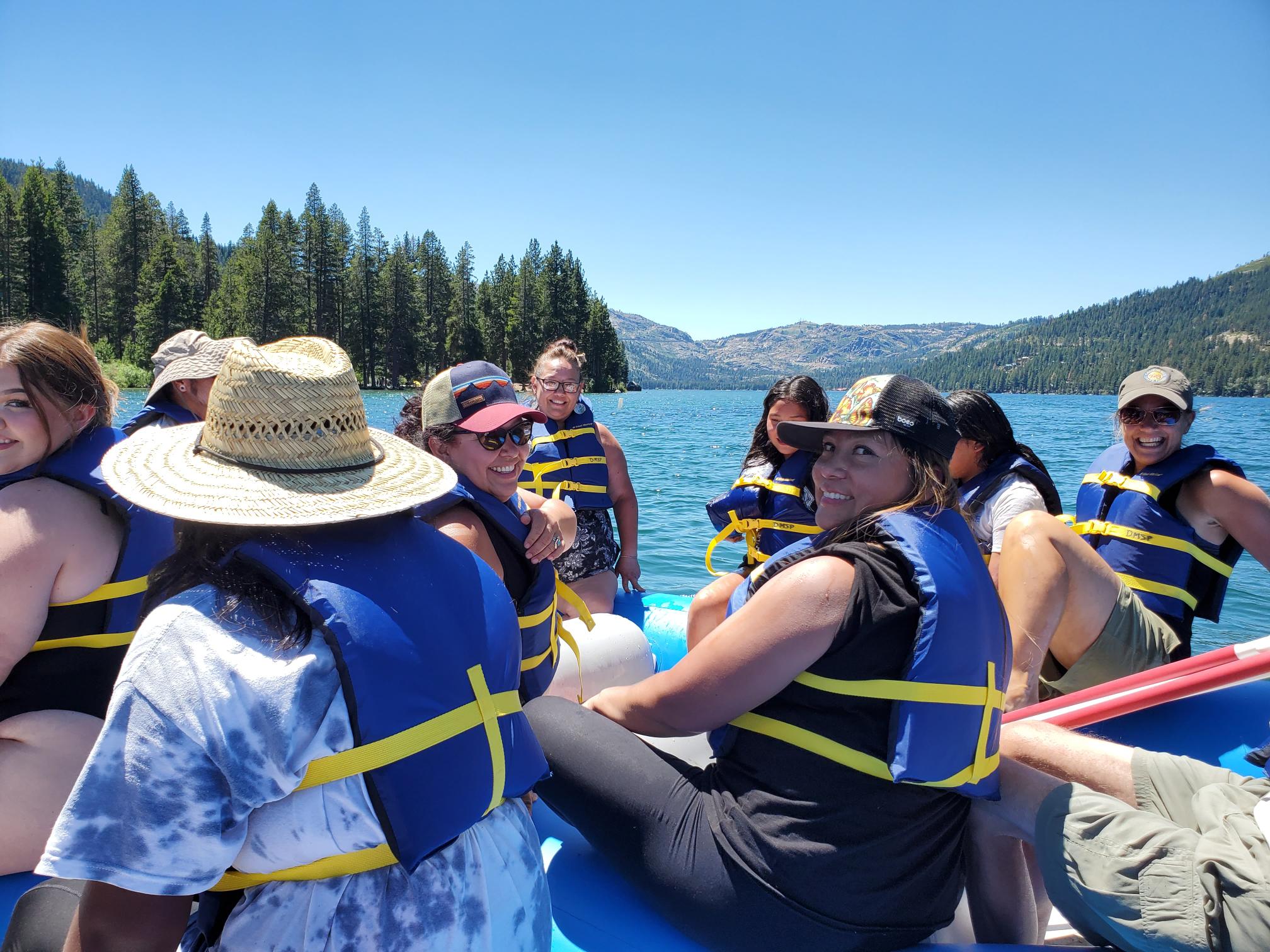 Join a paddle tour led by an experienced raft guide on Donner Lake!
Sign up for Donner Lake Paddling Tours with this form. First come, first served. There is no cost to participate in this program.
Details: We welcome all ages and priority goes to youth participants with a parent or guardian. Tours last 45-minutes (with 30 minutes of instruction and preparation) over 3/4 miles of lake exploration. Tours are limited to 12 participants per outing (with two outings for each program = 24 particicipants). Paddlers must stay in rafts throughout the tour. Participants stay relatively dry throughout the tour, but clothes and shoes have the potential to get wet.
Participants Bring: Sun protection (layered clothing, sun hats, sunscreen), personal medications, and water/snacks. Tours are 45-minutes of intermediate terrain.
Provided: Participants are provided raft access, life jackets, paddles, basic raft navigation and safety instruction, access to a unique experience on Donner Lake, and interpretive presentations focusing on natural and cultural history of the region.
Paddling Tour Opportunities:
2023 schedule being developed. Please check back Spring 2023 for finalized schedule.
Tour times:
10:15am-11:30am
12:00pm-1:15pm