Current PC 830.2 Peace Officers
Pursuant to State Personnel Board (SPB) Rule 250 and the SPB's decision in Cynthia McReynolds v. California Public Utilities Commission (Case No. 13-0396N), effective December 3, 2013, all employees transferring to another position without examination must meet the minimum qualifications of the new position. As a result, current State Civil Service Peace Officers (Under PC830.2: CHP, DFW, etc.) who possesses a POST Basic Certificate are generally not eligible for a lateral into an open (advertised) State Park Peace Officer (SPPO) position.
Current County/City or other Municipal Peace Officers
Currently, California State Personnel Board Specifications for the position of State Park Peace Officer requires that incumbents successfully graduate from the Department's Basic Visitor Services Training Program which includes the Basic P.O.S.T. Academy and Park Operations Training. Outside P.O.S.T. Academy Certificates are not accepted at this time, peace officers employed by these agencies are required to obtain list eligibility and complete the required hiring process.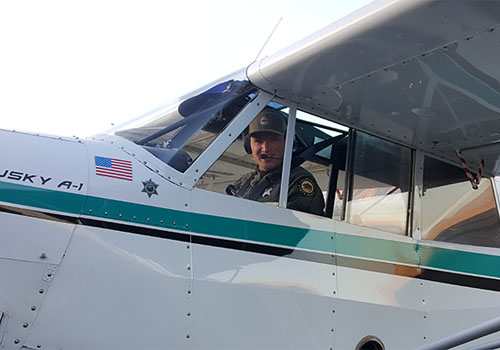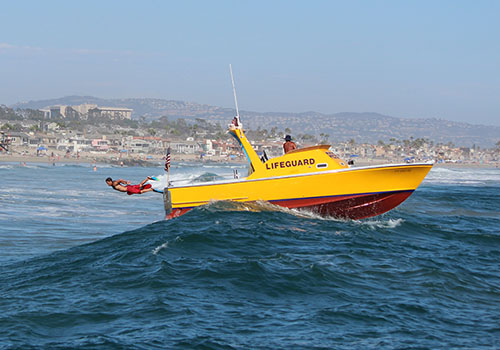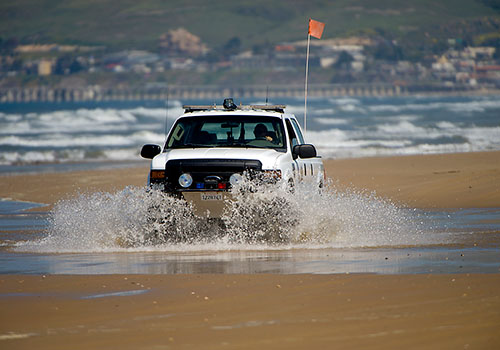 California State University Officers
California State Universities are considered departments in State Civil Service. Therefore, Peace Officers employed by the universities are not eligible for lateral transfer and are required to obtain list eligibility and complete the required hiring process.
Correctional Officers
Correctional Officers receive training that is not mandated by POST and, therefore, are not eligible to laterally transfer into State Park Peace Officer (SPPO) positions. Correctional Officers interested in transferring into any of the classifications in the State Park Peace Officer series must apply for and successfully pass the SPPO Cadet Exam, background investigation, oral interview, medical and psychological evaluations, and a drug screening. They must also attend and pass the Department's full academy, unless the individual has separately completed a POST academy and possesses the appropriate POST - Basic, Intermediate or Advanced Certificate.
More info How to Transfer within State Service and Rule 250 Frequently Asked Questions