Summer at the Santa Cruz Mission SHP
During the summer, we host an array of free events for families and children. Scroll down to learn more about Old Fashioned Campfires, Junior Rangers, and Guided Tours.
Junior Rangers
Junior Rangers is a statewide program for 7 to 12 year olds.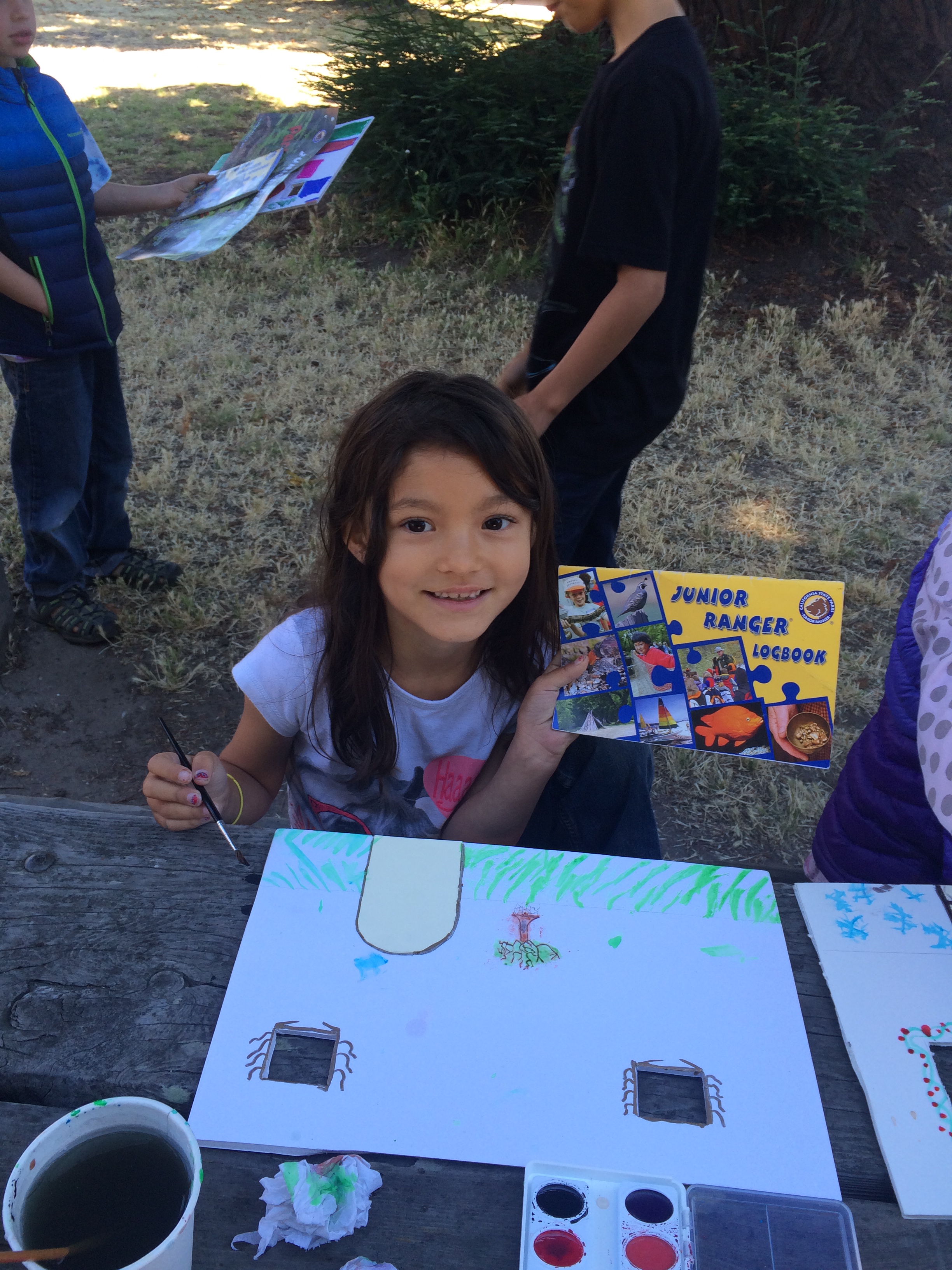 Play games, make art, hunt for treasure, craft objects using historical tools, and get to know California's past, all while making new friends.
At your first Junior Ranger program you will receive a logbook and badge. For each activity you will earn a stamp in your logbook. And that's not all; as you go through the program, one activity at a time, you will earn some very cool rewards! You can participate at the Santa Cruz Mission all summer long, or combine these with programs at different parks. You can even complete self-guided workbooks or participate in virtual programs.
Parents - many of our programs offer STEAM concepts and skills. All of our programs are FREE.
See schedule and reservation information for summer 2023!
Can't make our scheduled programs? You can fill out our Santa Cruz Mission SHP Junior Ranger Self-Guided Activity Booklet whenever you visit the park. You'll receive a logbook and stamp upon completion. Just ask for details at the visitor center.
You can also participate in virtual Junior Ranger programs online and visit parks across the state! Find Junior Ranger programs at other parks in the district.
Old Fashioned Campfires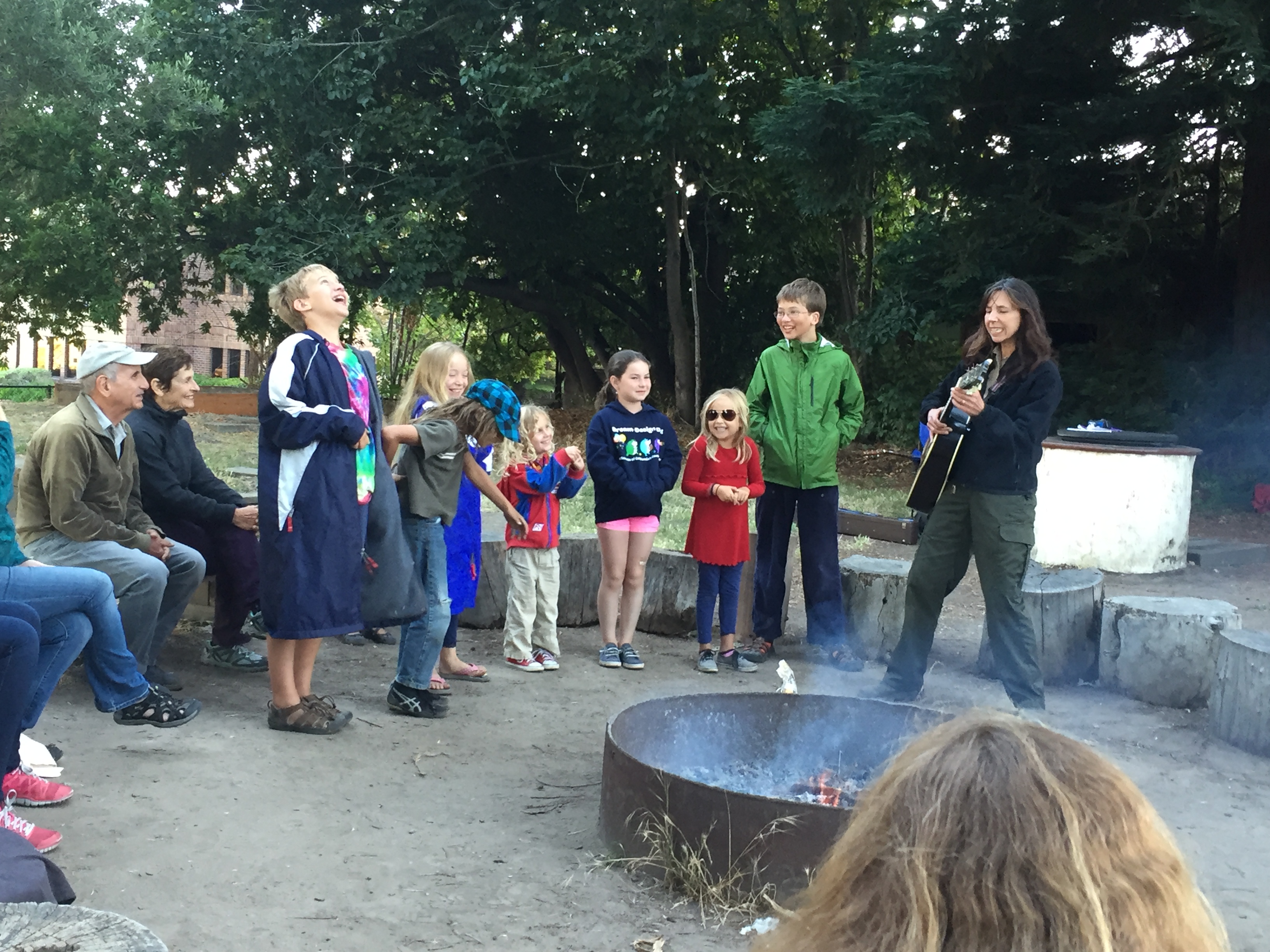 Share an evening around the fire and celebrate our community. Bring your picnic dinner and lawn chairs. Welcome our Teen Team youth volunteers! Make a fresh tortilla on the comal as we enjoy live music. Then we'll gather around the campfire for songs, skits, and stories. What a great way to relax into summer with the best views of Santa Cruz!
---
Summer 2023 details:
Friday, June 16th
5:30 - 8:00
Music by: Robby & Friends
Friday, July 21st
5:30 - 8:00
Music: World Music Quartet Minus 2
Friday, August 18th
5:30 - 8:00
Music by: TBA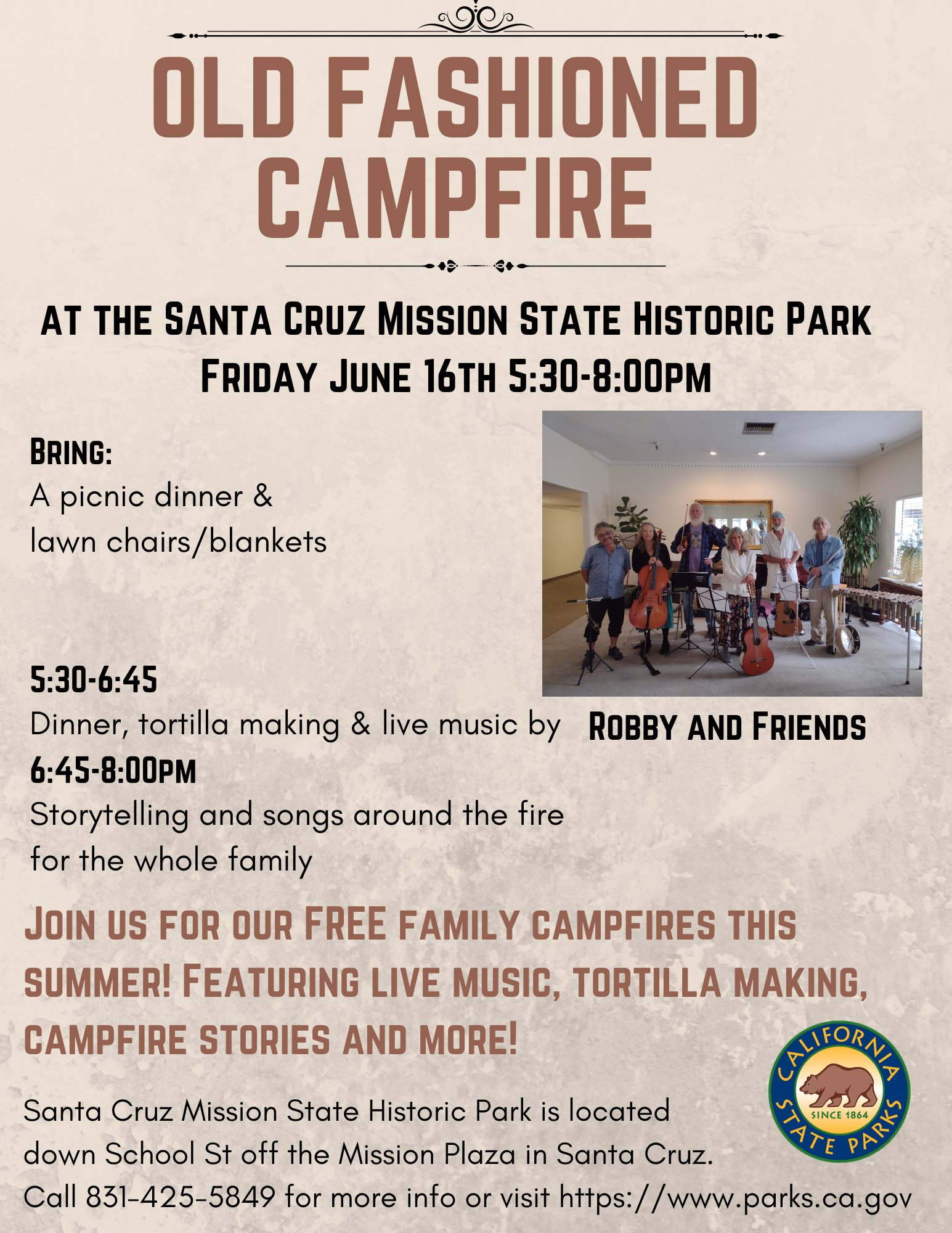 Guided Tours
Gardens of Time
Stroll through history as we visit the various gardens within our courtyard and patio. We can learn a good deal about people who lived here in the past by exploring the plants they used and cultivated Tour our native plant gardens, demonstration vegetable beds and Victorian "Nearyland". Take home history in a seed. The event is FREE. No reservatins needed. Rain Cancels.
Saturday, June 24th at 10:30am
Friday, July 7th at 11:00 am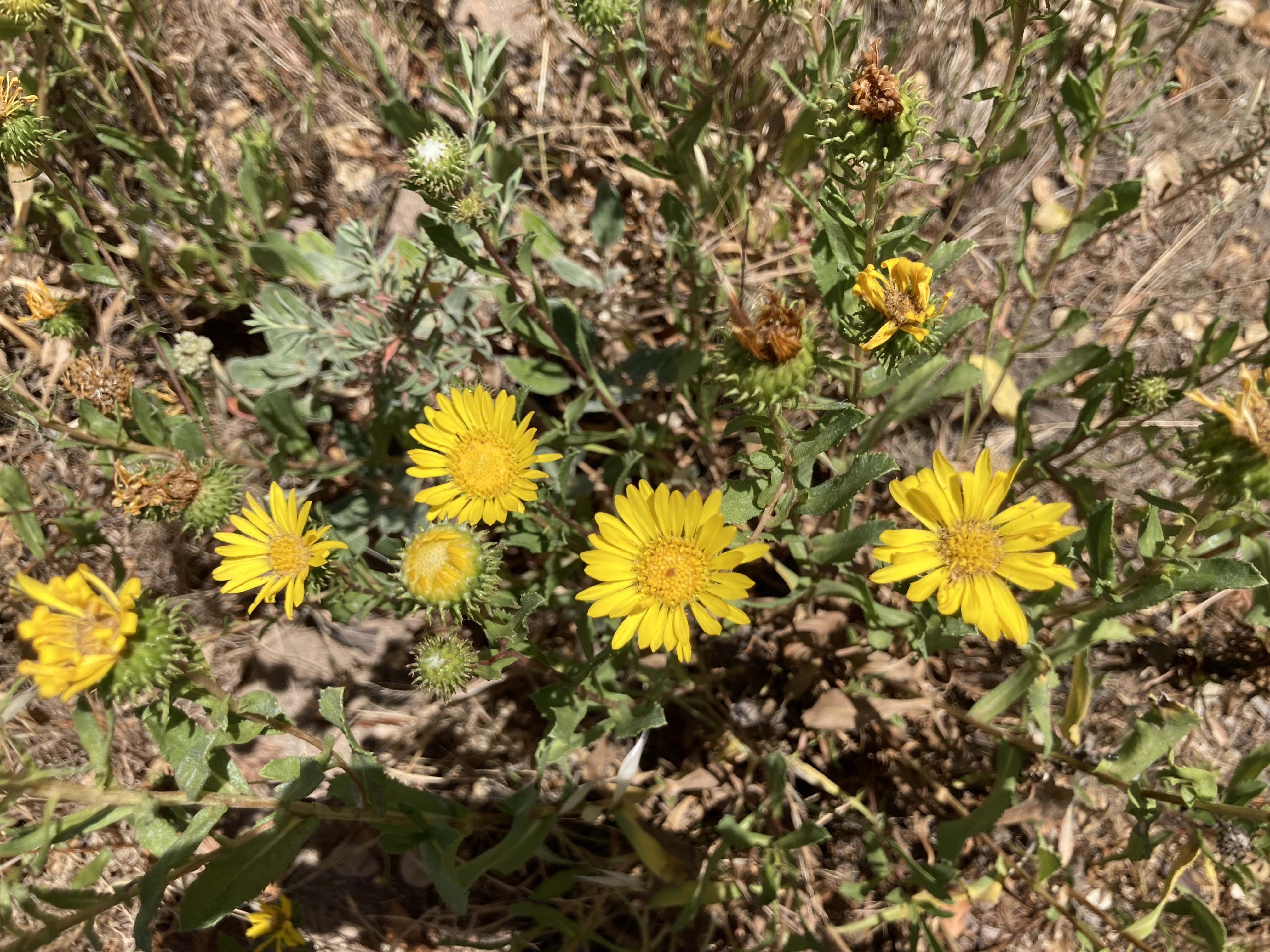 GUIDED ADOBE TOUR

Join us for a guided tour through Santa Cruz's oldest building, the only remaining example of indigenous housing from the California Missions. Learn about the daily life of people who lived here, and ways in which the Spanish Mission system drastically impacted the local native peoples' culture and landscape. This is a FREE event open to the public, no reservations required.
Saturday, June 10th at 11:00 am
Sunday, June 18th at 11:00 am
Saturday, August 12 at 1:00pm
Sunday, August 20 at 1:00pm