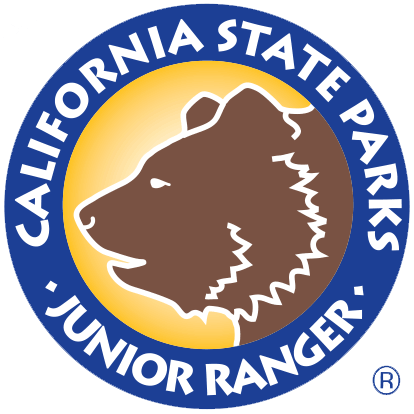 When you arrive, pick up a self-guided Junior Ranger Adventure Guide in English or Spanish as well as a schedule of events at any one of five visitor centers. From south to north; the Thomas H. Kuchel Visitor Center for all four parks at Orick; Prairie Creek Visitor Center in Prairie Creek Redwoods State Park; the Jedediah Smith and Hiouchi centers (open May to September only) on Highway 199; and the Crescent City Information Center in Crescent City.
Most of the park's ranger- or docent-led programs (including campfire talks, forest walks, and Junior Ranger programs) start up on Memorial Day weekend and end after Labor Day. Check the schedule for days and times. Aimed at kids age 7 through 12, these programs offer games, crafts, hiking, and exploring with other children. Some start from Mill Creek Campground; others at neighboring parks. For information, call 707-465-7335.
If you prefer activities centered around your own family or if you come in the off-season, you and your kids can work your way through the Adventure Guide together. Download the guide or pick it up at the visitor center, or call 916-654-2249 to order a copy.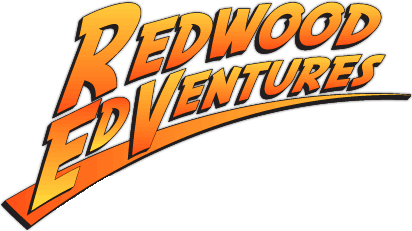 Redwood EdVentures Fun for the entire family. Take a self-guided treasure hunt in many North Coast redwood state parks, including Prairie Creek and Jedediah Smith. Find the final clue and win a cool patch!
Before heading to the park, explore the Redwoods Learning Center set up by Save the Redwoods League. It offers fun, redwood-themed activities, classroom tools, and ways to get involved in redwood protection. Redwoods bingo, anyone?