Thank you for your interest in volunteering at the
Orange Coast District of California State Parks.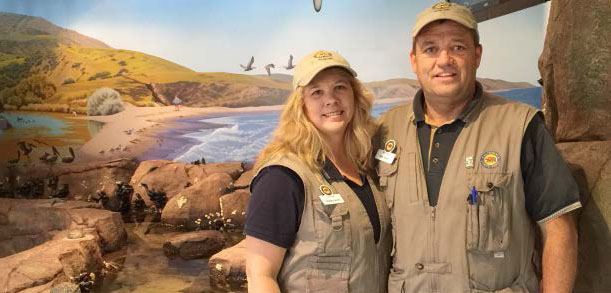 Due to the COVID-19 pandemic we are unfortunately not taking on new volunteers at this time. While we hope that this changes, we are unable to give a timeline for the reopening of our programs as they are based on regional infection rates.
We thank you for your understanding during these unprecedented times and look forward to getting you out to volunteer in the parks as soon as is it is safe to do so. If you have questions regarding specific programs such as our California Least Tern monitoring program, our land stewardship programs, our docent programs, or our camp host programs please send us an email at vol.orangecoast@parks.ca.gov.