Topanga Lagoon Restoration Project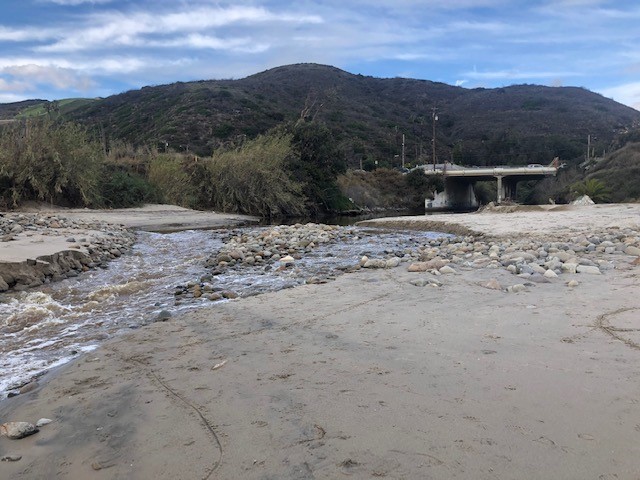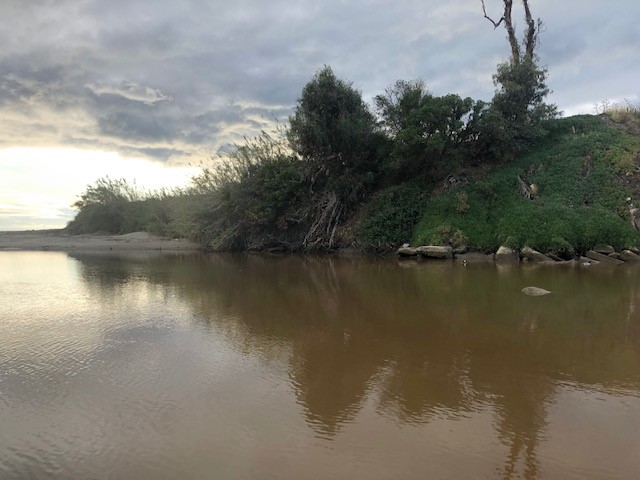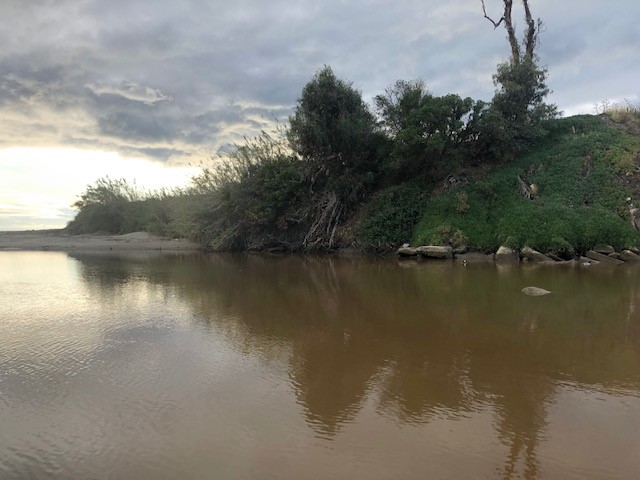 California State Parks, along with partners including the Resource Conservation District of the Santa Monica Mountains, Caltrans, and Los Angeles County Department of Beaches and Harbors are working on a project funded by the California State Coastal Conservancy to restore Topanga Lagoon.
Topanga Lagoon is located at the mouth of Topanga Creek, which drains from a watershed within the Santa Monica Mountains. The lagoon is currently approximately 1 acre in size and is crossed by the Pacific Coast Highway. The historic lagoon area has been filled and developed over the years with buildings and hard-scape infrastructure. The beach adjacent to the lagoon hosts millions of visitors per year and is an important regional coastal access and recreation location. Though reduced from its historical size, Topanga Lagoon still hosts important natural resources, including the federally endangered tidewater goby and federally endangered Southern California steelhead trout. The lagoon area also includes remnants of the Historic Topanga Ranch Motel.
The Topanga Lagoon Restoration Project seeks to restore ecological values by expanding Topanga Lagoon from 1 acre to 7-10 acres and reconstructing an existing PCH bridge to accommodate the wider lagoon. The project also seeks to improve visitor services and coastal access.
California State Parks and the Resource Conservation District of the Santa Monica Mountains are seeking public input on the proposed restoration of Topanga Lagoon and the efforts to protect and enhance its biological, cultural, and recreational resources. More information regarding the project is available at: https://www.rcdsmm.org/resources/topanga-lagoon-restoration/.
---
Public Scoping Meeting, June 11, 2022 10 am.
California State Parks is hosting a public scoping meeting to start the environmental review phase of this project on June 11, 2022 beginning at 10am. You can access it via a Zoom meeting at: https://rcdsmm-org.zoom.us/j/88369045102?pwd=2UPbUyfqP9euLTCmw-vm2C7ePlPBLz.1 or Meeting ID: 883 6904 5102, Passcode: 914643. This meeting is one of several chances to share your thoughts about the project. Comments or questions can also be sent to: TopangaLagoonRestorationProject@esassoc.com