Geological Gems of State Parks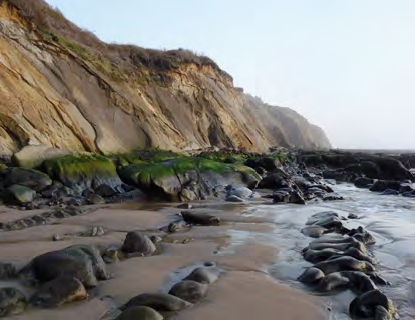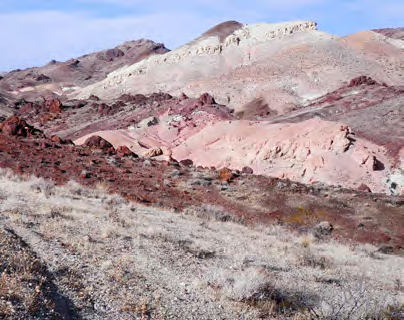 By California Geological Survey and California State Parks
California's state parks encompass a wide range of the State's diverse natural resources, including some of its most significant geologic features and history. However, although the geology of California tells a fascinating story of the State's evolution, it's a story that is not well known or understood by most park visitors. In an effort to make this story more available to the general public, the State Parks' Natural Resources Division collaborated with the Department of Conservation's California Geological Survey to produce a report entitled, "Geological Gems of California State Parks" also known as "Geo Gems". The report highlights notable geologic features in 55 California state parks - geologic wonders that illustrate the legacy and continuing evolution of California.
Geo Gems provides in-depth site-specific geological information to park interpretive staff for use in interpretive programs and publications, as well as to the general public, park visitors, teachers and students of geology. The full document includes an introduction to California's geomorphic provinces and the associated bioregions, followed by a series of four-page flyers. These flyers, referred to as Geo Gems Notes, address individual parks and describe the geological features they support, explain the geological processes demonstrated by the landforms at the site and their significance, and indicate where to find the sites in each park unit. Each flyer is illustrated with photographs and diagrams to clarify the concepts covered.
The full Geo Gems report, along with the statewide Geo Gems poster that is included with the report, can be found here; links to the individual Geo Gem Notes for specific park units are also located on the park units home page. In addition, an interactive Geo Gems web map is live and available on the California Department of Conservation site at: http://maps.conservation.ca.gov/cgs/sr230 or can be found at GeoGem Parks.