Fishing Tournaments of any size require a DPR Special Event Permit, in addition to the Department of Fish and Game permit.

Completed packet:
1. Special Event Permit
2. Copies of the Department of Fish and Game Permit(s)
3. Certificate of General Liability Insurance.
4. Payment of required permit fees to California Department of Parks and Recreation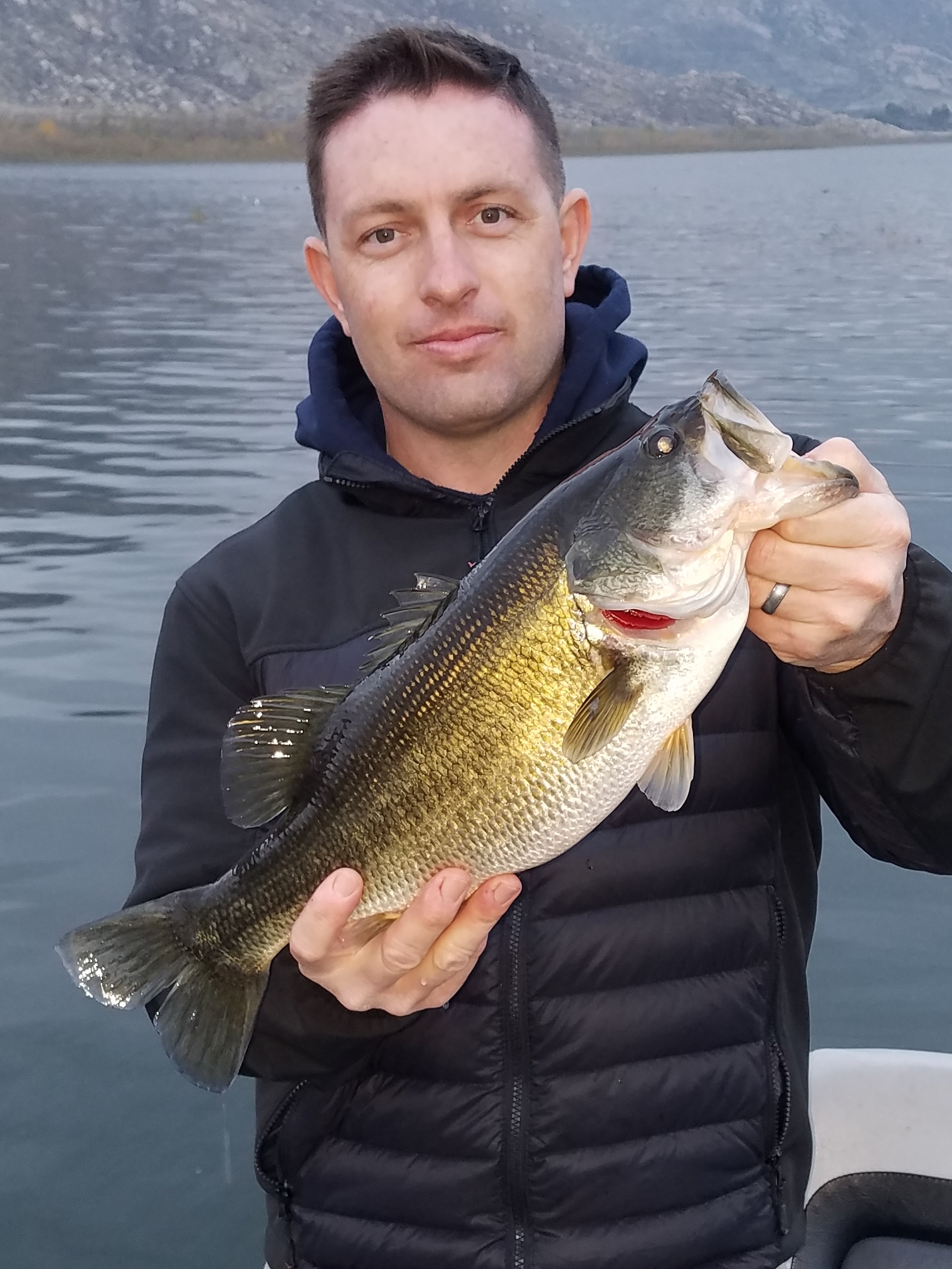 A completed Special Event Permit, correct Certificate of General Liability Insurance, and non-refundable $25.00 administrative fee must be received by the park in order to be processed. Only complete packets will be processed. For events that require exclusive use areas, impact normal park use, involve camping, sporting activities, and tournaments, and competitions t you will be assessed a rental fee. Rental fees vary depending on the event size, number of participants, duration, and location.

Complete packets must be submitted at least 30 days in advance or they will be subject to a 100.00 late fee (Permit is $100 total) to expedite the permit. Special Event Permits will not be accepted 14 days before a scheduled event. For auditing purposes, only one event date will be allowed on each permit.

Completed packets (Use links below to download part 1-2 and insurance) can be delivered (in person, or through the mail) to:
Lake Perris SRA
Attn: Special Events
17801 Lake Perris Dr.
Perris, CA 92571
If you have any questions, e-mail kathy.bacha@parks.ca.gov or call 951-940-5610.
Click on Lake Perris Special Event Policy and Pricing to learn more.
Click here to download a special event application (Part 1) Click here to download a special event application (Part 2) Click here to download special event insurance form