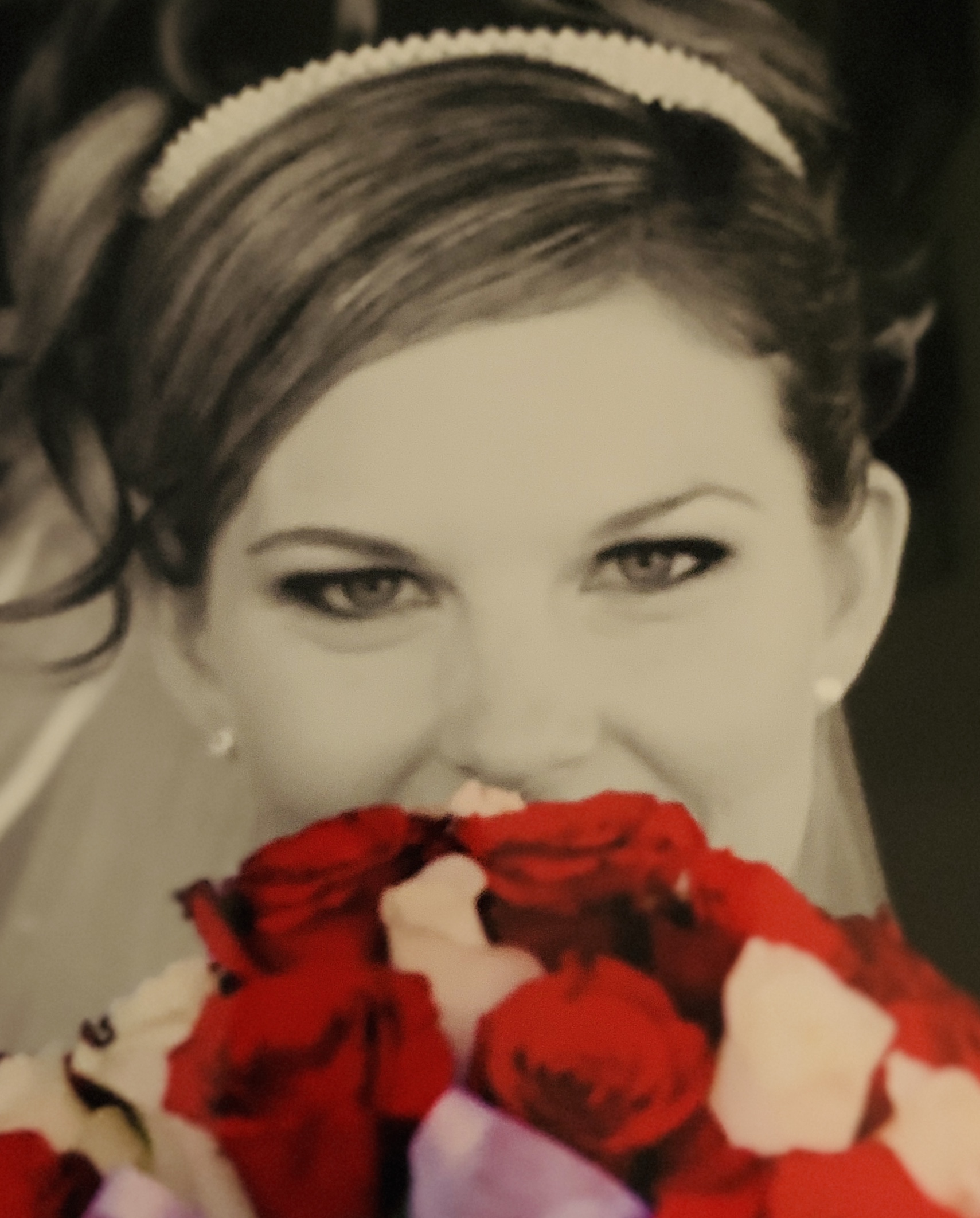 L
Lake Perris can be a nice area to have your wedding and/or reception. It is recommended that you come view the sites before making any arrangements.
Group Picnic Wedding
You may have a wedding at our group picninc sites for no additional fee. Group picnic sites can be resevered on Reserve California Reservations. A special event permit is required in addtion to the group picnic reservation / rental.
Lakeview Pavilion
Lake Perris has a 2000 square foot mutil-purpose pavilion that can be rented for public use between the hours of 8:00 AM and 10:00 PM. The building's capacity is 130 people.
Meeting use
(No food) $50 per hour up to 3 hours. Includes hourly parking for 15 vehicles.
Entertainment and Wedding Use
(Food and beverage use) no alcohol sales.
$600 for 4 hours. Each additional hour is $100. Clean-up fee is $80.58
Includes parking for 25 vehicles
For Lakeside Ceremonies
The beach areas are non-reservable public day use areas. Small wedding receptions are allowed on the beach, but may not include PA systems, amplified music, decorations, catering, etc. Receptions, amplified music, decorations are limited to the Lakeview Pavilion and the Group Picnic area.
To inquiry about reserving a wedding please contact Kathy Bacha at kathy.bacha@parks.ca.gov or call 951-940-5600
All weddings require a special event permit:
Complete packets must be submitted at least 30 days in advance or they will be subject to a 100.00 late fee (Permit is $100 total) to expedite the permit. Special Event Permits will not be accepted 14 days before a scheduled event. For auditing purposes, only one event date will be allowed on each permit.

Completed packets (Use links below to download part 1-2 and insurance) can be delivered (in person, or through the mail) to:
Lake Perris SRA
Attn: Special Events
17801 Lake Perris Dr.
Perris, CA 92571
If you have any questions, e-mail kathy.bacha@parks.ca.gov or call 951-940-5610.
Click on Lake Perris Special Event Policy and Pricing to learn more.
Click here to download a special event application (Part 1) Click here to download a special event application (Part 2) Click here to download special event insurance form
---

Equipment Setup and Décor
All décor shall be temporary in nature and completely removed at the conclusion of an event. Set-up and break-down shall be completed between posted check-in and check-out hours. Equipment set-up, décor, and activities plan shall be fully disclosed, pre-approved, and included in the Special Event Application. Applicant shall also provide a detailed site plan indicating event site layout, a complete set-up and breakdown schedule, and complete décor plan no later than 14 days prior to the event.
Site Clean-up
The permitee is responsible for any damage sustained as a result of the event. They are also responsible for final clean-up of the property. This includes trash, cigarette butts, food particles, toys, candy wrappers, and anything else left by anyone related to the event.