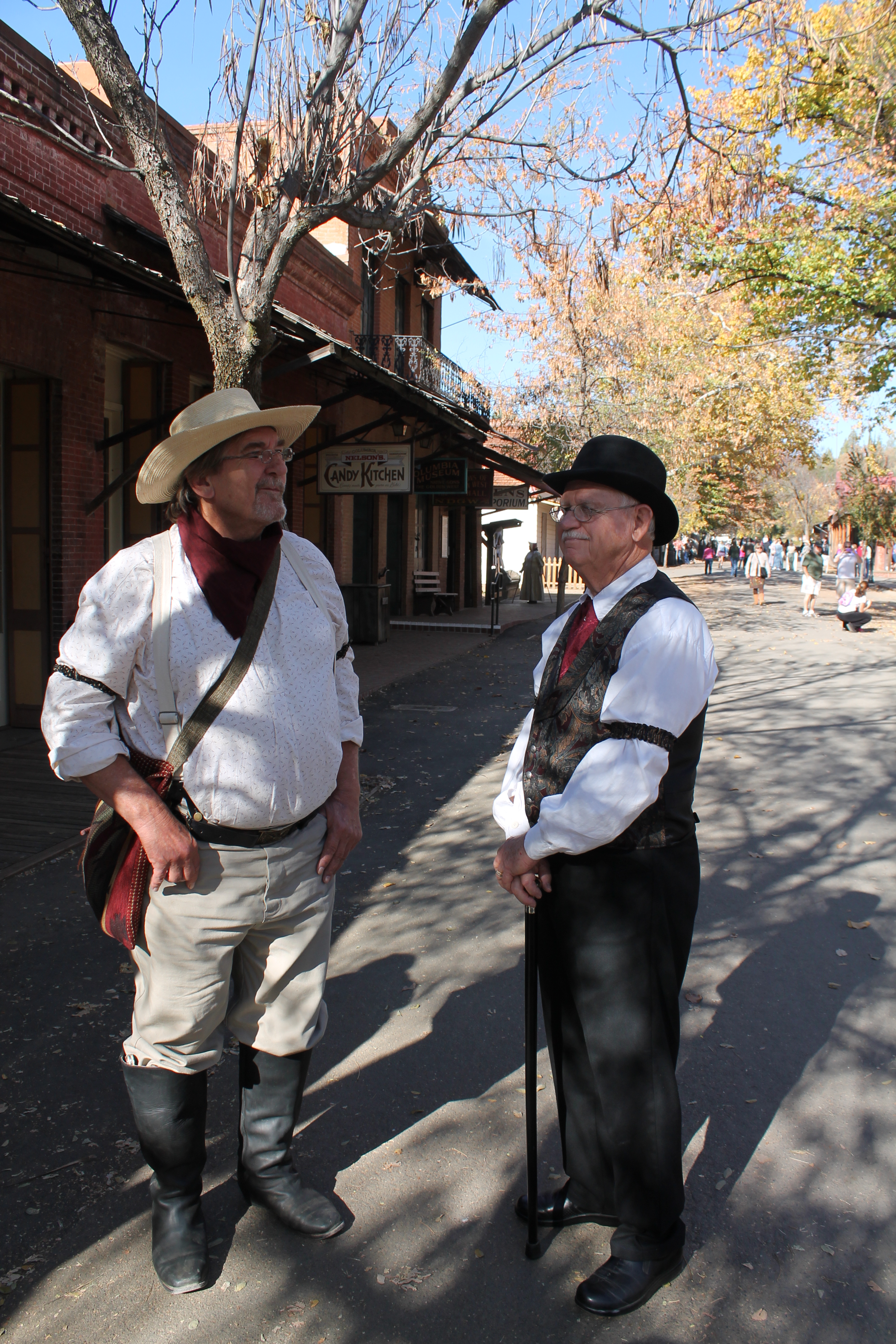 Volunteers in Columbia are essential to maintaining the park's authenticity for the public. A docent is a trained volunteer.
Jobs include research, staffing the museum, teaching at the schoolhouse, costuming and much more.
To become a docent at Columbia State Historic park, fill out the Volunteer Application and mail to:
Columbia State Historic Park, Attn: Kelly Leage, 22708 Broadway Street, Columbia, CA 95310 or take to the Columbia museum.

Applicants will go through a six-week training class that starts in January each year (Saturdays from 9:00am-3:00pm) before graduation.

For more information, call (209) 588-9128 or email columbiashp.volunteer@parks.ca.gov.