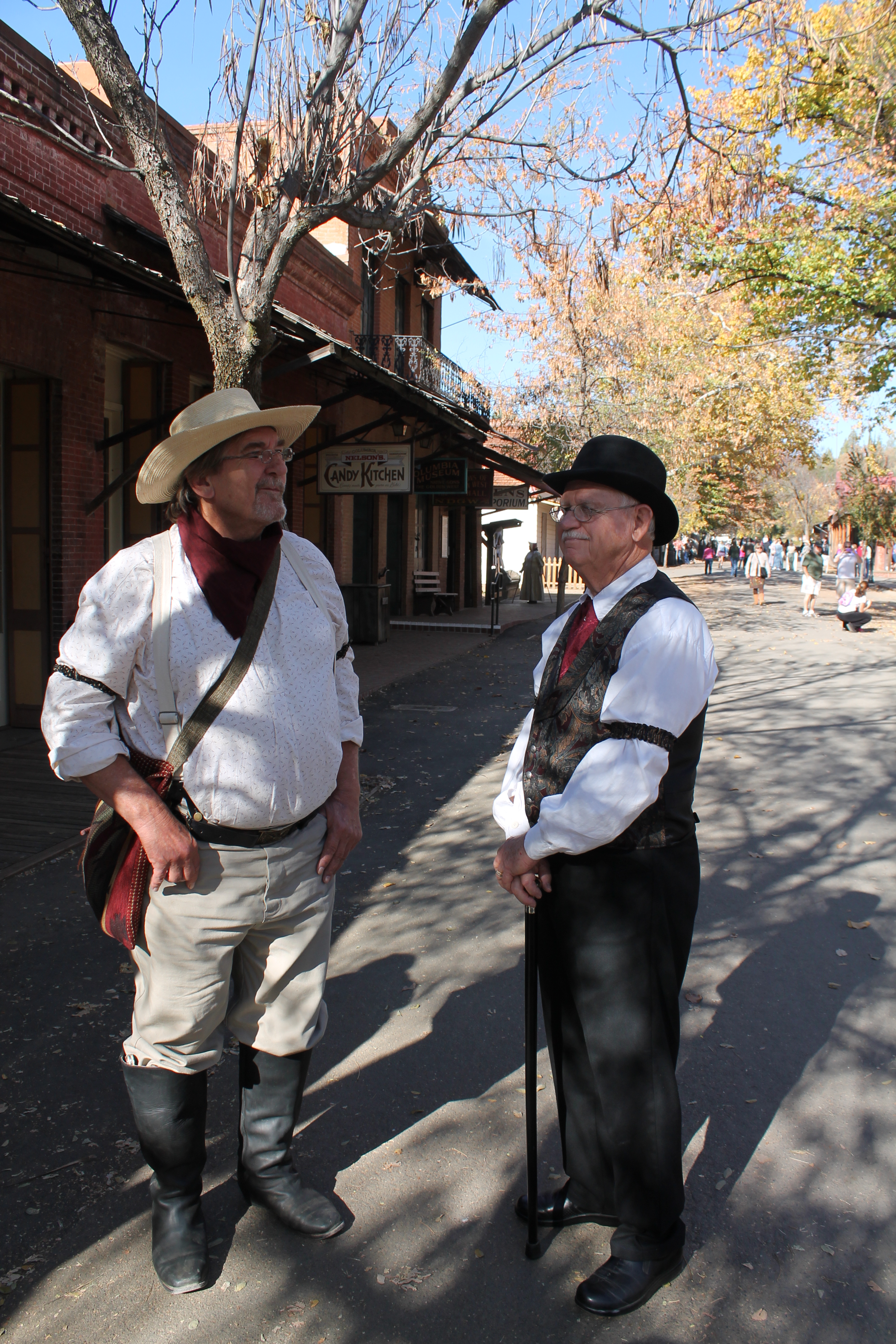 Volunteers in Columbia SHP are essential to maintaining the park's authenticity for the public. A docent is a trained volunteer.
Jobs include research, staffing the museum, teaching at the schoolhouse, costuming, and much more.
To become a docent at Columbia State Historic park, fill out the Volunteer Application and email to: Holly.Bailey@parks.ca.gov You may also mail a completed application to:
Columbia State Historic Park, Attn: Holly Bailey, 22708 Broadway Street, Columbia, CA 95310 or take to the Columbia museum.

Applicants will go through a six-week training class that starts in September (Saturdays from 8:30 a.m. - 2p.m.) before graduation.

For more information, call (209) 536-2913 or email Holly.Bailey@parks.ca.gov
Docent Meet & Greet 2021
Columbia State Historic Park's Interpration Program invites volunteer minded people to join us to learn more about the docent program at the park. Docents are volunteers who have completed a six week training course with the park.
Who: All those interested in volunteering at Columbia State Historic Park!
When: Saturday, August 21, 2021, 10 a.m. - 12 p.m.
Where: Eagle Cotage, Washington Street, Columbia SHP
Cost: Free!
Docent Training 2021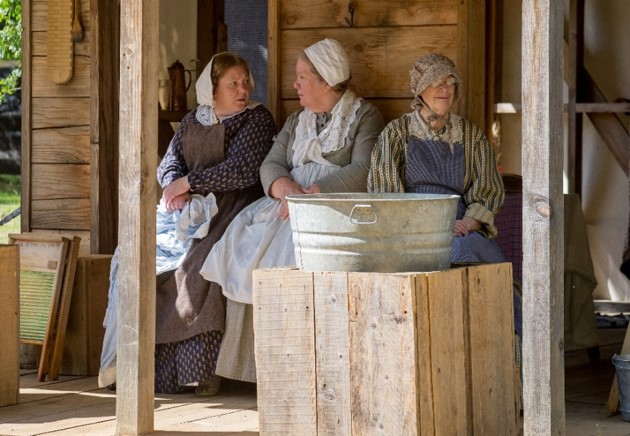 The training course begins Saturday, September 18, 2021. All training will occur on Saturdays from 8:30 a.m. - 2 p.m. Those interested will need to be available for all dates and times to complete the course.
2021 Training Dates
September 18
September 25
October 2
October 16
October 23
November 6
Please contact, Holly Bailey, Columbia SHP Volunteer Coordinator, with any questions you may have. Holly can be reached through email at Holly.Bailey@parks.ca.gov or by phone at (209) 536-2913.