Fall - Winter Season 2021
Due to COVID restrictions, we will continue to offer virtual field trips through December 2021.
Check back in December for updates on spring programs.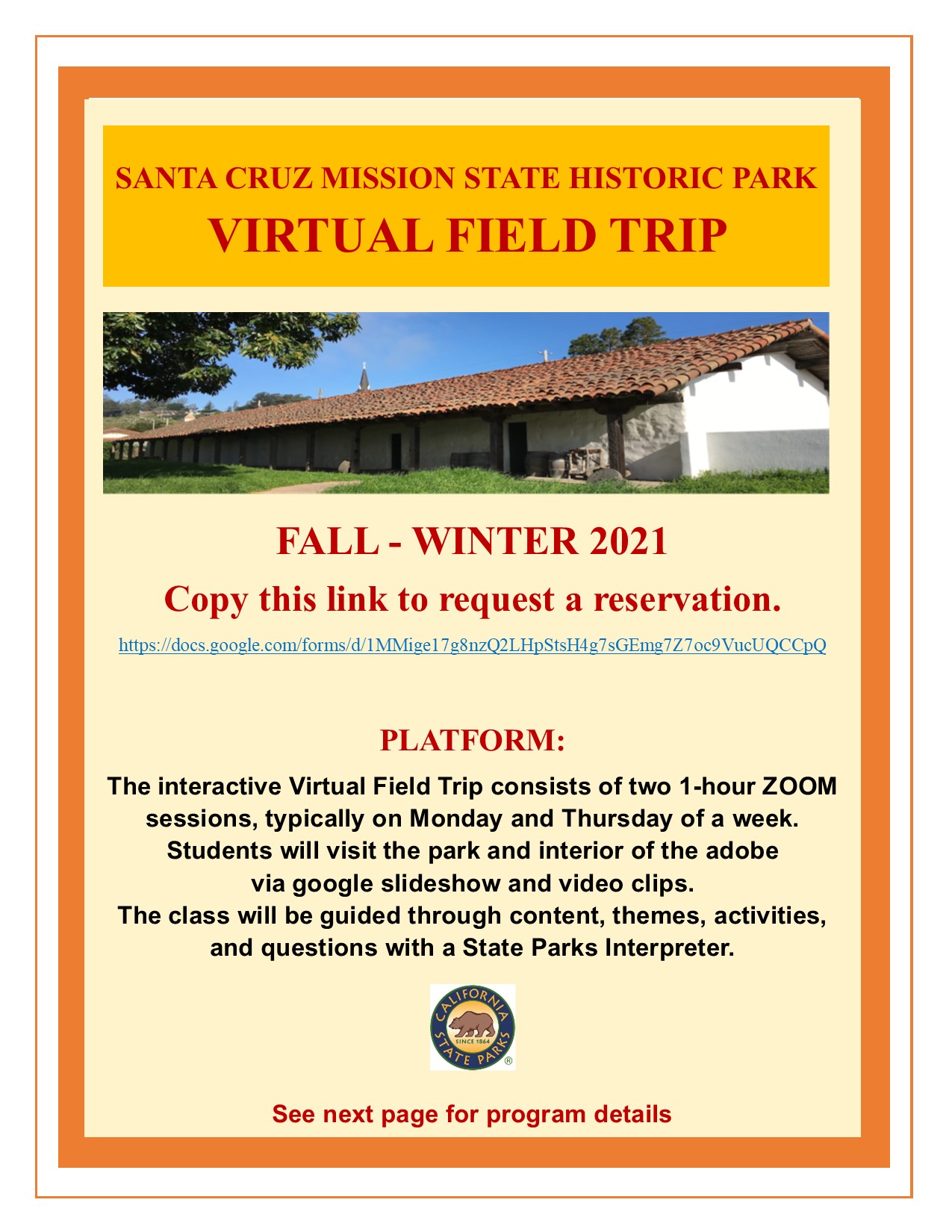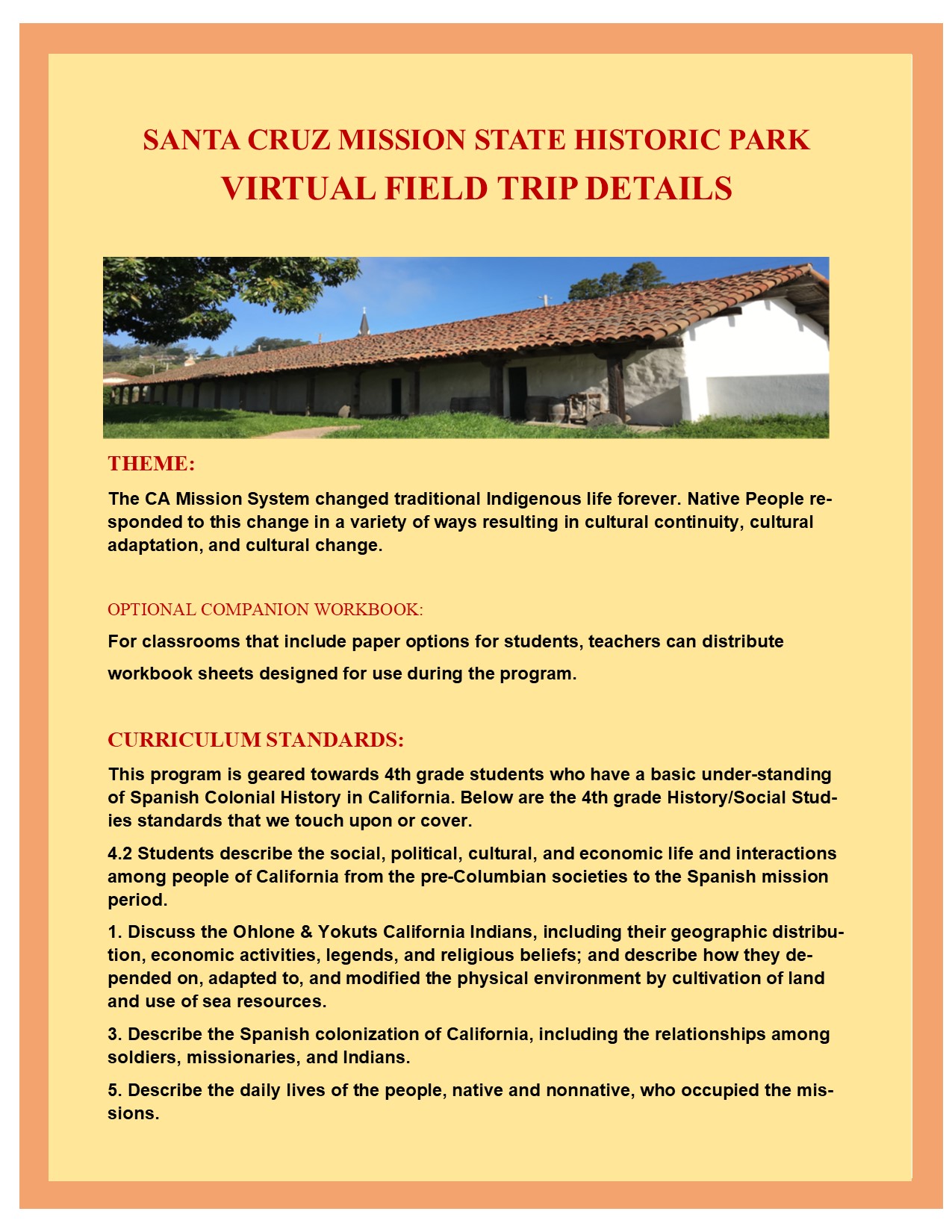 Other Programs
If our existing programs don't fit your needs, please submit a request form and we will get back to you. We will do our best to accommodate your group.