For up to date information please visit https://shop.suttersfort.org/

Do you know someone with a passion for history?
Would you like to buy a special gift?

You can purchase that special gift and support the Fort and its many programs.

Sutter's Fort Museum Store is located inside Sutter's Fort State Historic Park. The Store is typically open Wednesday to Sunday 10:00am to 4:00pm. Hours are subject to change based on programming and events.
Sutter's Fort Museum Store is operated by the Friends of Sutter's Fort in cooperation with California State Parks. All proceeds help fund restoration, educational, and interpretive programs at Sutter's Fort State Historic Park.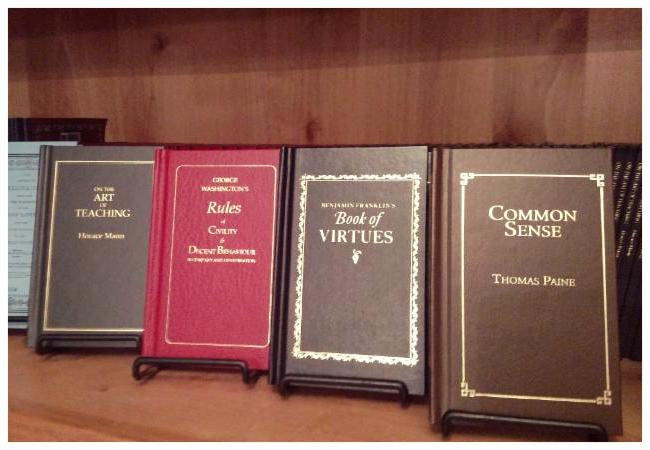 Come view our extensive selection of books with topics ranging from Early California to Modern Sacramento.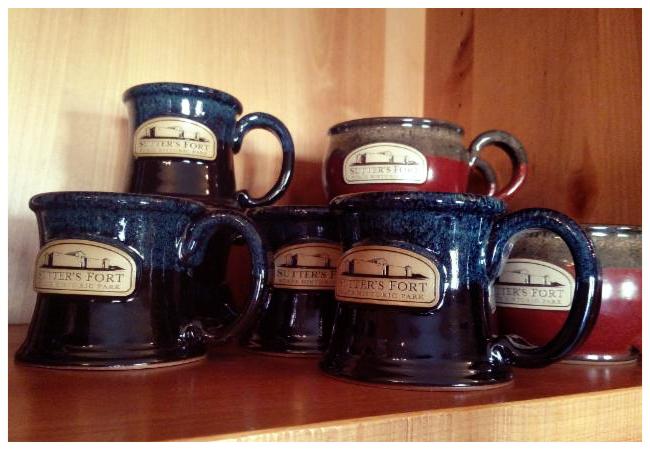 Looking for that special gift? You will find Earthenware, hand crafted soaps, clothing patterns and other unique historical items.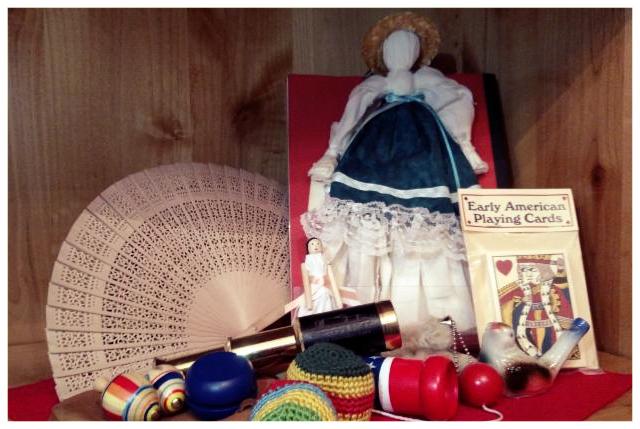 Pass the time with toys that need no batteries. Only imagination and skill are needed to make them work.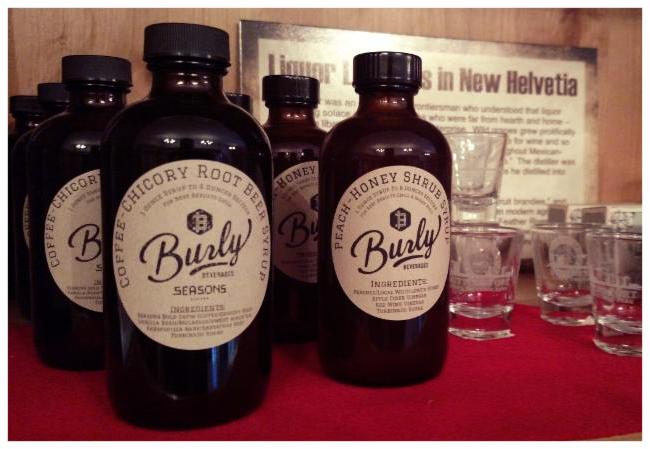 Have a taste for the past? How about good taste in general? Our selection of historical mixers and tonics just what you are looking for.
For more information about items in the Sutter's Fort Trade Store please call
(916) 442-4966.