Special Events & Picnic Reservations
Picnic Area 18A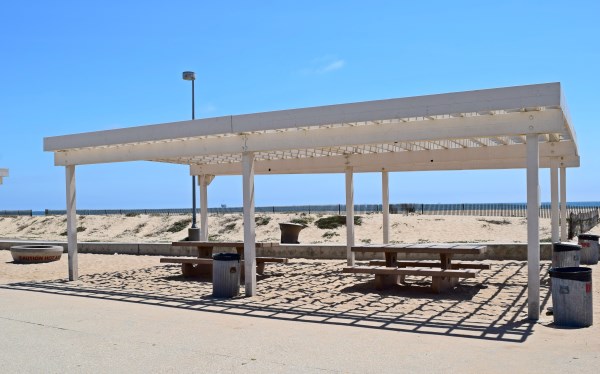 Picnic Area 18B
Picnic Area 18C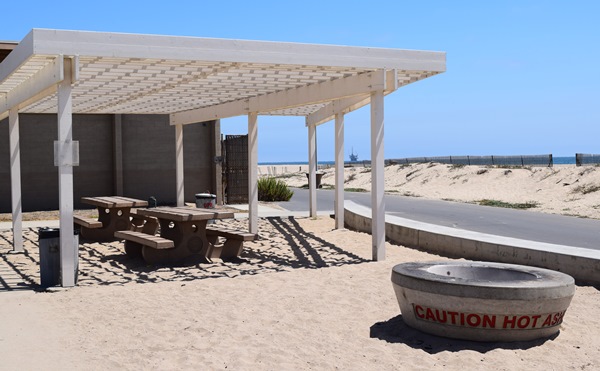 Picnic Area 12A
Picnic Area 12B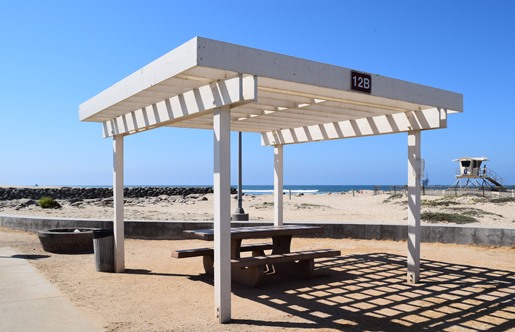 Picnic Area 12C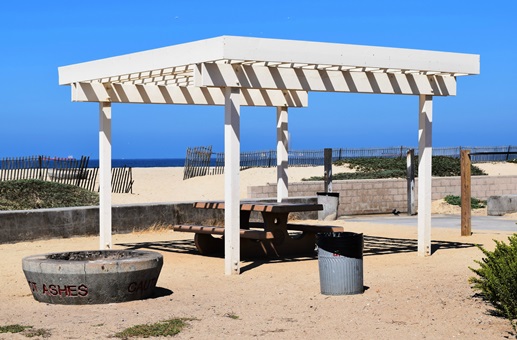 Picnic Area 17A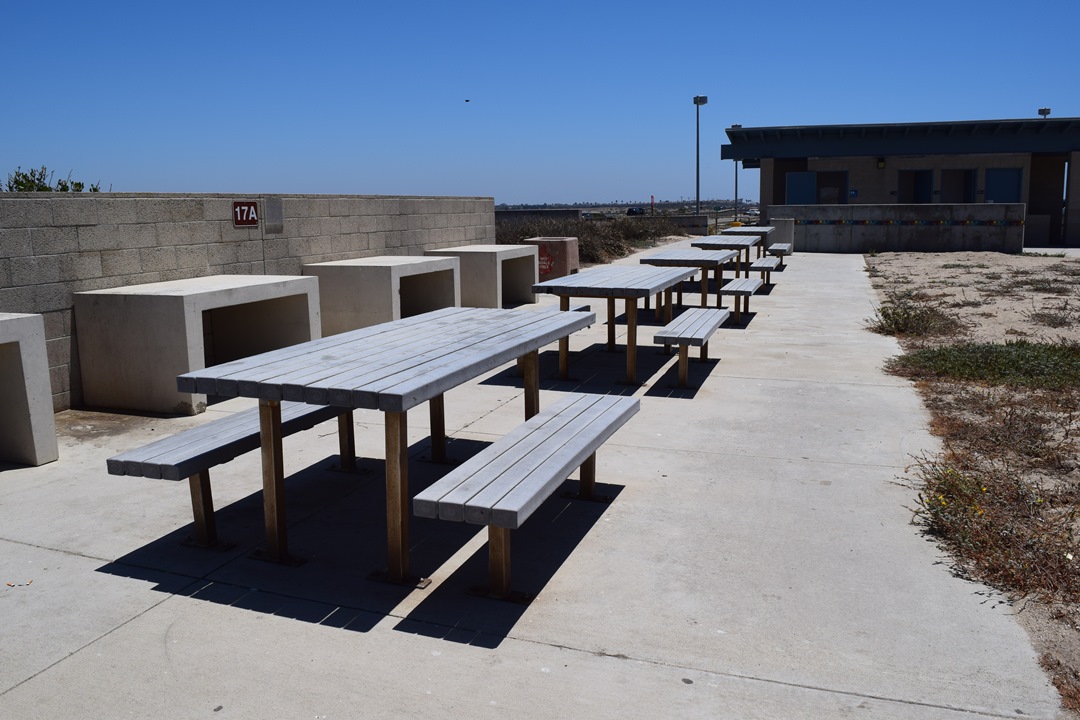 FIRE RINGS, BASKETBALL COURTS (and Picnic Areas if not reserved) are open to the public on a first come first serve basis.
There are 200 fire rings on Bolsa Chica State Beach.
There are no grills at Bolsa Chica State Beach but you are welcome to bring your own propane grill (must be 18" off the ground) or put coals and wood inside the fire pit only. If you'd like to bring a grate top to grill on the fire pit it is 3'1" for the inside diameter and 4'10" for the exterior diameter.
Volleyball nets are located in front of Pacific Kitchen and are available on a first come, first served basis. You are welcome to bring your own volleyball equipment as well.