North Tahoe Junior Lifeguards

UPDATE (March 22, 2021):
Thank you for your patience, trust and continued support during the COVID-19 pandemic.
With the Regional Stay at Home Order lifted for all regions in the state, California State Parks is looking forward to welcoming participants back to its Junior Lifeguard programs this season. The department is currently evaluating how it can safely offer these programs in accordance with state and local health guidelines. Please check back soon for more information.
For the latest information and updates, please visit State Parks' COVID-19 Resource Center page online at
www.parks.ca.gov/FlattenTheCurve.
---
Lake Tahoe Junior Lifeguards
2019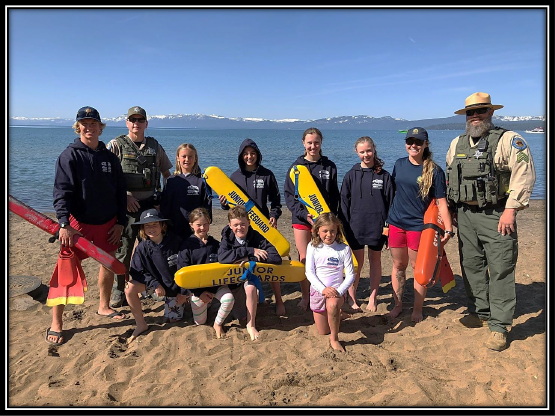 Junior Lifeguard Program Information
(Program Flyer)
The North Lake Tahoe Junior Lifeguard program is a 2 week, introduction course designed to educate young individuals (ages 8-15) about aquatic safety and provide high quality outdoor recreation. Your JG will receive a well-rounded education that promotes teamwork, safety, and leadership as well as a heightened sense of awareness and knowledge about the alpine lakes environment. The program runs Monday through Friday from 9:00 am to 3:00 pm at Kings Beach State Recreation Area. Email: Tahoe.juniorlifeguards@parks.ca.gov for more information.
Session 1 & 2: Registration closed
Session 3: July 22 – August 2
Session 4: August 5 – 16
** Registration is open for sessions 3 and 4 online at: www.reservecalifornia.com ** Past participants do not have to try out again. New participants please arrive an hour early to the first day of session 3 or 4 prepared to demonstrate your proficiency in swimming a 100 yard freestyle swim, a 10 yard submerged swim and 5 minute water tread.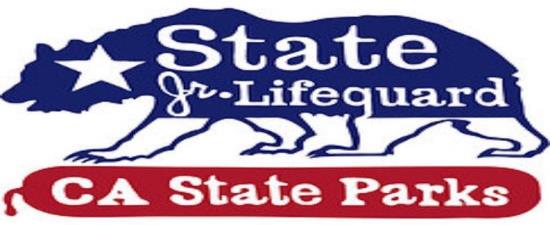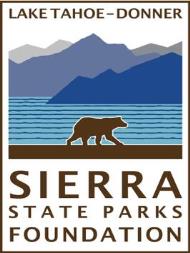 ---
The Junior Lifeguard program's goal is to educate the community's youth about aquatic safety and high quality outdoor recreation. Through extensive aquatic interaction, exploration, and recreation, the Junior Guards gain a well-rounded education that can be utilized on and off the beach. After two weeks of training each Junior Guard will have a heightened awareness and knowledge of the lake and its dangerous, yet wonderful, environment.
Program Requirements
Must be a registered and paid participant.

Must successfully complete State Park Junior Lifeguard swim requirement.(See TRYOUT INFORMATION link)

Purchase and wear all required Junior Lifeguard Uniform items while in session. (See JG UNIFORMS link)

Attend entire JG session. Resource CALENDAR link and PROGRAM INFORMATION for more details. *Absent days for emergencies only*

By the end of the session, prove competency in performing all instructed JG skills to the best of one's ability in Tahoe Tough Guard competition.

Have a blast while being a North Tahoe Junior Lifeguard!