Dog Rules & B.A.R.K. Rangers
Dogs in California State Parks
Did you know there are 280 California State Parks, which include over 340 miles of coastline, 970 miles of lake and river frontage, 15,000 campsites, and 4,500 miles of trails? While some State Parks invite you to recreate with your dog, not every park allows access for dogs. It important to also remember that the state park system protects and preserves an unparalleled collection of culturally and environmentally sensitive structures and habitats, threatened plant and animal species, and ancient Native American sites.
Plan ahead before embarking on your adventure with your dog. To find information on the rules for specific California State Parks, please visit our Dogs at Parks website.
Dogs at Pismo State Beach and Oceano Dunes SVRA
At Pismo State Beach and the Oceano Dunes SVRA, dogs are allowed in the campgrounds, trails and on the beach. Dogs must be leashed and under the owners control at all times.
Dogs are NOT permitted to enter the areas of Oso Flaco Lake or the Pismo Dunes Natural Preserve, which are both adjacent to the Oceano Dunes SVRA.
By taking the BARK Ranger Pledge with your pet, you acknowledge the importance of being a responsible pet owner.
B.A.R.K. stands for:
Bag your pet's waste
Always leash your pet
Respect wildlife
Know where you can go
Join the #PimsoBARKRanger Club!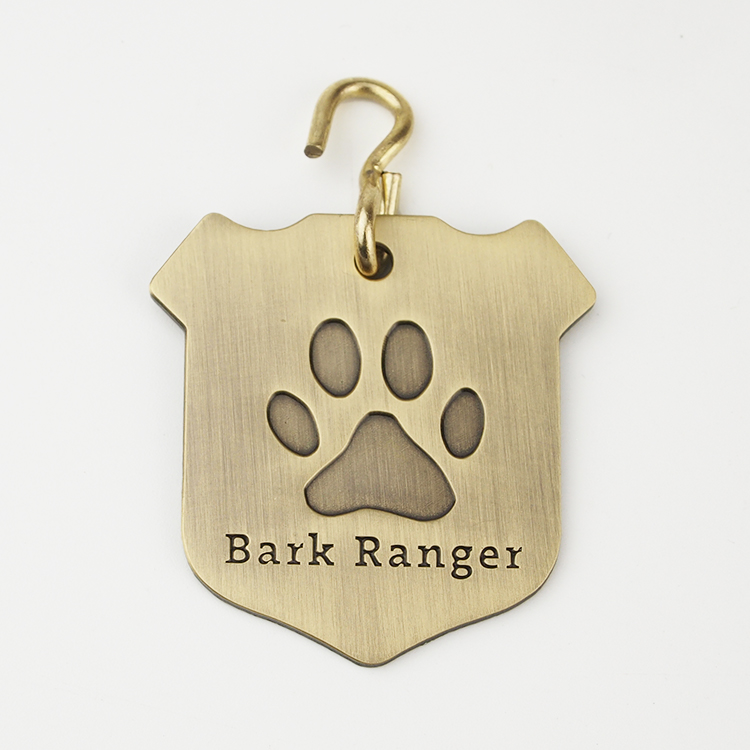 Take the pledge and purchase a dog tag for your pup to proudly wear during your next romp to the beach.
Tags are available for purchase through the Central Coast State Parks Association Online Store and at the gift shops located at the Oceano Dunes District Visitor Center (currently closed due to COVID-19 restrictions) and Pismo State Beach Monarch Butterfly Grove (seasonally).
We want you to have a fun and safe experience with your pet. Now that you have researched the rules and taken the pledge, get outside and enjoy our parks with your pets!
Don't forget to send us your photos and tag us with #PismoBARKRanger to be feautured on our social media accounts! See you in the park!