Campground Interpretation Programs
Self Guided Tour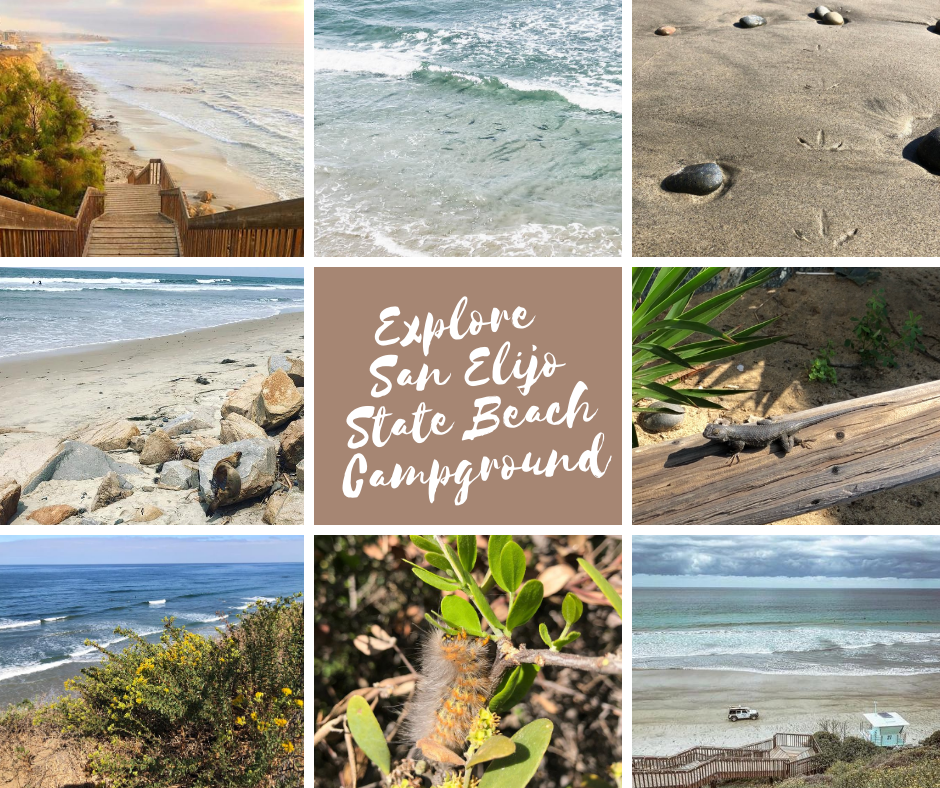 Invent Your Adventure at San Elijo State Beach Campground by partaking in our self-guided tour while camping!
All you need is a smart phone or tablet to scan QR codes that our Interpreters have placed at points of interest in our California State Park.
At each stop you will embark on a different adventure!
Jr. Ranger Program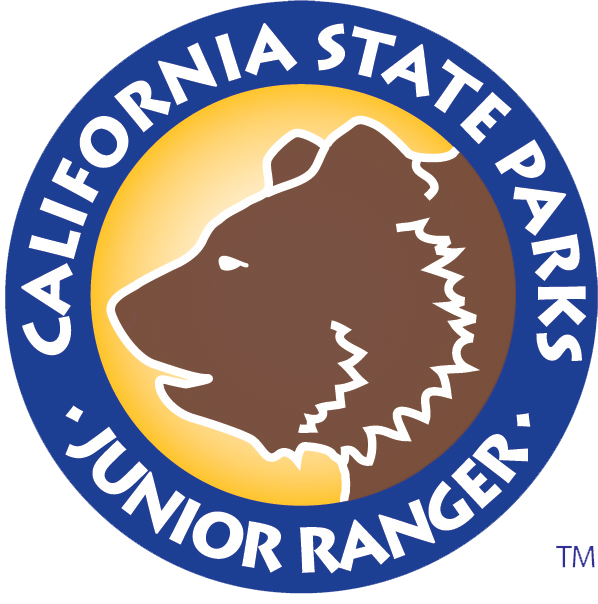 Are you ready to learn more about some great ways to have fun in your California State Parks? And, are you between 7 and 12 years old? Then become a Junior Ranger!
Junior Rangers gather at more than 70 state parks, from the redwood region, to the high Sierra, to the sunny Southern California beaches.

At your first Junior Ranger program you will get a logbook and badge. Play games, hike trails, create your own animal, discover tracks, observe wildlife, all while making friends your own age in some of the best places in California. For each activity you will earn a stamp in your logbook. And that's not all, as you go through the program, one activity at a time, you will earn some very cool rewards!

There are 12 different Junior Ranger activity areas. Geology, ecology, history, safety, plants, and wildlife are some of the activity areas you will be exploring.

You can participate at one park over several days, or you can start at one park, and then do other programs at different parks. You should plan to spend about an hour at each activity, and you will have so much fun!
Campfire Program
Please join us for a wonderful evening at our Campfire Program. All ages are welcome and encouraged! Topics may include wildlife, plants, geology, ecology, and local history. Activities may include singing songs, playing games, listening to a story, participating in a skit, or learning something new! Jr. Rangers will be recognized at the conclusion of the program and awarded for their participation.
The Campfire Program is held weekly at the South Carlsbad State Beach Campground in the amphitheater located on the bluffs overlooking the beautiful Pacific Ocean. The amphitheater is easy to find as it's located just inside the park entrance, next to the Camp Store. The program lasts about 45 minutes and is appropriate for all ages.

Teachers (including Home School) check out the PORTS website to register for k-12 PORTS-On-Demand virtual programs (minimum of 10 students required) https://www.ports-ca.us/
Subscribe to our YouTube channel!