Visit Portola Redwoods State Park. If you'll be coming here or to other California state parks frequently, buy a state parks pass—an excellent way to save money and support state parks.

Volunteer your time to assist visitors and protect the park. To find out about opportunities in Portola Redwoods and nearby Castle Rock State Park, contact Portola and Castle Rock Foundation. For a broader look at volunteering in California state parks, email volunteers@parks.ca.gov or try this web page.

Support nonprofit groups working on behalf of this park, including Portola and Castle Rock Foundation, Peninsula Open Space Trust, and Save the Redwoods League. On the League's website, you can learn about other ways to get involved in redwoods protection—including taking a pledge, entering a photo contest, or becoming a citizen scientist.

ACCEPTING NEW VOLUNTEER APPLICATIONS!
Looking to share your love of these parks with the public? Or are you more interested in helping out behind the scenes, patrolling the backcountry and reporting trail conditions to park staff? Opportunities abound here at Castle Rock and Portola Redwoods State Parks!
Go to our Volunteering page for more information or apply now to be a part of our parks family!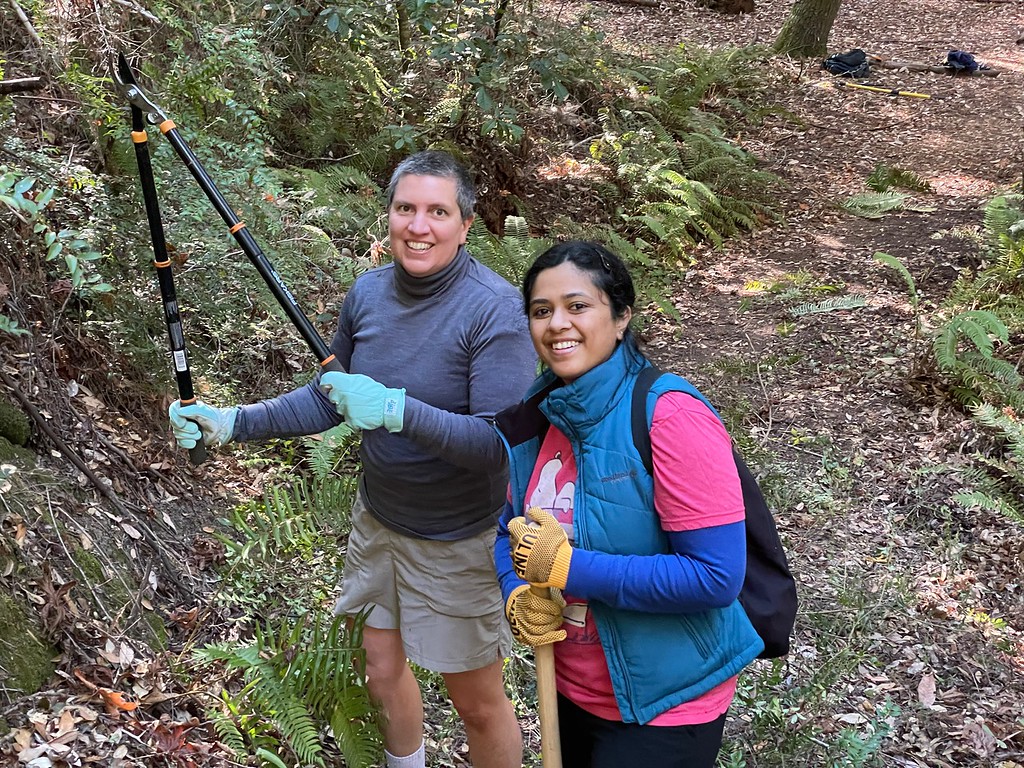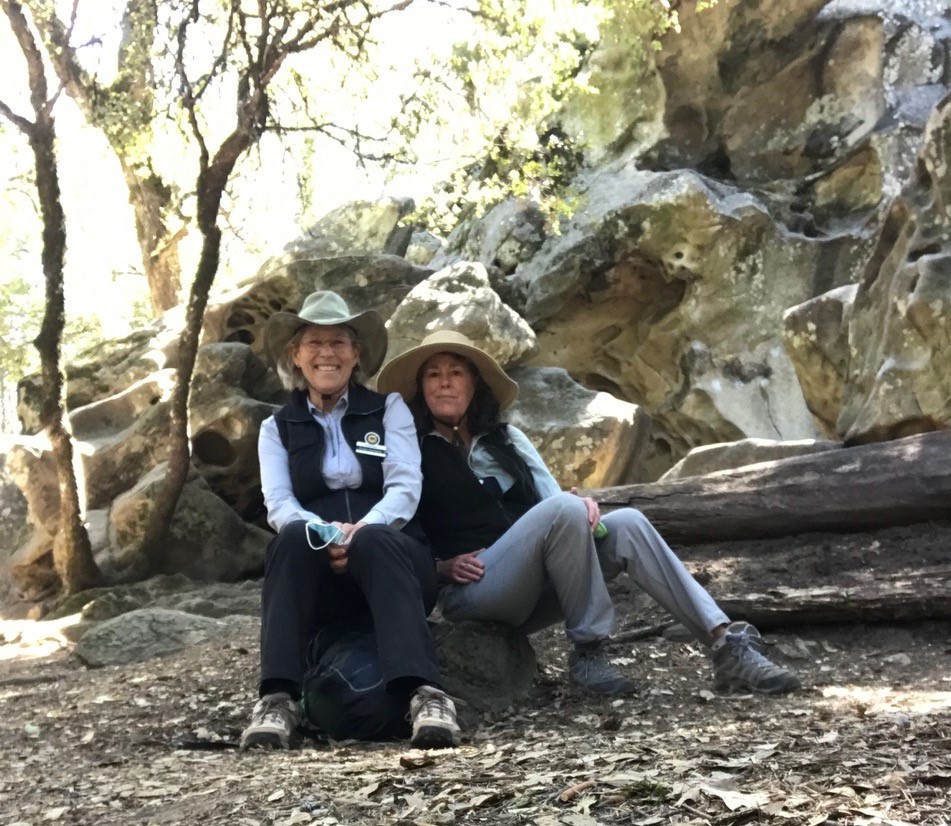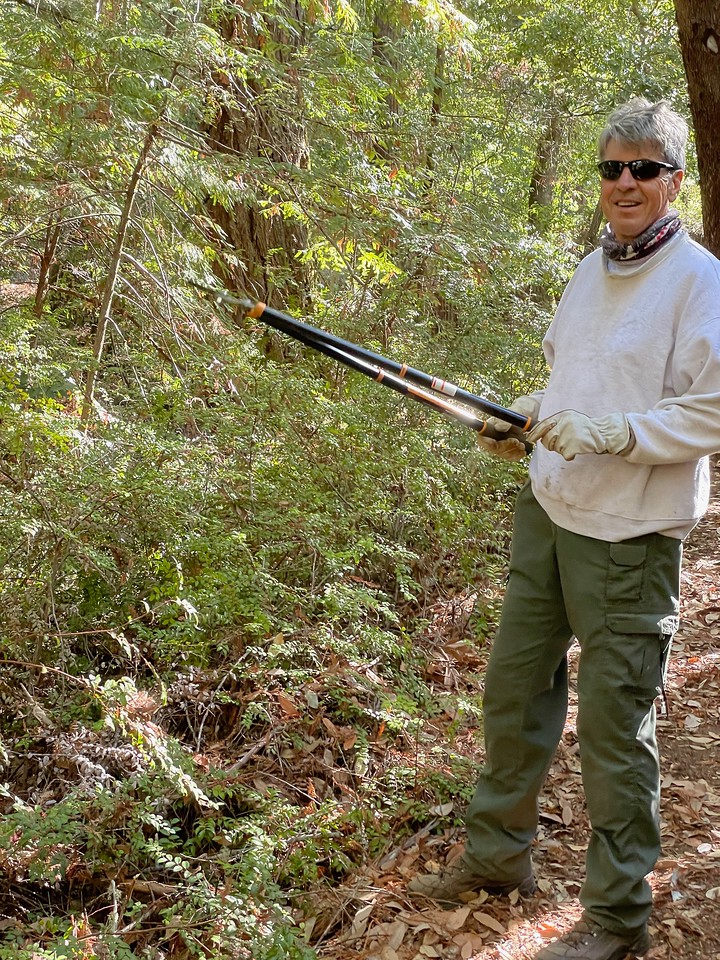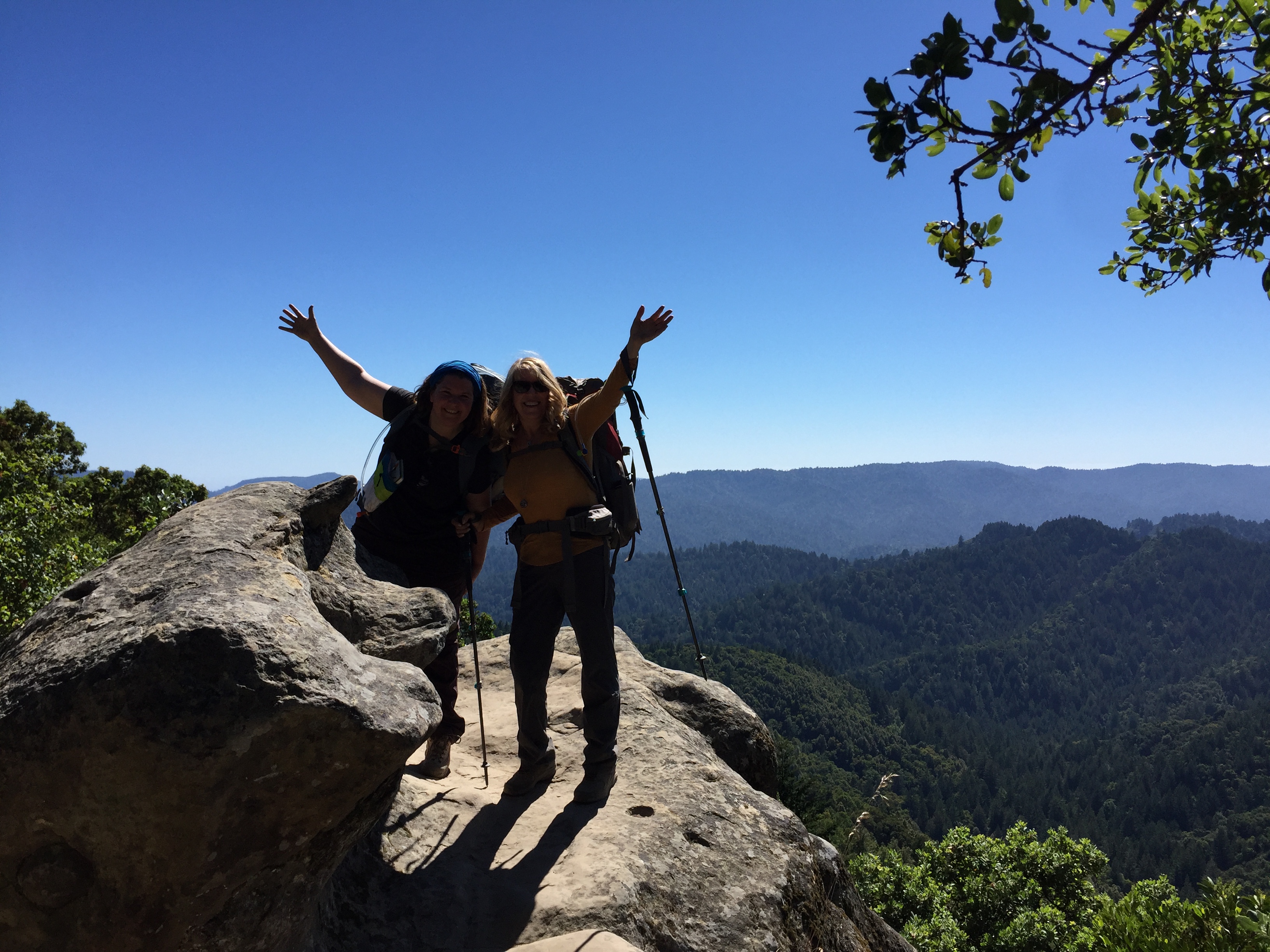 The Santa Cruz District Wilderness Patrol program is seeking new volunteers! Volunteer responsibilities include roving interpretation, basic trail maintenance, visitor services (rules and regulations), and resource conservation (eg. invasive plant mitigation and interpretation of prescribed burns and areas impacted by wildfire). Wilderness Patrol Volunteers can patrol in Wilder Ranch, Henry Cowell, Nisene Marks, Portola, Castle Rock, or Big Basin State Parks, and are expected to work an average of at least 5 hours per month and should be able to hike at least 3 miles over varied terrain.Training begins mid May of 2022! To apply, please submit this form: https://docs.google.com/forms/d/1yOB6SFga1-_dajvPcy6Ns1f-i_wUhnvrYN9iGFE90CM/edit?usp=sharing