School and Public Programs
School Programs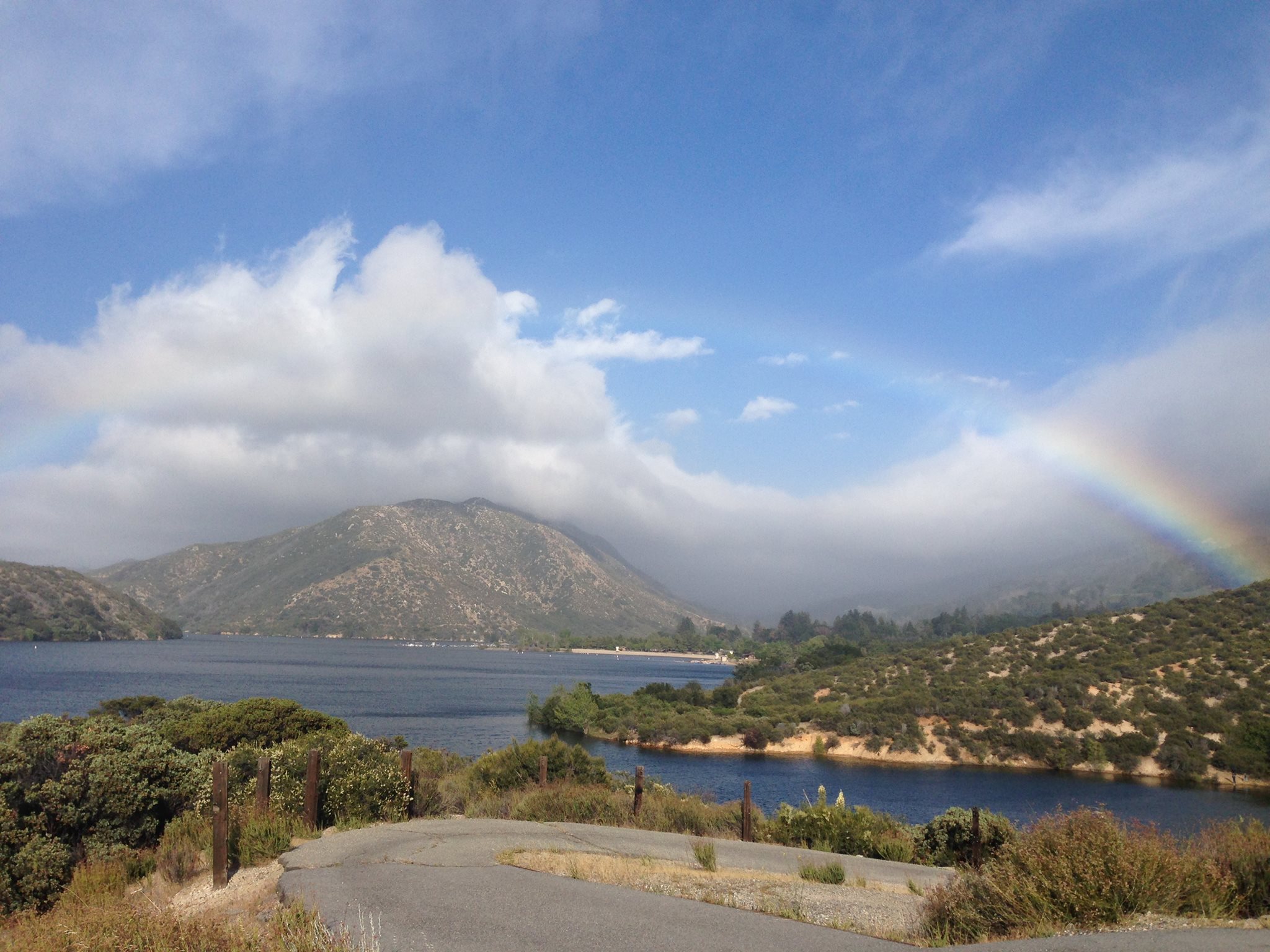 School programs, both in-person and virtual, for Silverwood Lake SRA are available. They can be booked at Ports.parks.ca.gov beginning September 1, 2023.
For questions please contact Park Interpreter Caden McWilliam (Caden.McWilliam@parks.ca.gov )
Public Programs
Silverwood Lake SRA offers Junior Ranger, Campfire, and Eagle Tour Programs seasonally. Please see our social media pages for more info on dates, times, and subject matter.